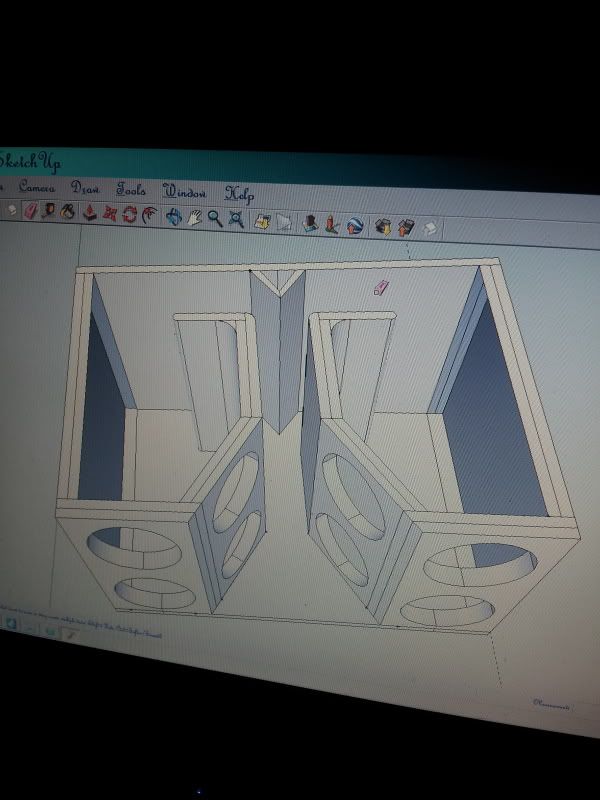 Test piece making sure i could fit 18" tall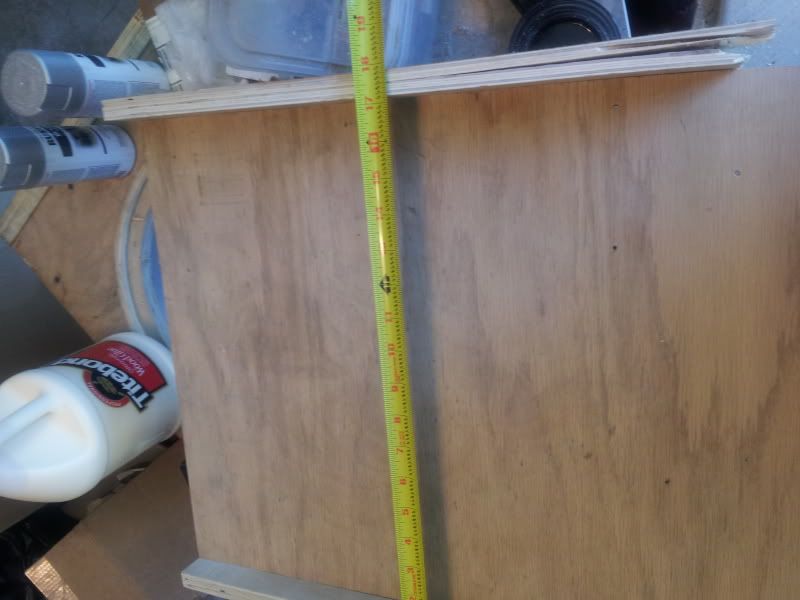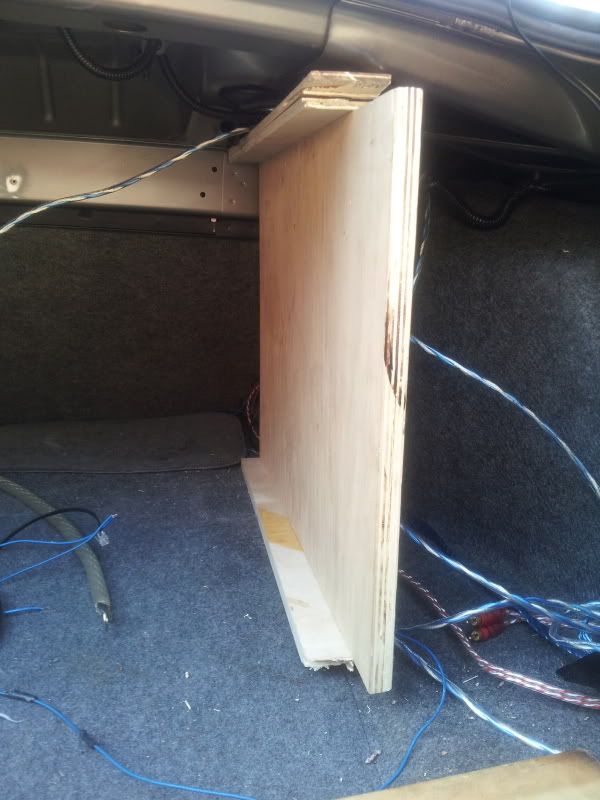 Cutting some metal out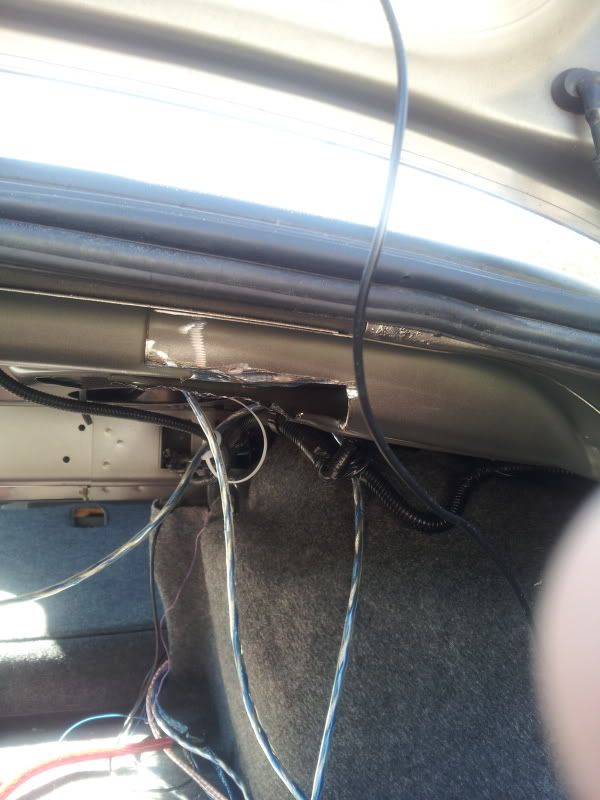 Baffles laid out
XS Power FTW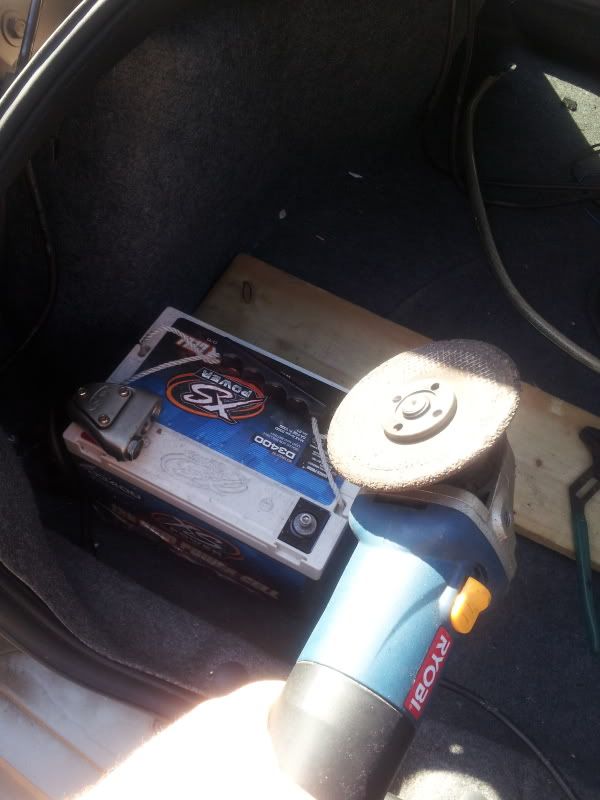 Playing with some angles
The War Wagon
Way im hauling wood from now on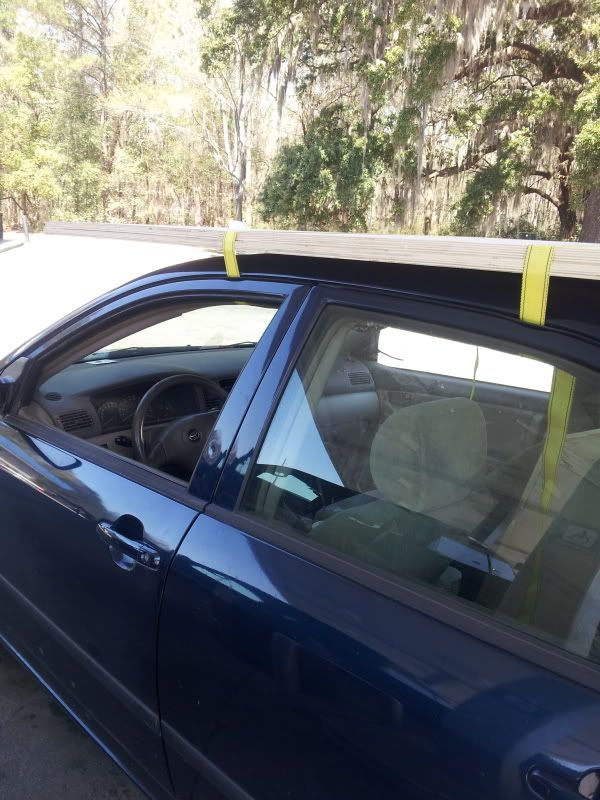 Getting setup Back and sides glued on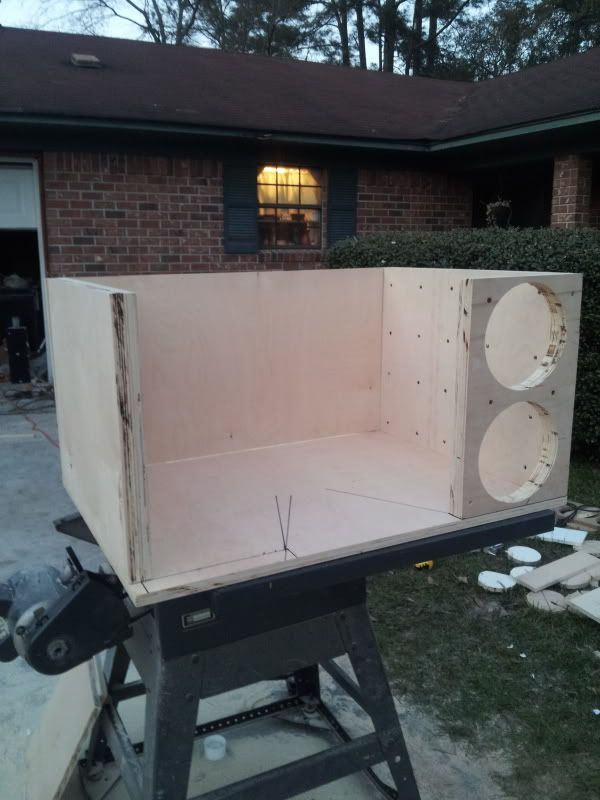 Had to bust one side off to get it in ... building inside the trunk FTL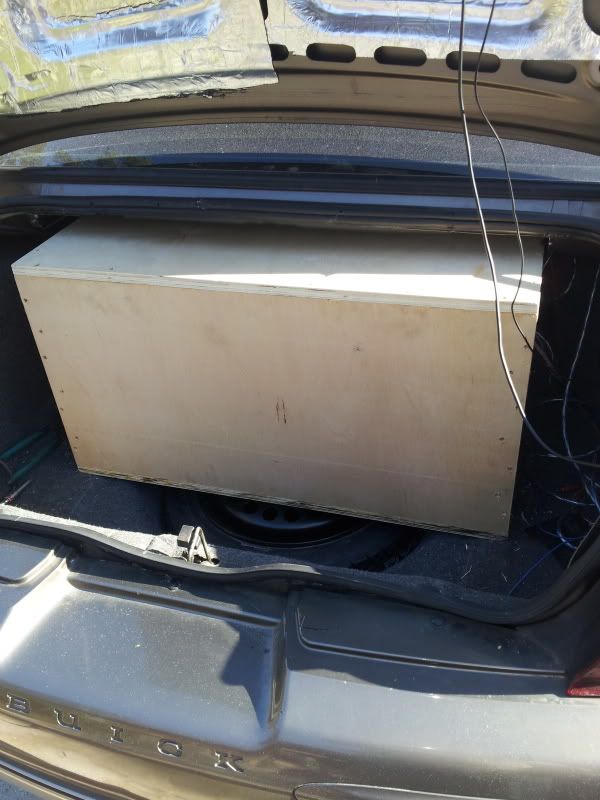 Slid as far forward as height would allow
Angles on baffles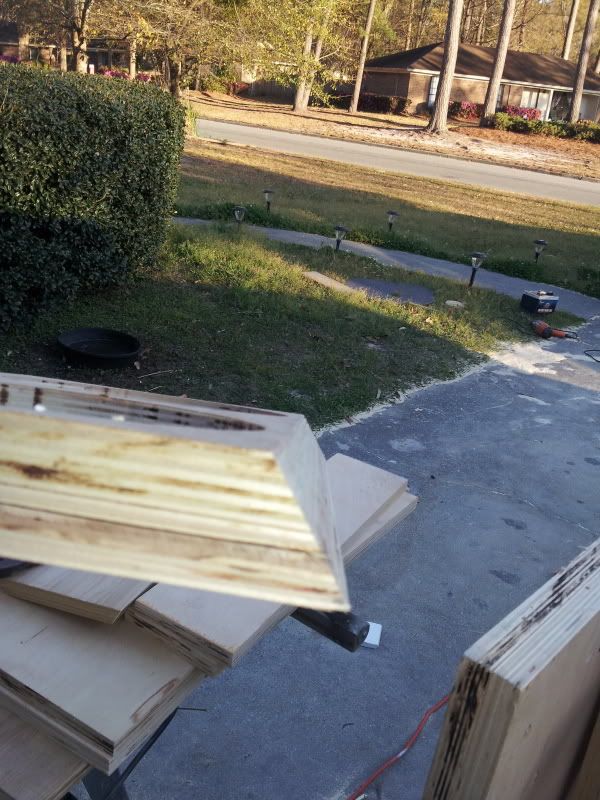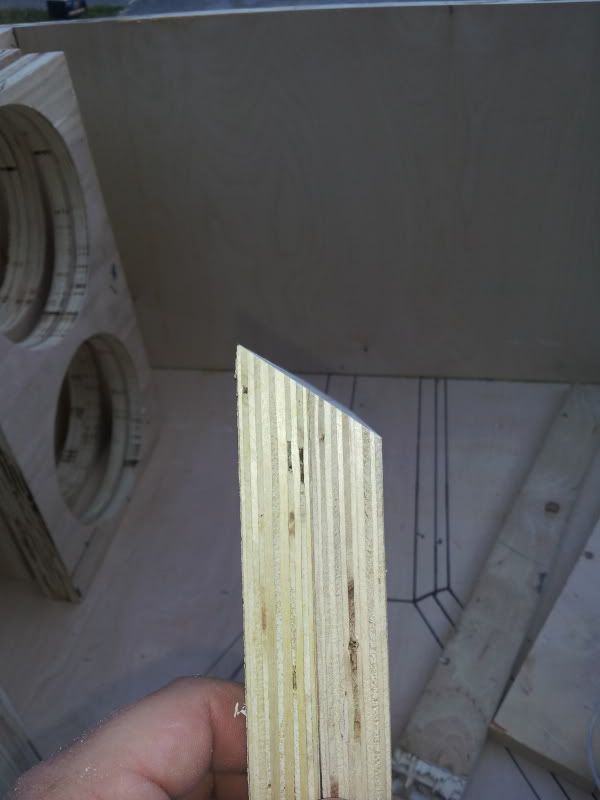 Coming together
Dry fits
Got Clearance??
Dat Ass
Nice Face to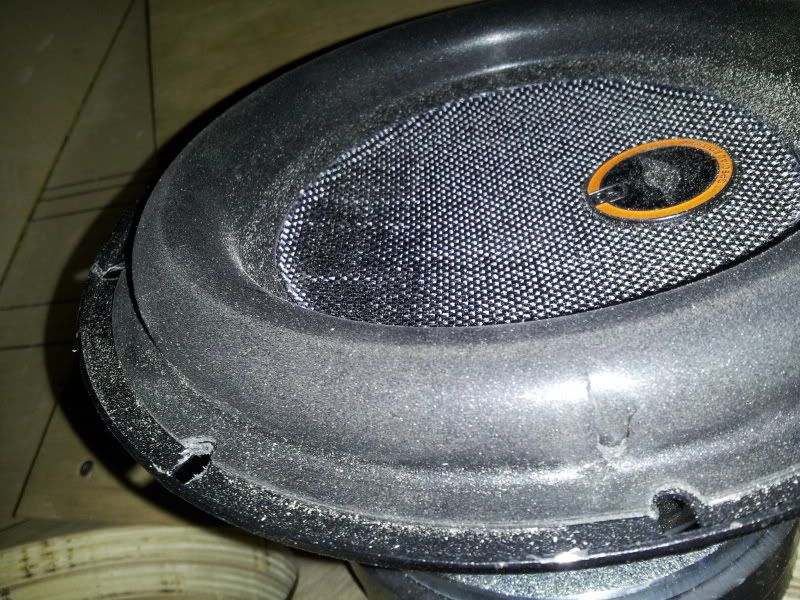 some "L" Brackets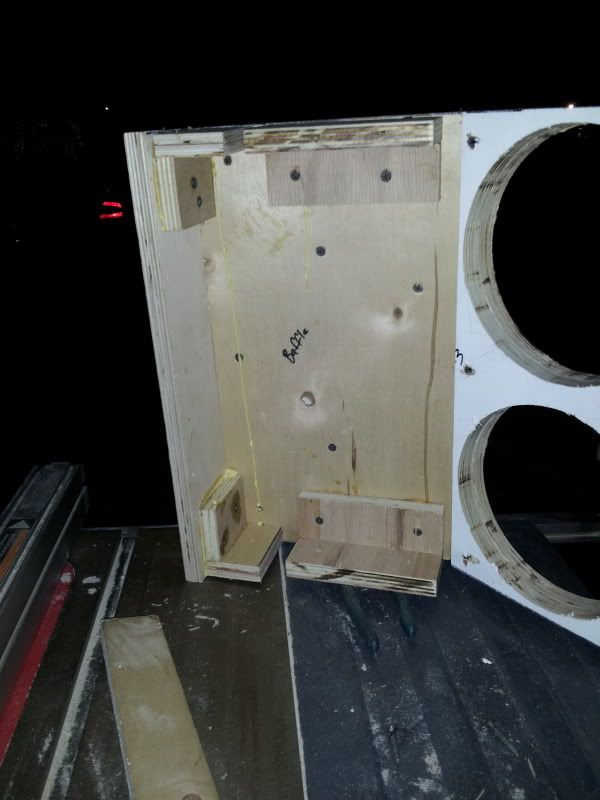 Rounded over port walls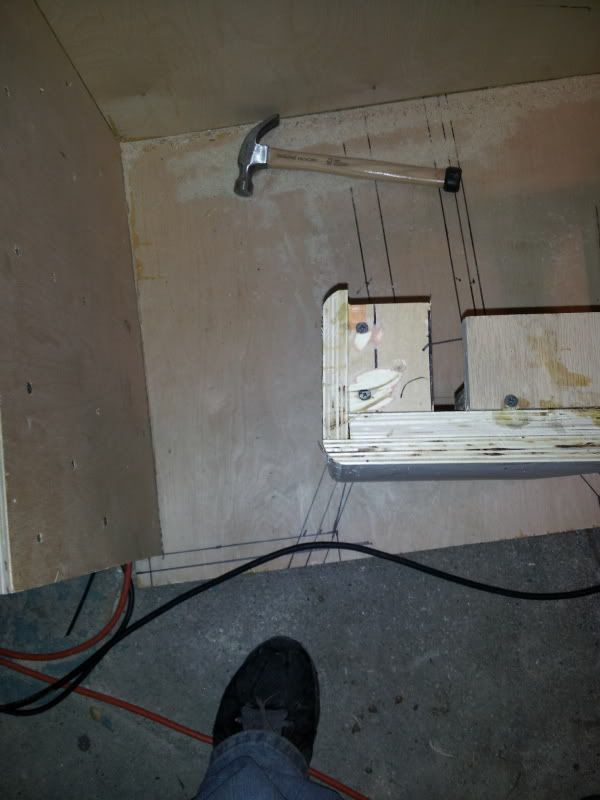 What she will look like with top on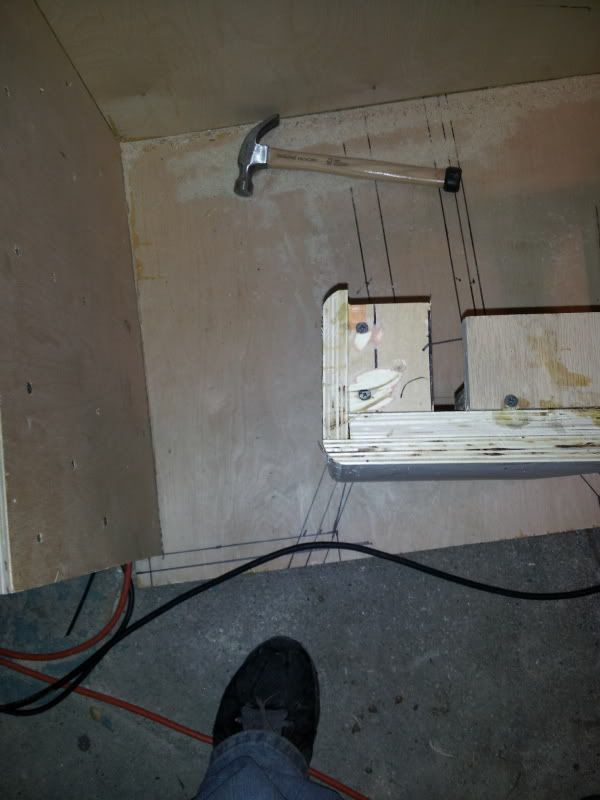 Getting ready for assembly
Finally in the trunk ... Light at the end of the tunnel
The amp .. only half power until he gets the 2nd one.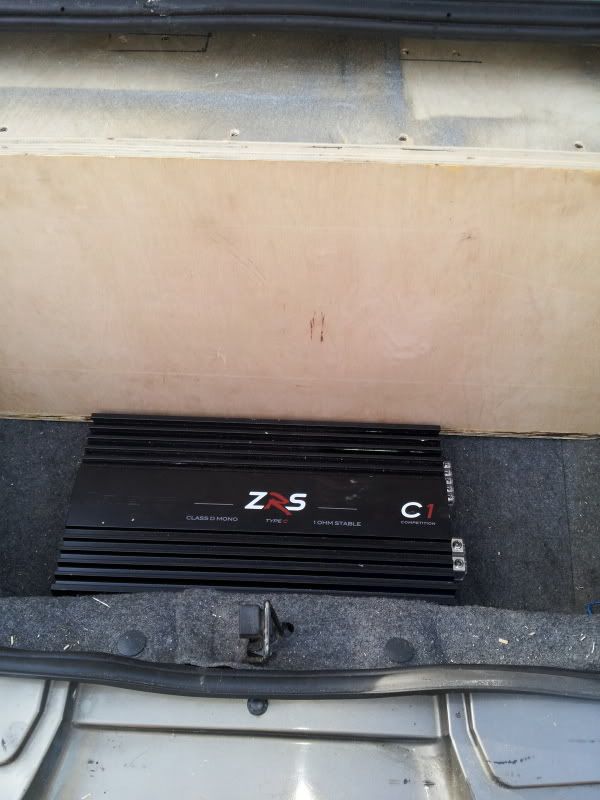 Herculiner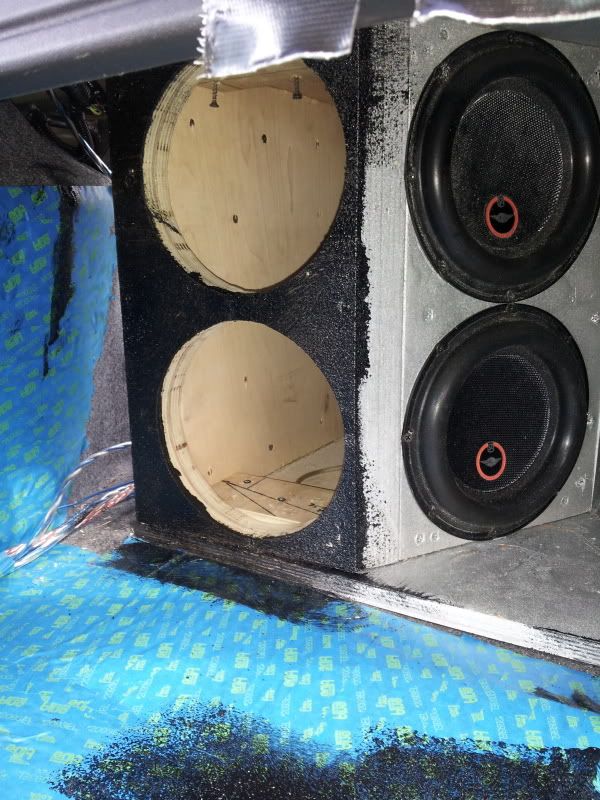 I Like this stuff, goes on easy and looks great.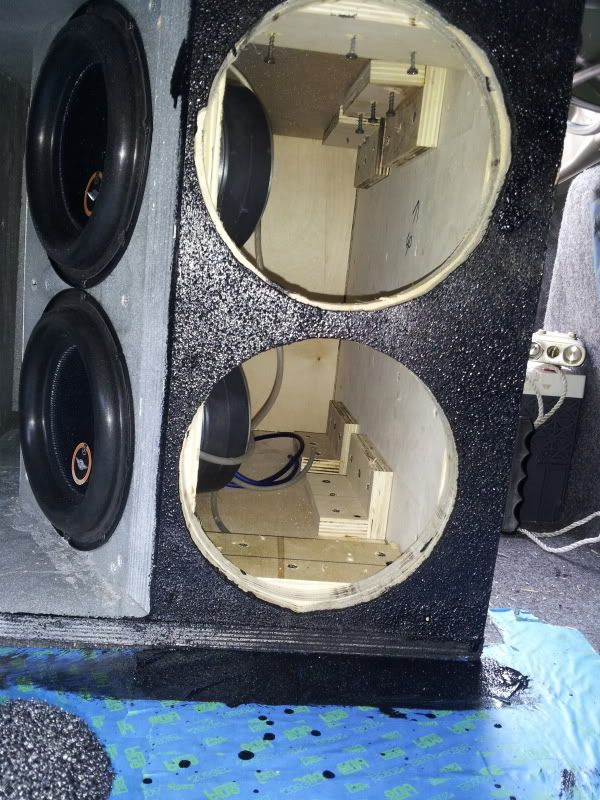 last picture i took.
this thing sounded great. gonna meet back up with him in a week or so and put some bracing in from top to bottom. and do a little tweaks before its sealed off. He is still in disbelief i fit that much stuff in the trunk
in a month he is gonna get a 2nd amp ... this thing should get nasty.
__________________
2013: 4 12s no wall mid 50s

Team HateD
Team Sundown

129.9 SBN 2013 Champ