Starting a new one since some of the equipment got sold. Just kept the front stage, HU and front stage amp. Below is the equipment that will be going in the Avalanche.
HU : Pioneer 4300DVD
FS : Mmats pro 651 and Mmats 641
FS Amp : Mmats 4160
Sub : 4 12's ( Can't say what they are cuz I still don't have them in my hands )
Amp : RD 7500.1
6 runs : 3 + and 3 -
6 Odyssey 1700 in the back 1 Stinger 1500 upfront.
Alt : DC Alt ( will be saving for a second alt)
The goal is to have everything in before the 17th of next month. Let get to the pictures.
Most of the truck has sound deadener, only spot missing it is the roof. Hope on doing that on Sat.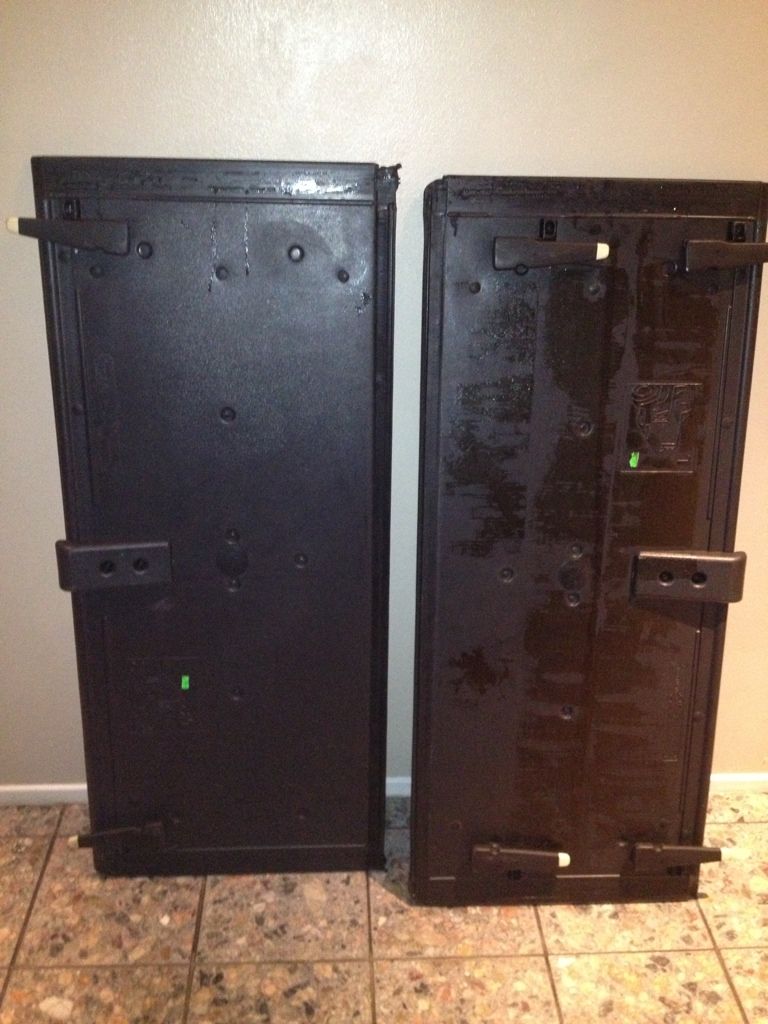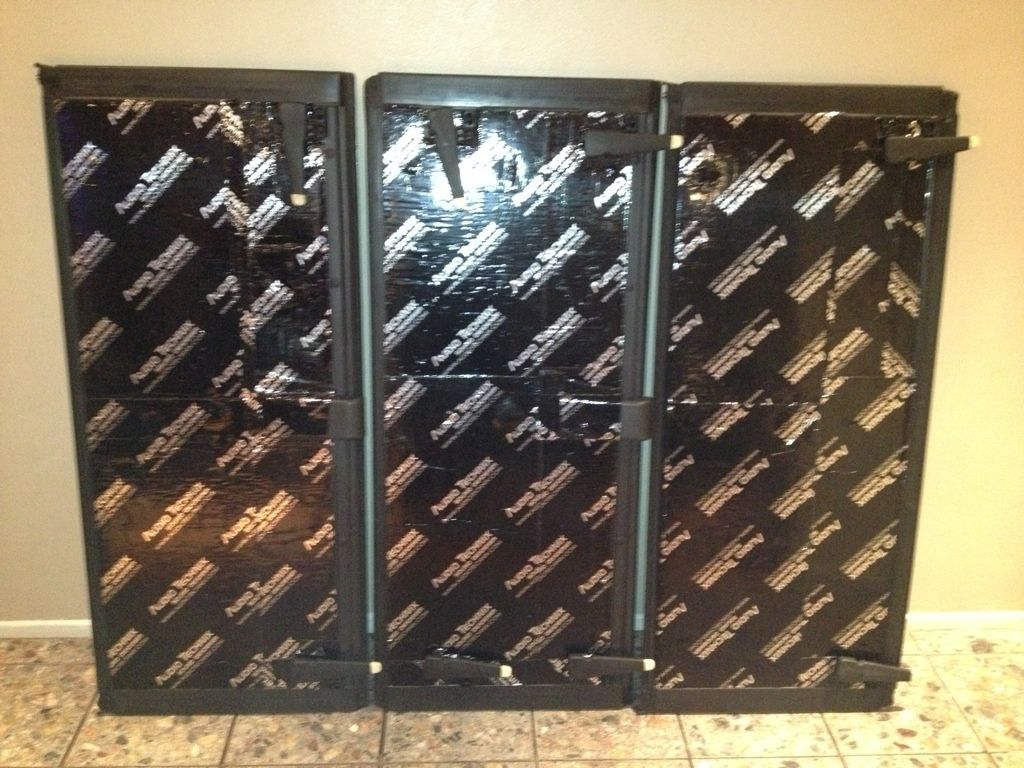 Pioneer 4300DVD is in.
A few of the batt going in
This pix was from last week. All wire was ran last night.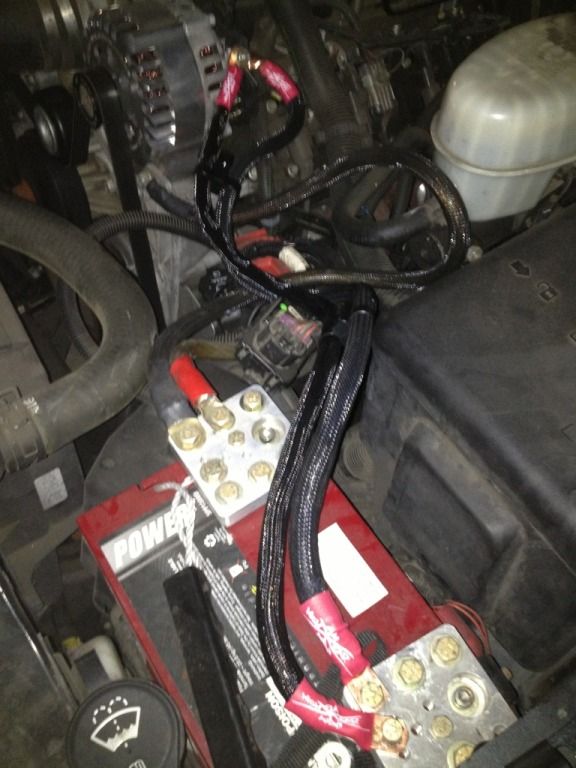 __________________

To view links or images in signatures your post count must be 0 or greater. You currently have 0 posts.