Bass Heads Ent Enclosure Design and Fabrication ftw-
Goals, a nice daily pounder for 139.9 Bass Race.
First set up
Headunit: Pioneer 80PRS
Subs: 2 Psi Platform 1 12s Dual 4s.
Amp: Nendo BC2000D.
Doors: 8 Krome Audio KA65 and 4 Krome Audio Supertweets.
Electrical: AT 1/0 OFC (50ft), Big 3, 2 C&D batts.
Random: Stinger voltage meter, PAC LC1.
My truck- Chevy S10 Xtreme- 22s, lowered a little.
Subs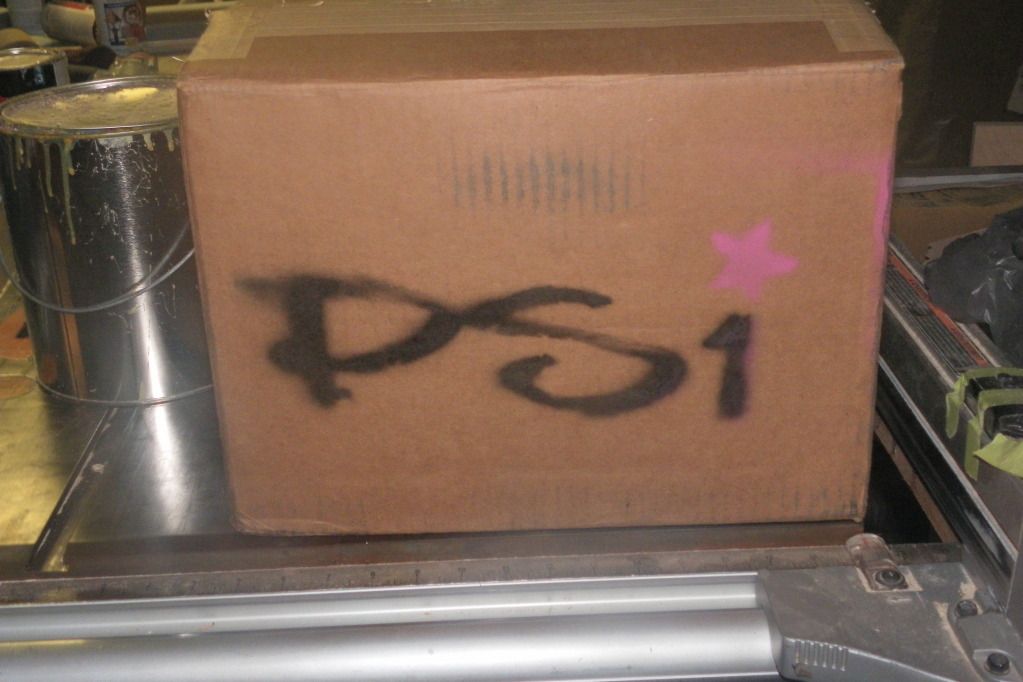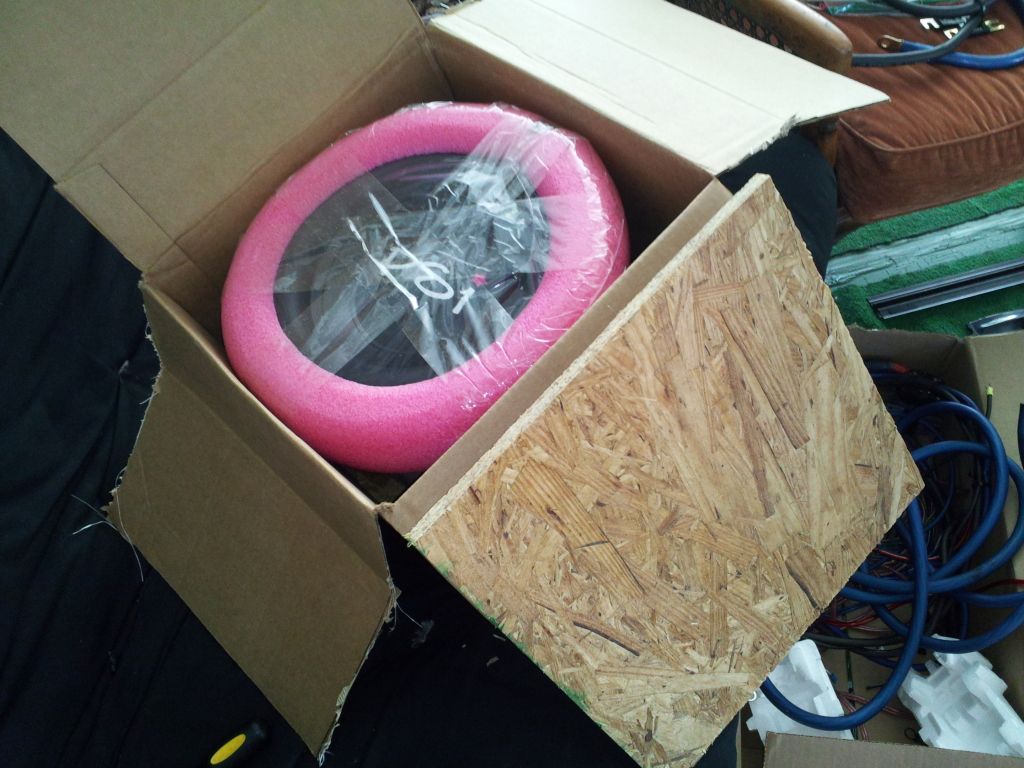 AT 1/0 Wire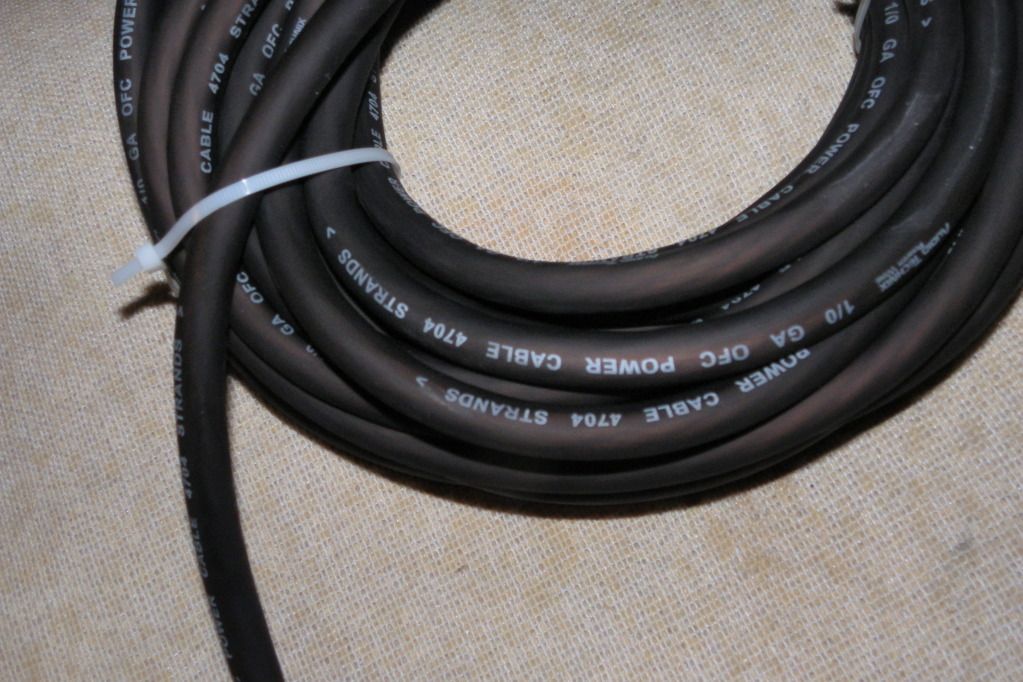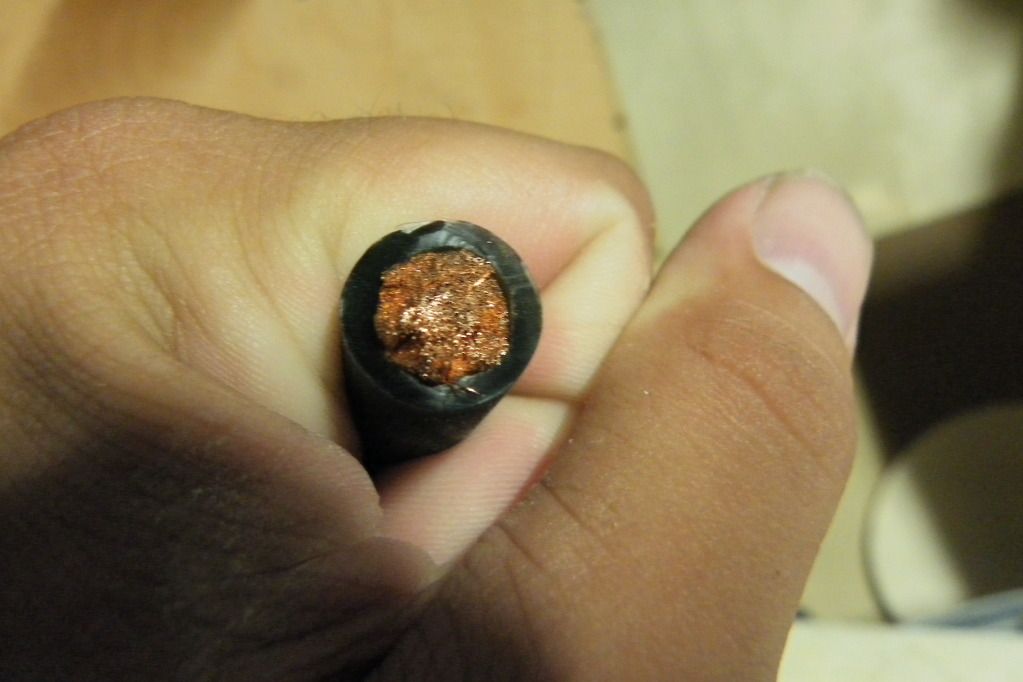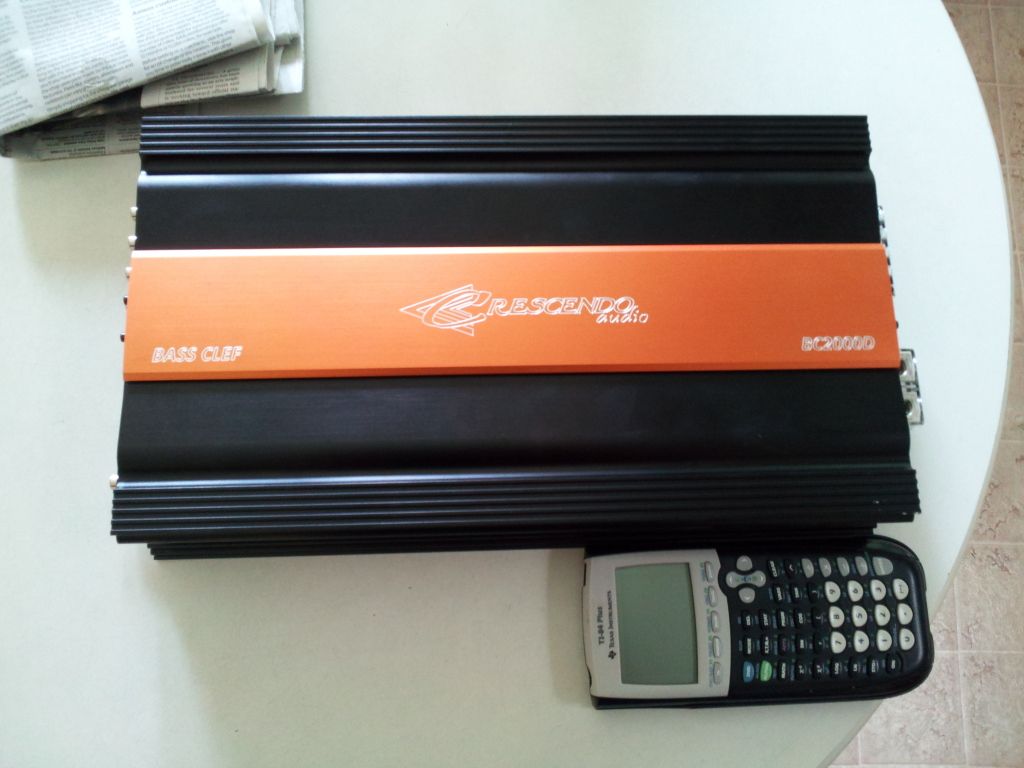 Now to the interesting part. A BASS HEADS ENT Build.