Hello everyone, this will be my first build log evar...
The car is a 99 Sebring lxi with a sunroof and no door frames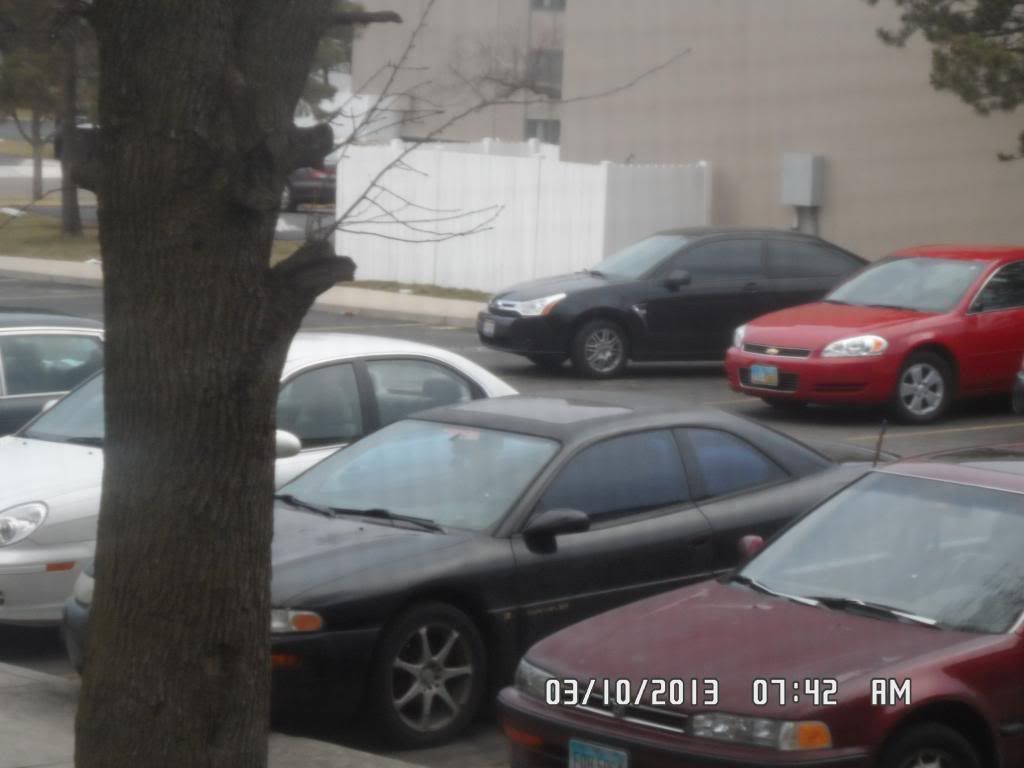 My old setup was just ripped out to be upgraded..
This is what was in the car...
80prs
stock infinity combo ( actually kept up quite well )
American bass/Shok/Diyma 0g mixture
Stock alt
(2) Tantric HD 12's
SAZ3000
Kinetik HC2000,KR3112
And thats about it...
When I first got the car I said I wasn't going to put my audioz in it....... Well I can't have a daily driver with no boom boom
~New setup~
Ohio gen 200amp alt
80prs
Soundstream TRA680.4
Selenuim 6.5s, CDT 6x9's, Tantric 6.5 Coaxails and more to come
Skyhighcaraudiocable
XS Power d1200 added under the hood
40sqft of AlphaDamp
(2) Tantric HDD12's
SAZ3000 ( will be upgrading soon)
and more to come....
Old subs...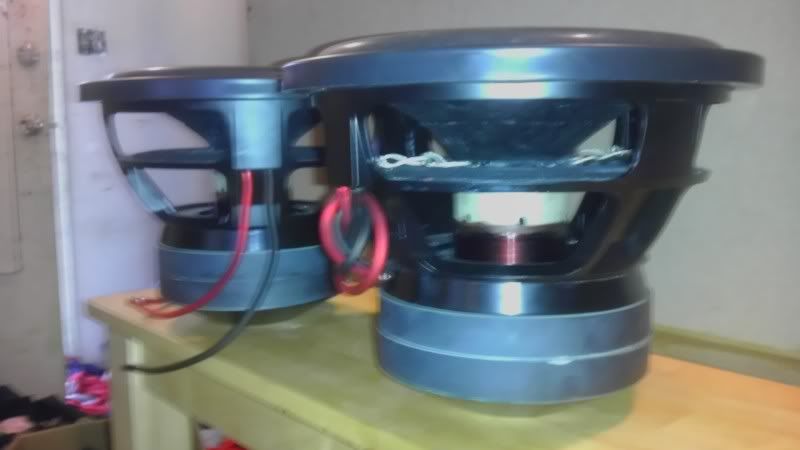 New subs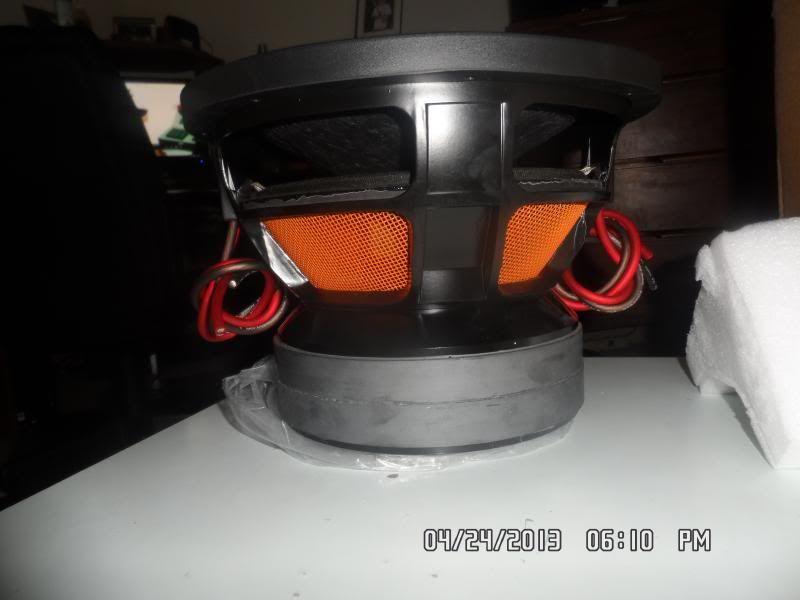 Murphy even put my name on em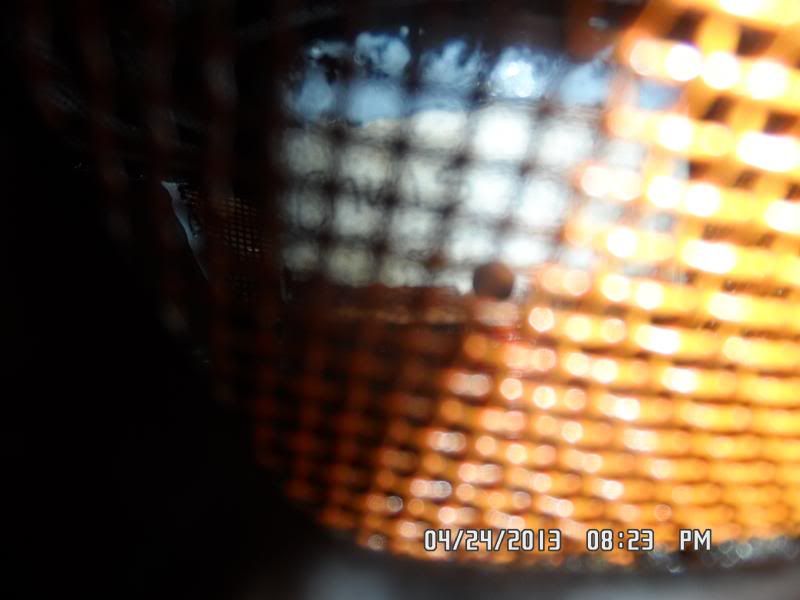 Pic was taken when still a lil wet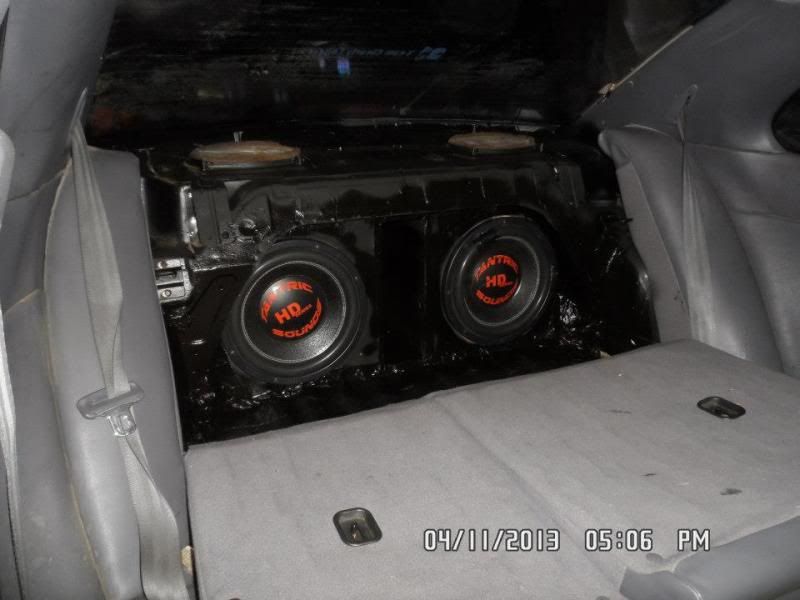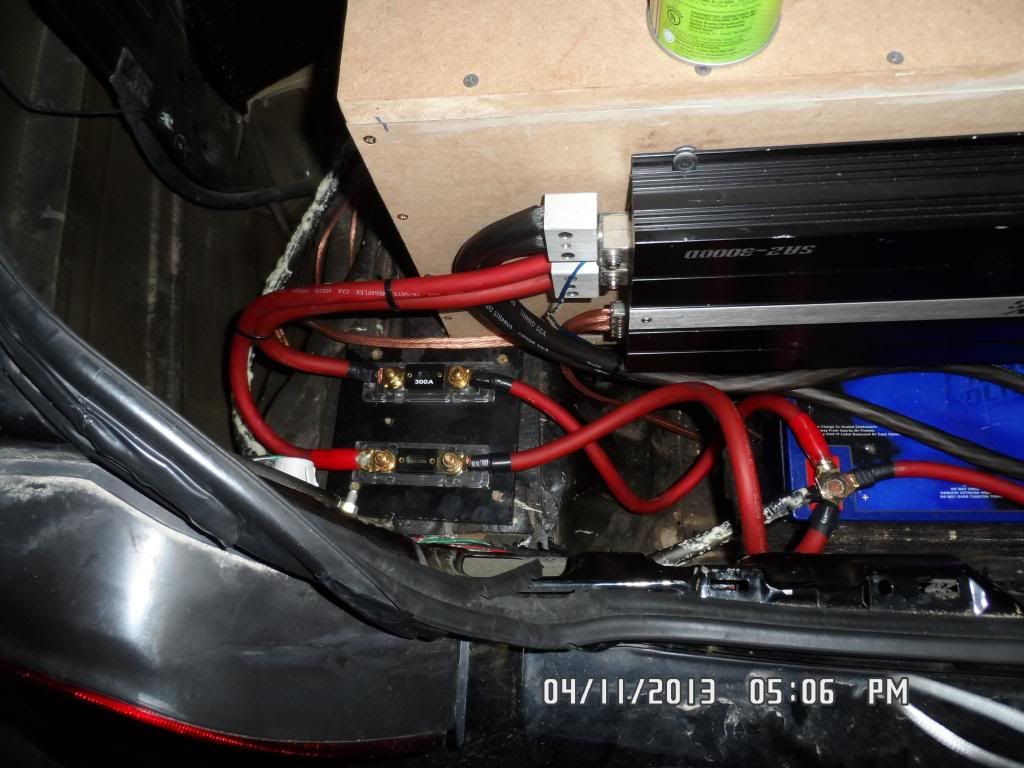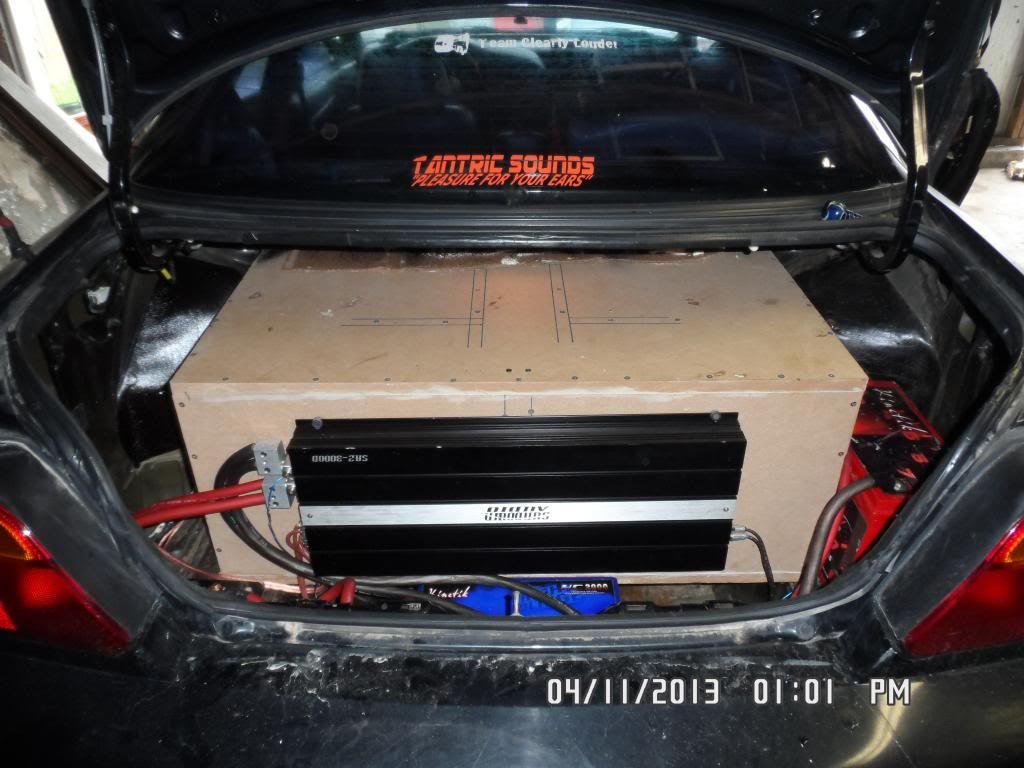 Now lets rip it out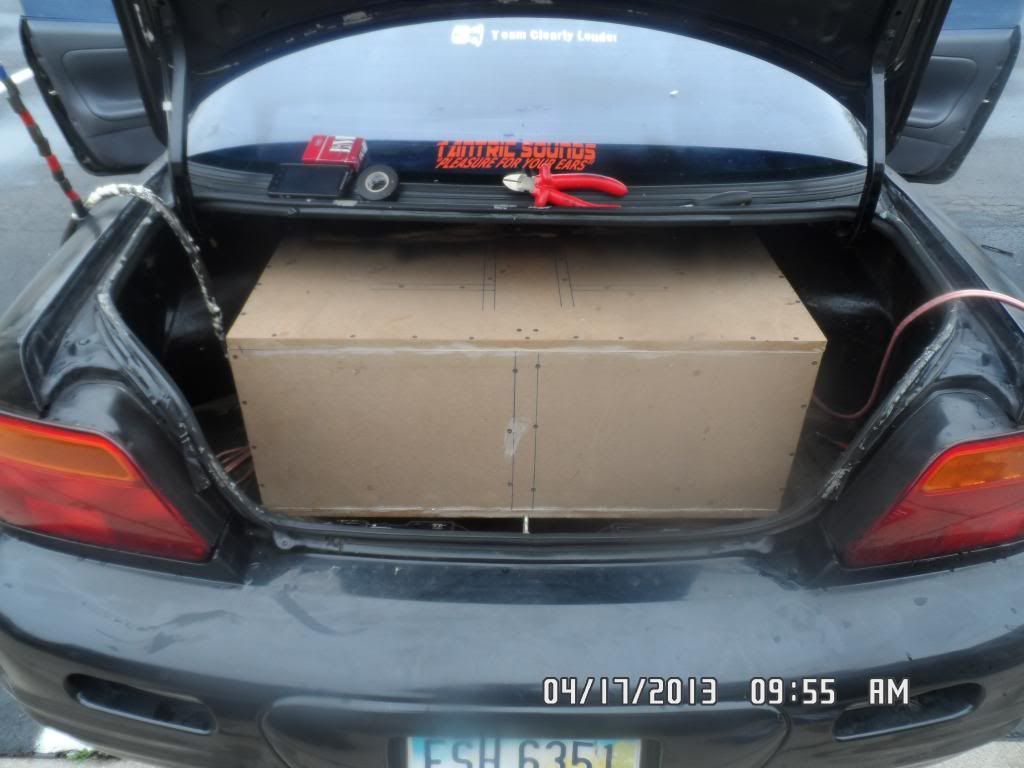 Look at this EPIC leak I have had and didn't know about...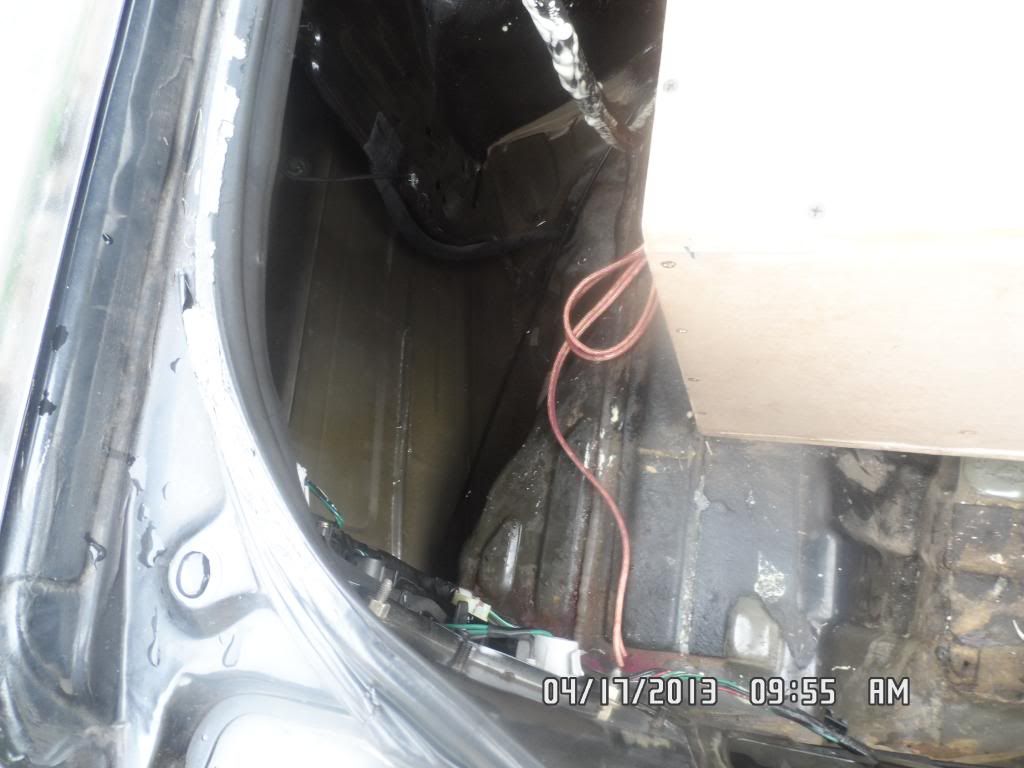 Got my women doin work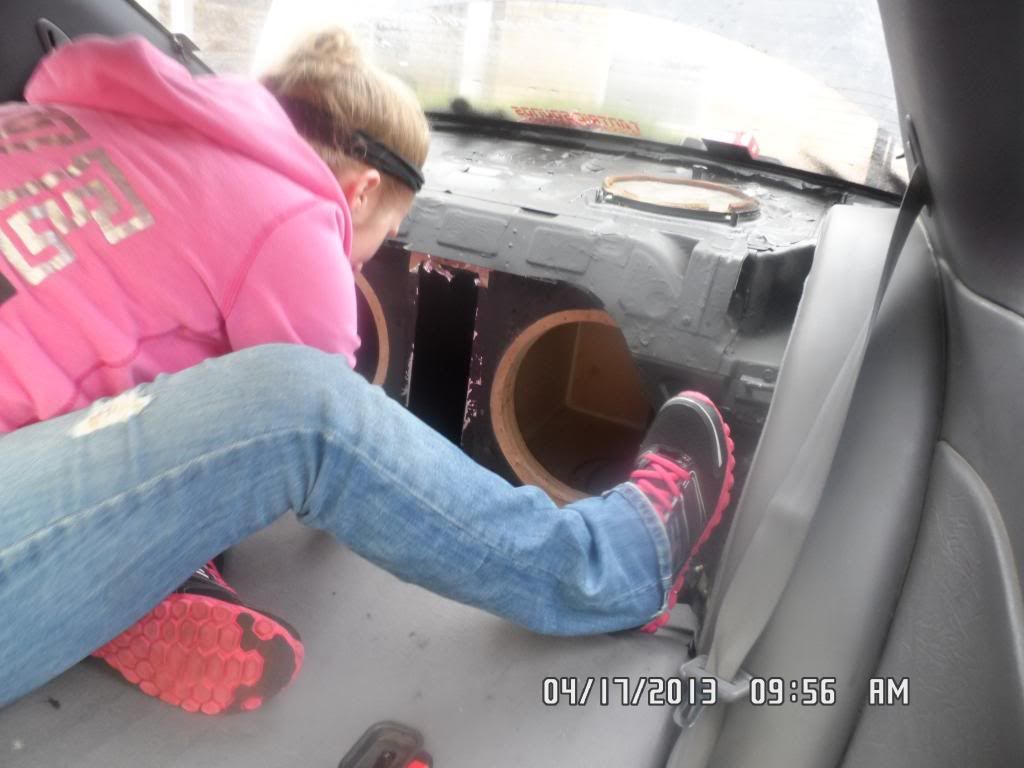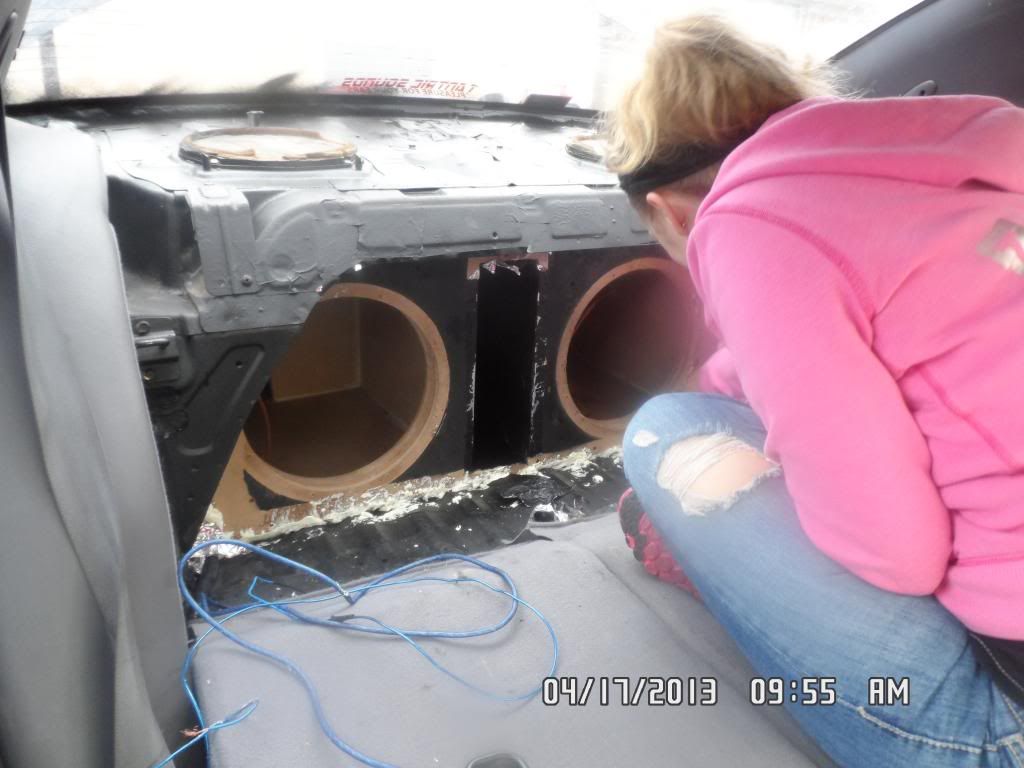 Finally broke it free.. GreatStuff aint no joke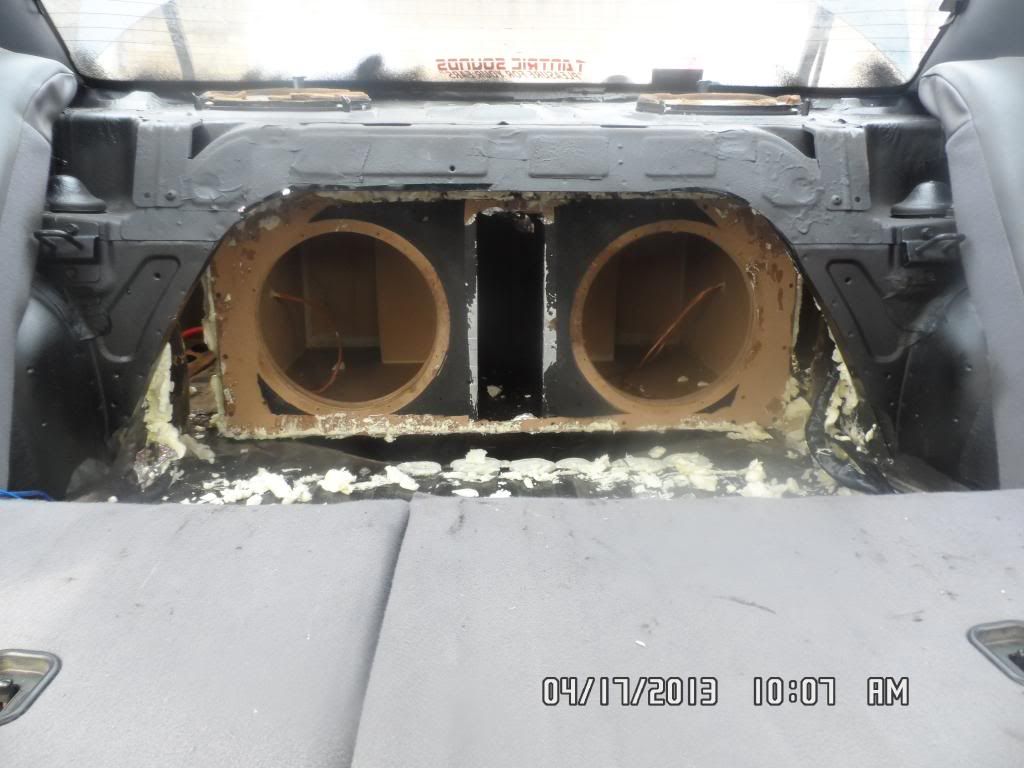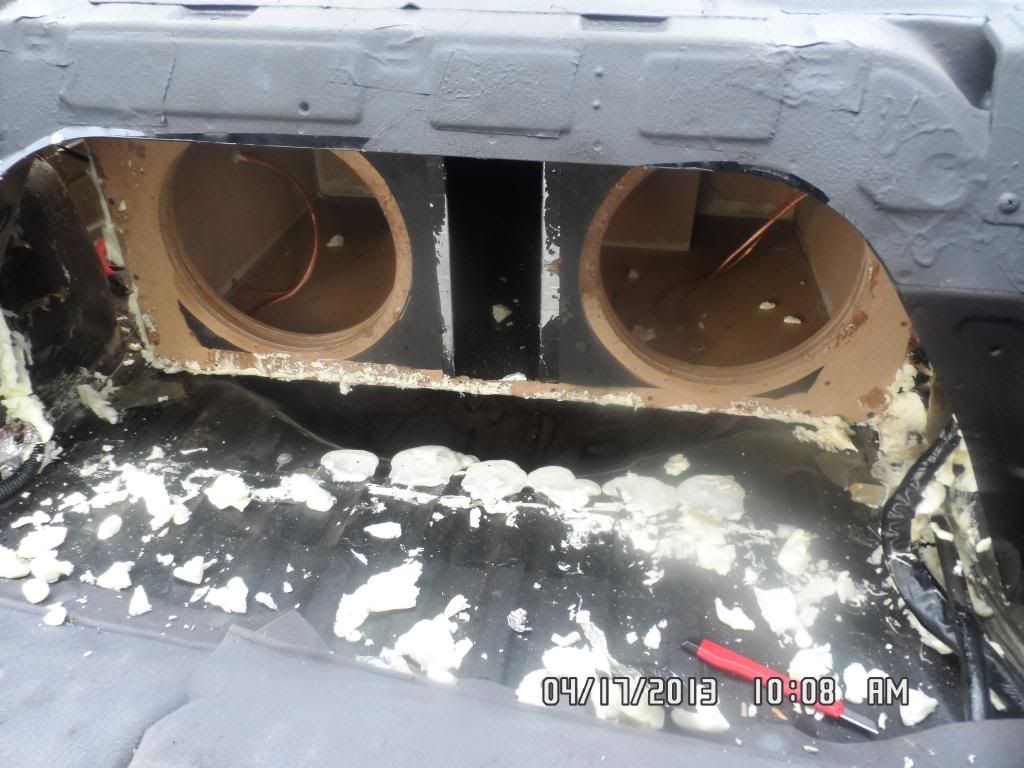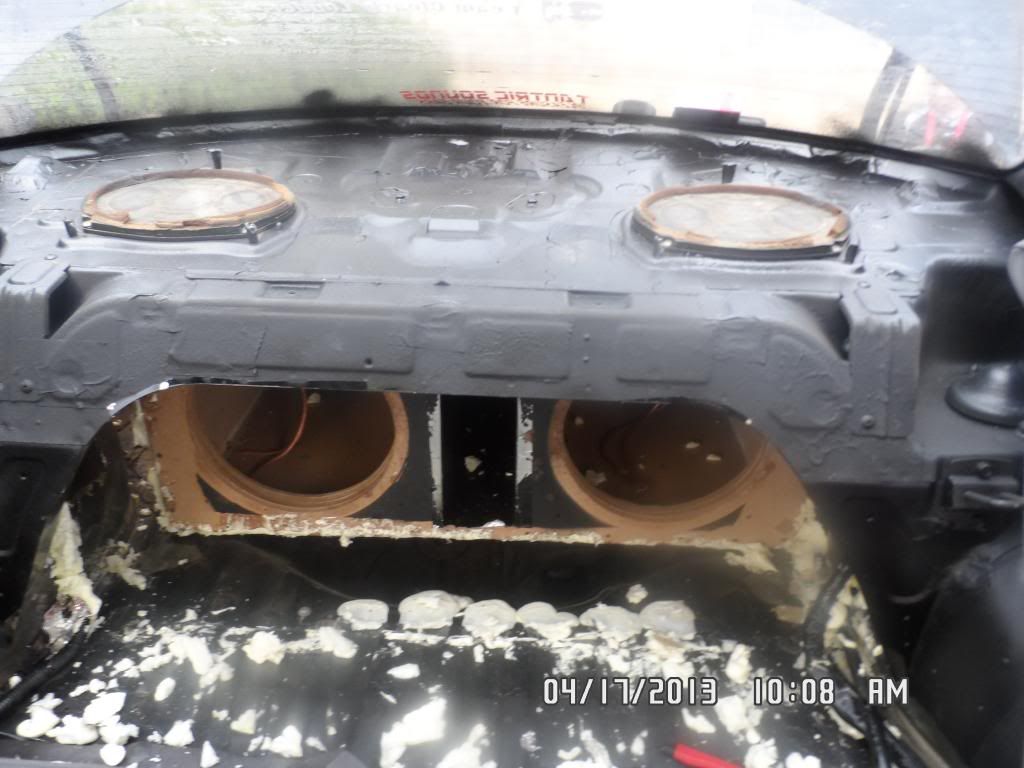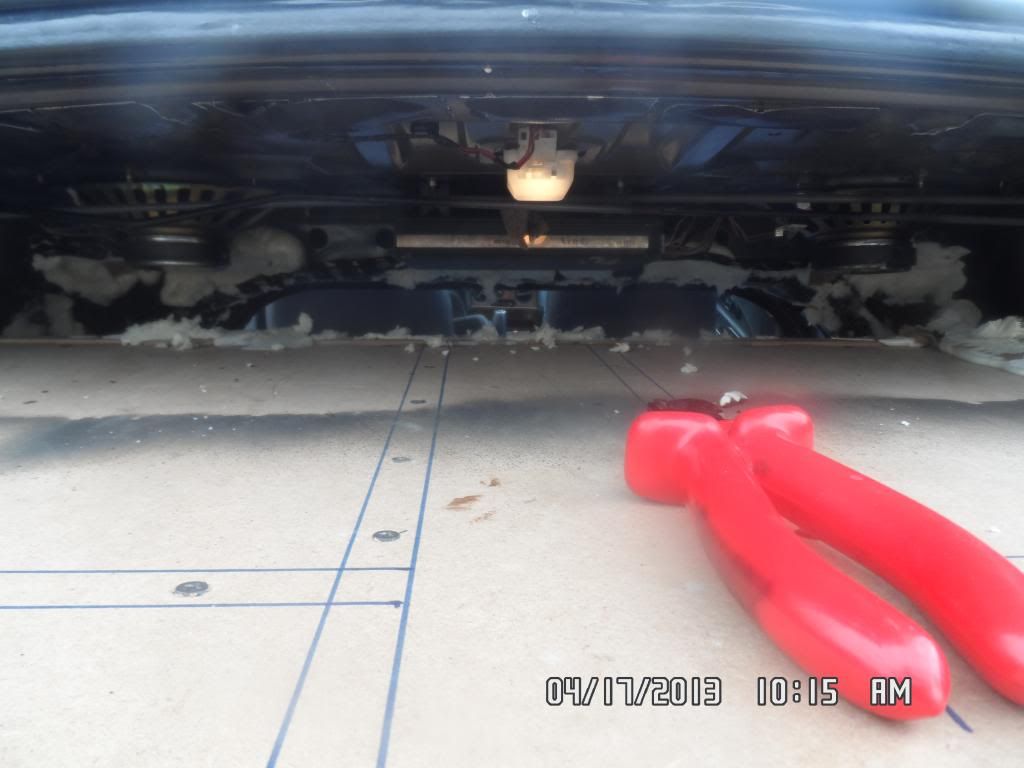 My boy unhooking the stock amp like its his damn job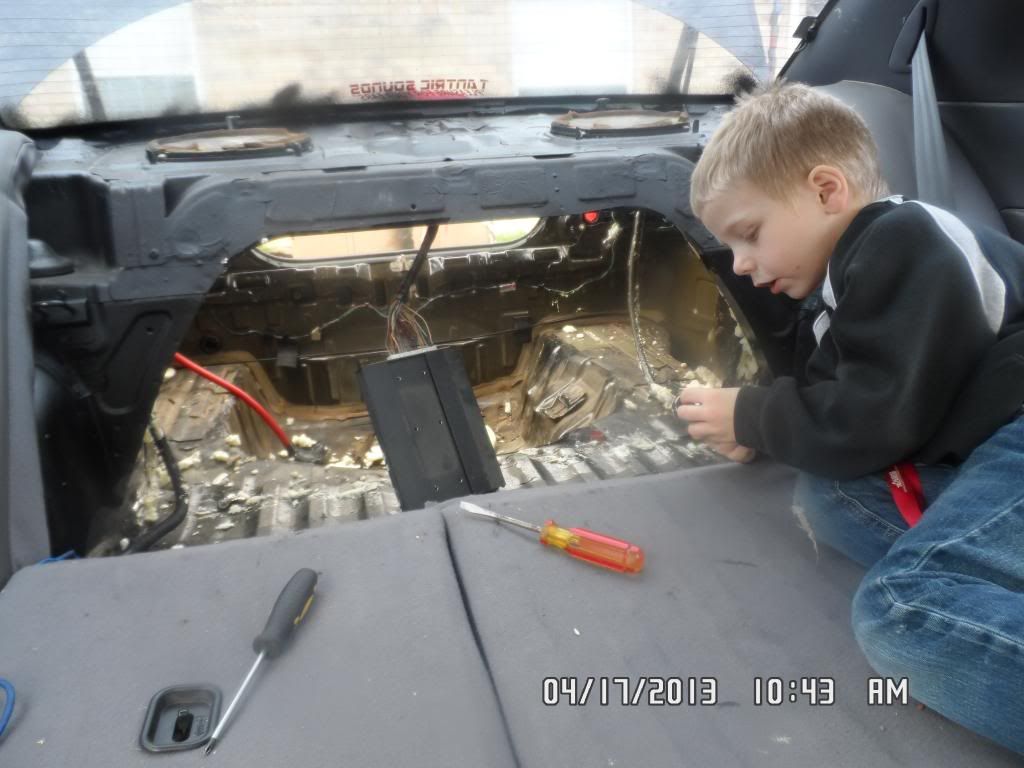 Now for the Good parts... Starts out slow but the end will be good
Knu Krystal 4ch Rcas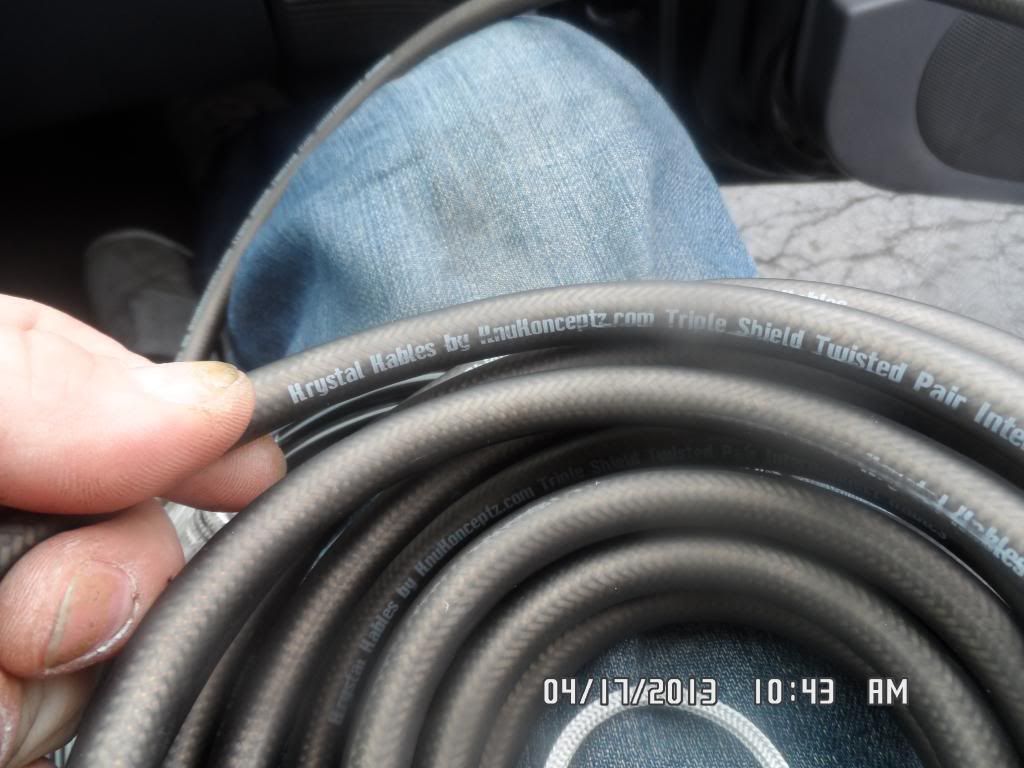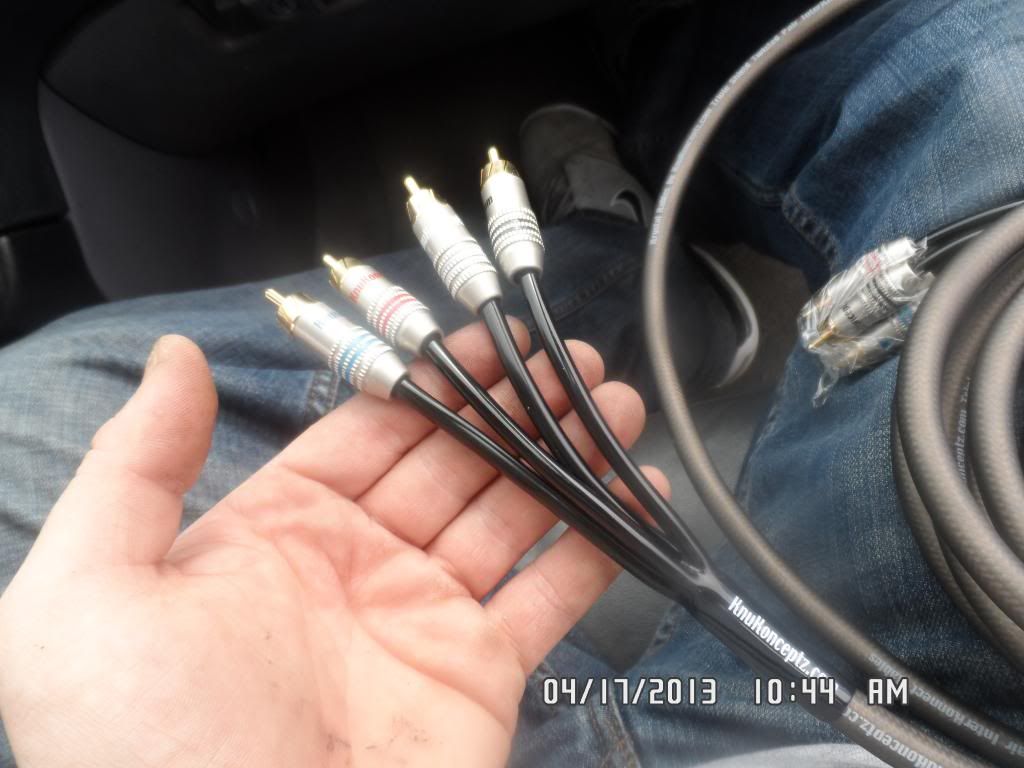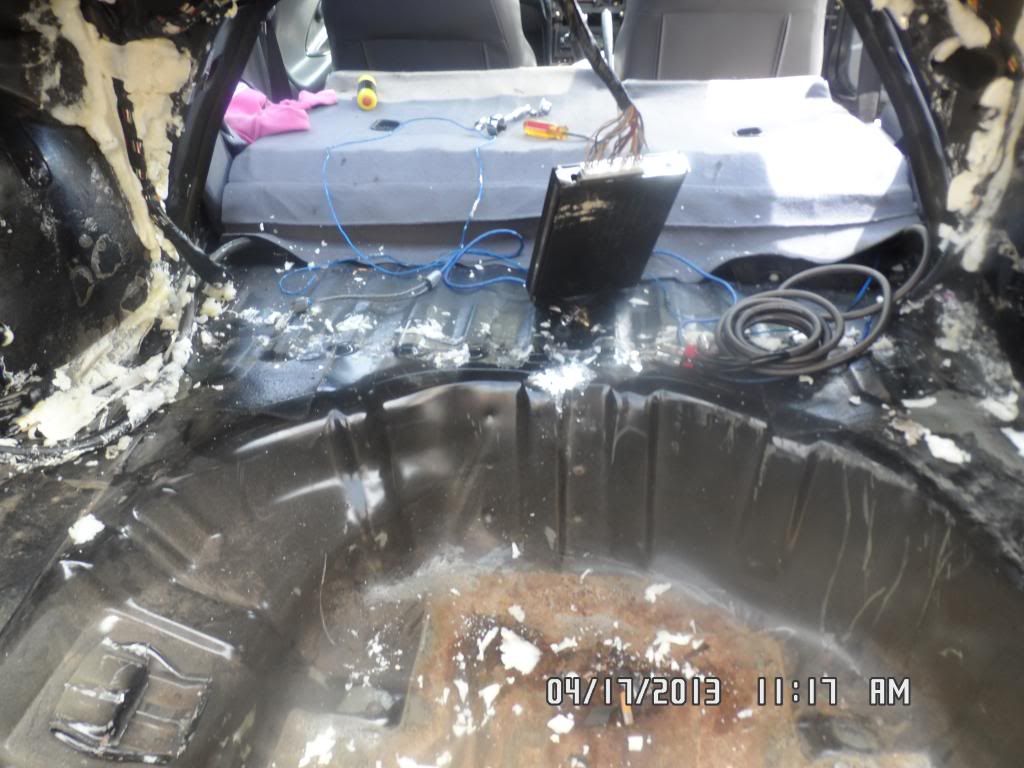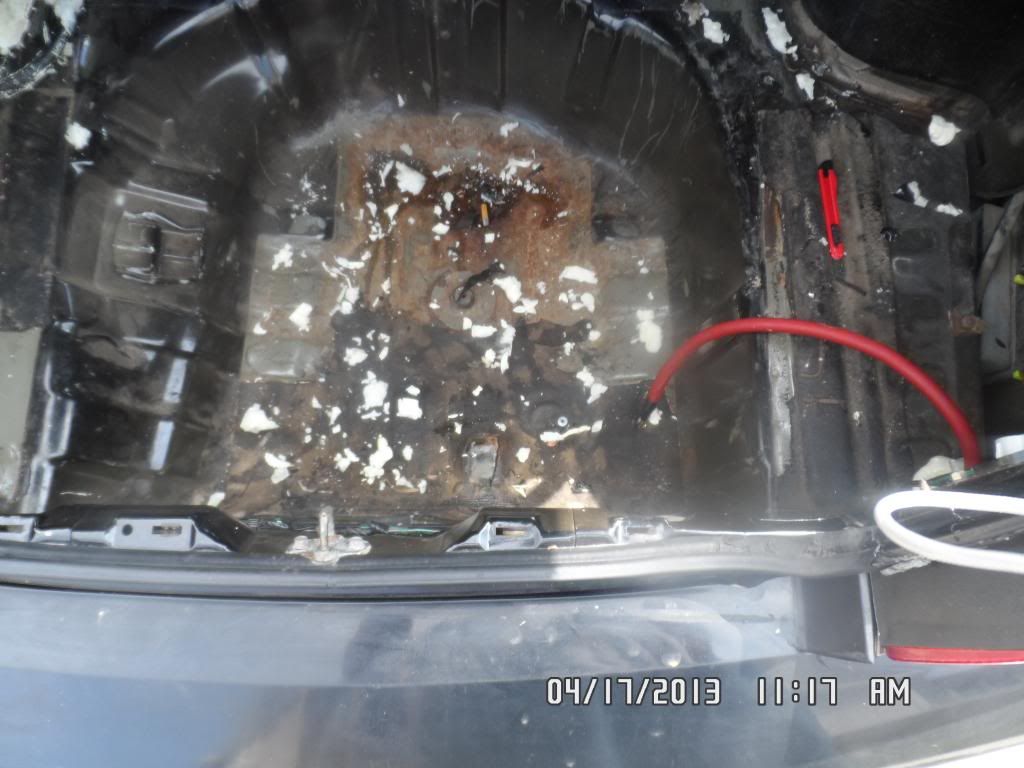 Testing a couple 4chs I had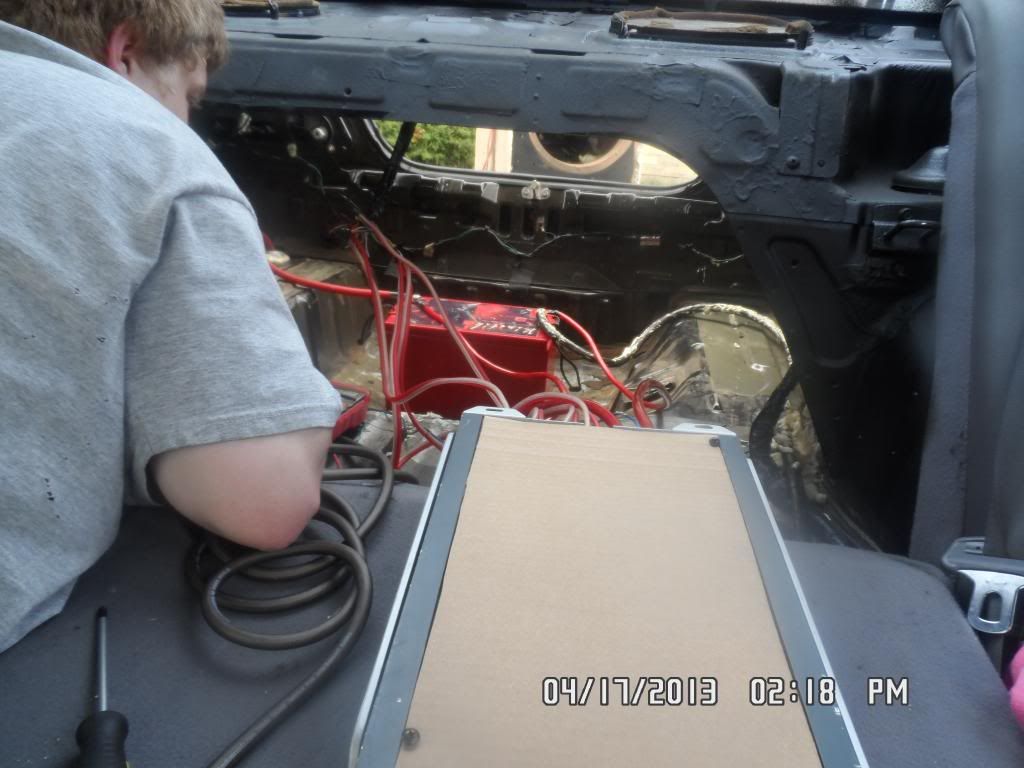 This is the amp I will be using.. not that cardboard hero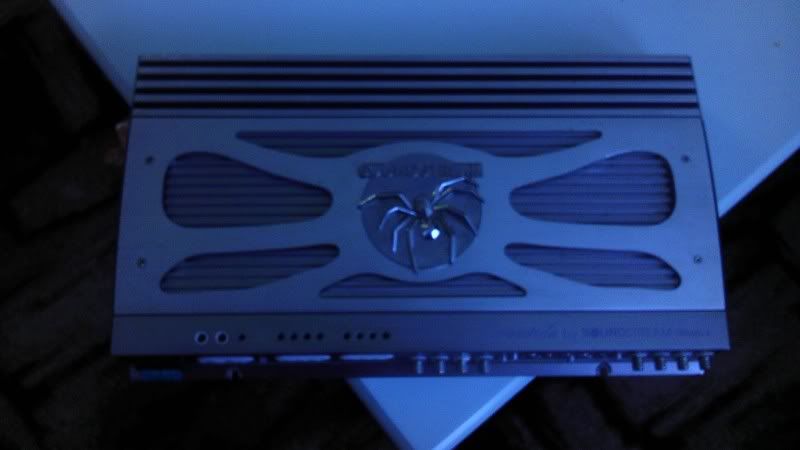 Time to run the SkyHigh 12g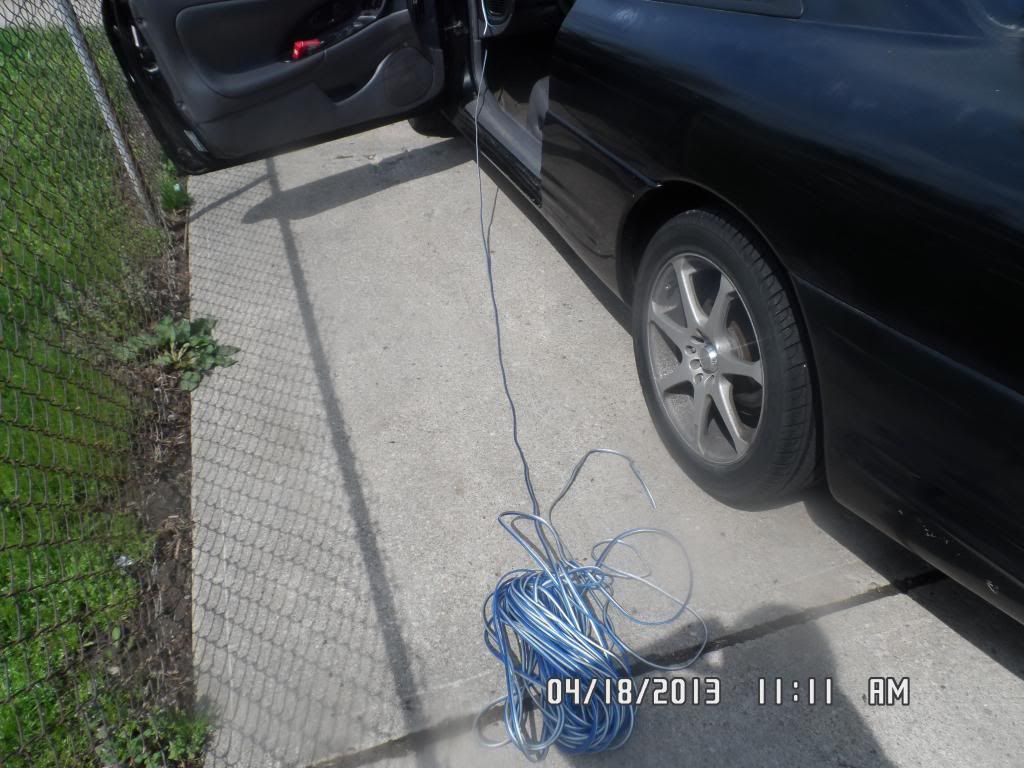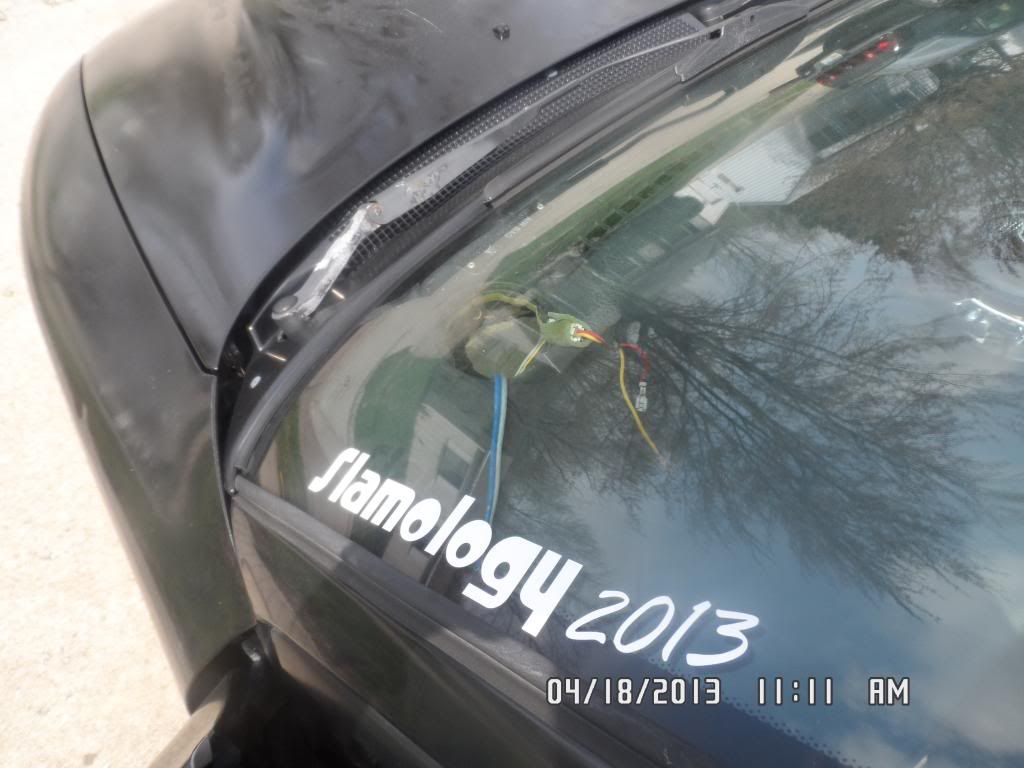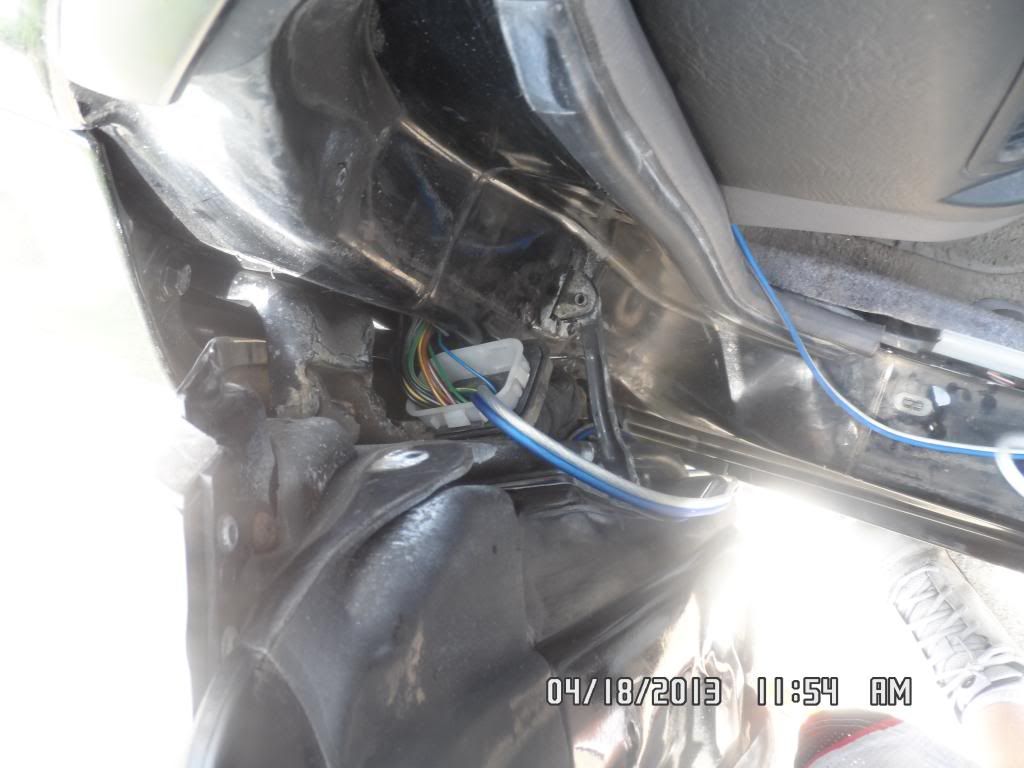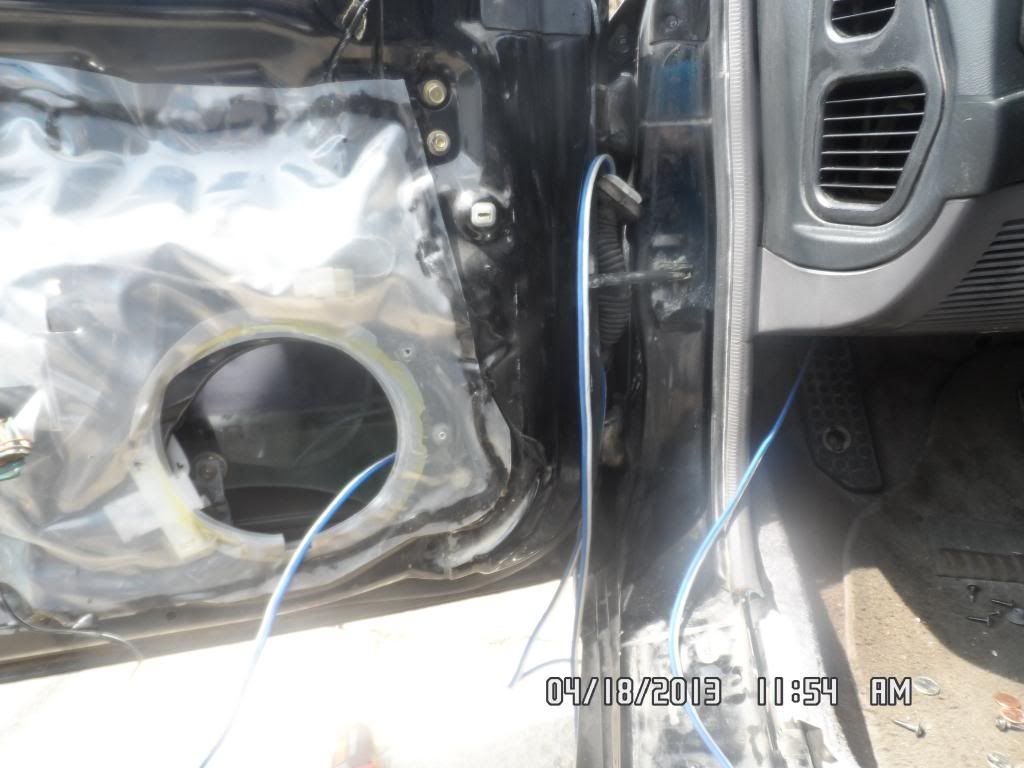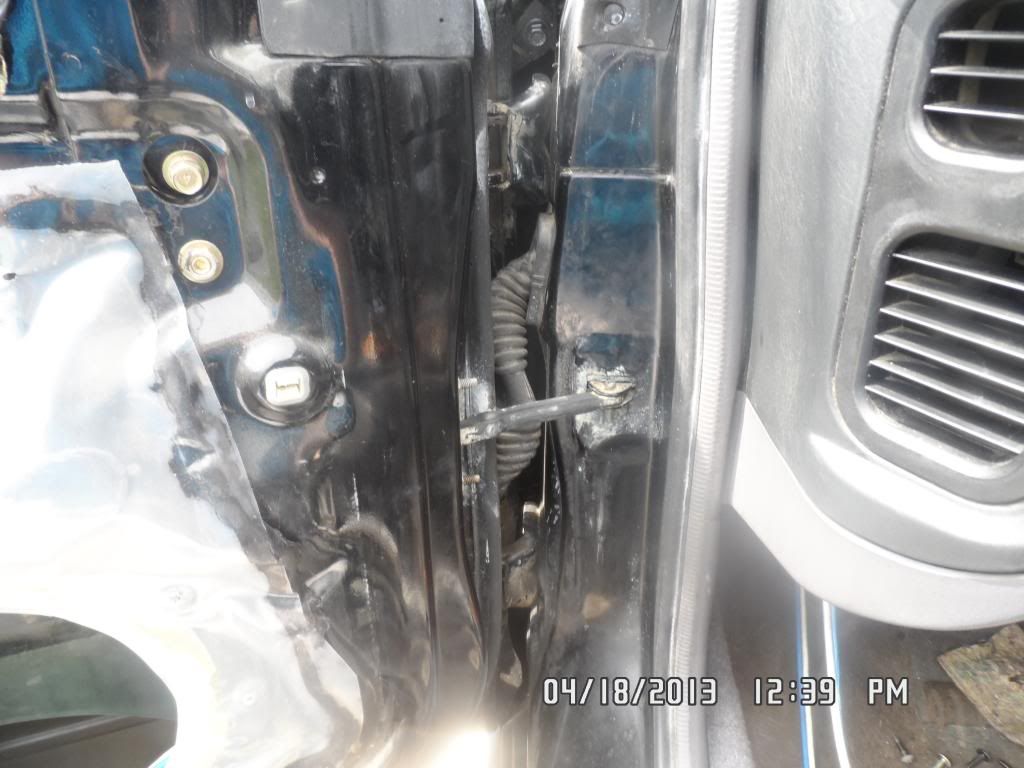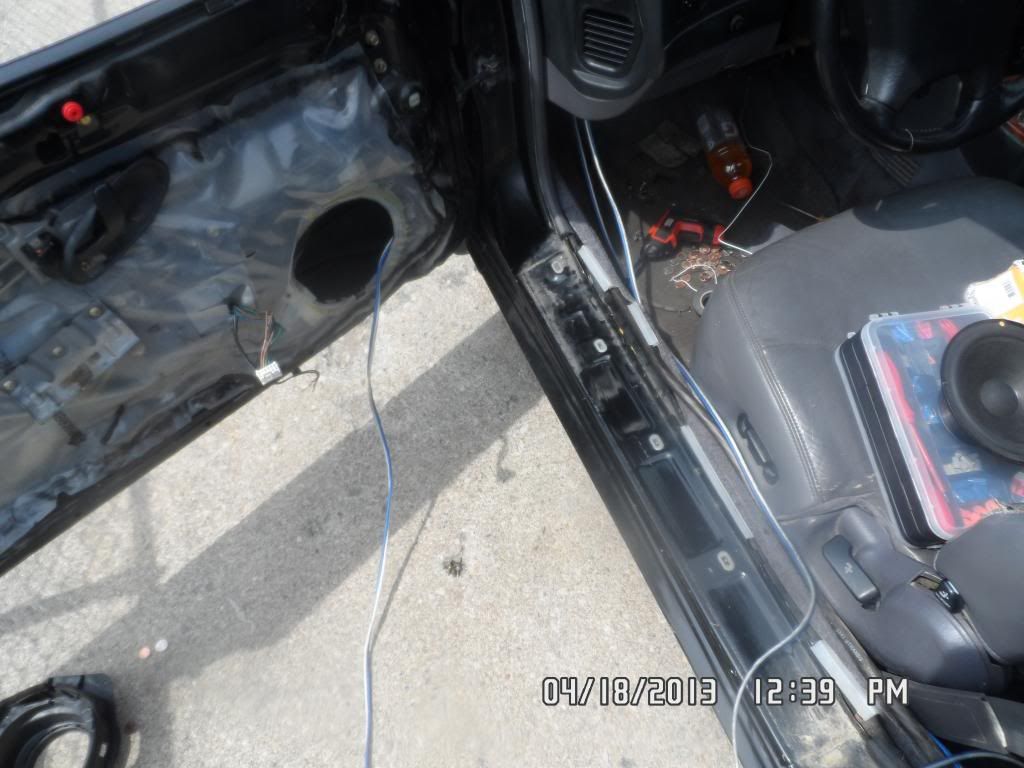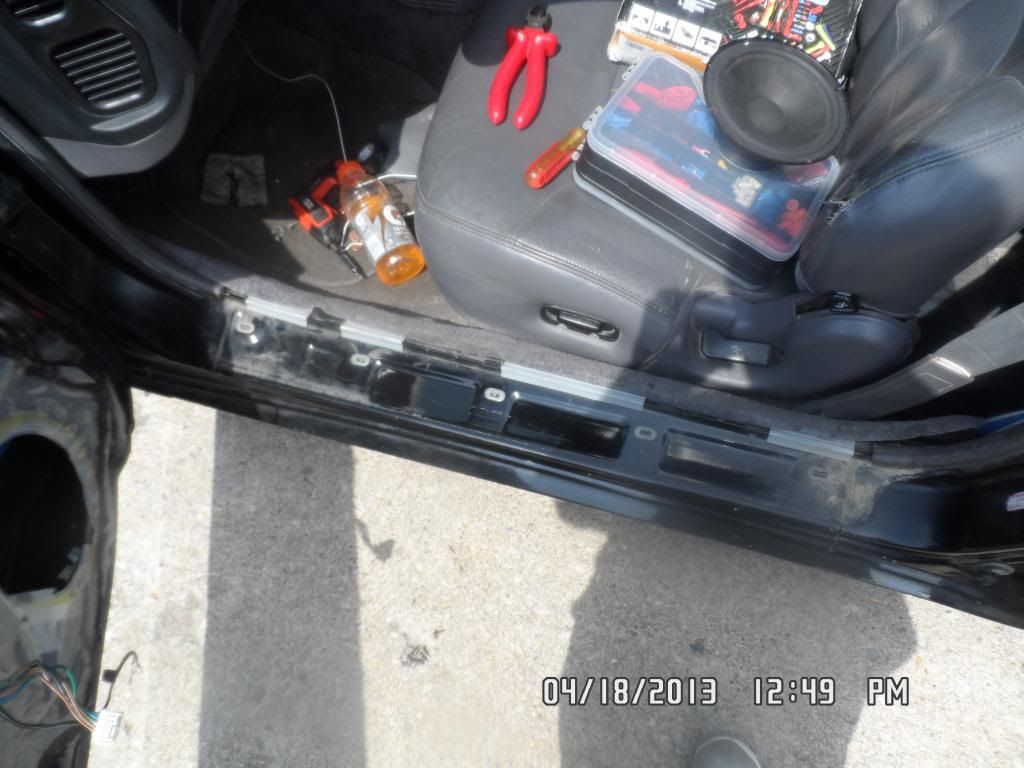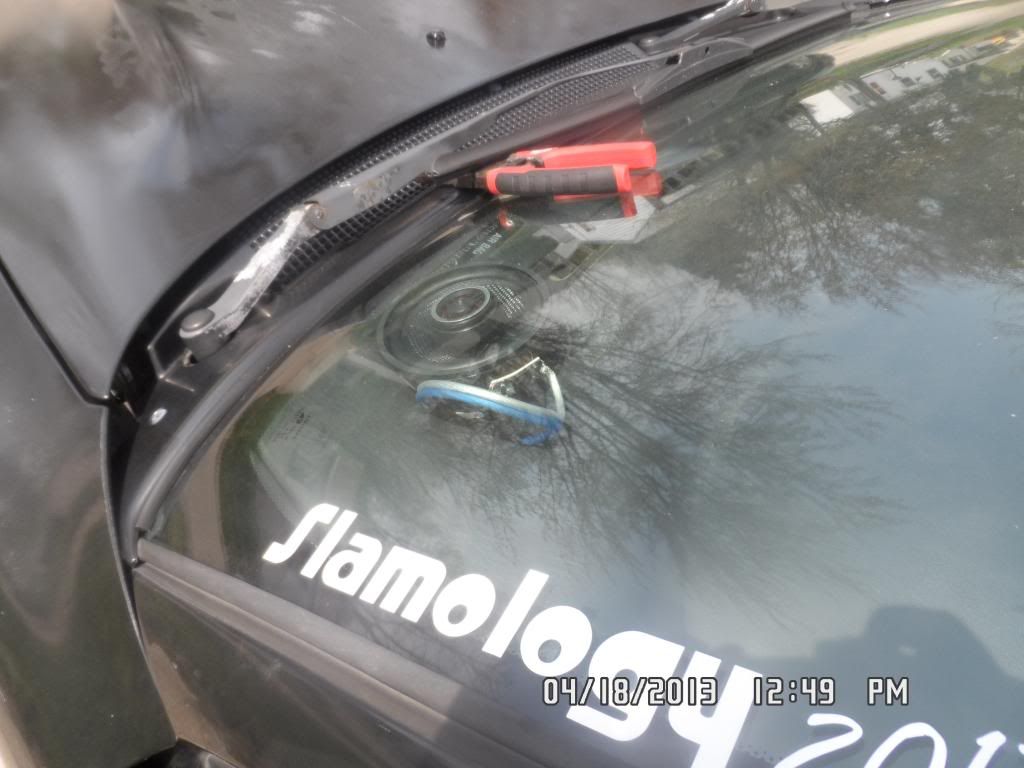 These Seleniums just aint gonna fit....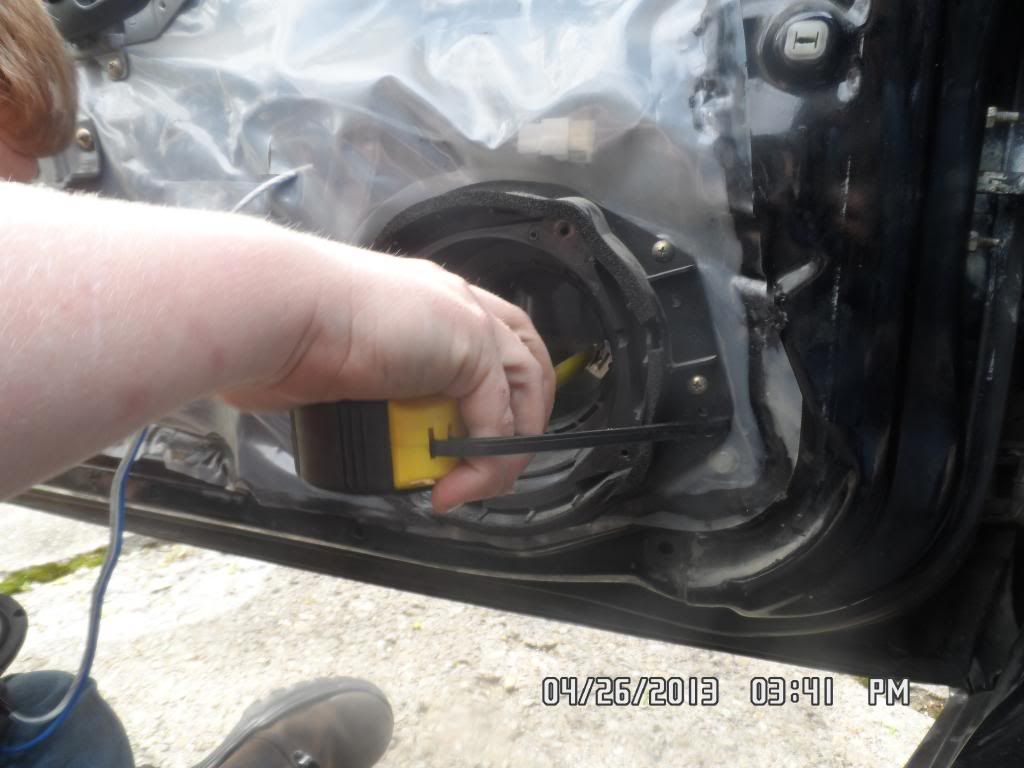 Luckily this was easy... fitting these in my blazer was hell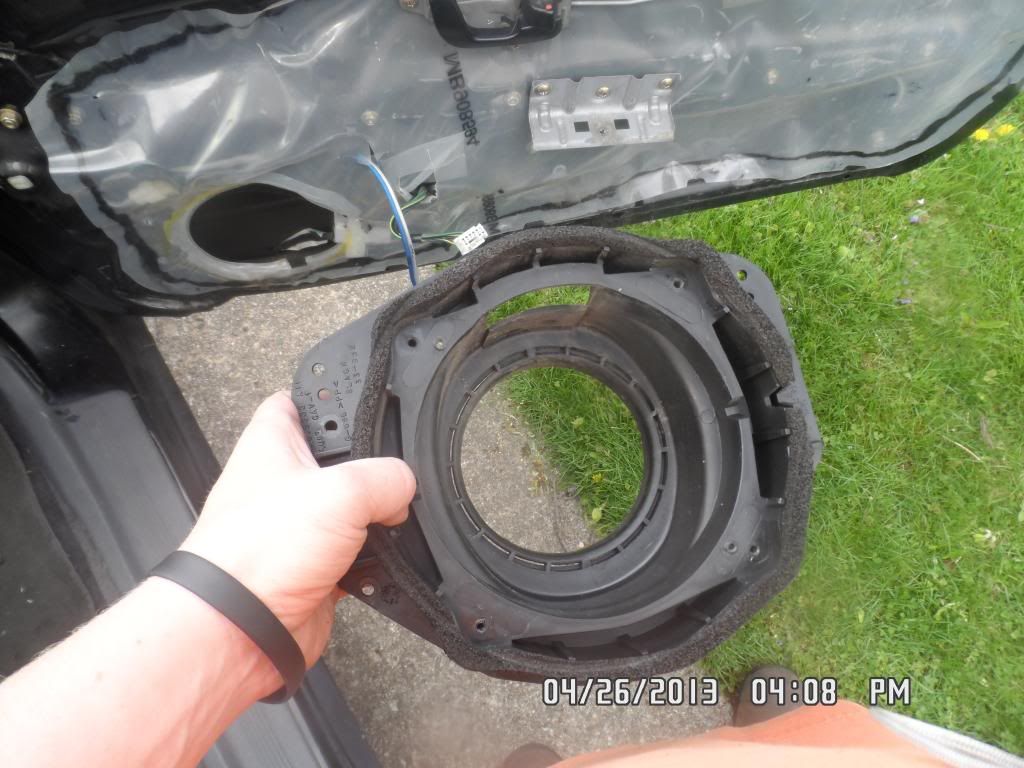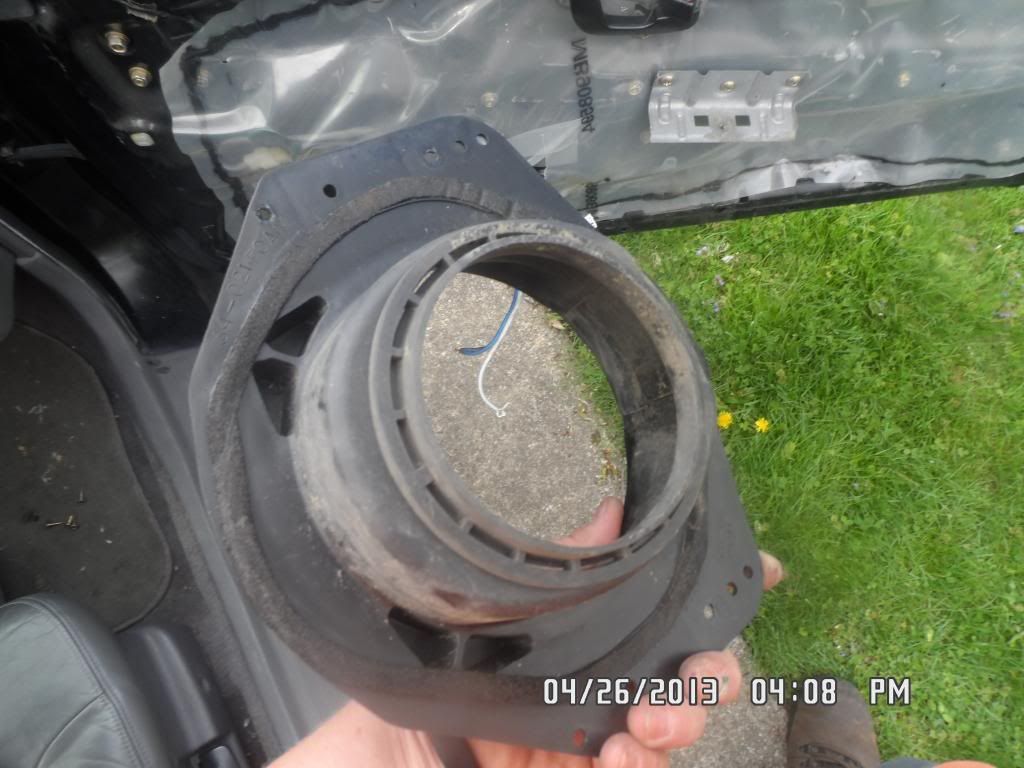 So Serious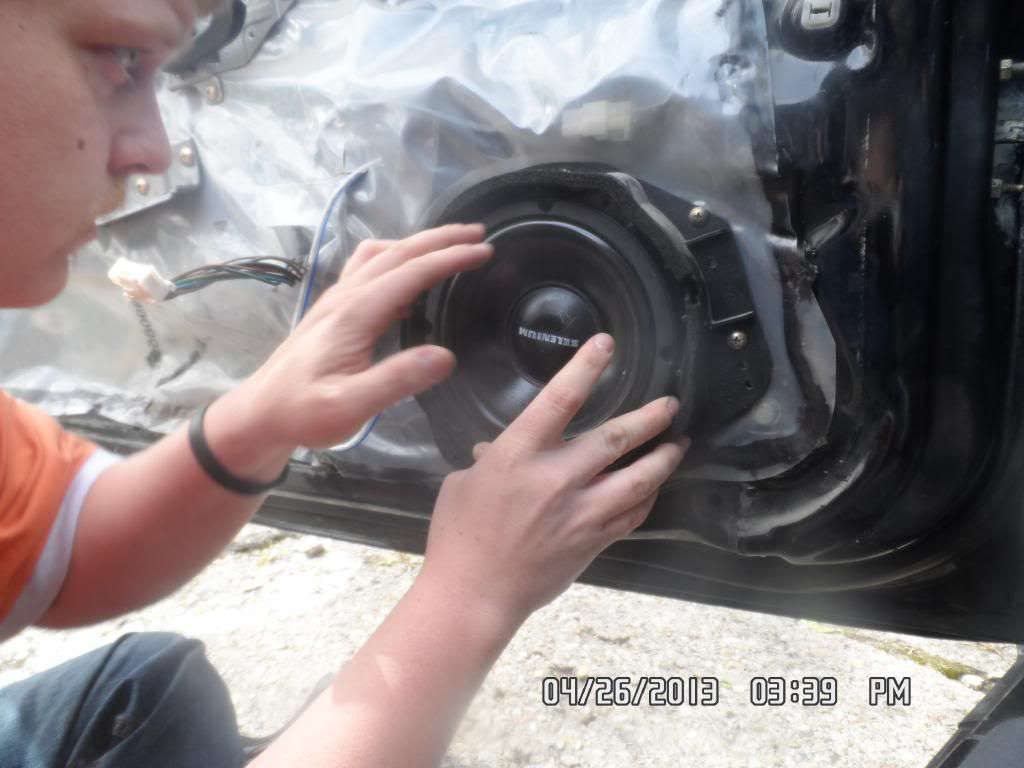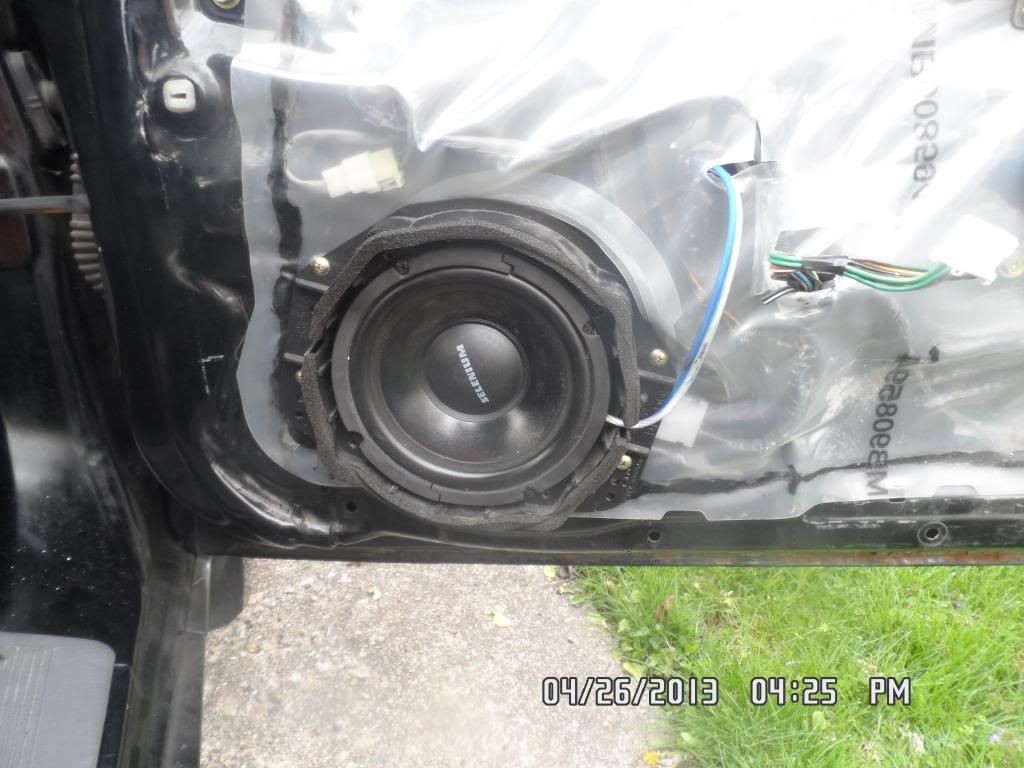 Got my alt from the Gus Vaughn show
No pics were takin because my hands were so dirty... changing this alt was hell took about 5 hours.. NEVER AGAIN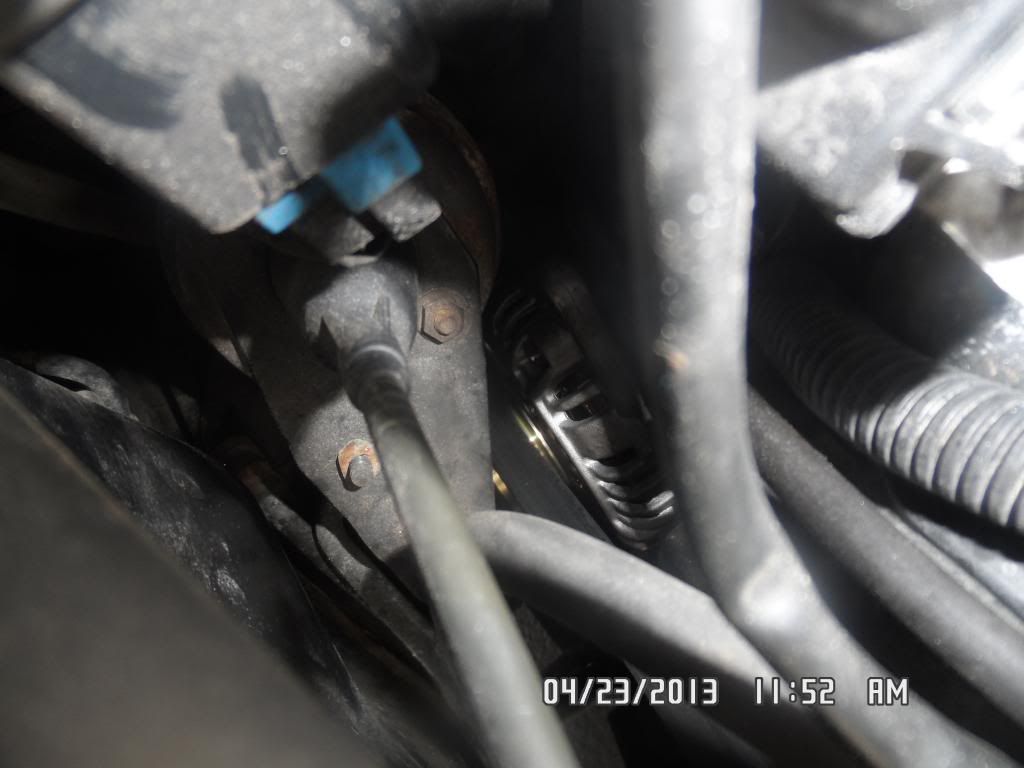 D1200 under the hood but still waiting on the SkyHigh 0g to come in so I can finish my runs and big 3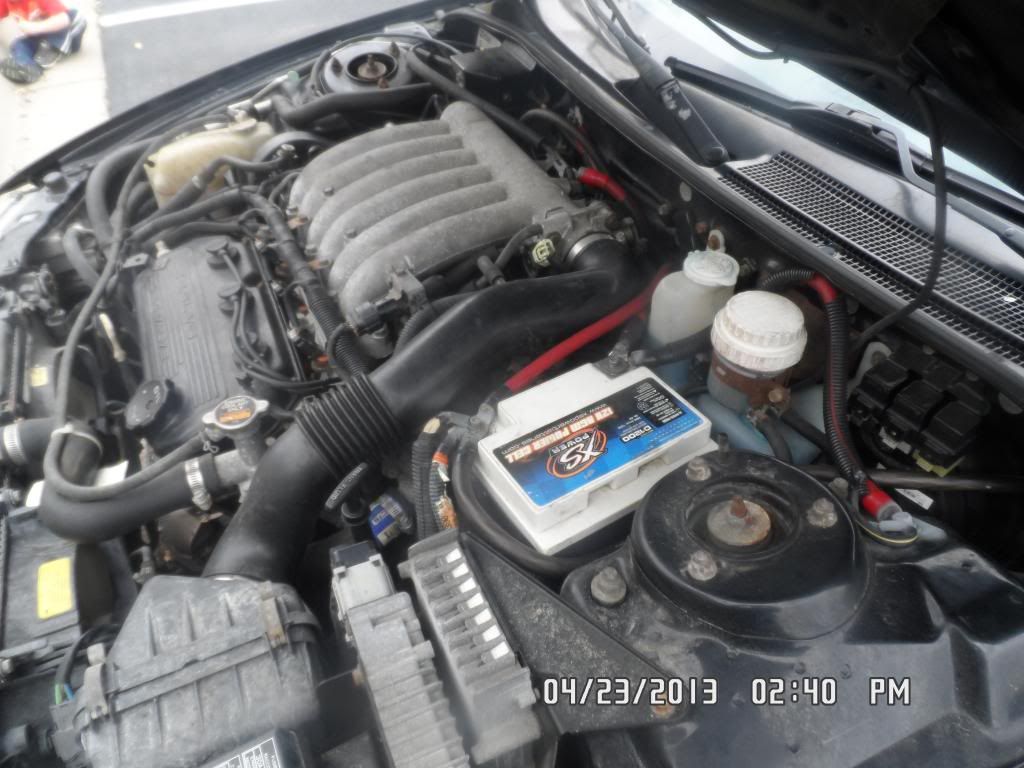 Here a lil vid before i changed all the stock speakers and just had the soundstream hooked up... they didnt last long but sounded great at first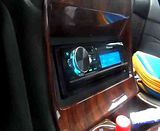 My boy making sure my old box is clean and still ok before I give it to my buddy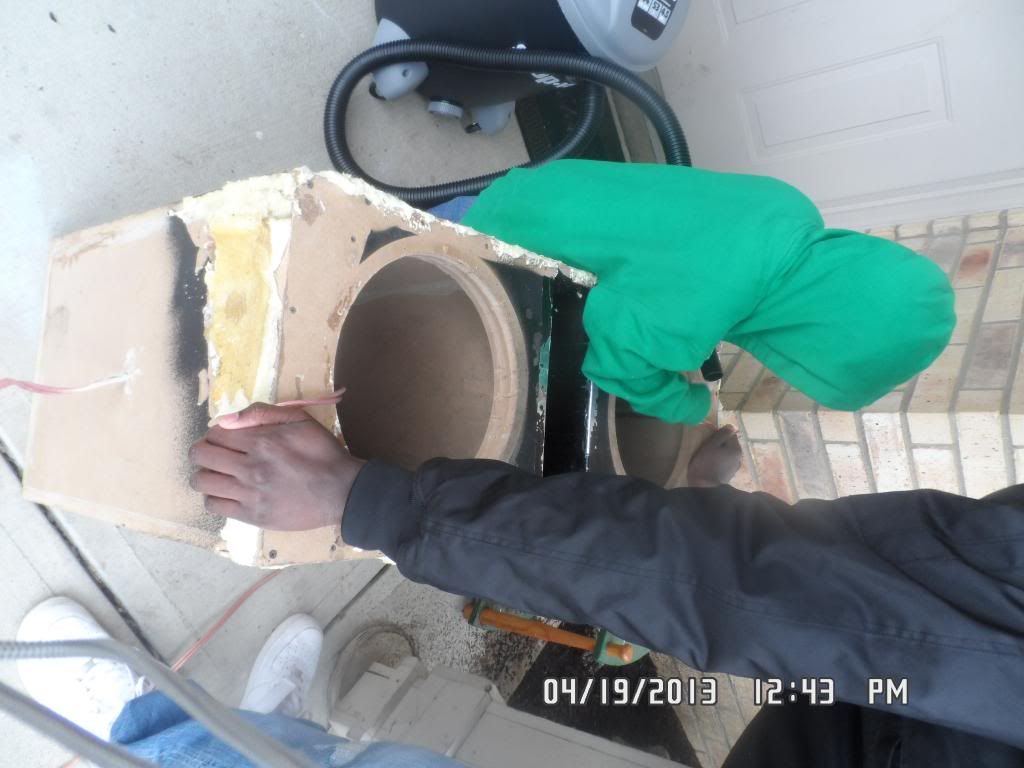 That is all for now... Alphadamp will be here on monday and I will contintue posting pics as work gets done
This is the guy that will be building my box next sunday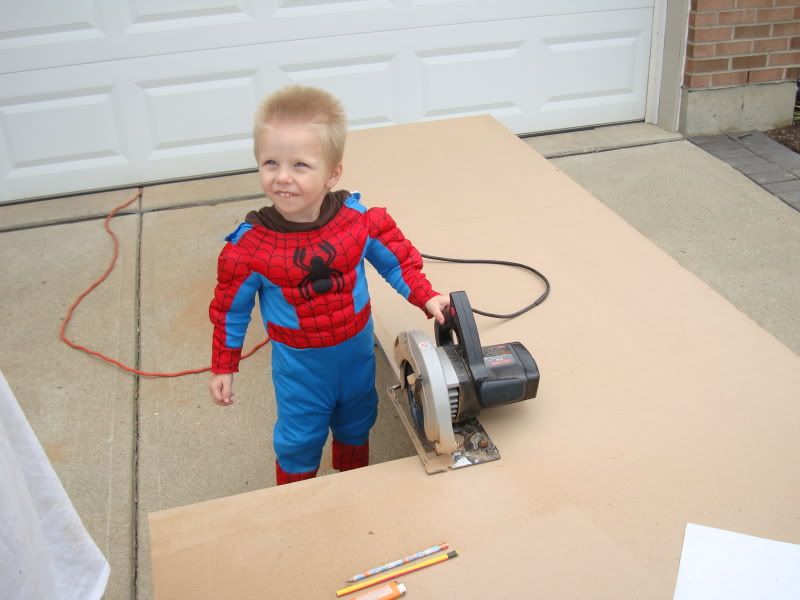 __________________

To view links or images in signatures your post count must be 0 or greater. You currently have 0 posts.

~Team Tantric Sounds~
(2) HDD12's on a SAZ4500
Ohio Generator
SkyHighCarAudioCable