Ok, decided to show here as well my build:
1 pic tells more than 1000 words
Started with the build last november, the whole idea is: SPL + removable port for the streetbass.
At the moment im nearly there with the SPL and starting again with the low tuned port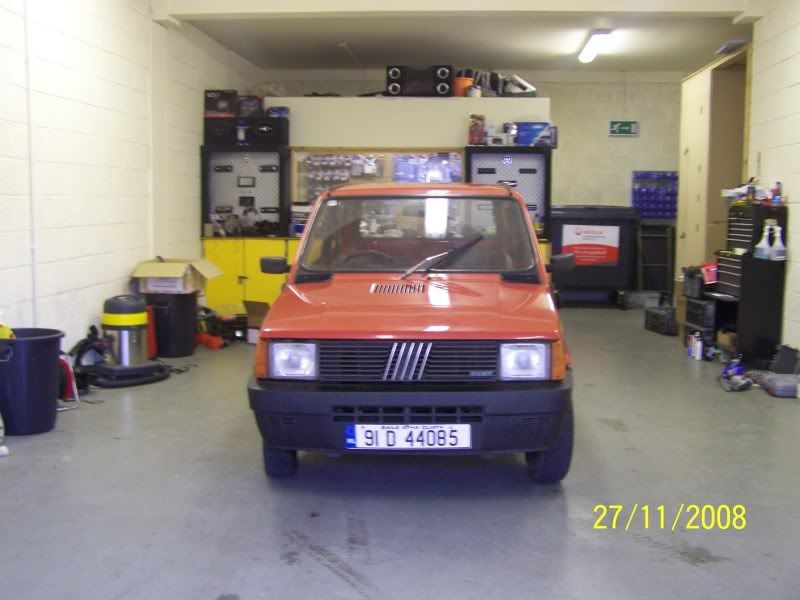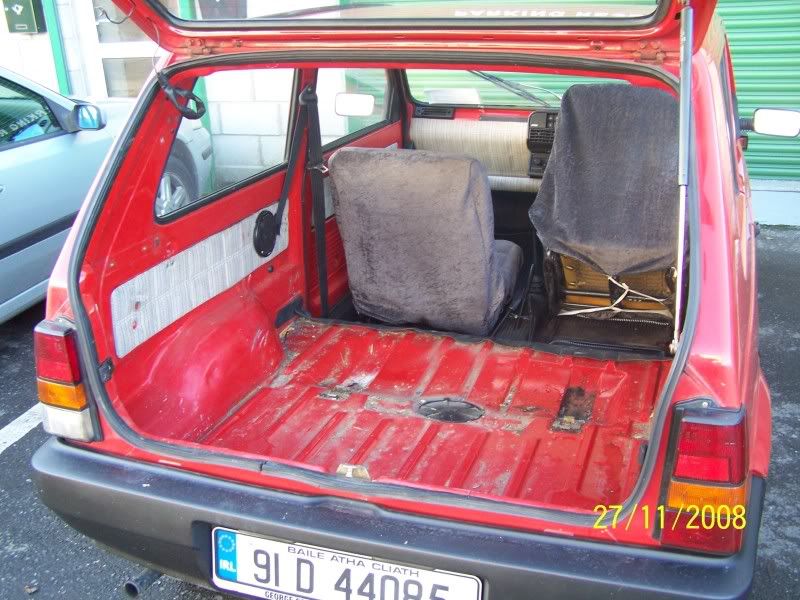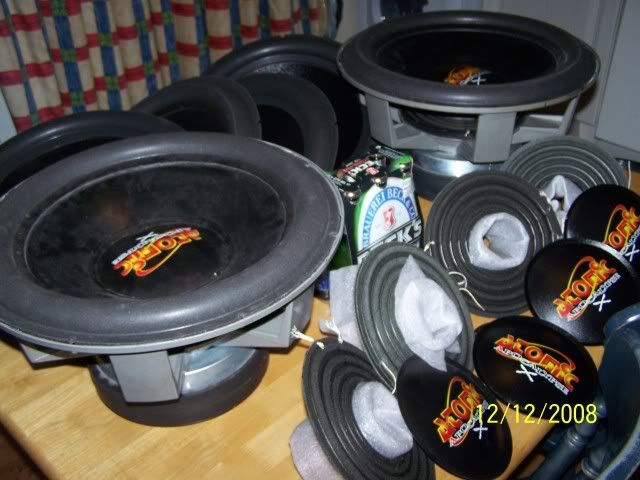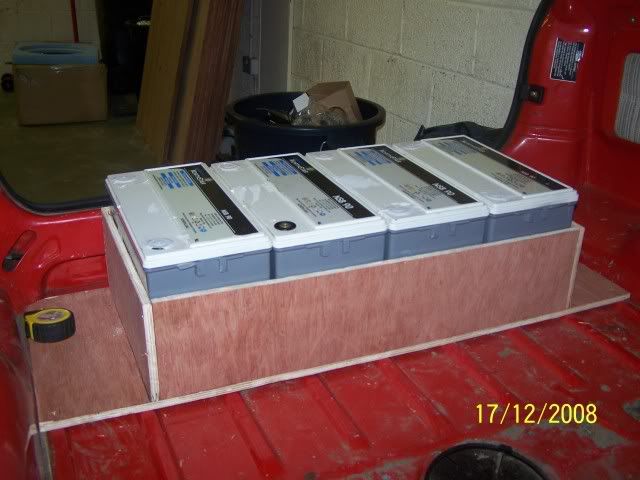 YouTube - 2 x 18 Atomic APXX in a Panda
[imghttp://i555.photobucket.com/albums/jj458/vivaldipanda/Panda/101_0042.jpg[/img]
Now im after the removable port here and will use metal frames/rails:
Well, and im following the termpro rules, so im in SS 1-2 class, doors closed and the result from the dash
Thanx for looking
__________________
The loudest ever in Ireland with the score 161.9 db, UK champ in SS1-2 in 2009
Build album
To view links or images in signatures your post count must be 0 or greater. You currently have 0 posts.