First off, I'm going to tell you now this is going to be a super long build. I work a minimum wage job and have a child to take care of and bills to pay so they come first, Also bare with me this is my first actual build myself. So if I mess up somewhere along the lines, Feel free to give me some ideas and pointers i'm always up for learning new things.
So to start this off, The stuff I plan to run.
2 SAZ v3 15s Dual 2s
2 SAZ-1500D V3s
PPI S2 Components Running off a SAX 125.4
1 Mechman 270amp Alt
5 XS power d3400s, 1 in the front 4 in the back
Custom Box, Not sure on the design yet
Thats it so far, as I said it will be a slow build..
Here is what I have so Far....
The Jeep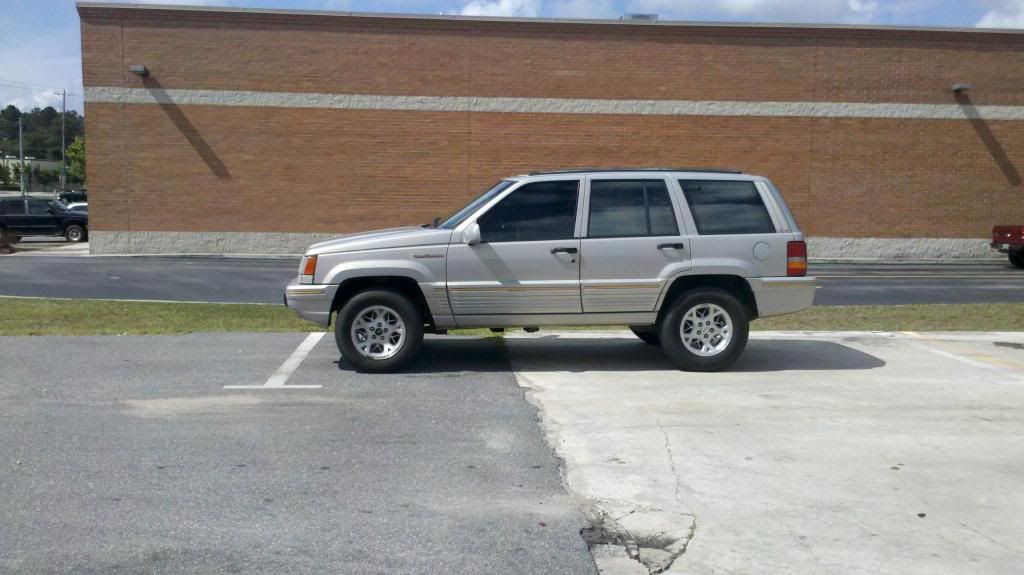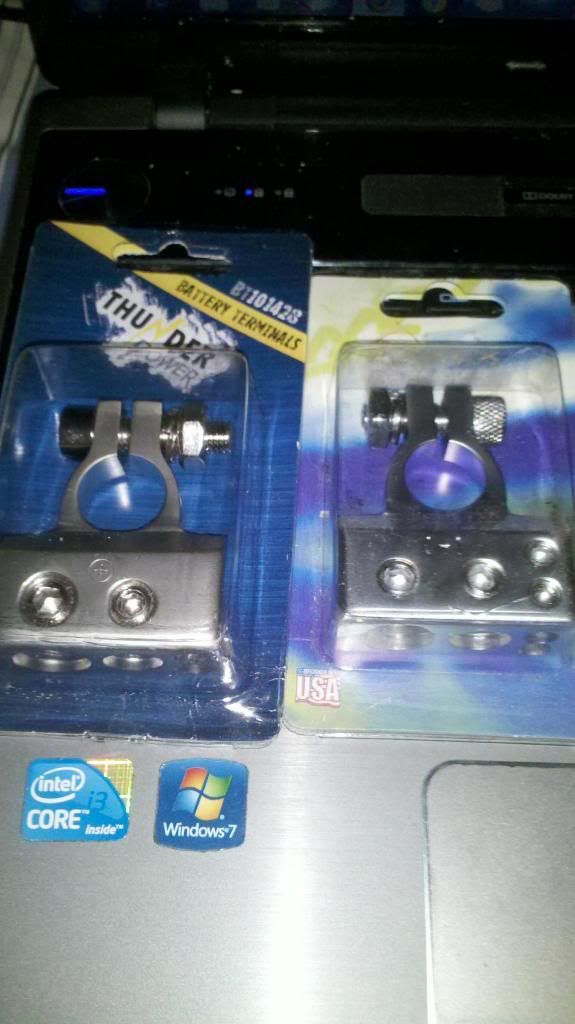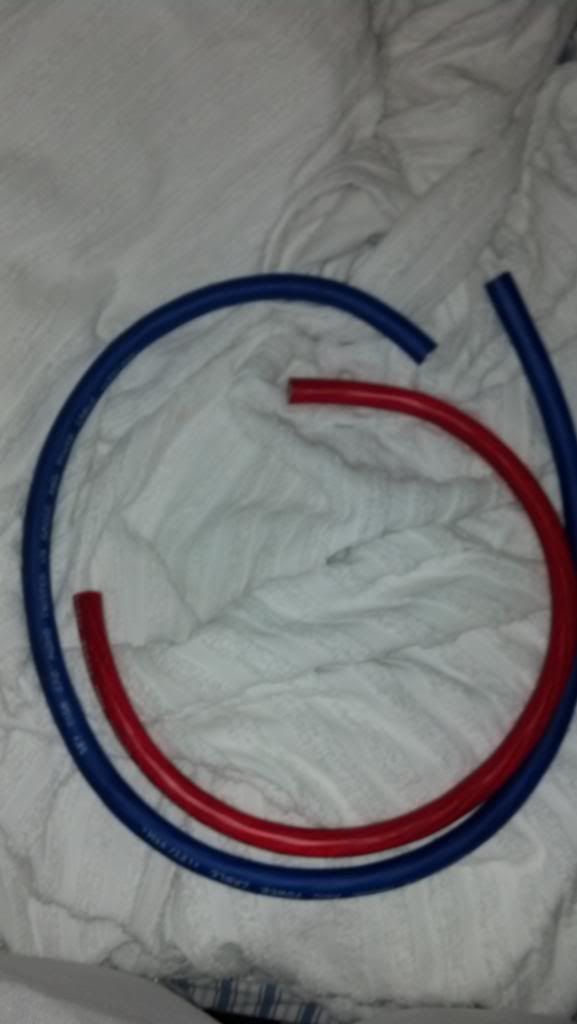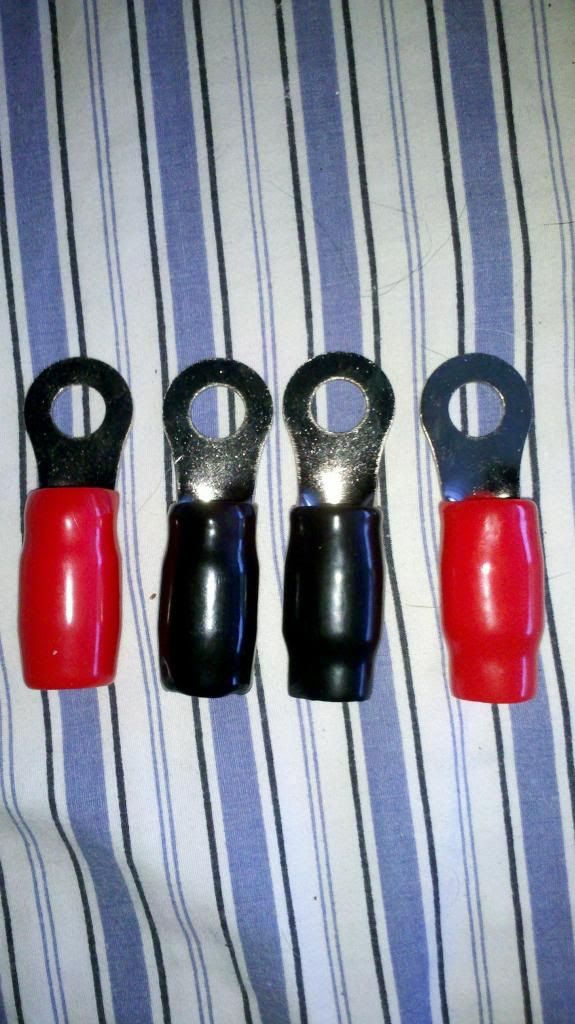 __________________
SPL Audio 18, 5.5cb ft tuned to 34 hz
SAZ 1500DV2
PWX 6.5x2
Kenwood HU
Itrader Feedback

To view links or images in signatures your post count must be 0 or greater. You currently have 0 posts.