Alright, ive been working in my shop for too long without some tunes in there. So in chicago at the maxxsonics comp they had insano pricing on all kinda of equipment, so I picked up 10 4"ers for 20 bucks for the shop
And they seem pretty nice too, not too shabby. 2 will be going in each corner of the shop and one on each of the larger walls between the pairs.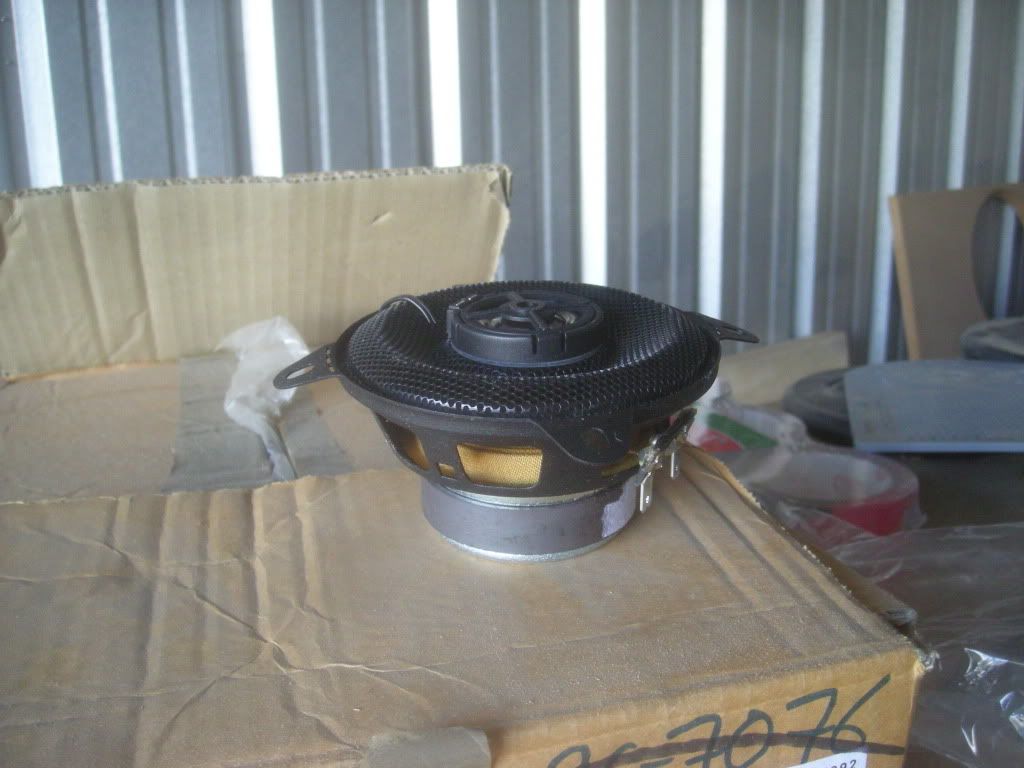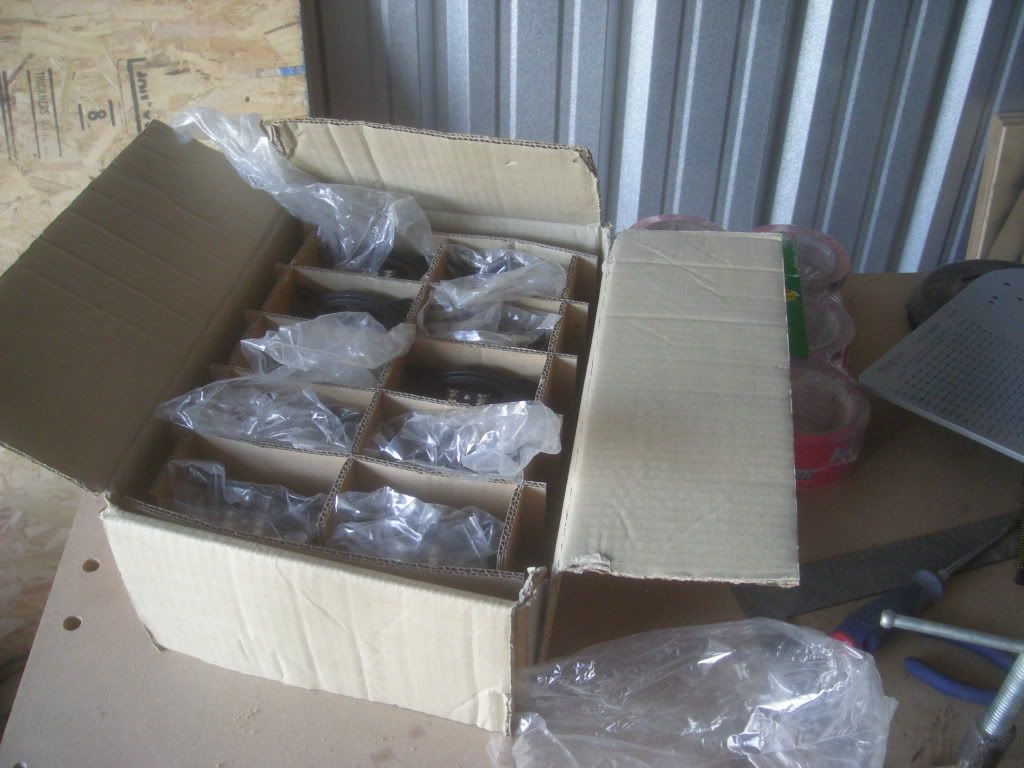 I also picked up a pair of cheap 4-channels a while back, so I'll be powering these with a pair of Pioneer GM-6300F's. Im just going to bridge the amps to simplify things and not worry about a front/back.
Here they are with my comps from a while back..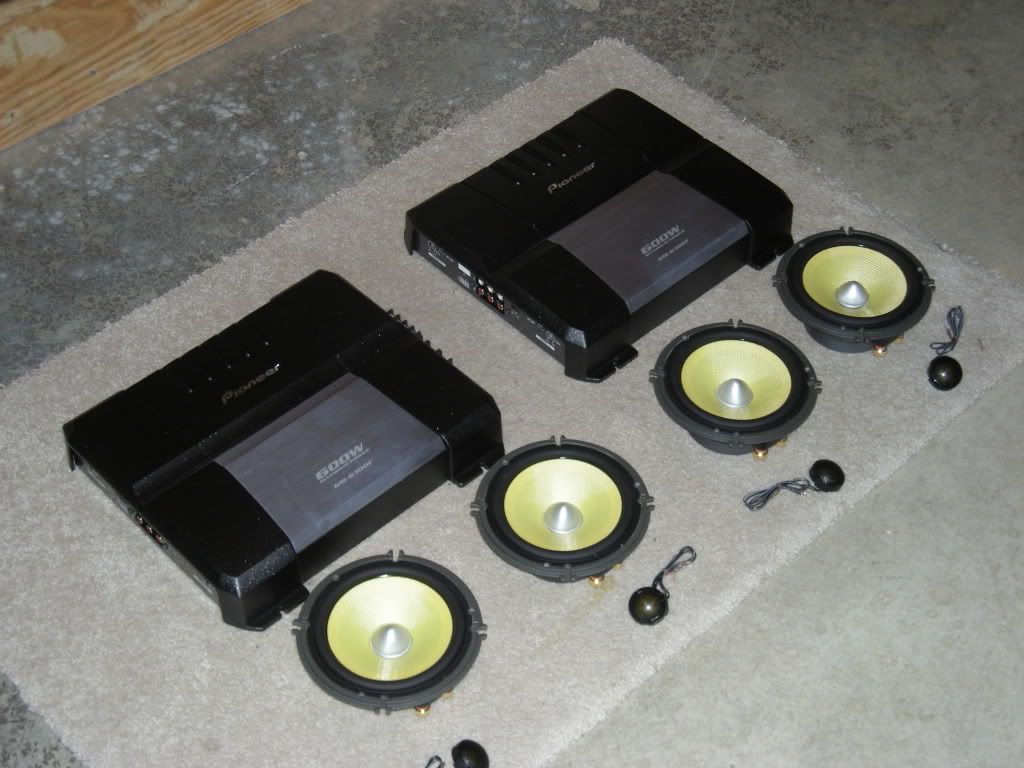 This will also include my 15" TC9 aswell in a fairly large ported enclosure, tuned low, with a healthy amount of port area to make the most of the limited power (still deciding on an amp but it wont be tons of power, it'll have to be pretty cheap). Im thinking around 4.75 cubes, tuned to 31hz, with around 80ish sq inches of port. The enclosure will most likely have grill cloth over the port to keep all the saw dust from drifting inside.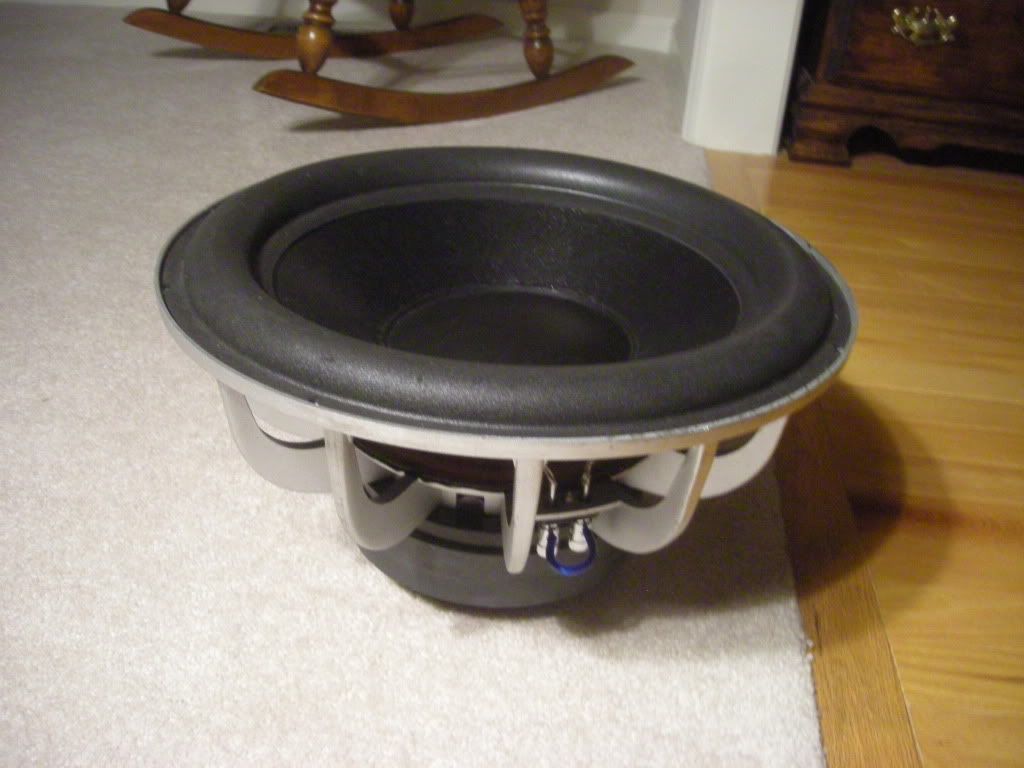 And the backbone to keep everything alive and happy, I just picked up this powermaster charger from dennis at Mechman and it is nice
I will be making a frame for this to sit in that will have grill cloth around the whole thing so it can breath but still be protected from the dust, then it will have the front/face of it on a hinge to swing up when I need to turn it on/off, adjust, etc.
Here she is..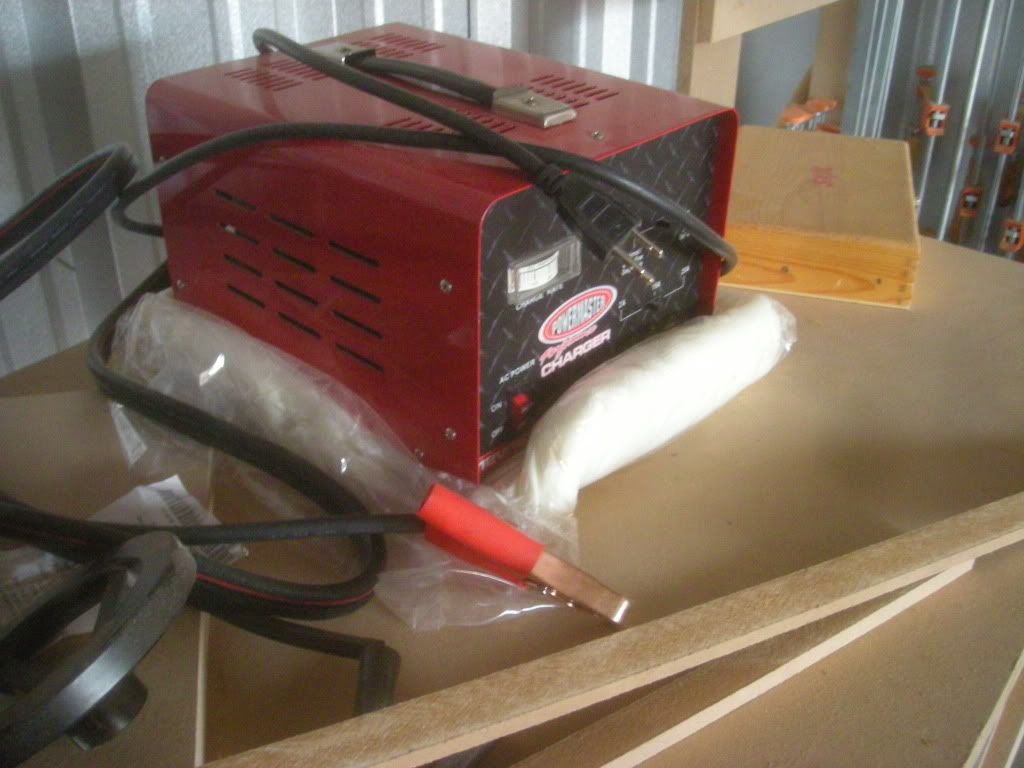 I think for battery I may be snagging the biggest decent battery they have at autozone or something, probably duralast or something. Or possibly starting off with one medium sized one and then down the road getting another to run in parallel to really keep things running.
For the headunit, I will be using my old Pioneer 7700. I will most likely be making a small station/tower for the charger, battery/batteries, amps, headunit, etc. to all be in and where appropriate I'll have grill cloth panels on hinges so I can get to the components and they'll still be protected from the saw dust.
------
Anyways, onto the actually building of stuff..
Getting the enclosures made for the 4"ers. These will be sealed enclosures to protect from the dust and the fronts will be covered in grill cloth.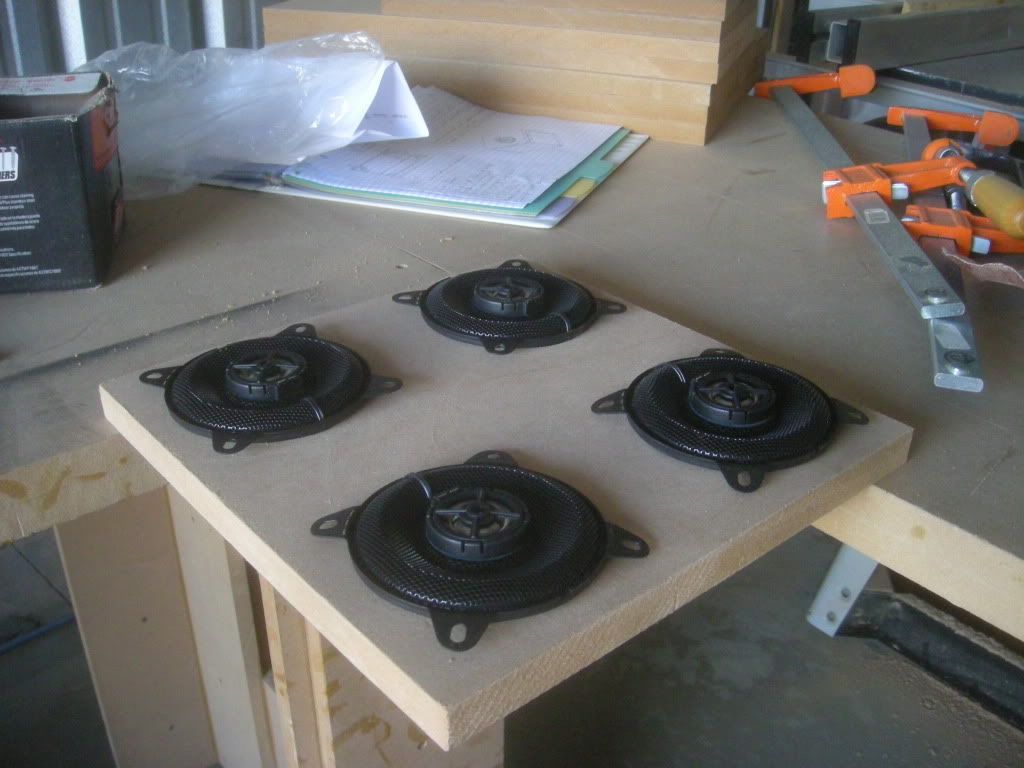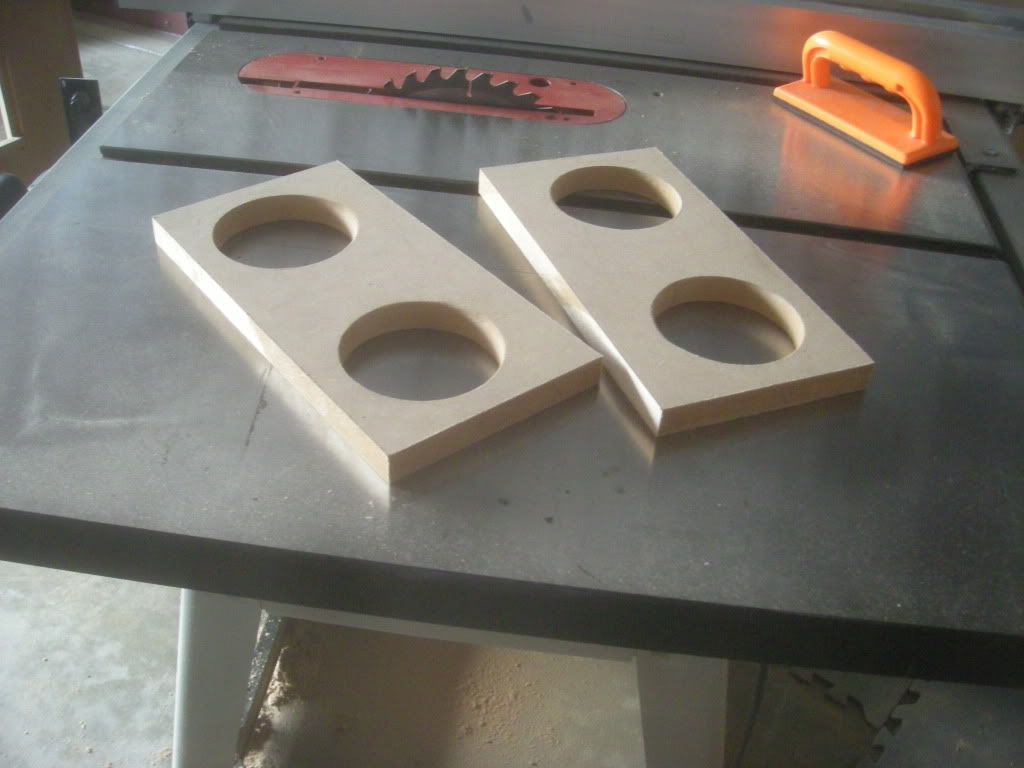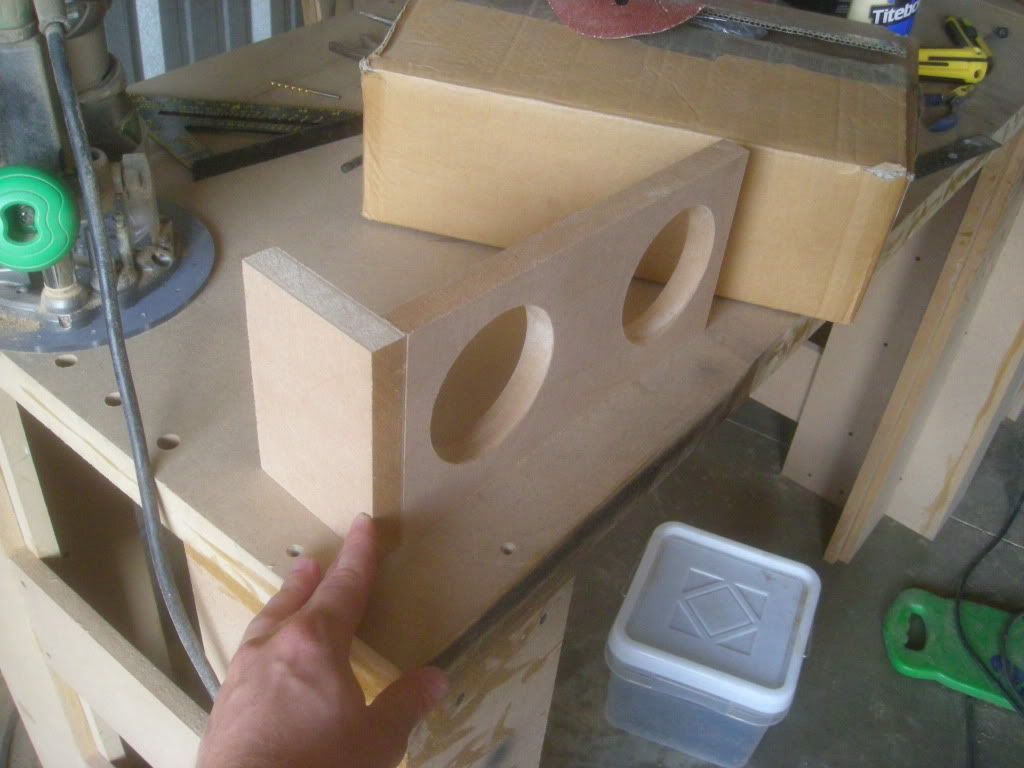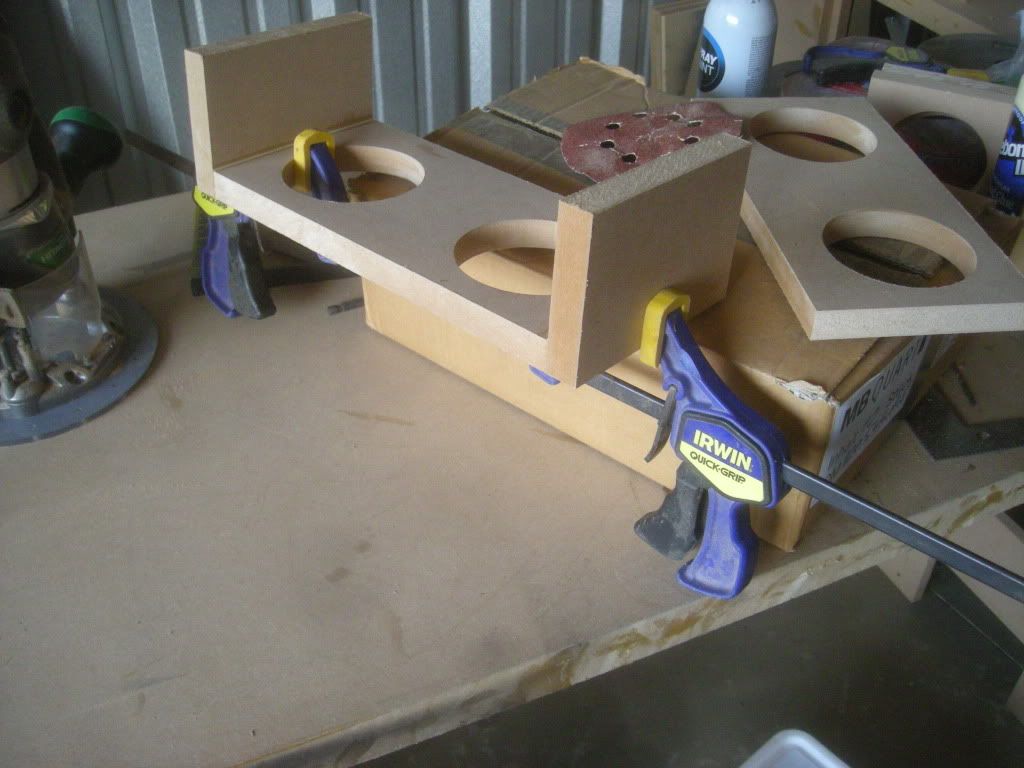 Got a good bit done on those today. More as it happens.
__________________
Louder. Lower.
Team Tupperware
<First and only dual-alternator 'real' Saturn (pre 2002) on the planet>
To view links or images in signatures your post count must be 0 or greater. You currently have 0 posts.
'Horn'-wall: 12.75 cubes net,
~25Hz tuning
, 200 sq inches of port area (lowz..?)
To view links or images in signatures your post count must be 0 or greater. You currently have 0 posts.
"If it's been done before, you're doing it wrong"