Well guys and gals this is a little build. I have been experimenting with FG over the past couple days and ive got to the point where im ready to do something cool!
well i will be putting the below equipment in my 09 Accord Coupe.
Sub Amp: SAZ-1500
Hi Amp: SAX-100.4
Sub: Rebuilt RF T2 12 (build by zeuslicious)
Deck: Kenwood X997 + Ipad mini
Front Speakers: RF T1 mids + P1 tweets
Rear Speakers: RF p6.75's
Processing: RF 360.3
Most of the cable is shok. I have REF Elite front to back with shok Rca's and Shok 12ga Speaker wire.
i will be fiberglassing the sail panels for the tweeters. the ipad in my stock dash as well as the kenwood at the top of the dash where my OEM display was.
Anywho, this will be a pretty short build i hope. so lets get on to the pics!
Here is the sub.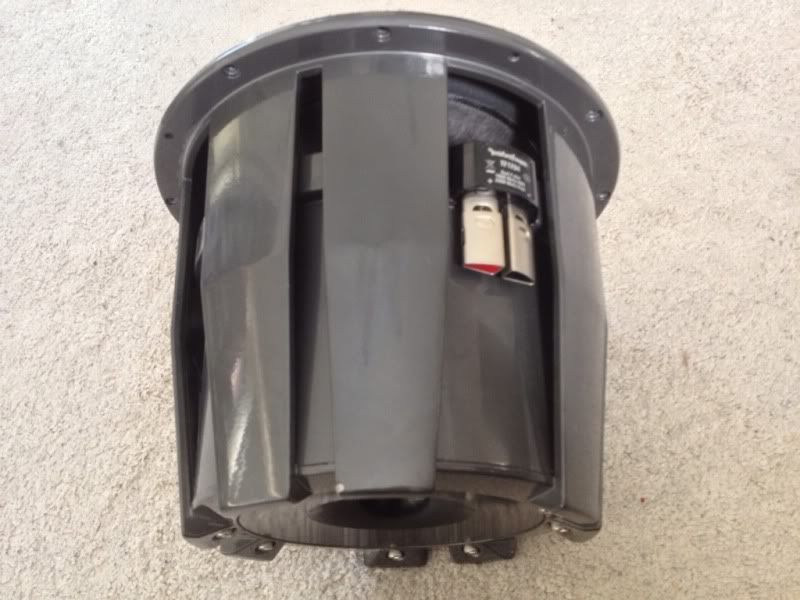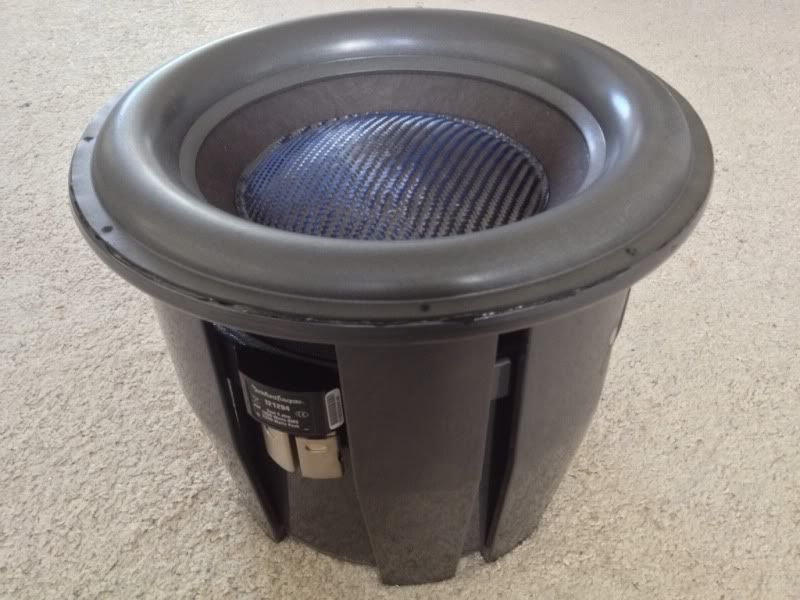 Here is the start of where the kenwood will go.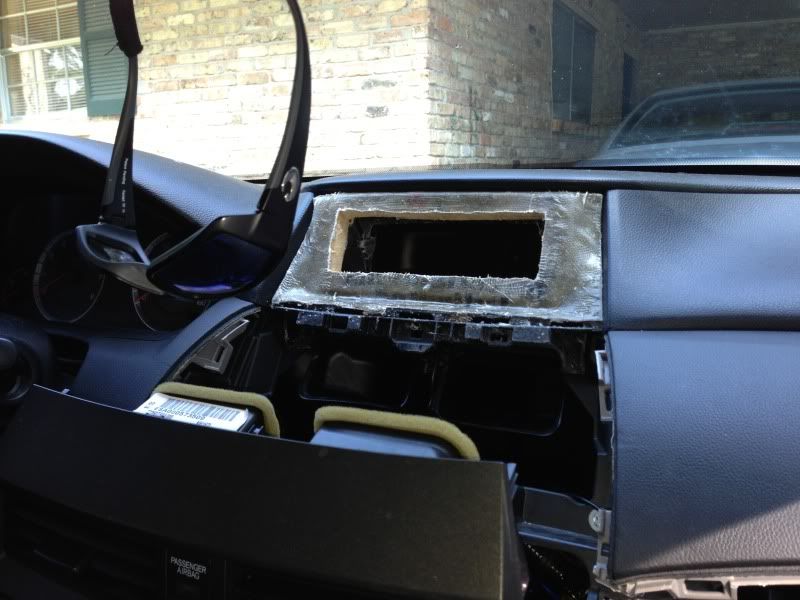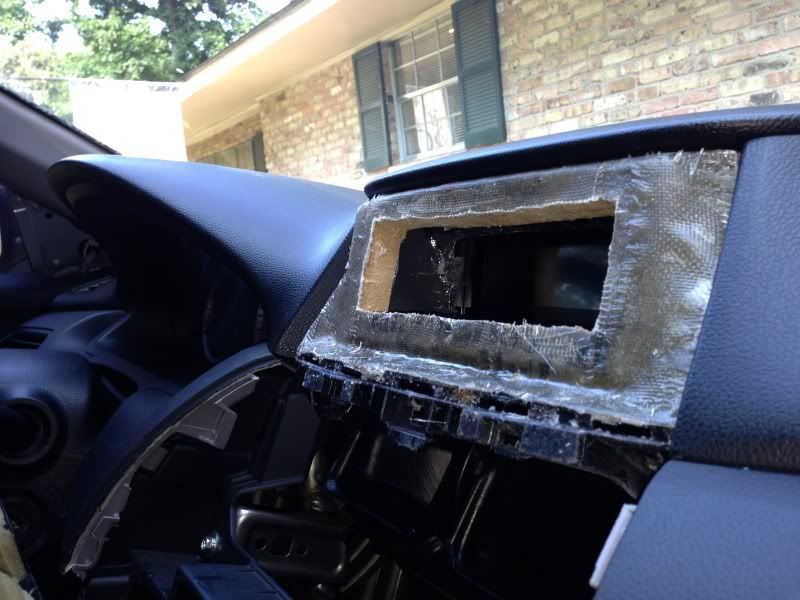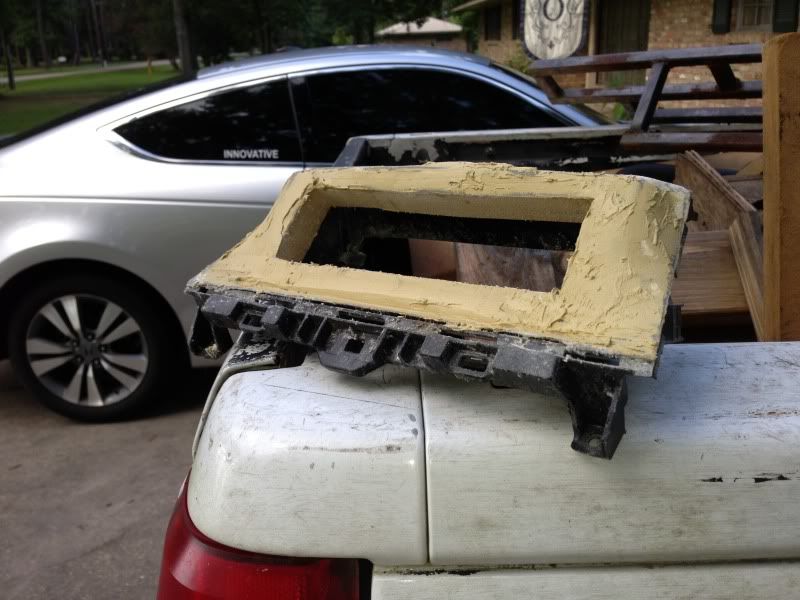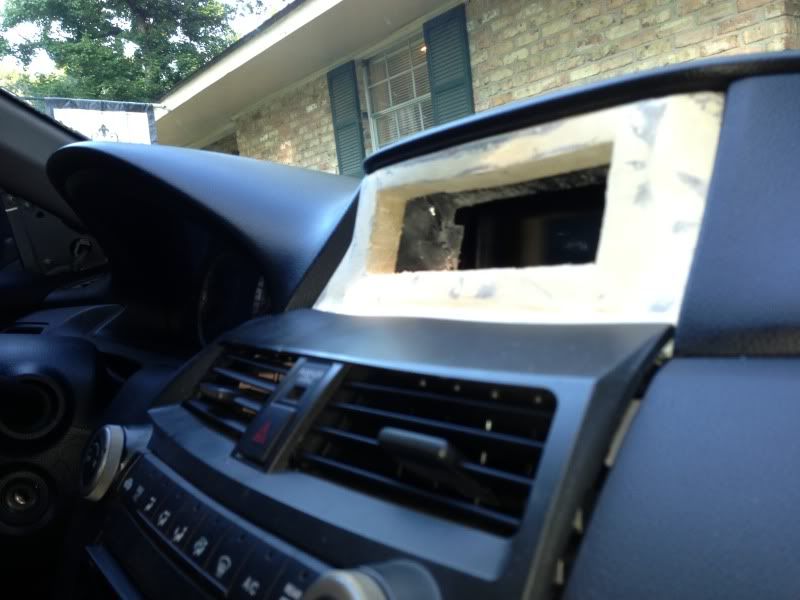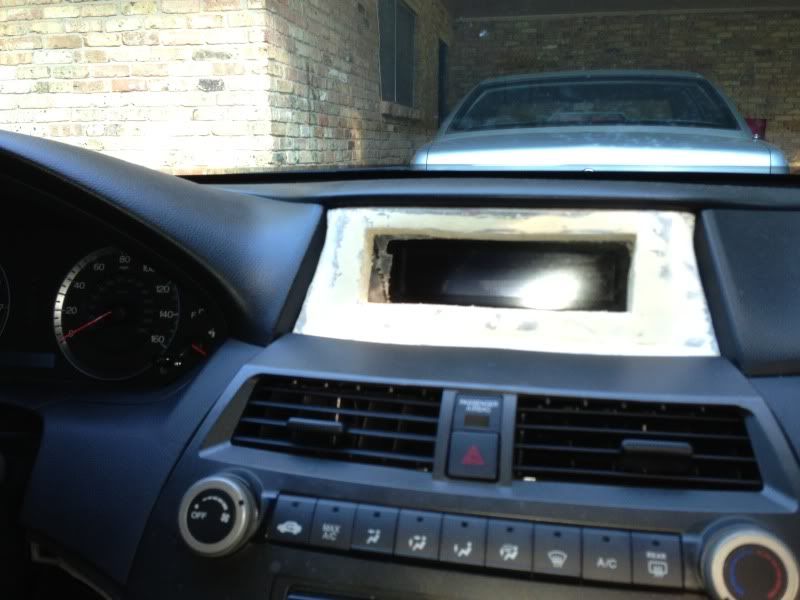 MOre pics as they COME!!!!!
__________________
*** NEW BUILD COMING SOON ***


its a secret for now
To view links or images in signatures your post count must be 0 or greater. You currently have 0 posts.