Im up to the 2nd night of work on it.Here is what i got done last night,its not much but its a nice tight fit.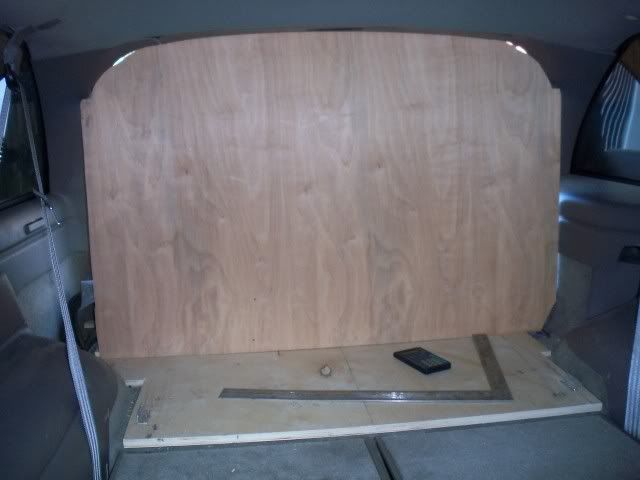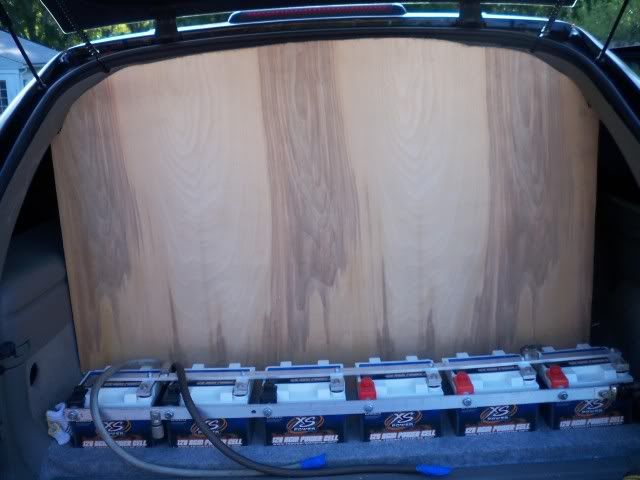 Night 2 got a little more done,its starting to take shape.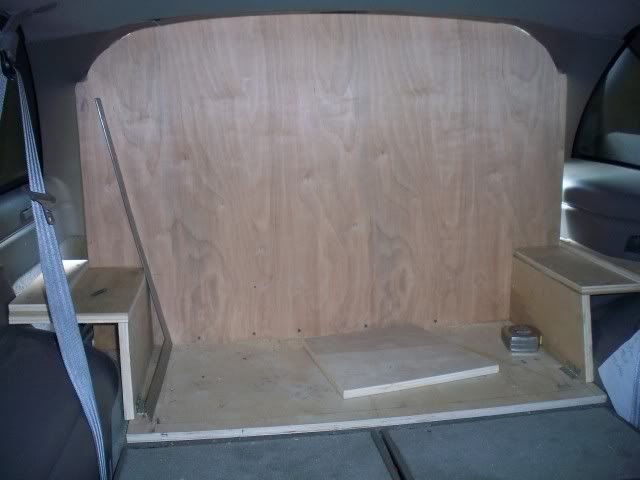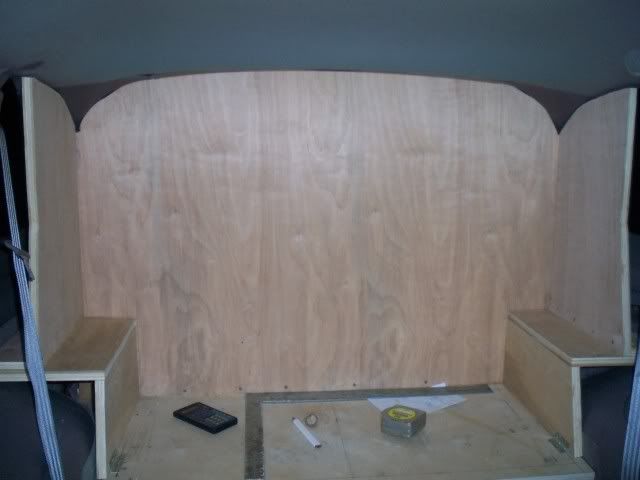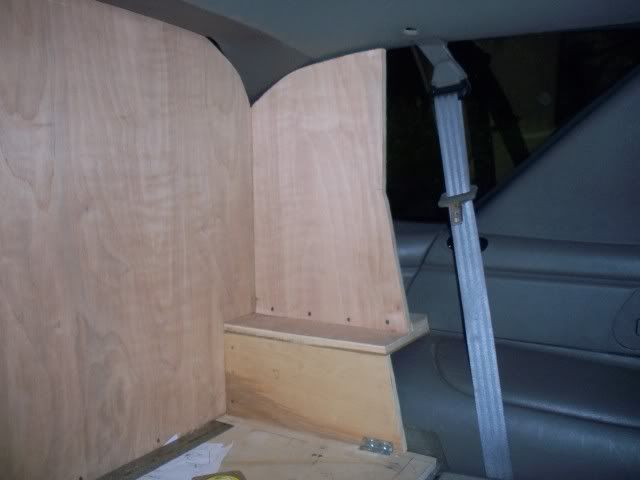 Tis what it shall look like with the seats up.Im seriously thinking of doing port up top and subs behind the seats.Any problems you think i might have with that
?