My last thread was cluttered, and its time for a new system so here it goes.
Future Exterior Mods:
Colormatch the front end (done)
HID's (done)
Switchbacks (done)
3" lift up front
33's
tint
exhaust
intake
and few little things
System Plans:
XS D3400 under the hood
Pioneer AVH-4200dvd (done)
RE XXX Comps upfront (done)
Dayton DS-160's in back (done) might change soon.
ED nine.1
ED nine.4 (maybe a ED nine.2 also) (will ship out next week)
Sundown X-12 (maybe an X-10 depending if i can fit the 12 or not still waiting on enclosure specs) in a center console.
Execution Audio / Audiotechnix / skyhigh wire and install accessories
The front end is done (kindof on the fence about the grill, might go to a stock one that is colormatched)
Colormatched bumber, mesh grill, cleared lights, hid's, switchbacks, valance taken off.
DD is in, i like this much better than the 3200bt because i hated the ipod cable on the front.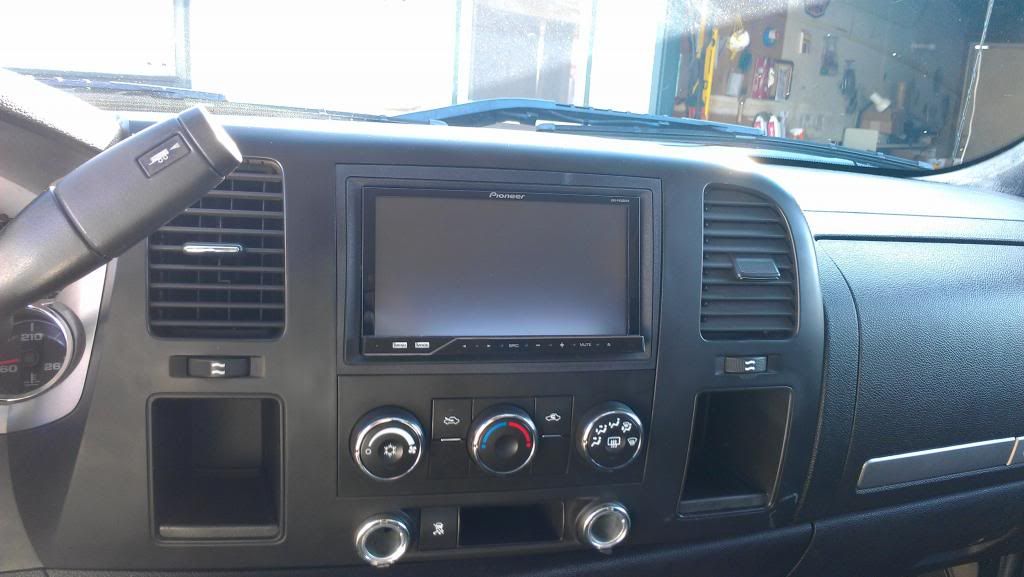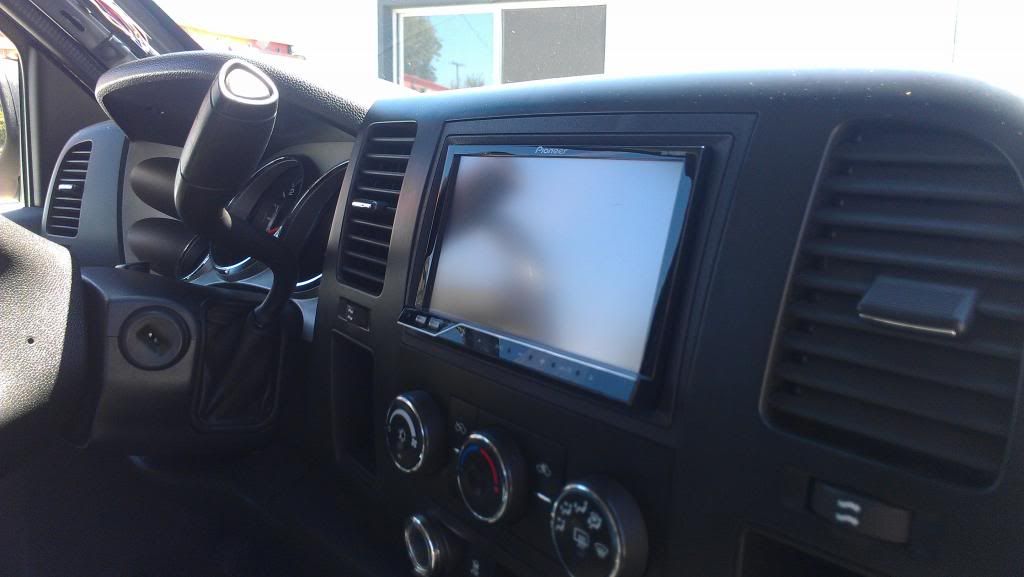 Cutting out baffles for the mids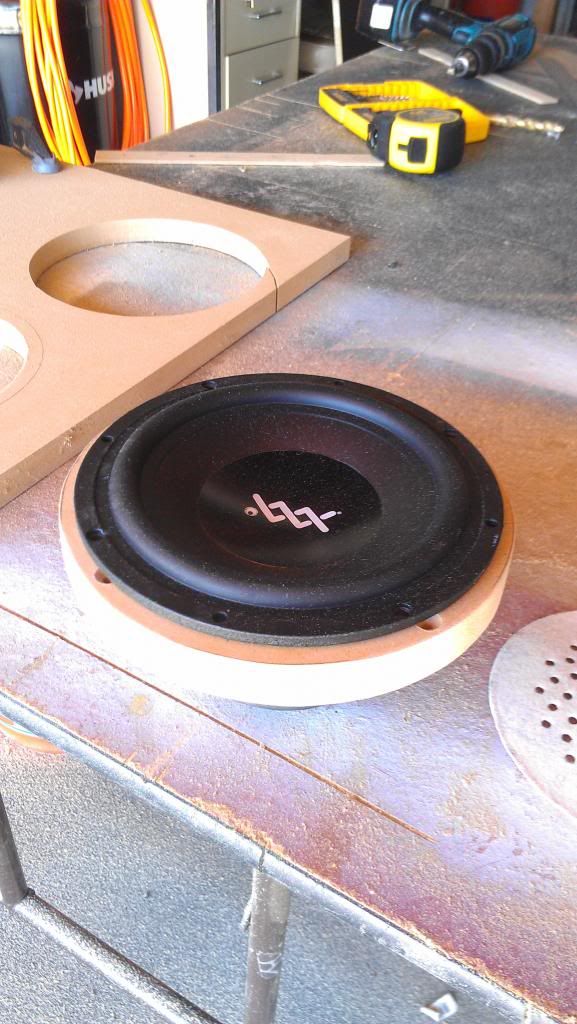 the mids going in.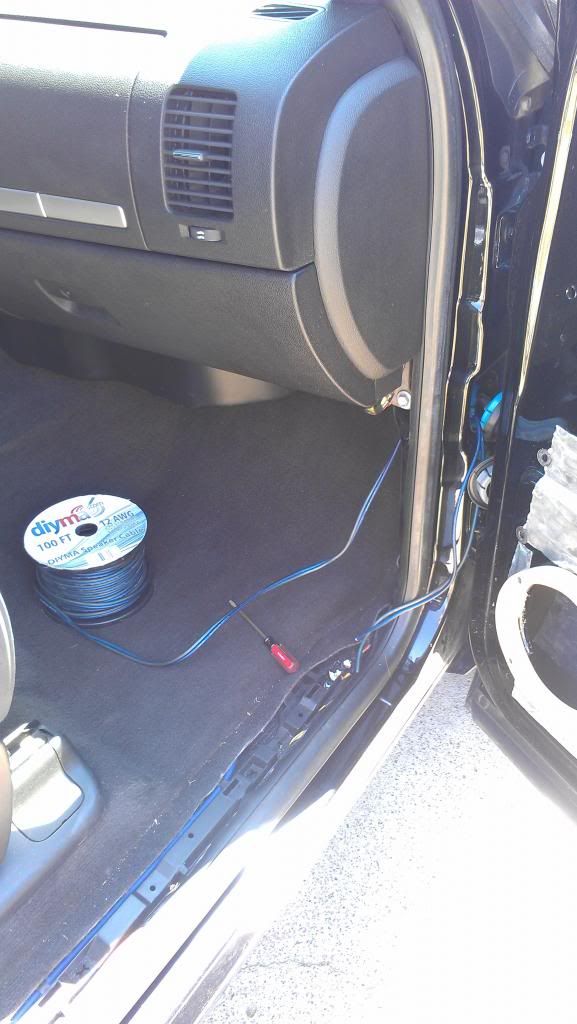 Comparison by what they replaced.
The beginnings of my a-pillars, this will be my first time ever doing this.