Whats up all. Here is the start of my build log for my 2009 Chevy Silverado Crew Cab. It will consist of 2 Tantric Hdd 15's in a 4th order blow through. Powered by a Ampere Audio 3800.1. I also have Tantric mids and highs in all four doors powered by a Ampere Audio 125.4.
Hope you all like what I'm doing!
4th order is 4 cubes sealed and 10.75 cubes ported after displacement. Built out of 3/4" Baltic Birch. Double layer all around and triple layer where the plexy windows are.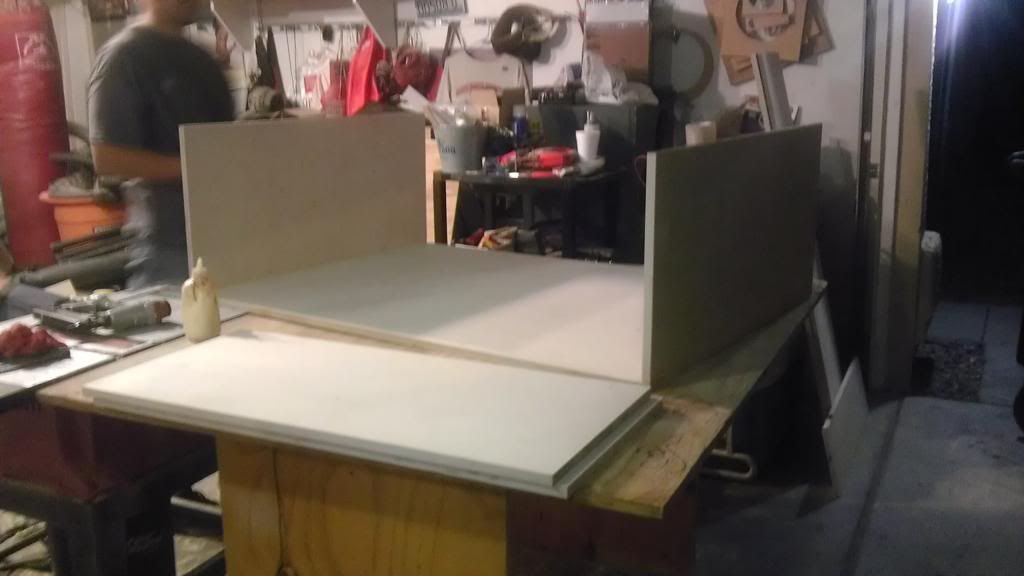 PLEXI WINDOWS WITHOUT BEAUTY PANEL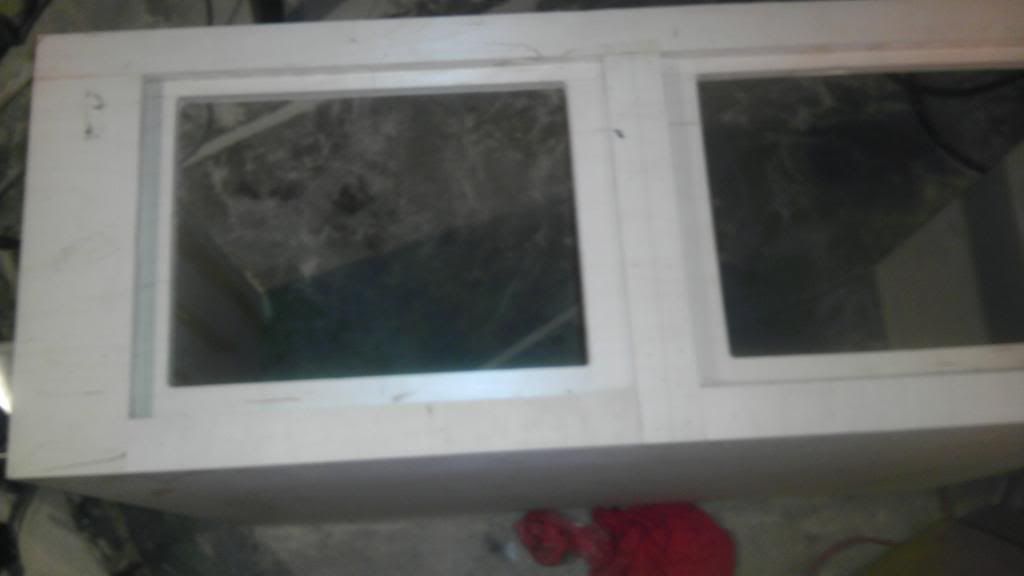 PLEXI WINDOWS WITHOUT BEAUTY PANEL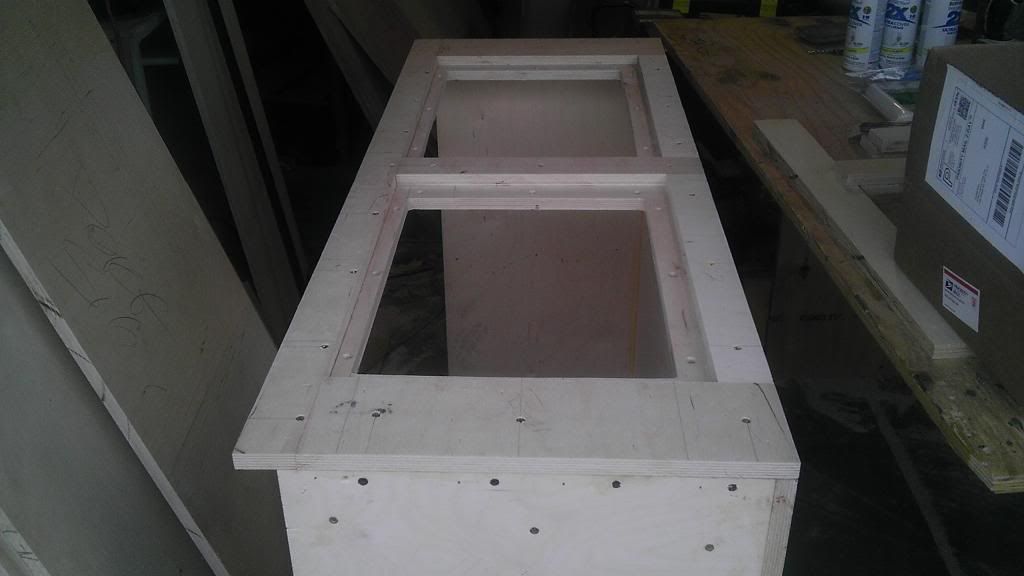 PLEXI WINDOWS WITH BEAUTY PANEL
PLEXI WINDOWS WITH BEAUTY PANEL