Finally got this all ready to go
Nolte Audio DoubleShot for two Custom built 2005 RE Audio XXX 12s.
My previous DoubleShot with the 10" Solo X's would touch the upper teens in frequency with authority. These will dip much lower!
Will most likely be powered by a RD 1000.1, but will maybe upgrade to a 3k amp sometime soon. Beauty of these boxes is you dont need huge power to get things moving.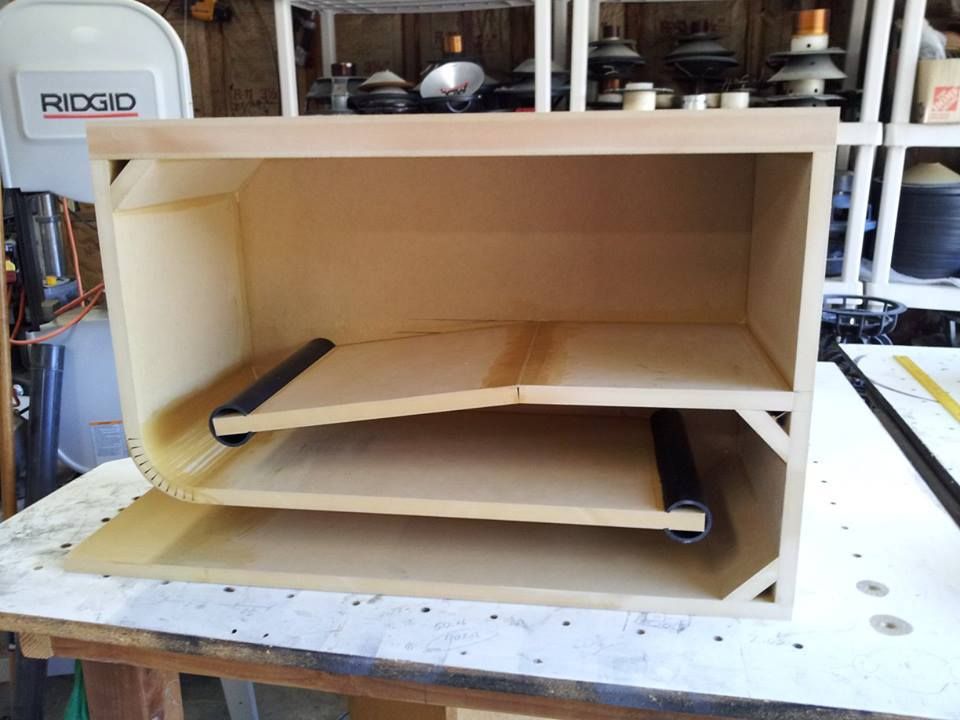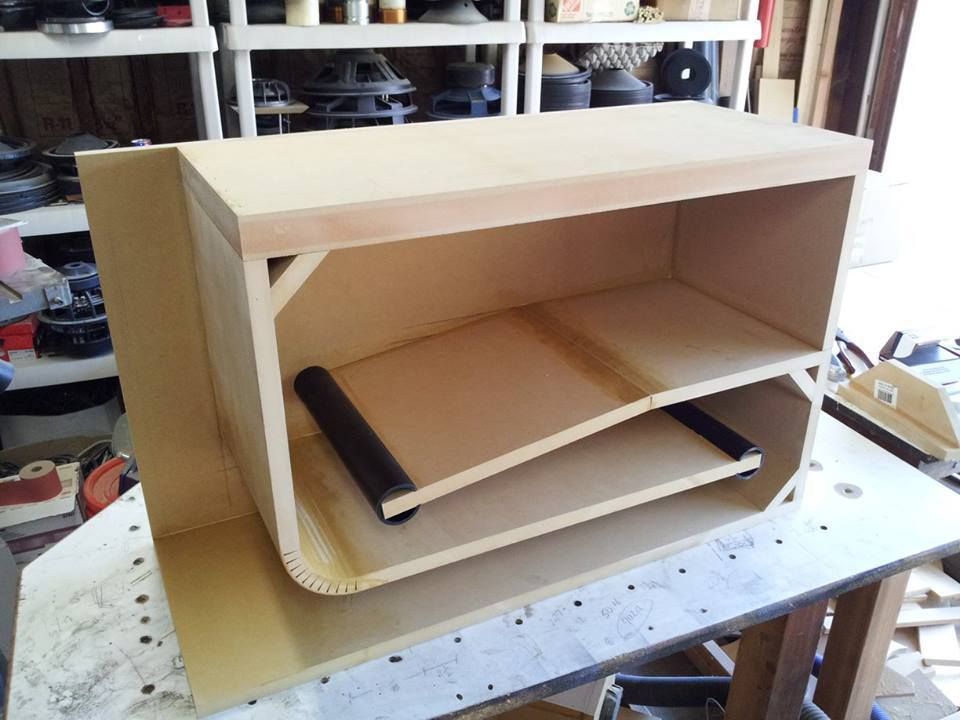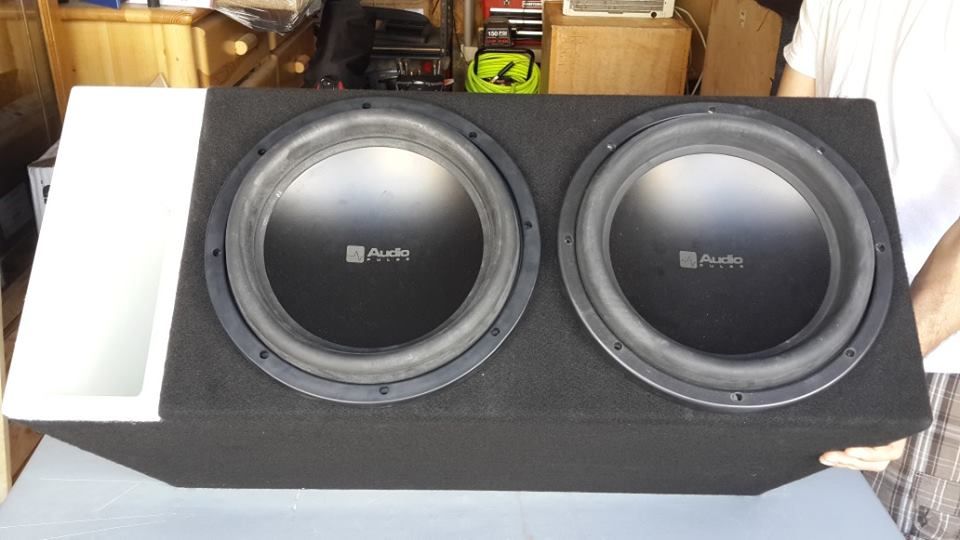 __________________
*Team Kinetik* *Team Crossfire*
Subs- 2 18" Crossfire XS-SPL V.2s
Amps- Crossfire XS-8X
Wire- 6 runs Stinger
Batts- Kinetik HC16V (7) - Juicebox LiFePO4 18V .5KW
154.1 @31 hz, 148.3 @ 16hz 30 second average (legal)