sold baby green, she was a great whip, and was getting nasty for the short time I had some real power inside.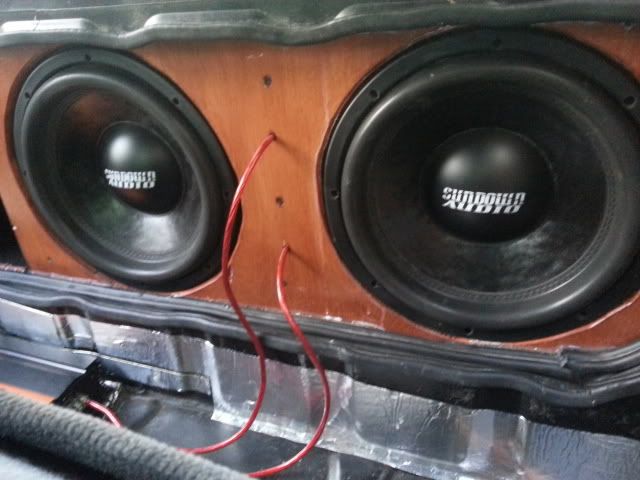 NEW to me whip. 2000 chevy blazer zr2 with 102k. 5spd, two door, locker in the back, 3.73s, I got half for a system, and half because I want to go wheelin so the sytem will be somewhat removable. Sorry no wall or huge cone area build here. Going for more power, probably 2 12s, possibly two 15s or maybe even 3 12s.
got lift shackles on the way, and ordering 31s as soon as I can afford it.
little bit of what I have going on already