Whats good people of caco, Im back on the web with my latest creation.
I previously owned a silver lexus is250 slammed on coils, and went threw a few different audio setups in it. long story short, my silver lex was getting old and it was to the point where if I kept dumping money into it trying to get it to where i wanted it then i might as well part out and start over on a new one.. so i did.
I traded my 07 in for 12k which i was happy with seeing as how there were a fair share of paint dings, the car had been in a bad accident when i was younger and oh yeah i cut the rear deck out... any way i beat the dog shit out of the dealership on the second to last 2013 IS350 on the lot, the car was 48k on the sticker and I got over 8K off the price after walking out on it twice.
I know that alot of people dont appreciate stanced cars and what it takes to get a car to sit like champion, and if your one of those people then kindly mind your own and dont clutter my thread with ur bs.
So Heres the full list of mods im running
Suspension:
Accuair E-level air management
Airrex air struts
Megan racing rear camber arms
Megan racing adjustable toe arms
Spc adjustable ball joints
F-sport front and rear sway bars
12mm akata spacer (front)
10 mm Ichiba spacer (rear)
Ceika performance 8pot front with 380mm drilled and slotted 2 peice semi floating rotors
Ceika performance 6pot rear with 356mm drilled and slotted 2 piece semi floating rotors
Exterior:
F-sport upper and lower grill
F-sport bumper lips
Ait racing carbon fiber side skirts
GFX rear kit
Ait racing Carbon fiber front lip
8000k hid low beam
8000k hid fogs
Engine:
K&N typhoon short air ram
tanbe medallion catback exhaust
Invidia mid pipe
gt-spec strut bar
Wheels/ tires
Vossen cv4 with nankang nsII tires
front- 20x9 +38 225/30/20
rear- 20x10.5 +45 255/30/20
Audio:
Sundown audio Sa-8-v2d2 (4)
Crescendo Bc5500d
Beyma neo pro 6.5s (4)
Rockford t-600.2
knu koncepts OFC 1/0
Xs power d975 (3)
Crescendo logic f-34 hp (under the hood)
50 ish sqft murder mat mdk
audio control lci6 for converting sound off my nav head unit
knu rca's
This car is ALMOST* done, only major thing coming up in the next month or so is new wheels. they are under construction and should be here in the up coming weeks. so If anyone is in the market for 5x114.3 Bolt pattern wheels my Vossens will be for sale.
And now the good part, Pictures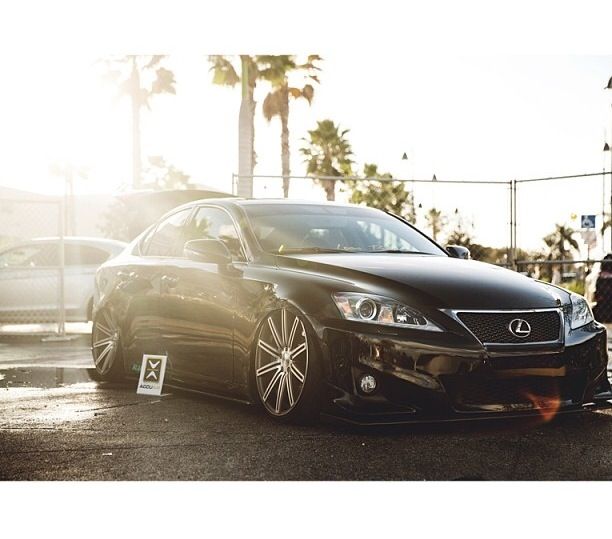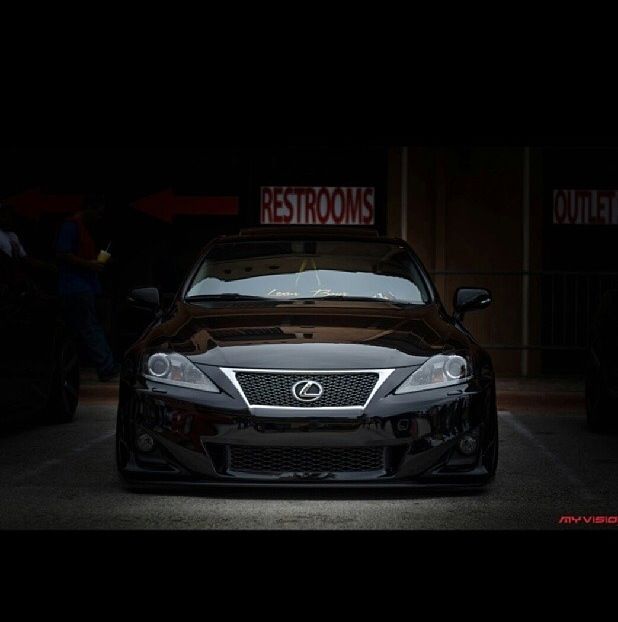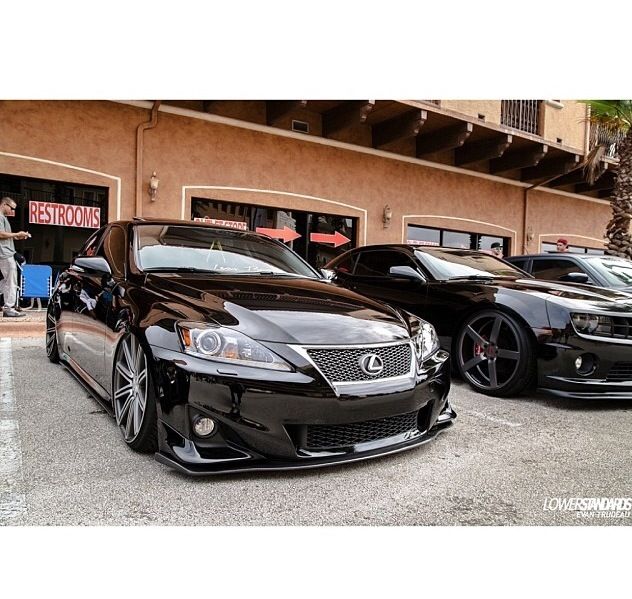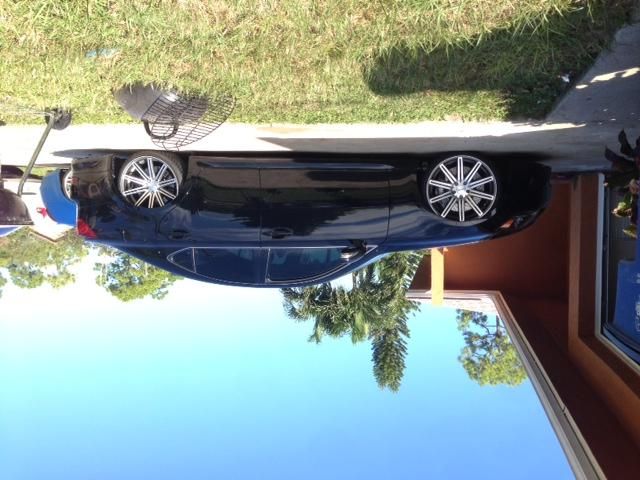 Pics of the trunk. some of these have old amps or even my old box for a single 12, but you get the general idea of whats behind the beauty panels.
Also side note, its not done yet so i dint have pics of it all pretty and shit yet but i will soon...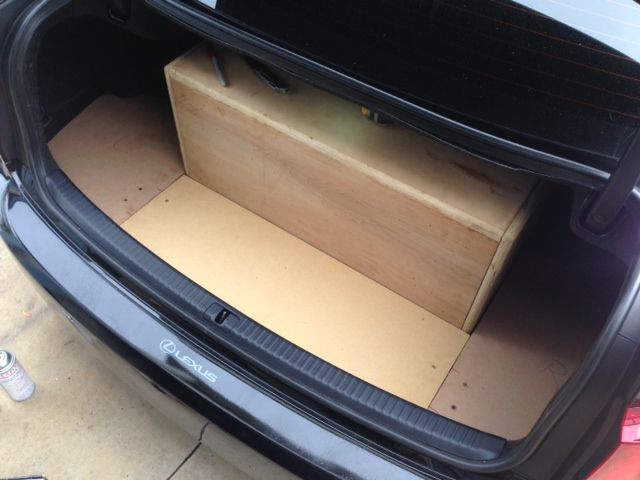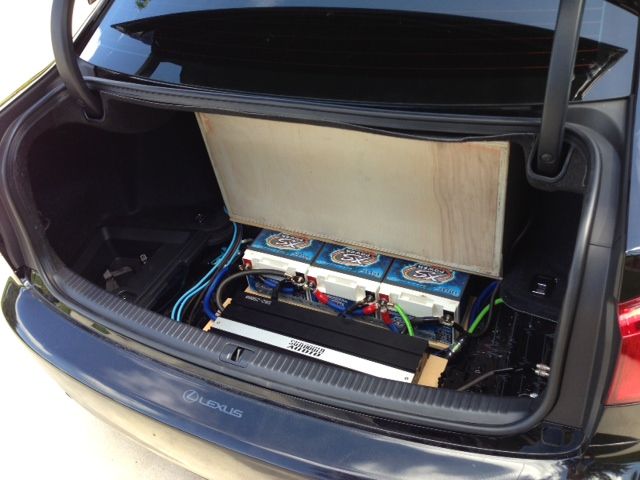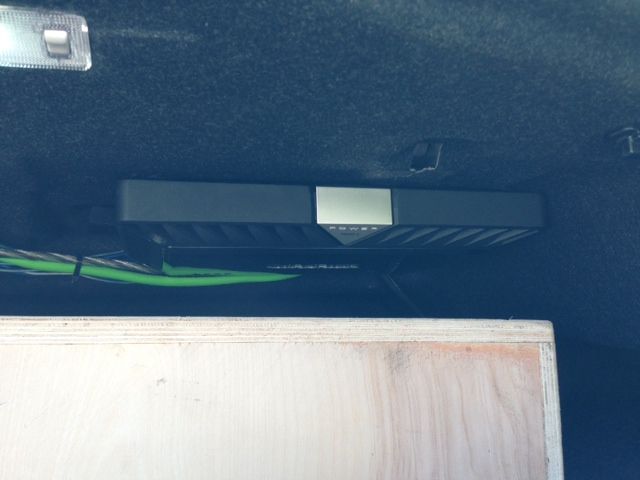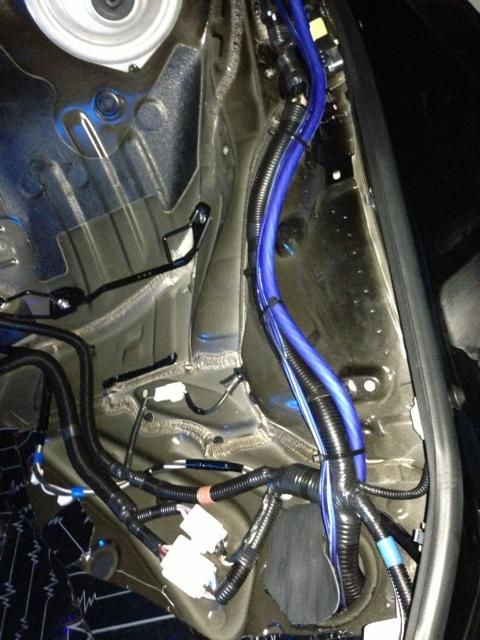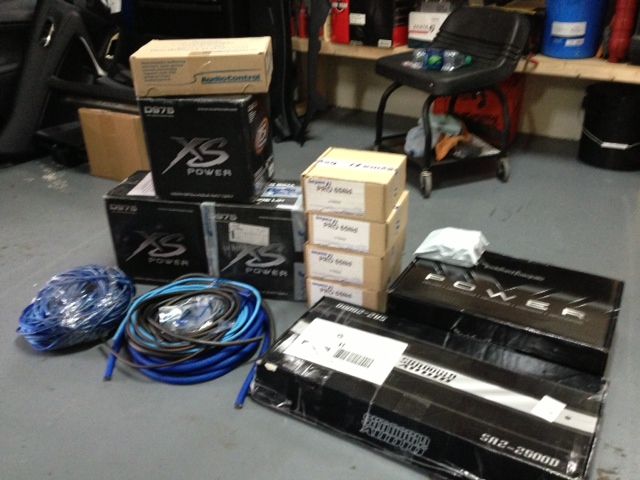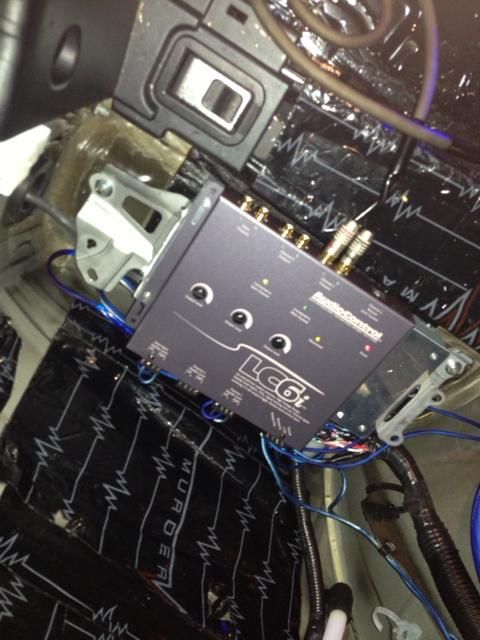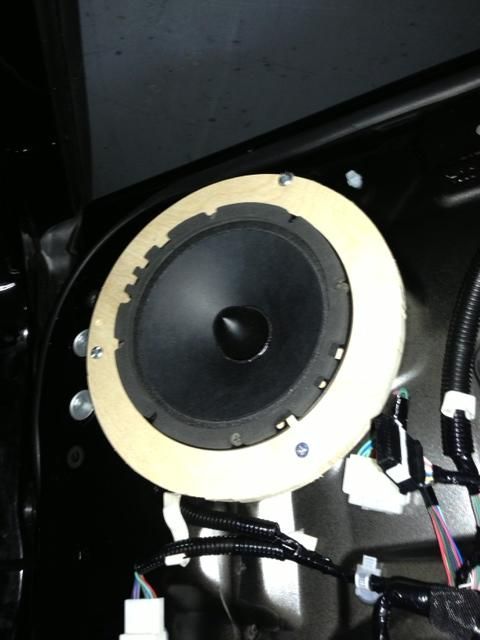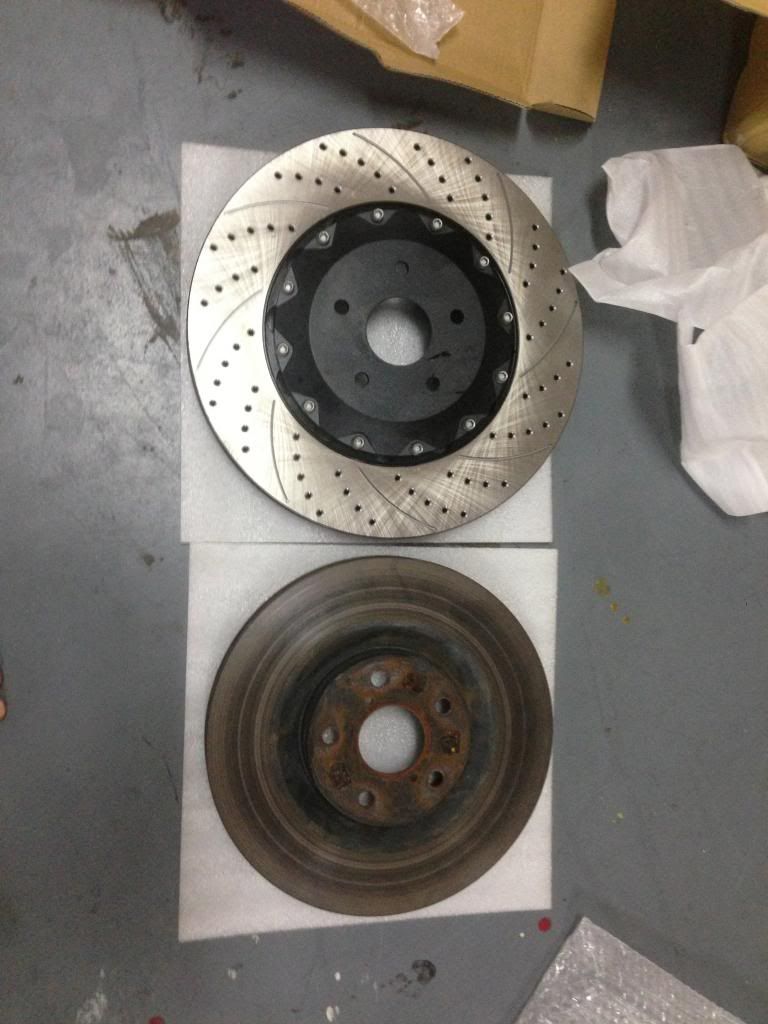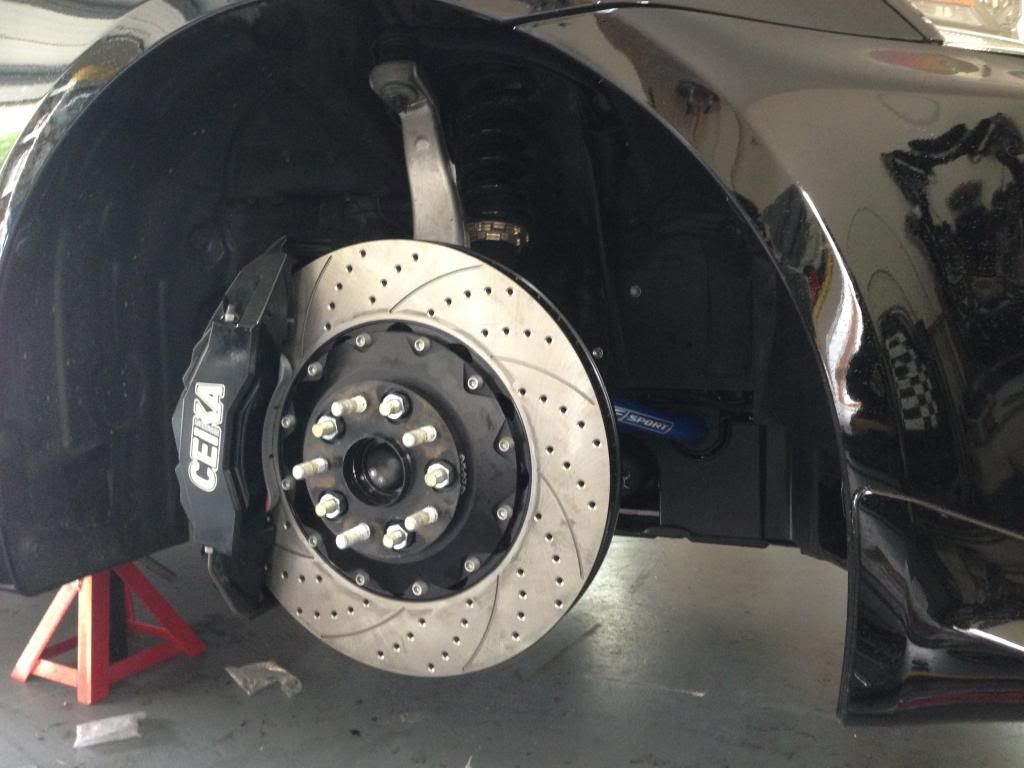 Theres more goodness to come audio wise. I picked up a pair of x-10s at the yard sale and we'll see what we can do with those, also if navid ever finds the ****in term lab were going to meter the 8s before they get riped out, they play 45 and up brutal but anything down is shit because of the restricted port size you hear alot of turbulence... and soon im switching out the beymas for 2 sets of mezzos.
__________________
#teamvossen #lexusboys

To view links or images in signatures your post count must be 0 or greater. You currently have 0 posts.