Build won't reach culmination until Feb 2014 when income tax will allow me the funds to complete it.
Link to the teaser thread that lead up to the actual build:
http://www.floridaspl.com/forums/showthread.php?t=29000
Build Rundown:
Source- Pioneer DEH-80PRS
Front Stage- 1 Crescendo FT1 and 1 Lanzar OPTI8 in BYC custom door pods on each front door
Front Stage Amps- An Eclipse EA4000 bridged 4 ohms x 2 on the OPTI8's and a Denon DCA-500 at 4 ohms x 2 on the FT1's ran active off the 80PRS
Sub Stage- Custom built (by FLAstrongman) single 12 using an 874oz Treo CSX motor, Ti basket, Sundown Zv4 surround, cone, and 10" spider pack, as well as the Sundown cooling spacer, an 8 layer flat wound D.7 3" PE coil, direct leads, and a 6.5" custom lime green carbon fiber dust cap
Sub Stage Amp- Popcorn Sounds AX-6000.1D at 1.4 ohms daily (~3500 rms)
Miscellaneous- 50ft 2/0 welding cable, Group 4D 200ah batt, and PAC LC-1
What I have so far: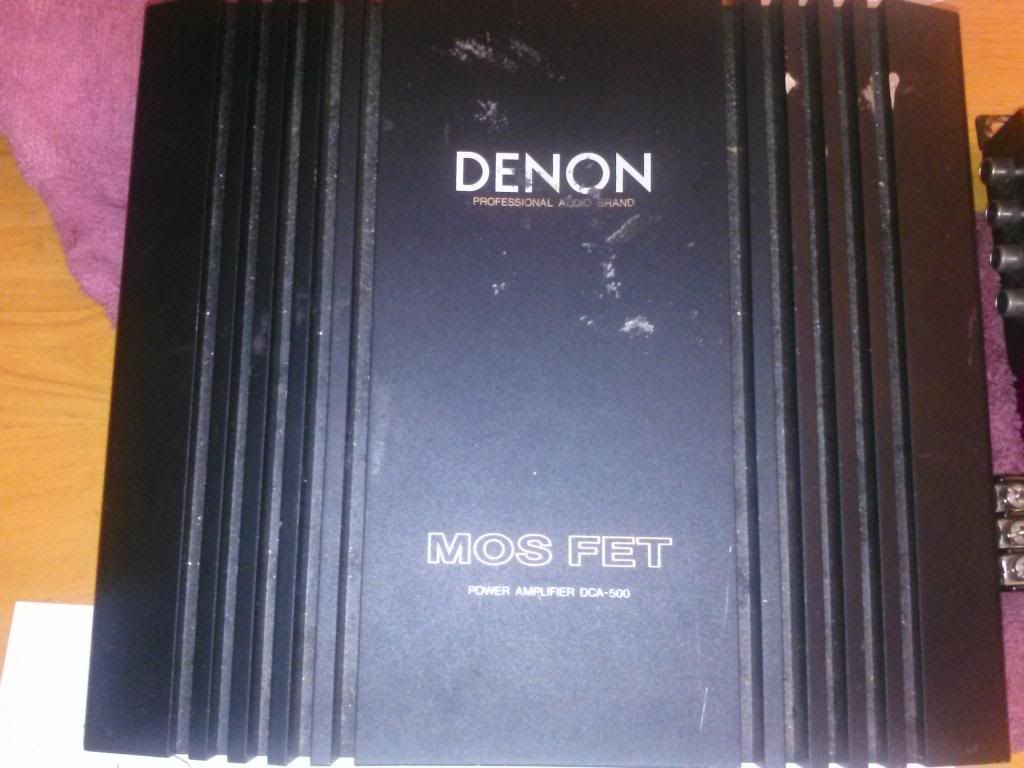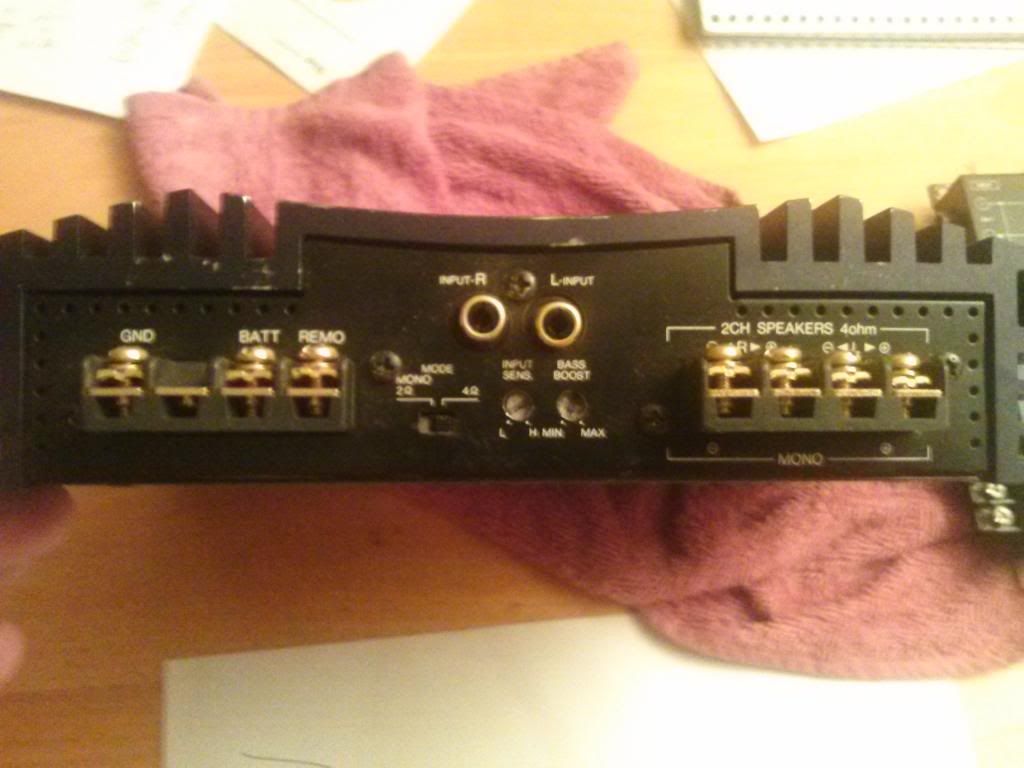 __________________
Team Heavyweight

To view links or images in signatures your post count must be 0 or greater. You currently have 0 posts.