First thing is to get the old girl updated to a 12 volt charging system ...
We added a new Alternator (somewhere along the lines of 140 to 200 amp) and upgraded all of the wiring ...
For the power and grounds, I used 2ga Welding cable ...
Started out with the Big 3 setup and went from there ... All major grounds are within 18 inches in length (normal length of a battery) ...
EVERY Ground goes directly to Frame ...
Now within the next couple of weeks, The battery will be relocated in the trunk with a twin (2 batteries) running the entire system including the car ...
Note: We used a Voltage Step-Down resistor (voltage reducer) block to actually keep the engine running on a 6 volt system ...
No need to change any of that at the moment ...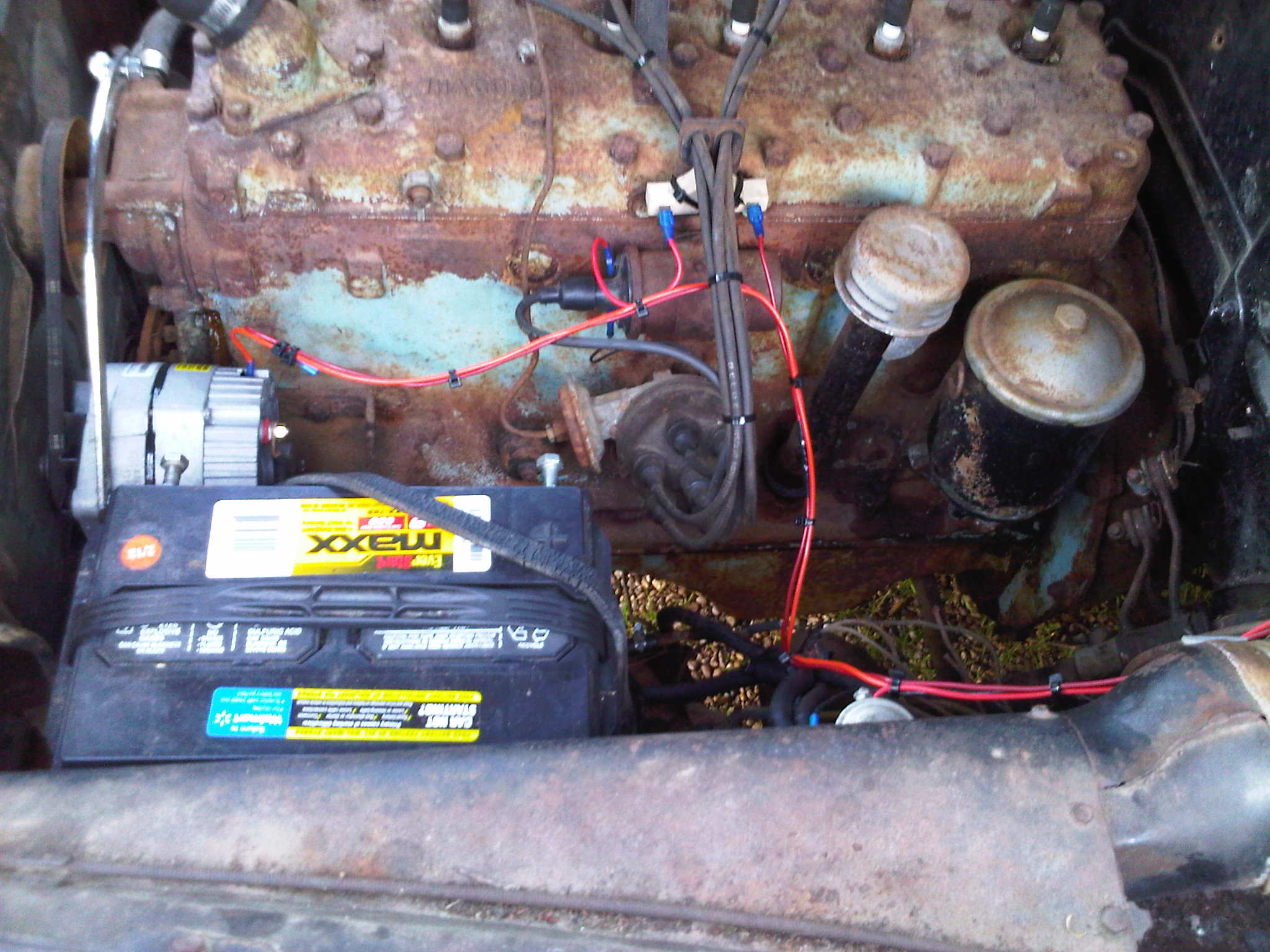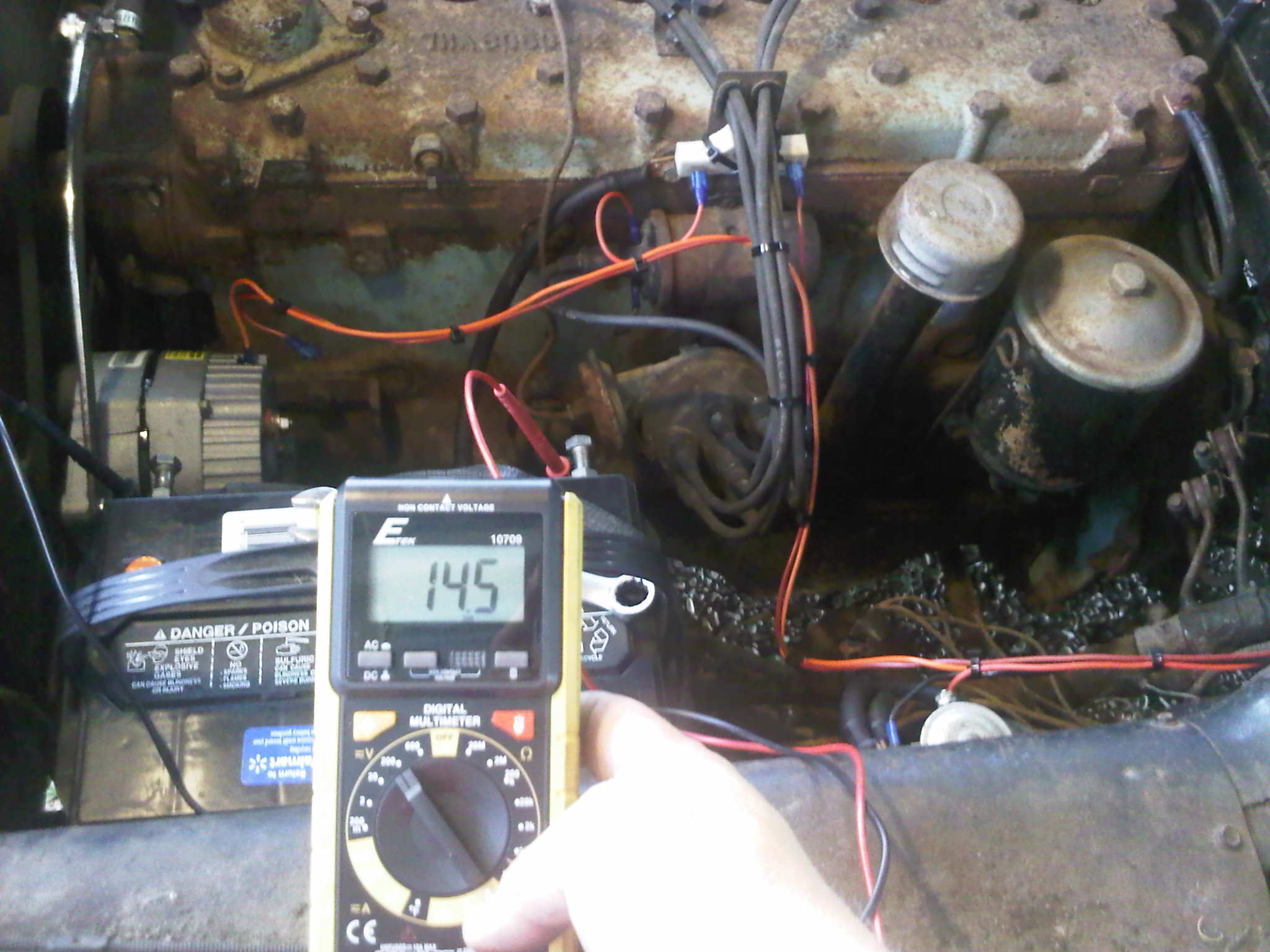 __________________
Randal Johnson ... Comcast Xfinity ... 1949 Ford Tudor Sedan ... Team Linear Power / Hyper Lights