still working on box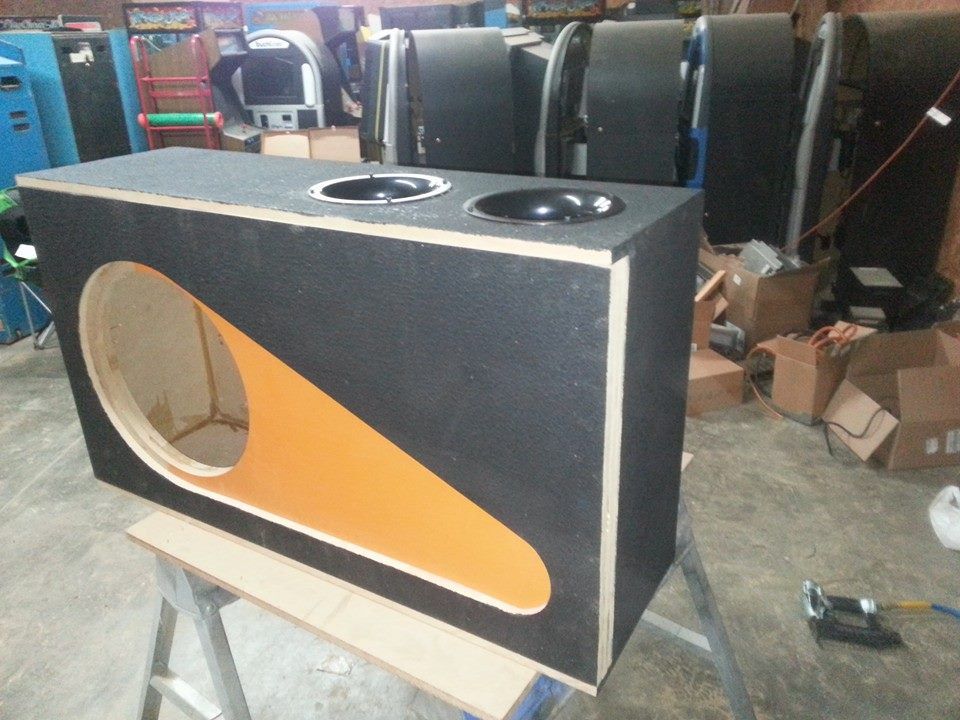 The sub finally goes into it's happy home!
Got the XP3000 in and wired up for the most part.
Making a false floor and it installed.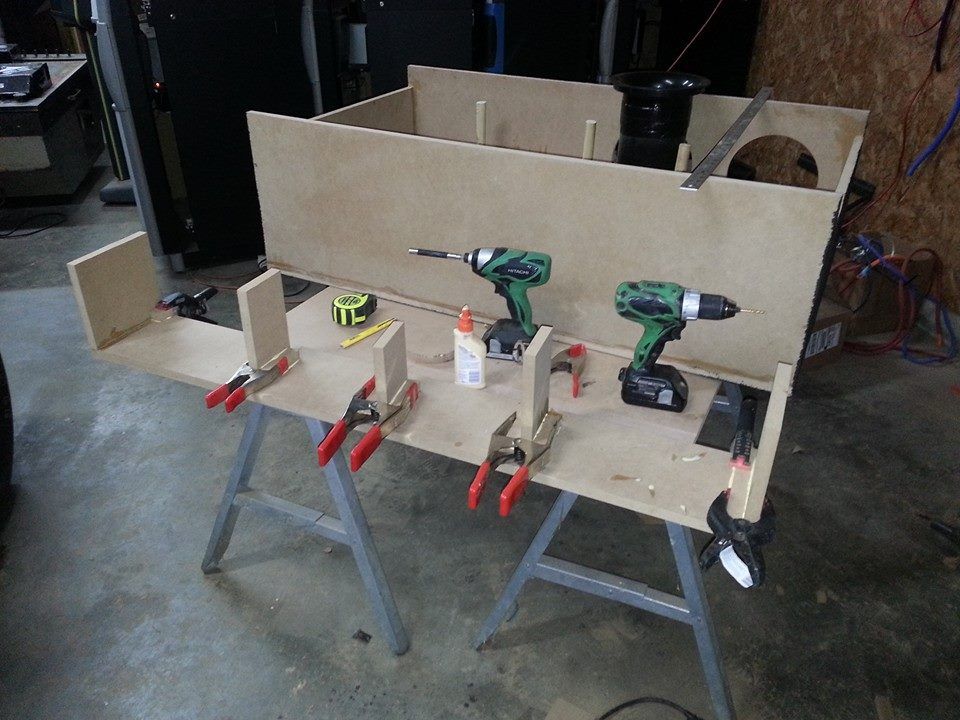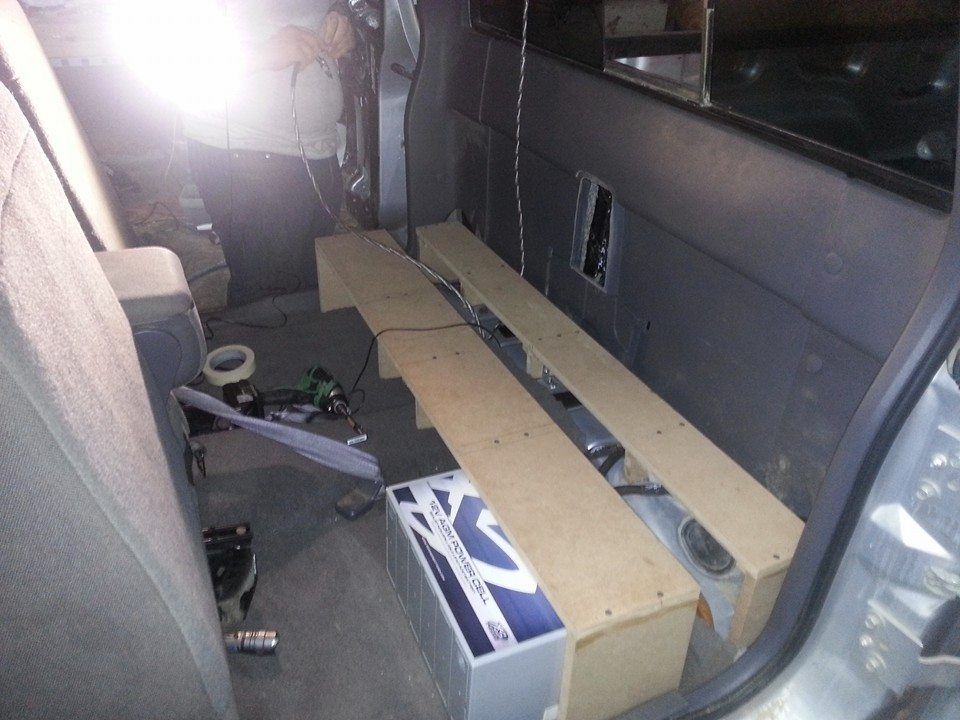 Made some on point speaker rings to hold a three year old set of Pioneer components until I actually got my proper front stage speakers in.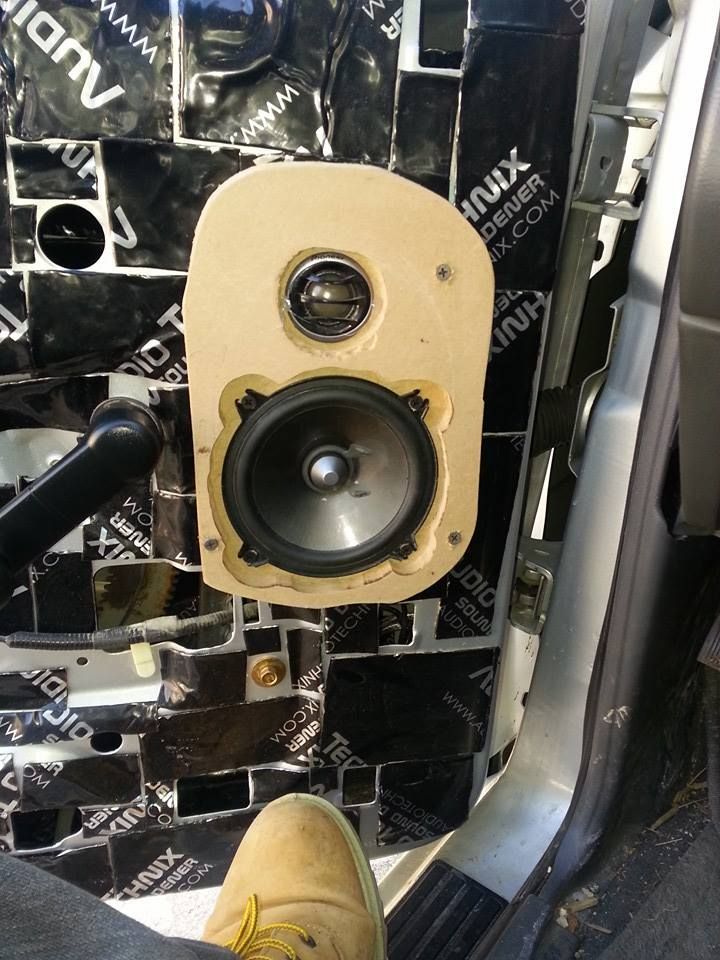 Time to put that box in, of course it was a pain even with three people.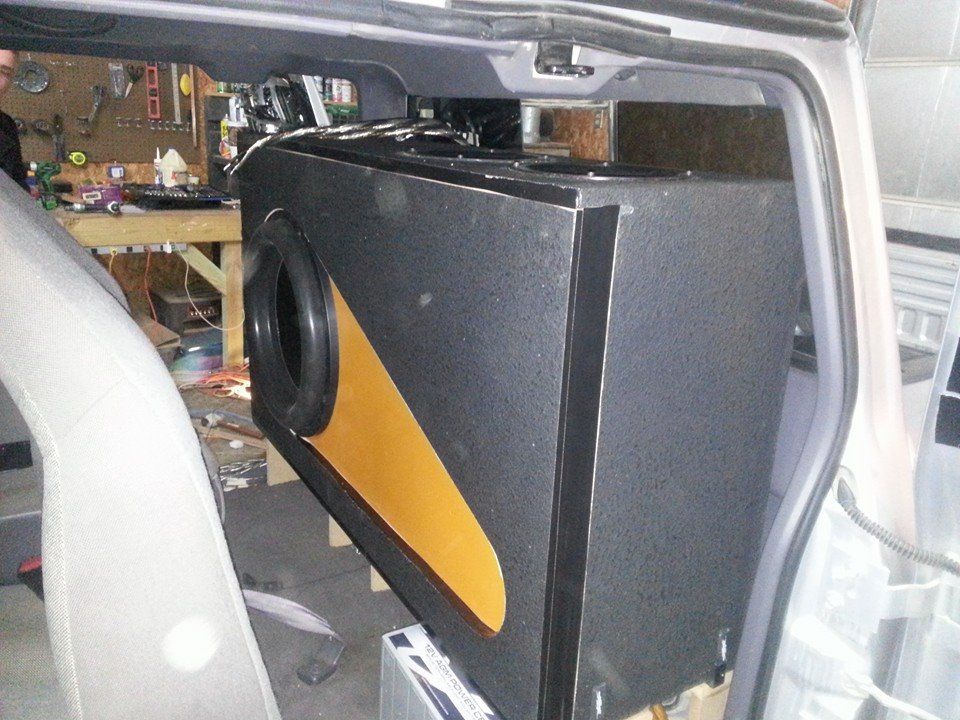 So now the moment of glory! We hook it up and get music!!!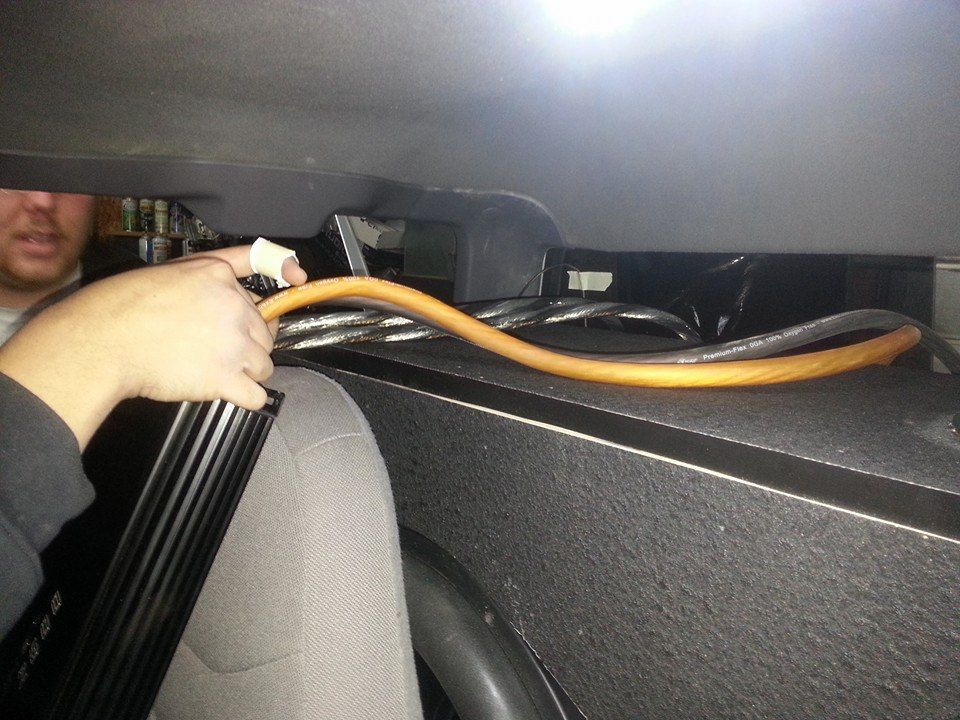 Or so you would think, the next few hours were full of sadness and disappointment. No bass happened, because the 80PRS was dead. It's RCA's were shot so we had no signal. But it gets worse of course, the CT Sounds 2500 was dead as well
so no bumps. This was the end of a very tiring three days of next to no sleep.
So fast forward to December 7th after I get back from working out of state for awhile. My replacement 80PRS came in and we threw it in. I hadn't had a chance to send my amp off for warranty yet. But one of my friends that helped with the install had a spare Audio System H3000 that he let loaned me until I got my amp back.
Here's a hair trick, not the best but still pretty good considering we had the gain way low down to keep my voltage above 12.5
Sundown Zv4 hair trick - YouTube
And here's a longer video.
Sundown ZV4 18 Audio System H3000.1 hair tricks! W - YouTube
So now everything is dandy, we tuned the amp with a DD-1, first even though we knew we were going to back it down.
Hah, nope more bad luck. About two hours of play, giving demo's to three people, and a little bit of driving around the sub went boom. Somehow we thermaled it. Was able to get it fixed under warranty and the sub just got back from Sundown on Monday, the 10th of February.
While the sub was out of the box though I took some time put a second coat of the black on, covered in regular house paint (I put deck liner on it, but it shows marks extremely well and I just wanted the texture) and put some finishing touches on it.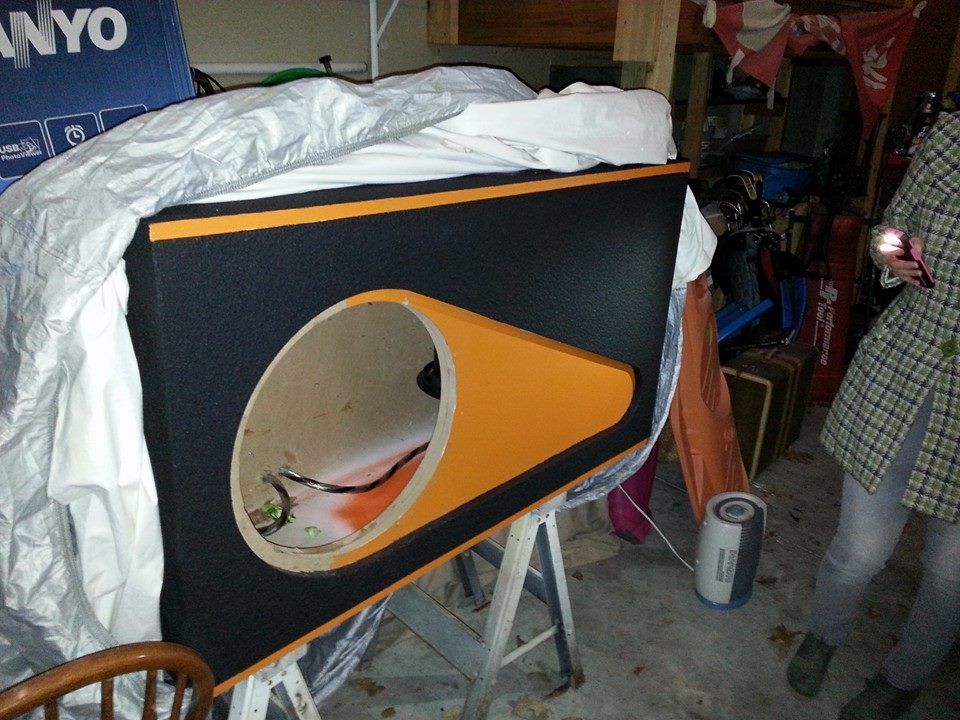 Went up on the 8th since it was supposed to be there, but FedEx was lying because of the weather. Got started on my door pods though. SMD Sunflash is awesome stuff to work with.. But then again I guess it helps to have some decent sunlight..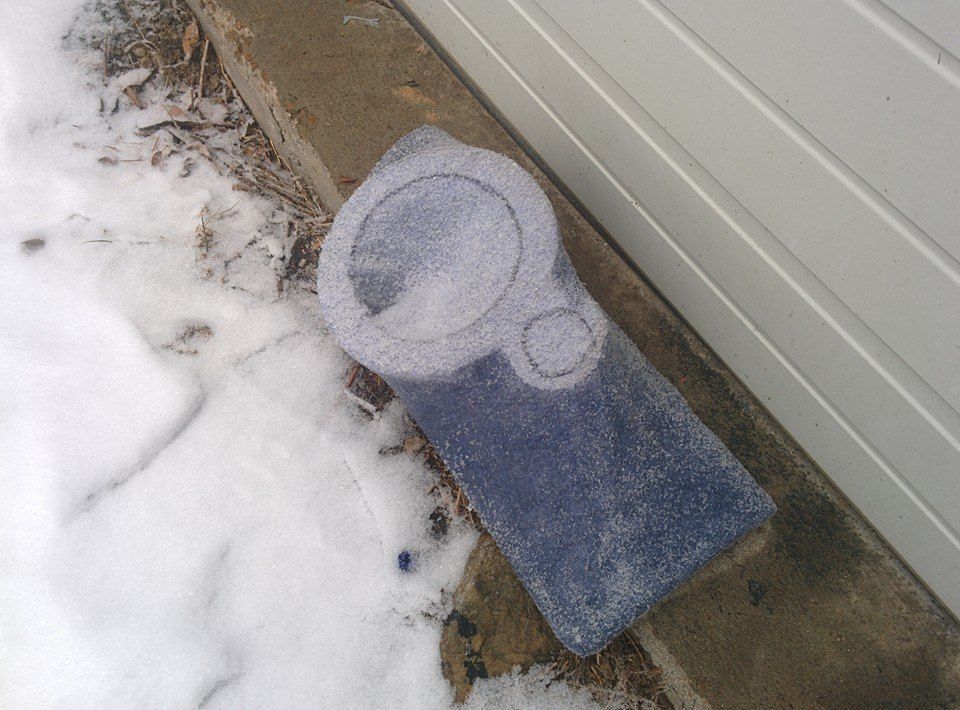 So until I go back up on the 15th this weekend that's it. But it will be making sweet sexy time bass again very soon!
HUGE thanks to my friends Matt and Tyler at Unlabeled Audio Designz for tons of help on this build, a ton of credit goes to those guys. (With special guest appearances from a few others)