Well after 9 years I'm finally getting rid of my cavalier. My wife let me get my first big boy vehicle. A 2004 Tahoe Z71. It was a repo, the price was right, so we went for it. It does have 144,000 miles on it but it still feels like new. It was pretty dirty on the inside and does have a few minor issues but they are all common and cheap repairs. They will a be addressed throughout the build.
Anywho, here is what I plan to do audiowise since this is an audio forum afterall
Headunit. Kenwood ddx470 w/reverse cam for wifey
Processor. Undecided
Tweeters. Id xs28 but thinking of swapping to some scanspeak or getting jbl ms62 comps passive for sake of simplicity
Mids. 6 1/2 silver flute 4 ohm
Sub undecided but considering either an 8" jbl gto or sundown sd2 either of which will be going on console where factory sub goes
Amps 2x id q700.2 and a 1200.1 all modded.
Anywho here is the car the day I bought it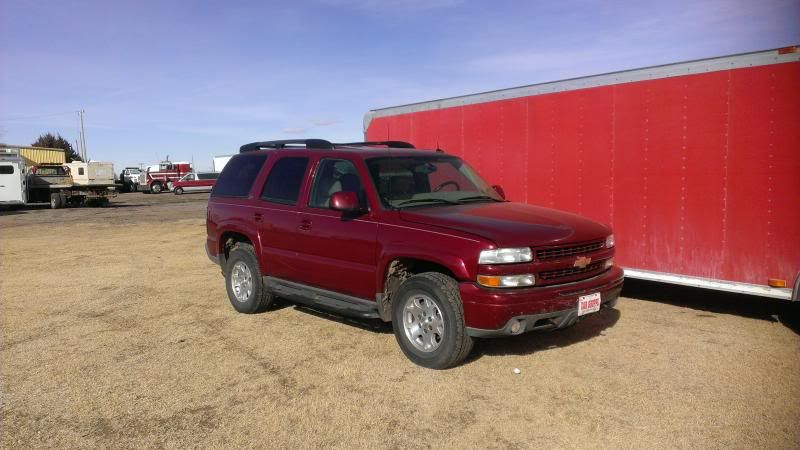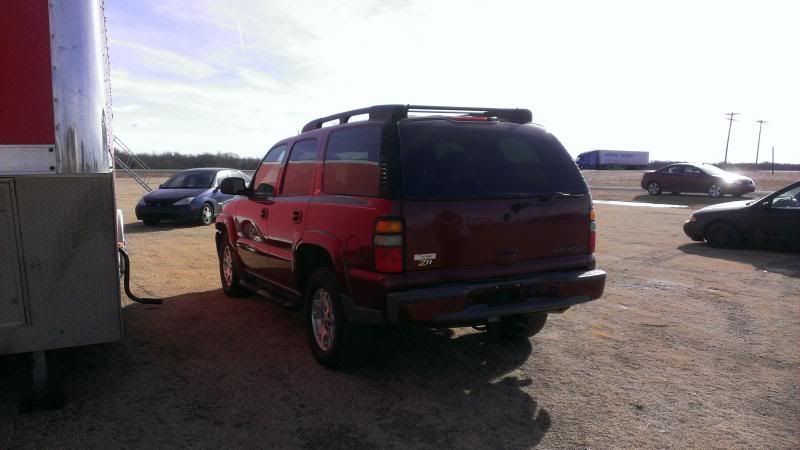 Now that windows are tinted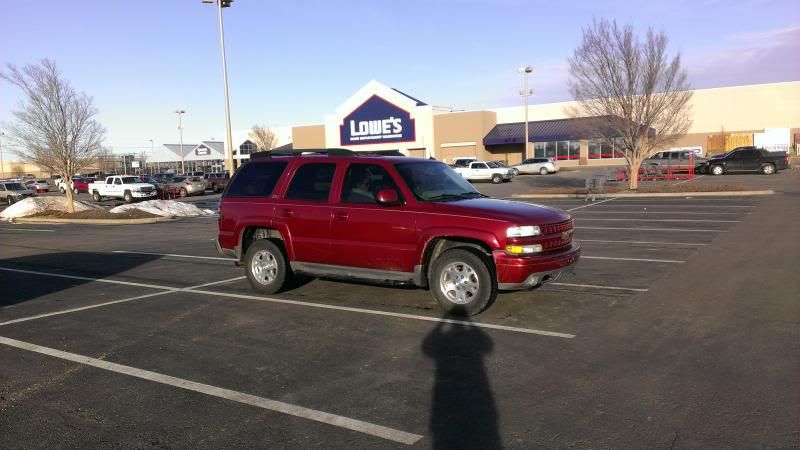 And what I did today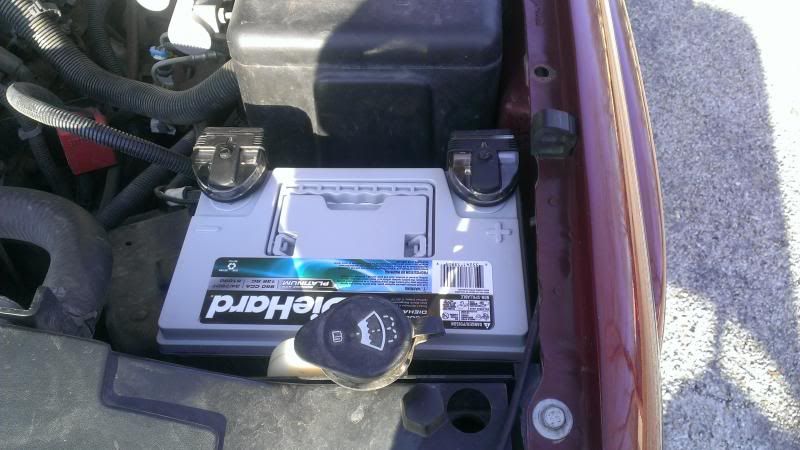 __________________
04 Tahoe Z71
Pioneer AVH-X5700BHS
Eric Stevens 2xQ700.2 1xQ1200.1 Modified for hearing pleasure
Seas Twiddlers, Silver flute 6.5", Alpine Type S 10"
Stinger
Second Skin/lots of dynamat