so my last build went bad, so im starting over
i got a 99 4 door blazer
i forgot to get pics of it
but it will be kinda built as i go
h/u installed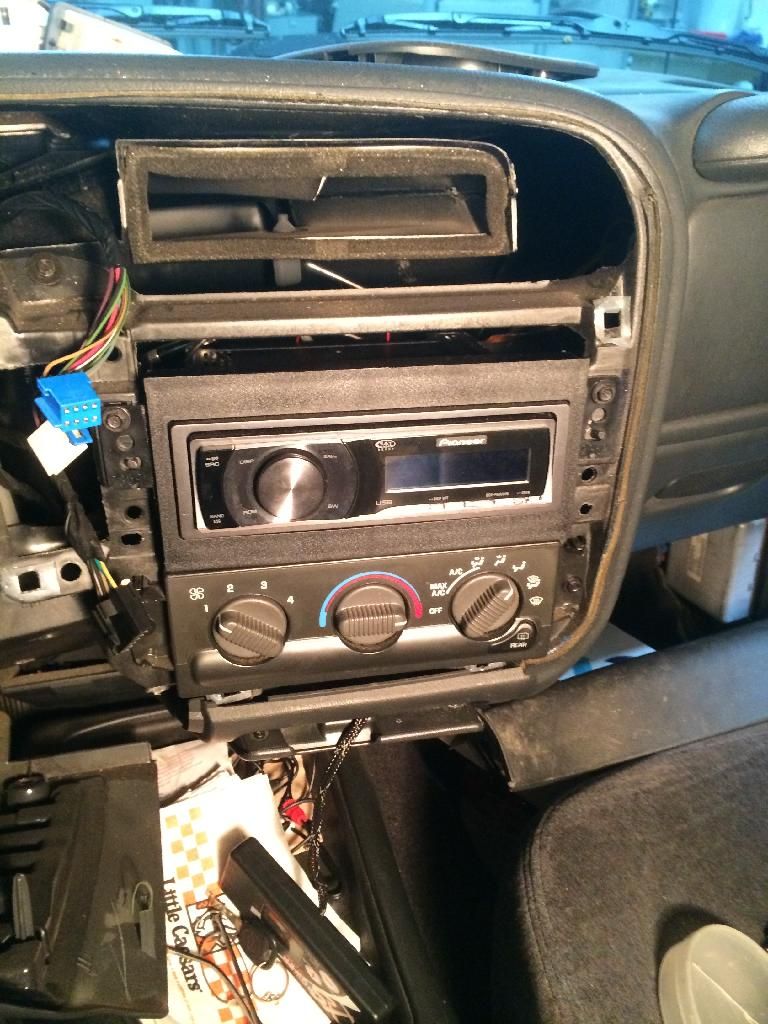 i bought these 4" massive coax a long time ago for like $15 they are finnaly going in something!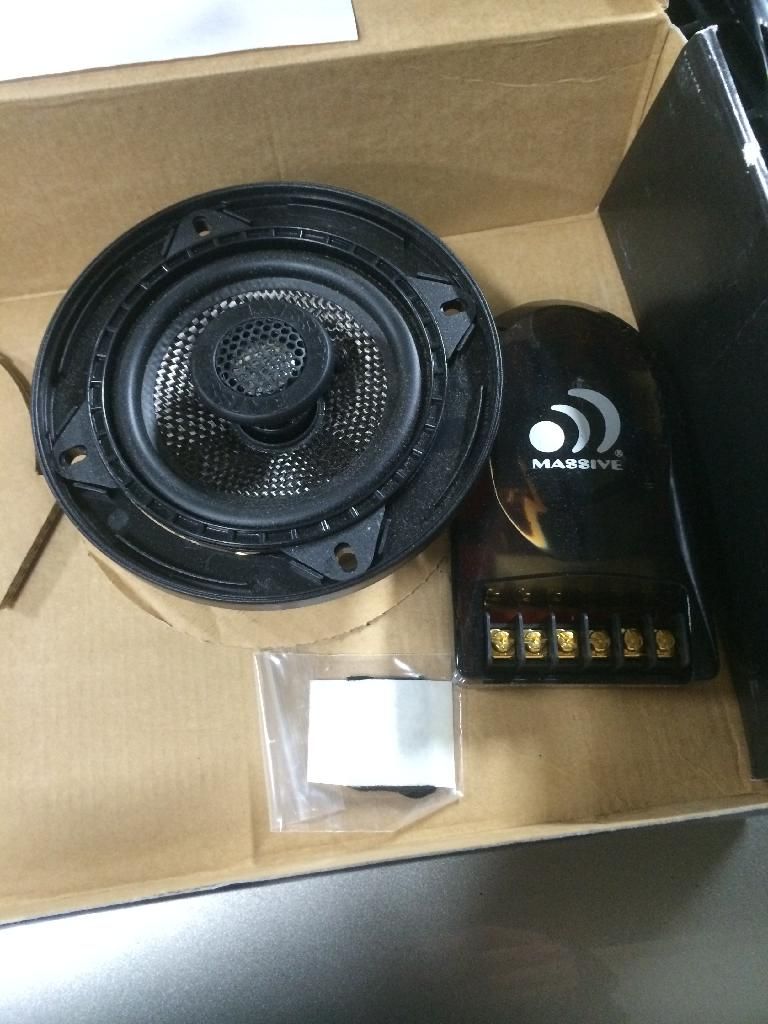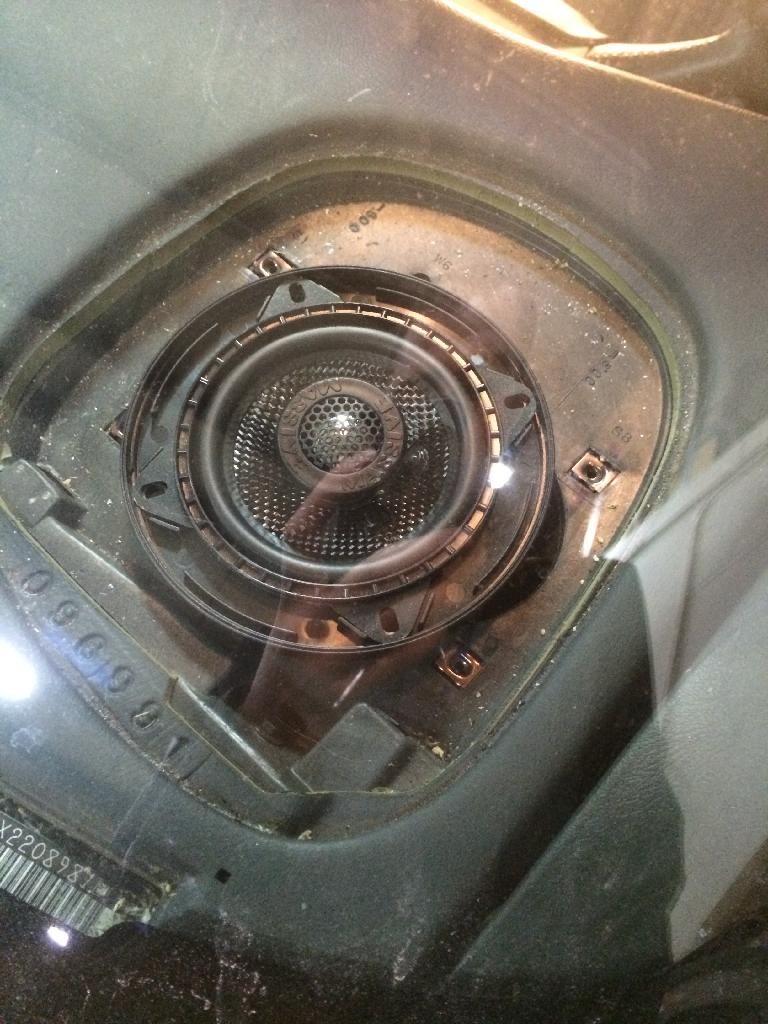 like a glove!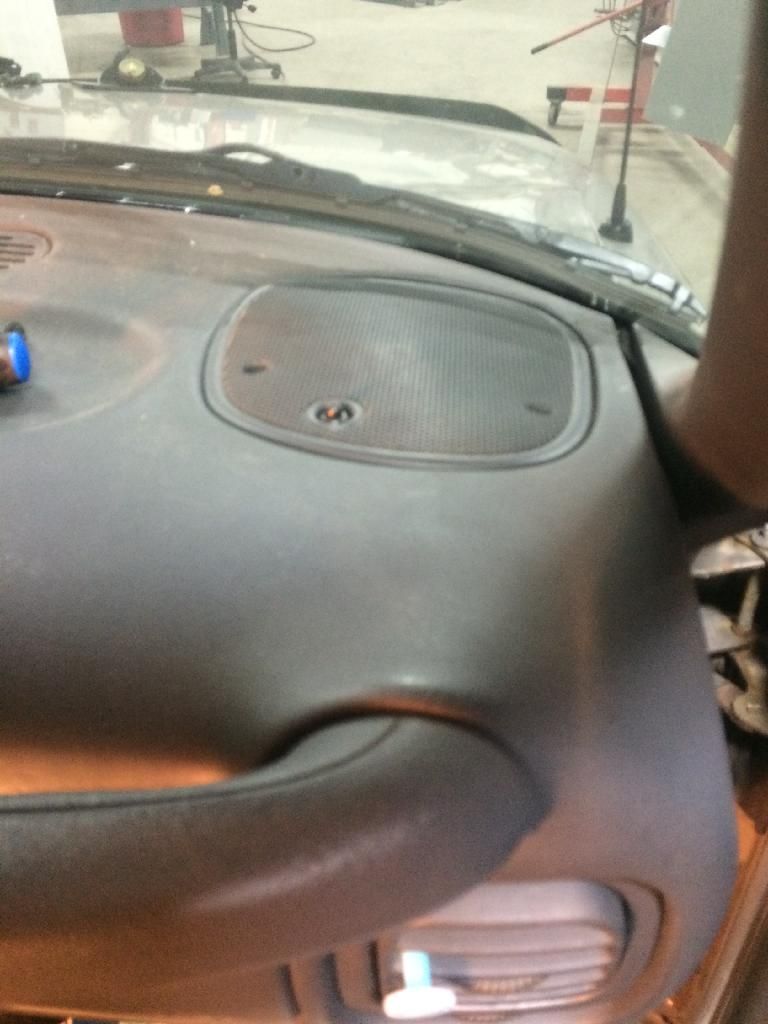 and vcm in, i have to finnish it but that is where it will go
i gutted the back, will be going the floor soon then building a shell, then deciding what will go in it.
right now it looks like it will be 6 OA 12's in a 6th order on a D9
but im really not sure what i want to run and seeing as i have never metered over a 150 (never metered some of the sub setups i had) that is the goal right now
__________________
07 mazdaspeed3
rd d9 @ .5ohm
2 sa Zv1's 5.8cf tuned to 48 or 32 with port plugs
To view links or images in signatures your post count must be 0 or greater. You currently have 0 posts.