Probably kind of weird but I am making a somewhat portable boom box for my older brother's upcoming birthday. It will run off wall power and run about 300ish watts.
Also you may be wondering why not use a standard home amp, well I got a good deal on these to make it worth the money.
Will be built to be taken outside. I have a long beefy power cord I'm putting on it.
Also I guess I was holding my phone the wrong way/upside down >.> not retaking any pictures sorry
Items:
Precision Power Black Ice 340.4
360 Watt AC to DC converter
2 Crecendo 6.5" PWX
2 Memphis 50 watt tweeters
Clarion EQ
2 5" fans
A few RCA cables, aux cables, etc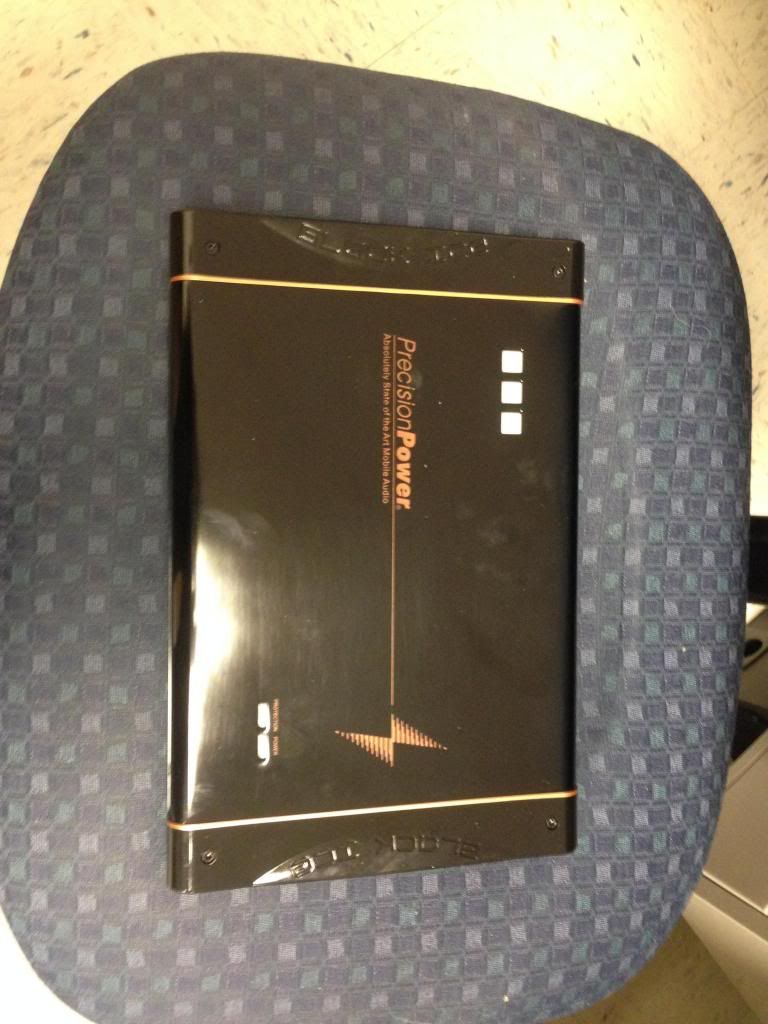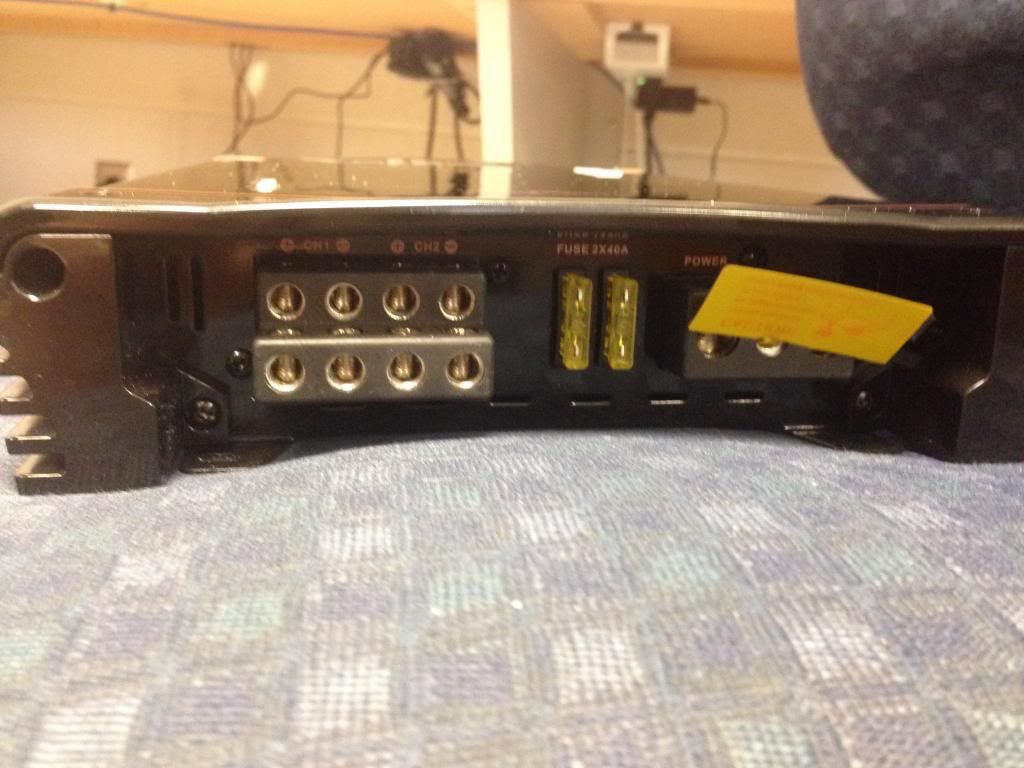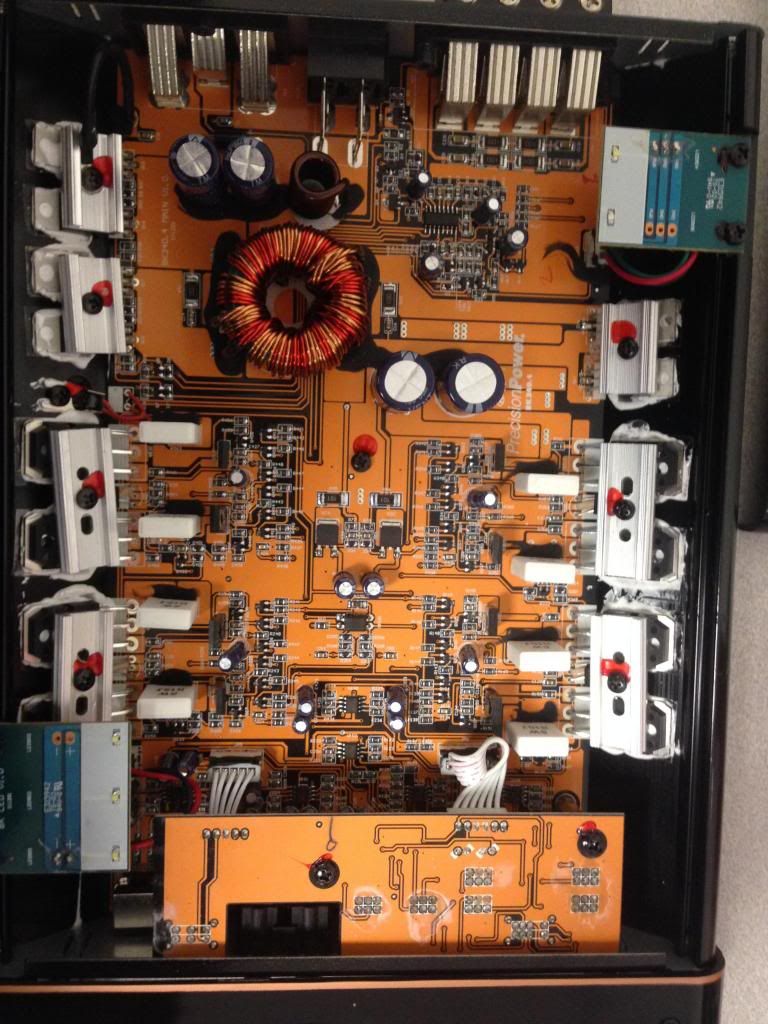 Also this guy so it can be plugged into a TV or projector if desired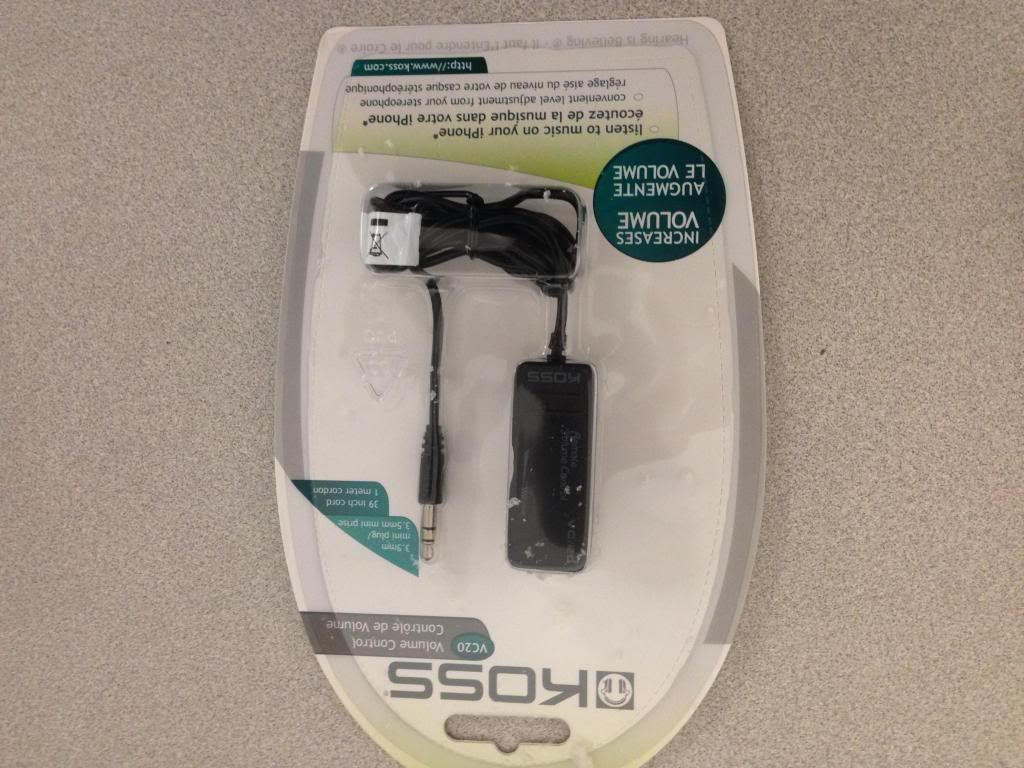 There will be a removable back, also the extra space is for a subwoofer amp later on