Time for a restart.
2007 grand prix gxp.
went and traded a member for some new amps that would take me in the right direction for what I wanted to do with this build.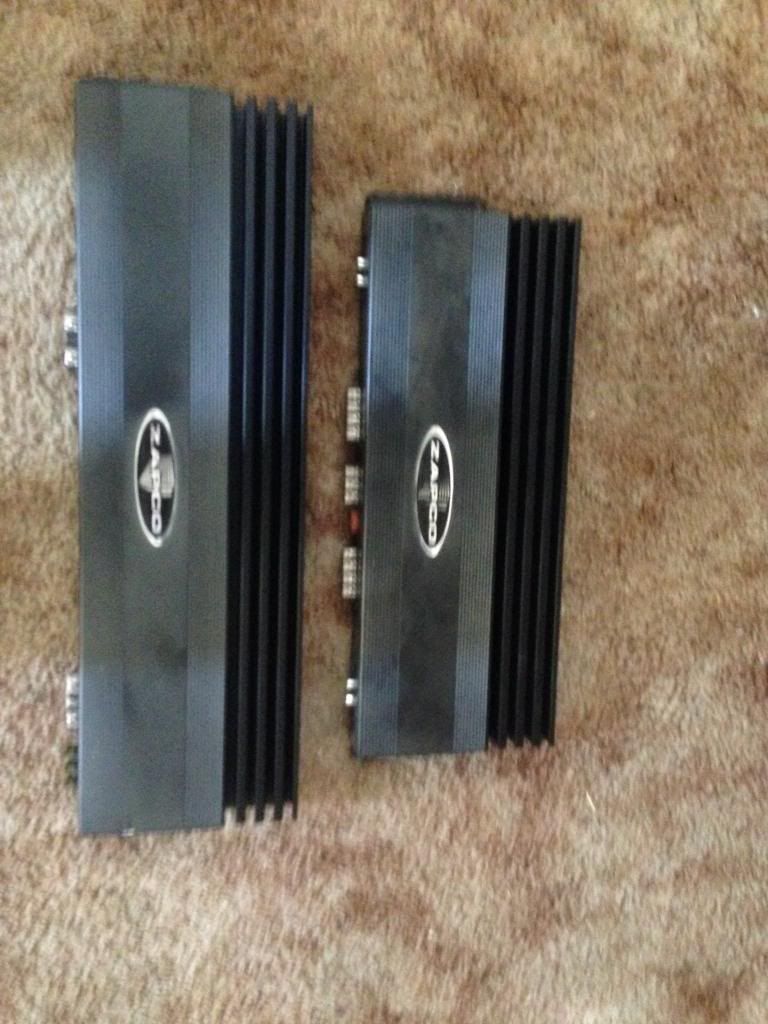 I needed some temp sub bass filling and wanted to check problem spots for rattles and flexing so I build a simple tapered transmission line for my "benchmark" type r's. I've had these subs since the day the 2nd generation was released so I use them for testing a lot.
Next thing I wanted to take care of was the faded engine cover.
before:
After: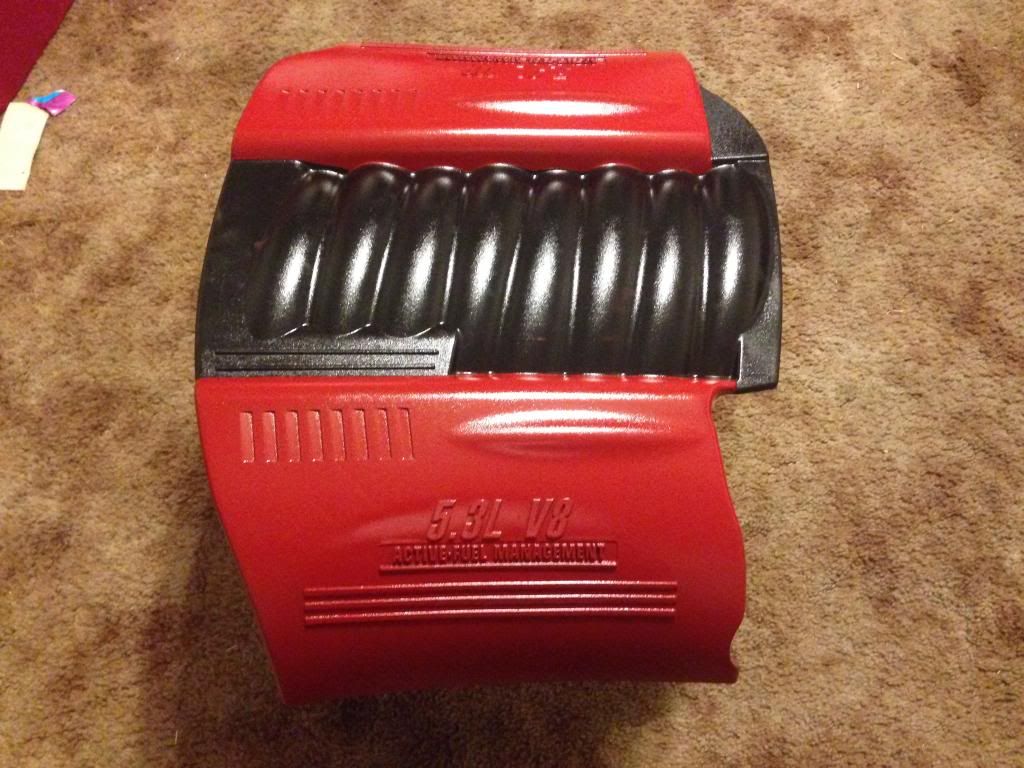 __________________

To view links or images in signatures your post count must be 0 or greater. You currently have 0 posts.