quick equipment rundown
4 Sundown X 12s
AQ 2200s for now ...
Pioneer Double Din
Alpine Door speakers
SHCA 1/0 Cable
Group 31s in rear undecided on XS or NSB
only took 2 or 3 pictures tonight as i was trying to get a base layed out so here is the teaser until i get some more done tomorrow.
Stripped and brainstorm time.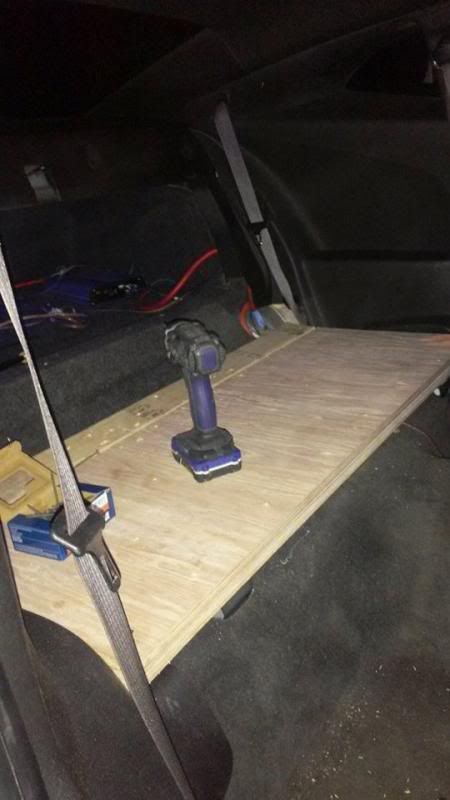 angle fun tomorrow.
__________________
2013: 4 12s no wall mid 50s

Team HateD
Team Sundown

129.9 SBN 2013 Champ