hello all, im brian scarbs ( same on fb ) and ive been wanting to do a "big" system viechle since i was 13 but somehow never got to it in the past 20 years - altho i did have a 84 corvette that was a beast, and i should of taken that further but i was scared -
so
i picked up this clean enough 1990 suburban for pretty cheap.
picked up 4 si ht d2 brand new in the box from 2000lade for a good price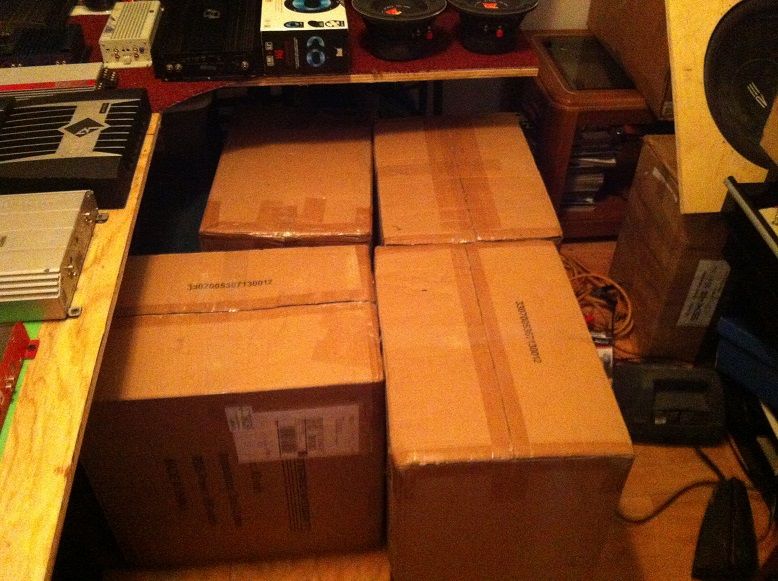 picked up a ddm2a for a great price
got 3 100ah agm batterys for a mildly ok price ( could of done better o well )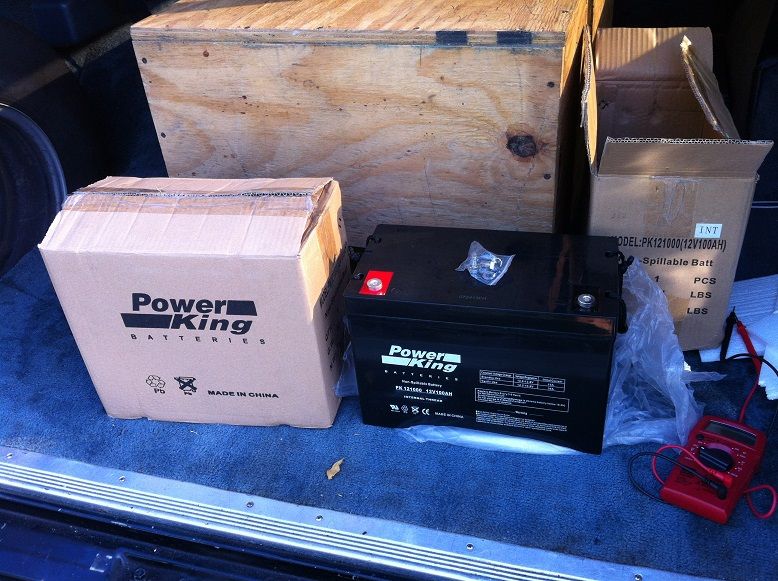 ebay - royal exelence 1/0 25ft red/25ft black = 110$
got a couple 4 chans for cheap ( old school rf punch 200a4 and 400a4 )
had 2 pairs of dual illuminate 6.5 4ways co ax so i glassed them in the doors - ill make another post showing them getting glassed - what a pain in the a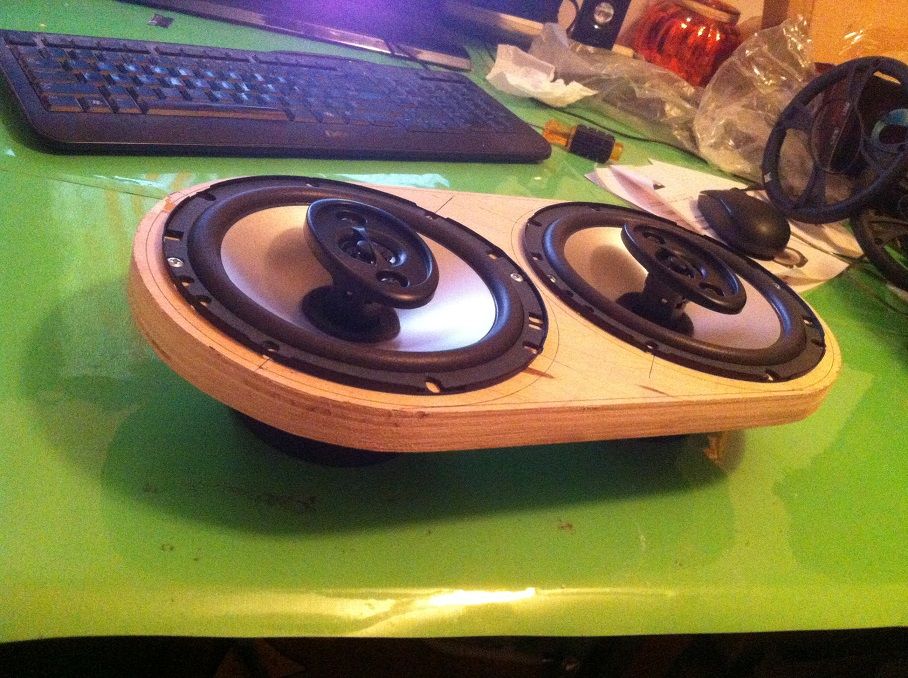 had 2 pairs of pearless 6.5 ( 4 ohm version from way back at parts express )
and had the crossovers and tweeters leftover from infinity refrence 5.25
magicly a buddy of mine gave me a pair of peavey 12" black widow electric guitar speakers -
so i took out the center consol and fabbed those in that spot.
so i have 12 speakers up front - and nothing in my rear doors yet. not shure if i feel like putting something back there or not.
im not happy with my crossover - and the tunng options on my old rf amps are terrible. so once i decide to be a big boy and get some good processing going on im shure i can supply my front stage with more power - and maby better amps for mid/highs
i did not plan on getting a singer 320 hair pin from the start. i was just going to get whatever was cheap... but i had voltage issues and got scared and decided to drop hammer on the best alt i could get to do parking lot demos with = engine idle the hair pin wins hands down - its a no brainer... i mean who wants to sit with their foot on the gas at 1800 rpm to make power to demo a songs full leingth in a random parking lot or car show.....
had a pair of re sx 18 d2 in the spare room. ( one was in my old 84 vette ) one ive had for like 7 years the other was new in the box.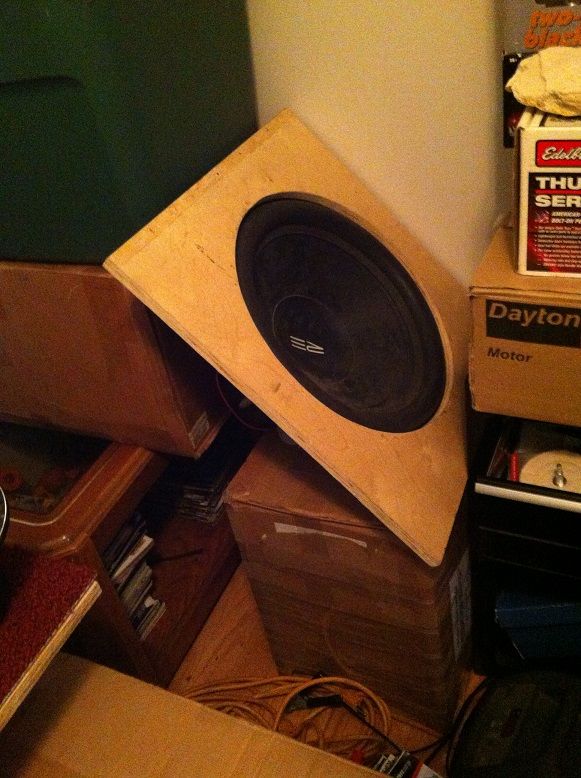 - so i decided to fab up seperate boxes for them - built exactly the same but diddnt want the used sub to get push pull from the new stiff sub. figured id give them 7.25 net at 33hz tuning. maby my box calculator sucks cause from 40 up this thing slams good enough to rattle out your fillings and tickle your nose hairs something feirce.... but the lows they leave alot to be desired..... the cones move and air comes out the port - and the roof shakes and the sides flex but its just not loud.... so im super disapointed in that.