well as some of you may or may not know, i had a problem with herion and pain pills. car audio has given me some what of a reason to stay clean and spend my money on something more positive. SO far so good.
didnt get any in progress pics cause i was kinda in a rush, plus i was so damn excited.
this setup is 2 tc/tantric hybrid 15s
10 cubes tuned to 28 hz
massive 3k
juice box black cherry battery
2 runs of lanzar 1/0ga
sony dsx-s210x hu
infinty kappa components
gt mat deadner
ill get some better pics but for now here she is!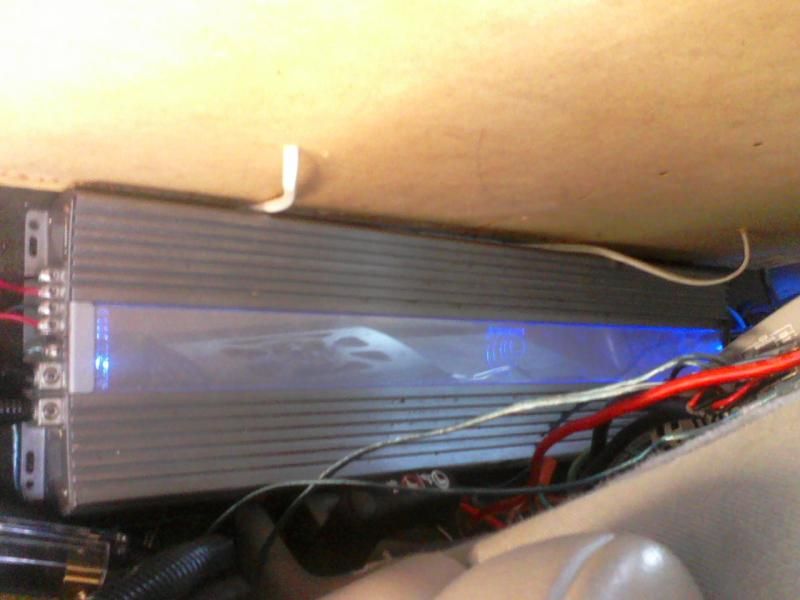 did a lil damage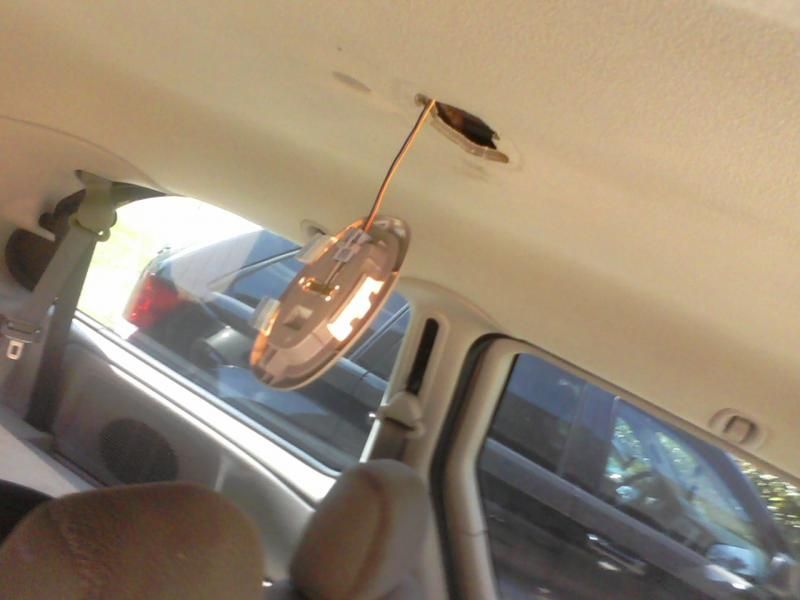 excuse my wiring mess for my 4 ch, im getting that cleaned up asap.
i was running all linear power before but i want more spl now lol
__________________
2006 grand caravan
sony dsx-s210x
lanzar opti 2k
3 sundown sa8v2d4
t-line unloading at 34
juice box black cherry