Starting a log for a bantamweight bass boxer.
Equipment is starting to show up sooo .
its a 2011 Kia Optima FULLY loaded, heated and cooled seats front seats, heated rear seats, heated steering wheel, stock navigation and bluetooth with stock back up camera.
Equipment rundown:
2 Sundown X-10s
1 CT4k or something similar
XS or NSB
DC Power Alt
Execution Wire
Skar LP80.4
Rockford 360.3
Rockford Punch Pro Tweets and 6.5s
Tints, 50% Windshield 5% rear and 30% Fronts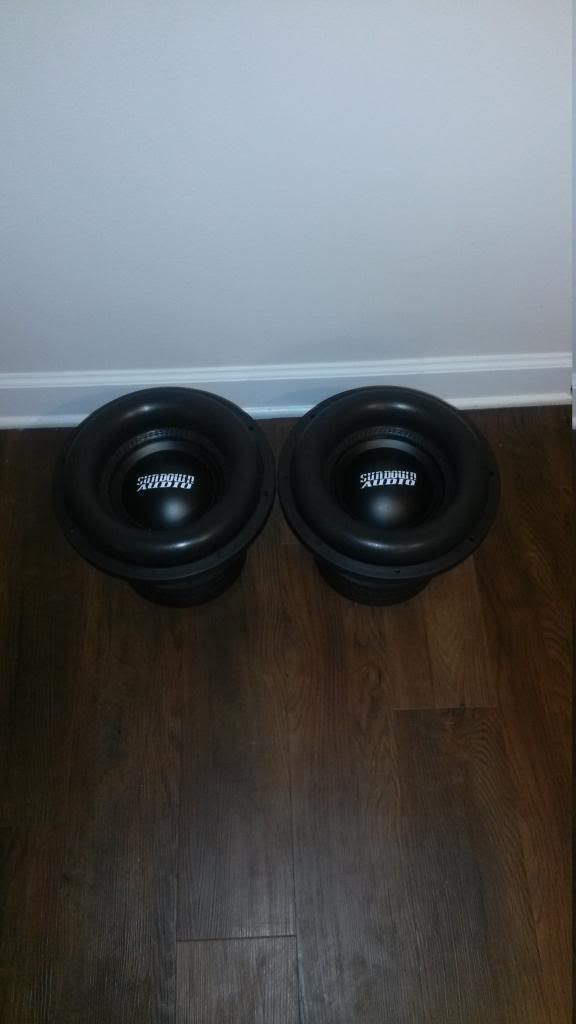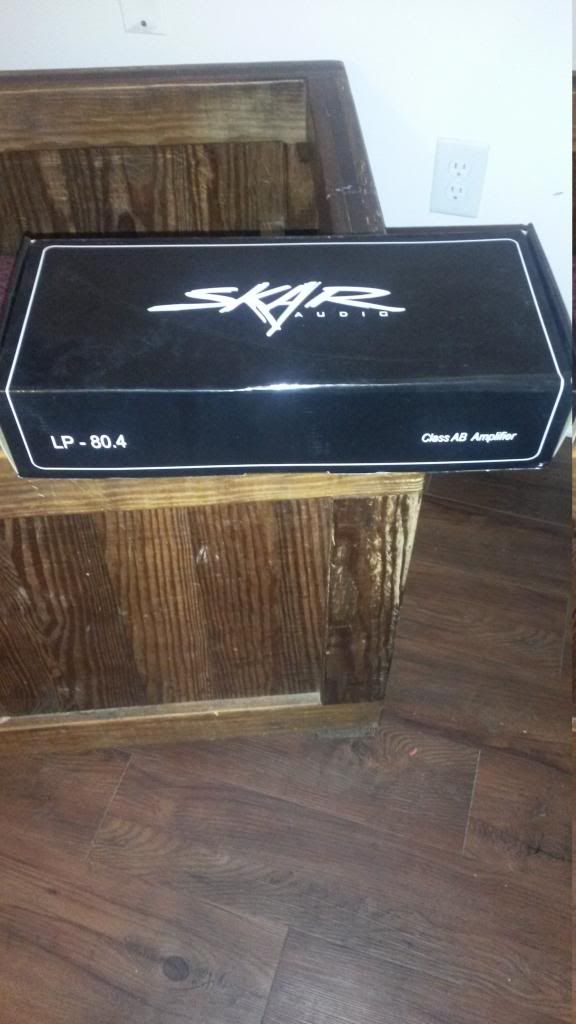 55 Watt 10,000K HIDS
just wanted to get this up, box build coming weekend after this one, and will be at the cumming ga 2x and 3x on the 28th and 29th along with the camaro and maybe the burban if i get the doors done in time.
__________________
2013: 4 12s no wall mid 50s

Team HateD
Team Sundown

129.9 SBN 2013 Champ