So after several months of saying I was going to do this, I have finally started taking steps to finishing. Still have equipment to buy, but I know what I am going to use for the most part. Speakers still up in the air at this point.
Goal is to have a more SQ oriented build and making it look nice.
Amps:
IA20.1 for sub, overkill but YOLO
IA3.4 for Tweets and 4" Door Speakers
IA3.4 for underseat 8s
Speakers:
SA10 in Fiberglass Enclosure in trunk
Earthquake SWS8s or Pioneer Slim 8s under front seats in OEM enclosure/location
4" Focal, CDT or something else in OEM locations
Tweeters - Focal, CDT or other in OEM locations
Processor:
JBL MS8
Wire:
1/0 Blue and White
4AWG Blue and White
DIY RCAs from Canare Cable
Using the OEM radio and Navone LOCs
Now a few pictures
Inspiration for the build
Link to some of this guys work.
SQ with a side serving of urea?
2011 BMW 335D install Mosconi, Gladen, Morel, JBL - Car Audio | DiyMobileAudio.com | Car Stereo Forum
Stock Location SQ - 2009 E90 BMW 335i Sedan Install
- Car Audio | DiyMobileAudio.com | Car Stereo Forum
Starting the fiberglass work. UV Cure Resin makes everything go so fast.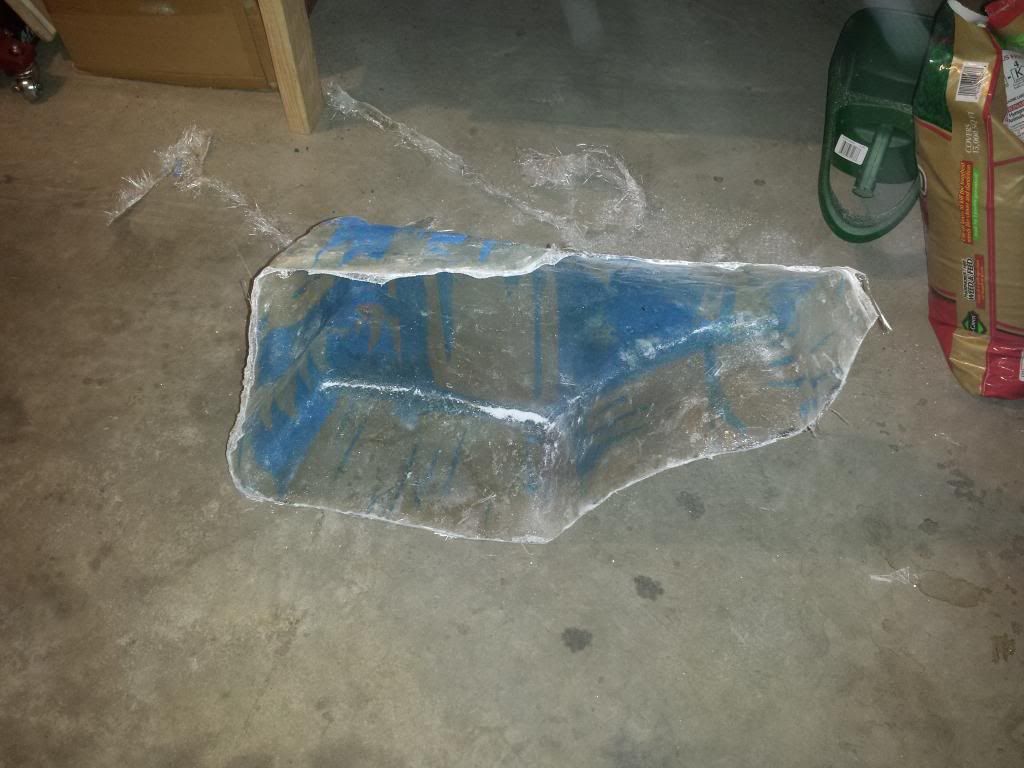 Amps laid out in trunk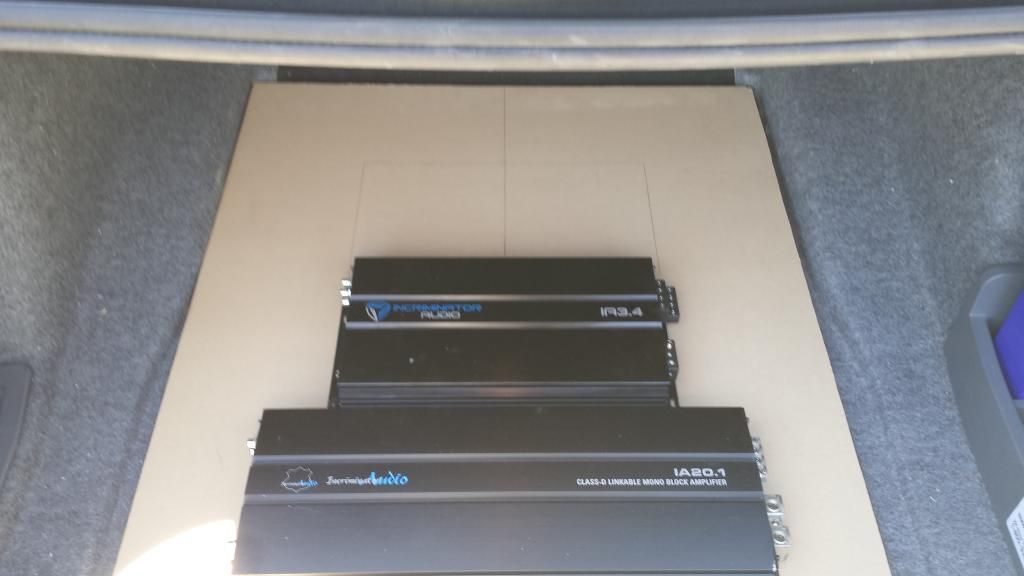 And the DIY RCAs. Need to find some blue heatshrink, the rcas openings I got was a tad too small for the wire.
__________________
Current 09 BMW 335xi: SQ build with Sundown and IA in progress
Retired '99 Jimmy: Highest TL 155.1 w/ 2 self made 12s and AQ3500.1