This build is a labor of love. My father encouraged me to do what I love no matter what other people think of it. When I was 14 I got a ride home from a high school guy that worked for my dad and he had 2 12" pioneer subs in his Grand Am. I was hooked! I wanted everything to have bass. I am going to be 32 this year and my father has fallen ill. He is currently in the hospital with pneumonia and a pulmonary embolism. Laying there on the hospital bed he asked me what my plans were. Thinking he was giving me the life speech... I stumbled out some words about how work is going well and how I've been saving up money now that I have a car I paid for in cash with no payments. He said, "No, I meant what are your plans for your next system in your new car?" I couldn't believe it! He actually listens to what I am saying when I go on and on about audio components.
TL
R My dad is sick and wants me to continue doing what I love.
On to the build.
This is what I am starting with. 2004 Pontiac Vibe in Burnt Orange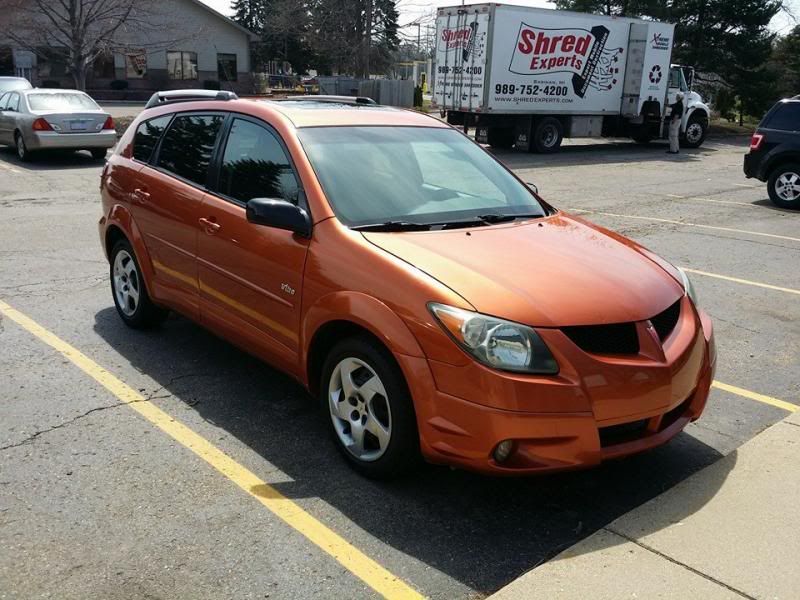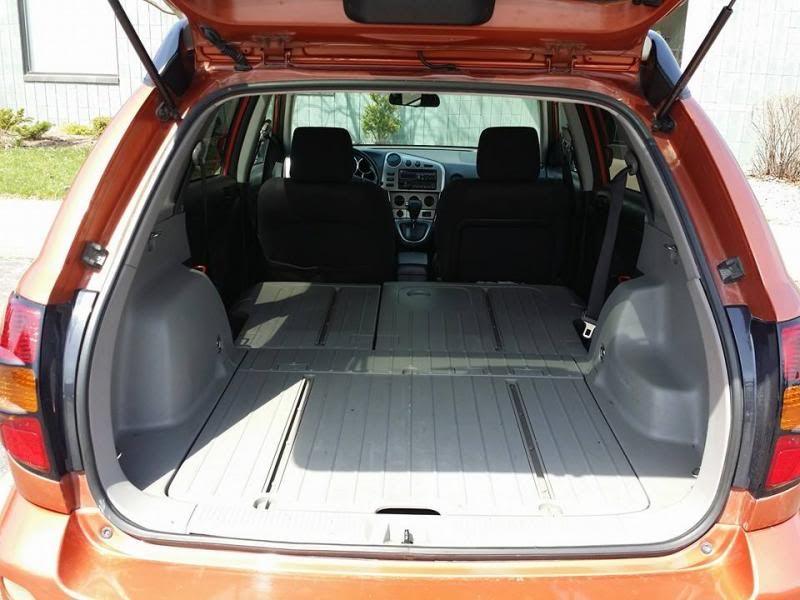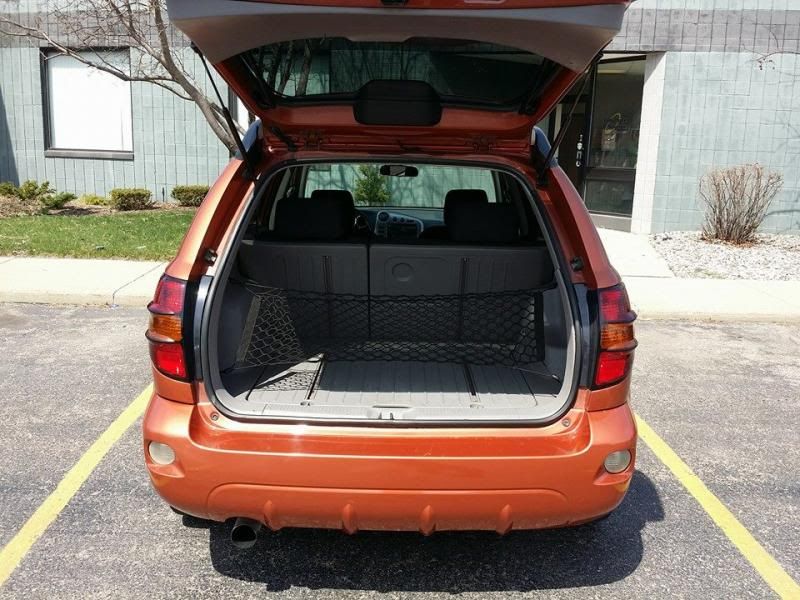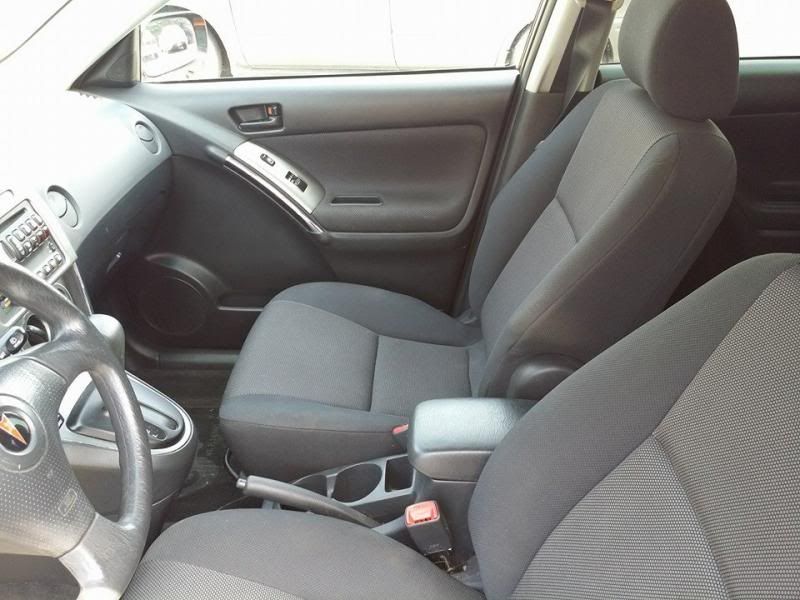 Nasty stock cd player that doesn't even work.