The blo thru truck is gone (sold). So I thought I'd try a Tahoe this time. All equipment was pulled from truck and have been working on the new install.
Pics so far
The ride
The twins 250a hairpins. MLA audio adjusted to "trick" PCM to full voltage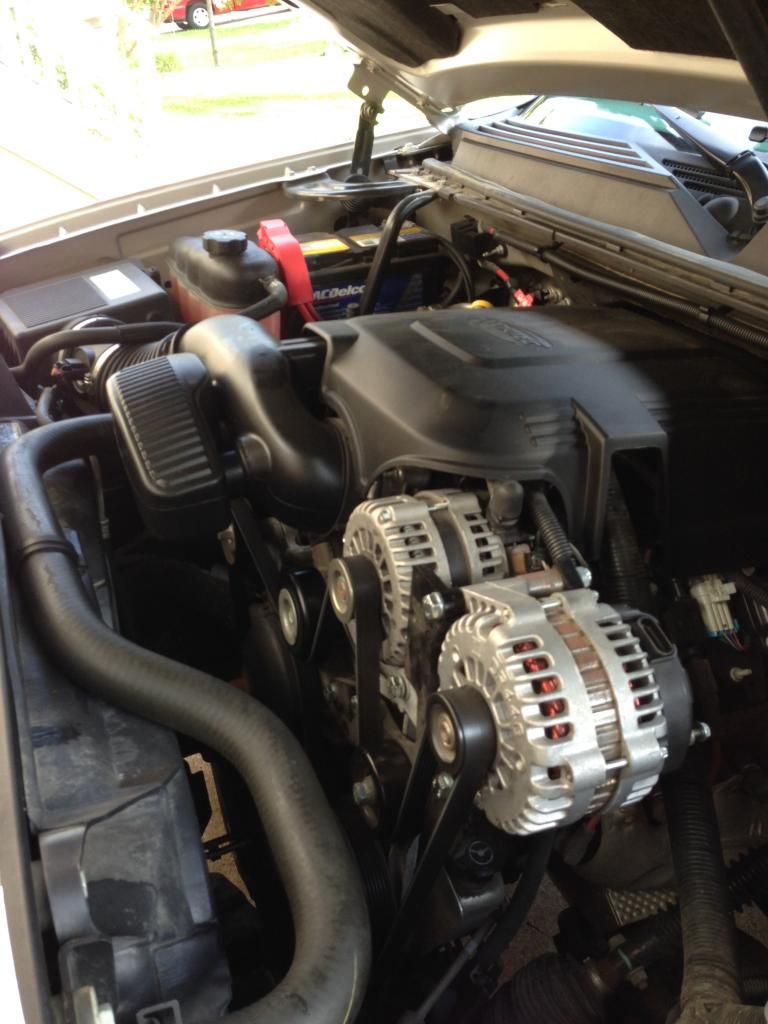 Enclosure 14.8 cuft Subs UP, port BACK
port 12" sonotube with homemade flares from mdf and router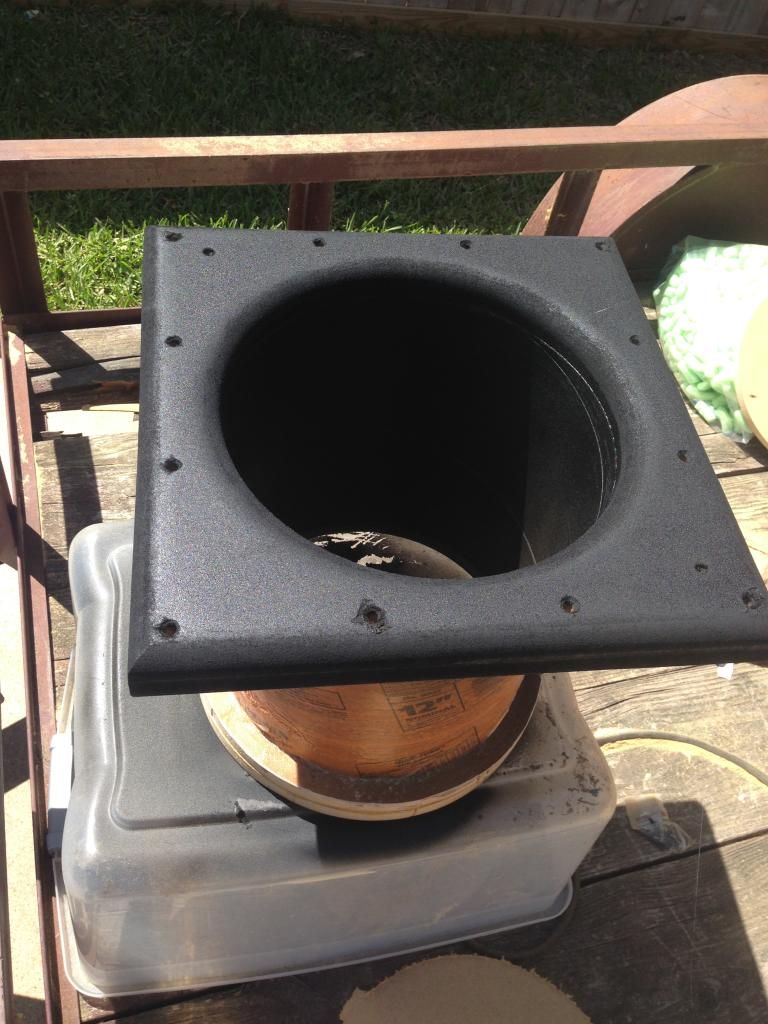 Port painted and installed using 3" bolts/washers/T-nuts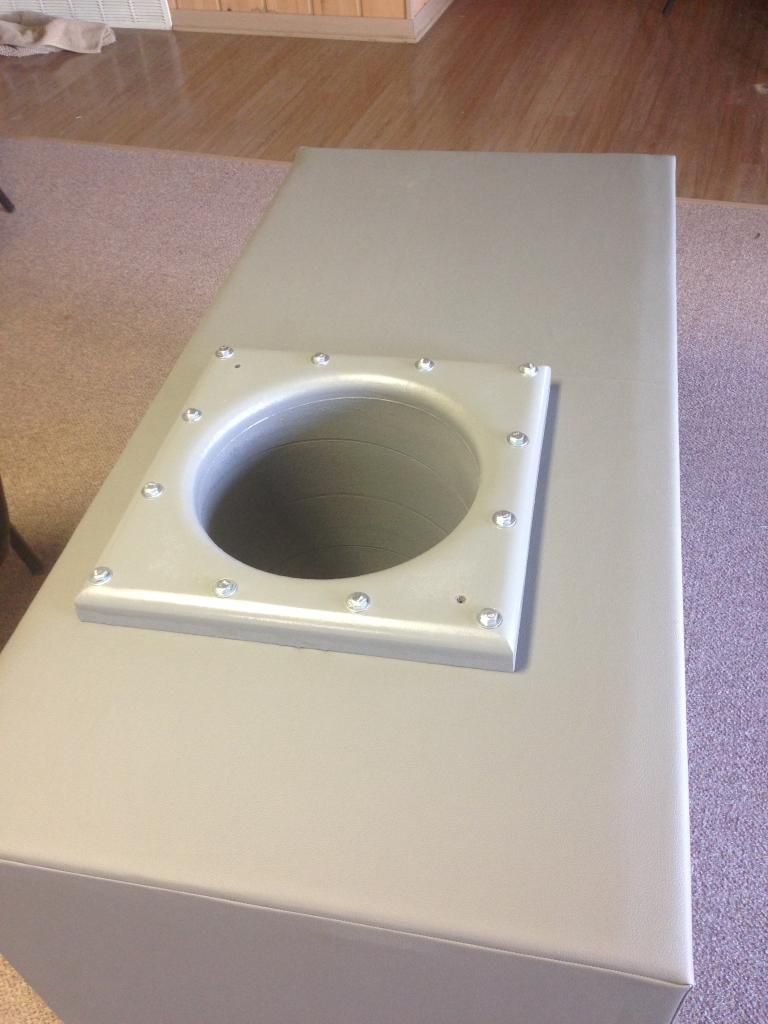 Enclosure wrapped in vinyl with texture that matches the dashboard almost exactly. Had my sister sew a slip cover, spray glued 1/8" foam onto box, wrapped with cover and stapled the underside. Stitching was awesome.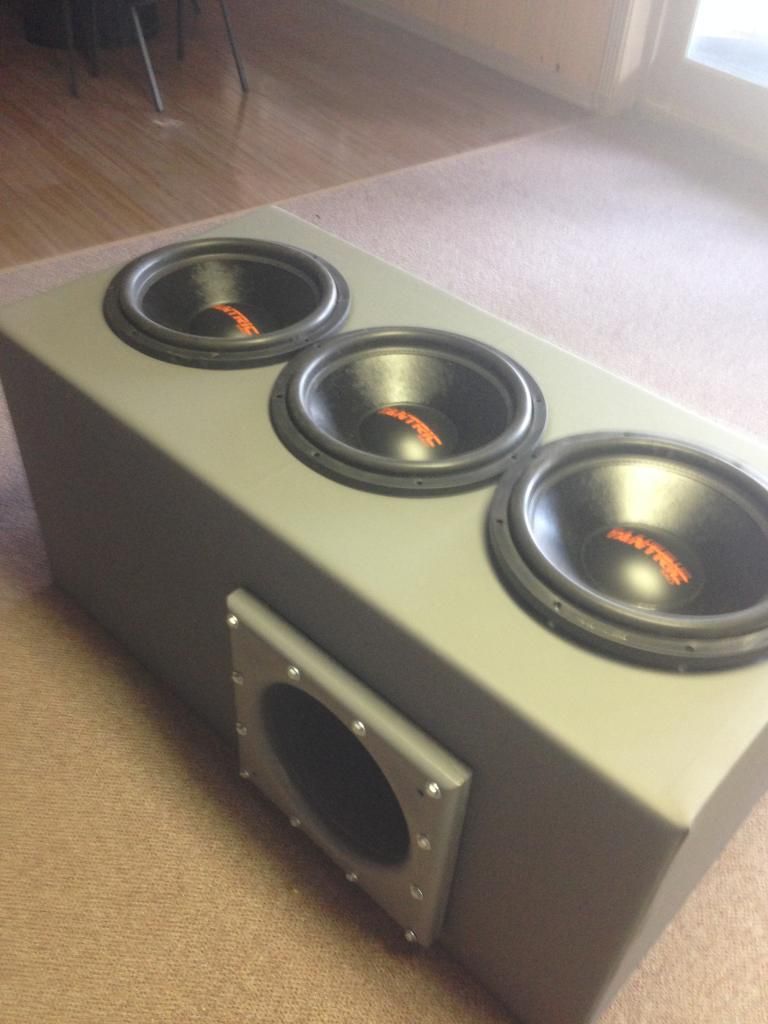 The Power. HD4000 and a 1200x4. Fit nicely under the seat after taking plastic off bottom of seat to allow better cooling.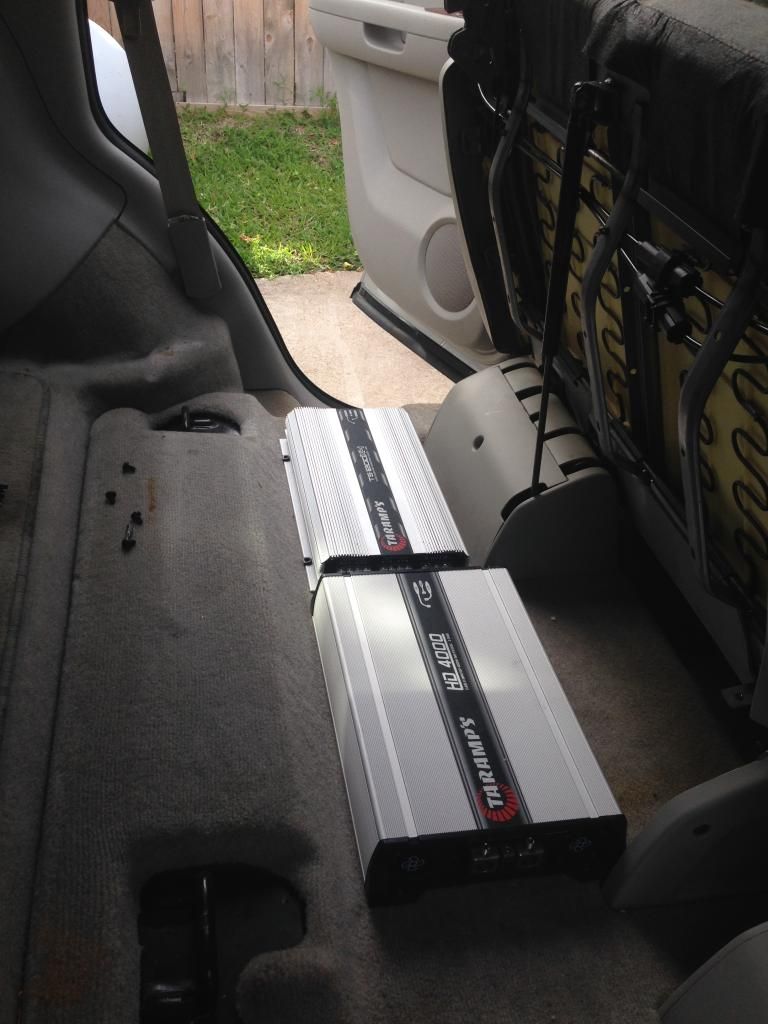 All I've got for now. Will start wiring tomorrow. Should have vids and more pics by Monday.