Vehicle: 2002 Yukon XL
Rims: 24" Milanni Voodoo's
HU: Pioneer Double Din
Amp: DC 3500
Subwoofers: (2)18" DC Level 4's
This is my new build log and I will be updating it as I go. This will be incomplete until I catch up with photos. Be patient with me. I am getting my truck painted, upgraded, and of course my sound setup. Plus using my phone to get link codes from photobucket and working 12 hour shifts at the police department takes a lot of time. Stay tuned.
Purchased the Truck on June 28, 2014. The truck as it was stock.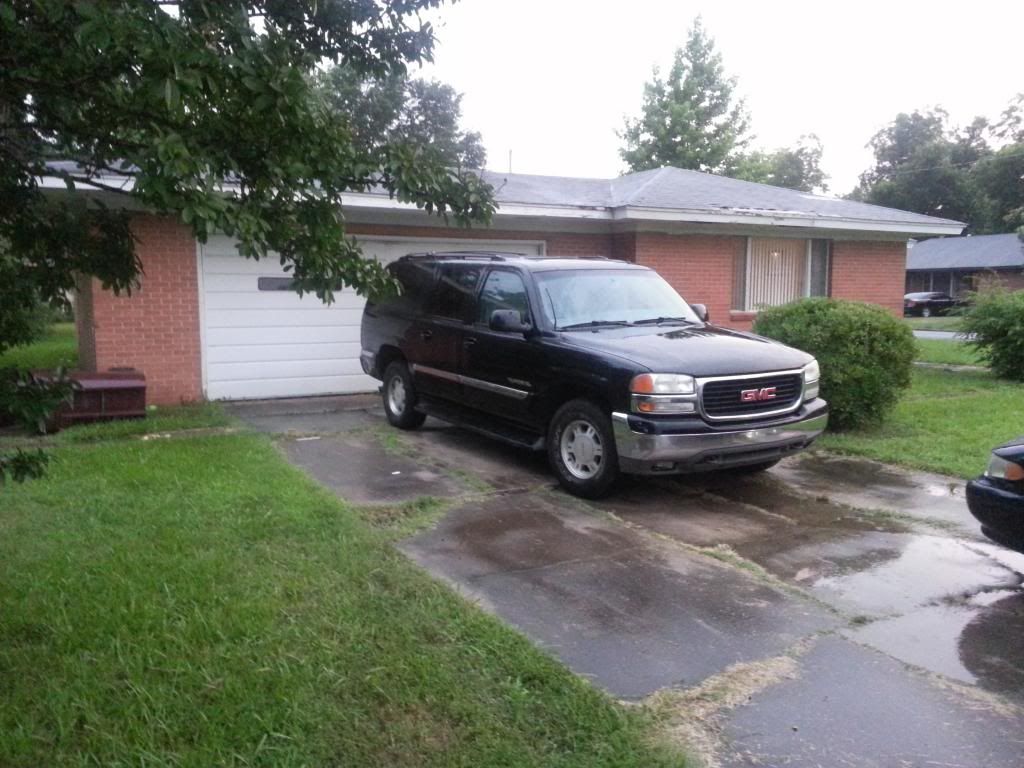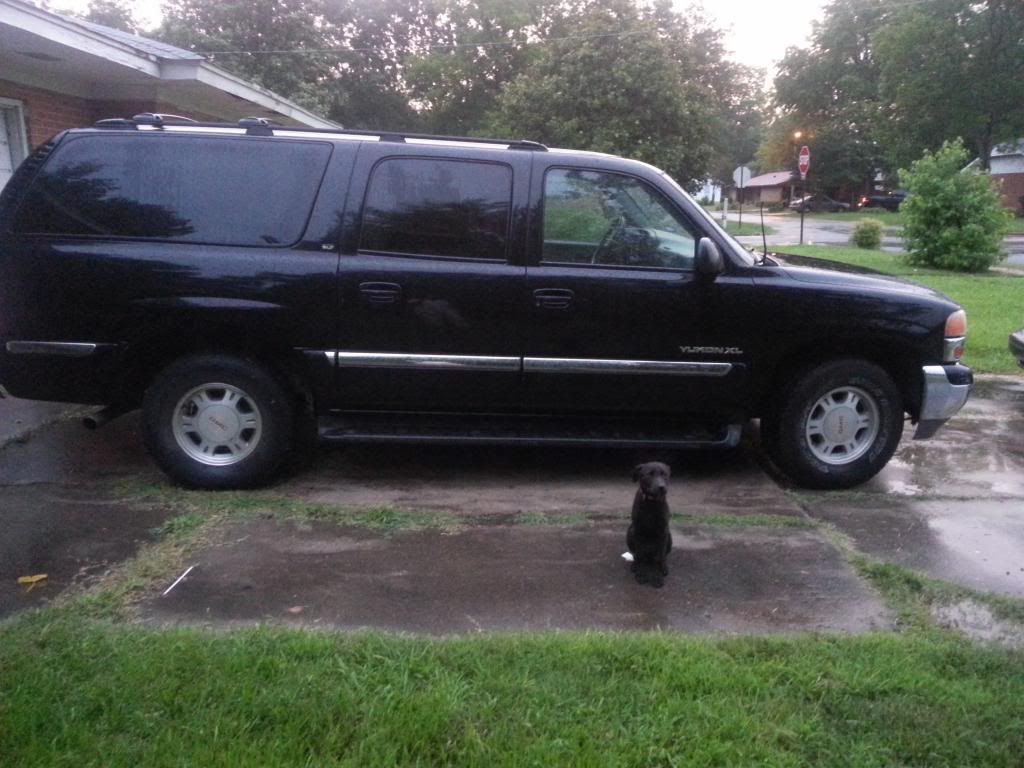 This was the original hood, but I never took any photos of that side of the truck when that hood was on there.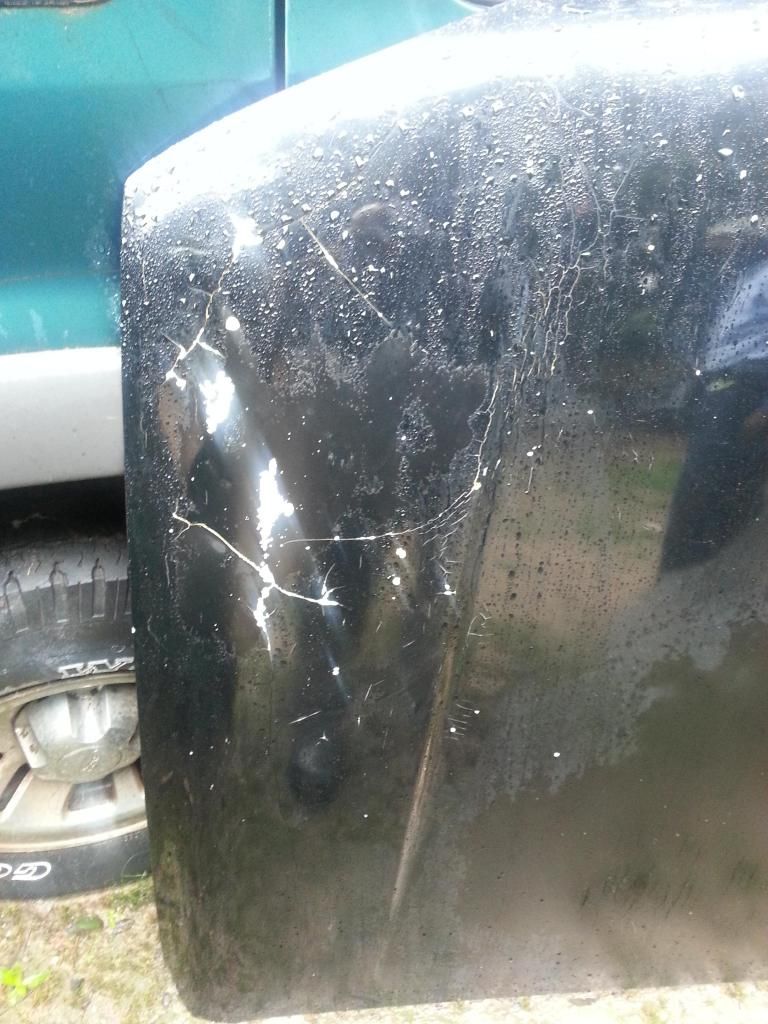 A week later I got a set of Milanni Voodoo 24" Rims you can already see a difference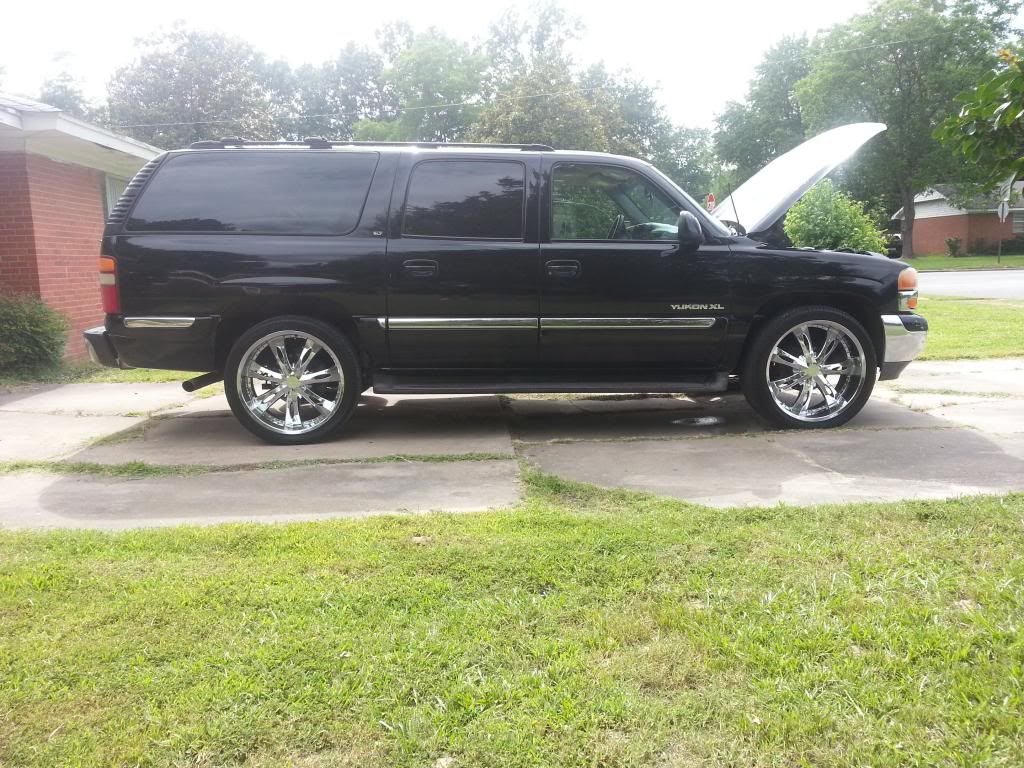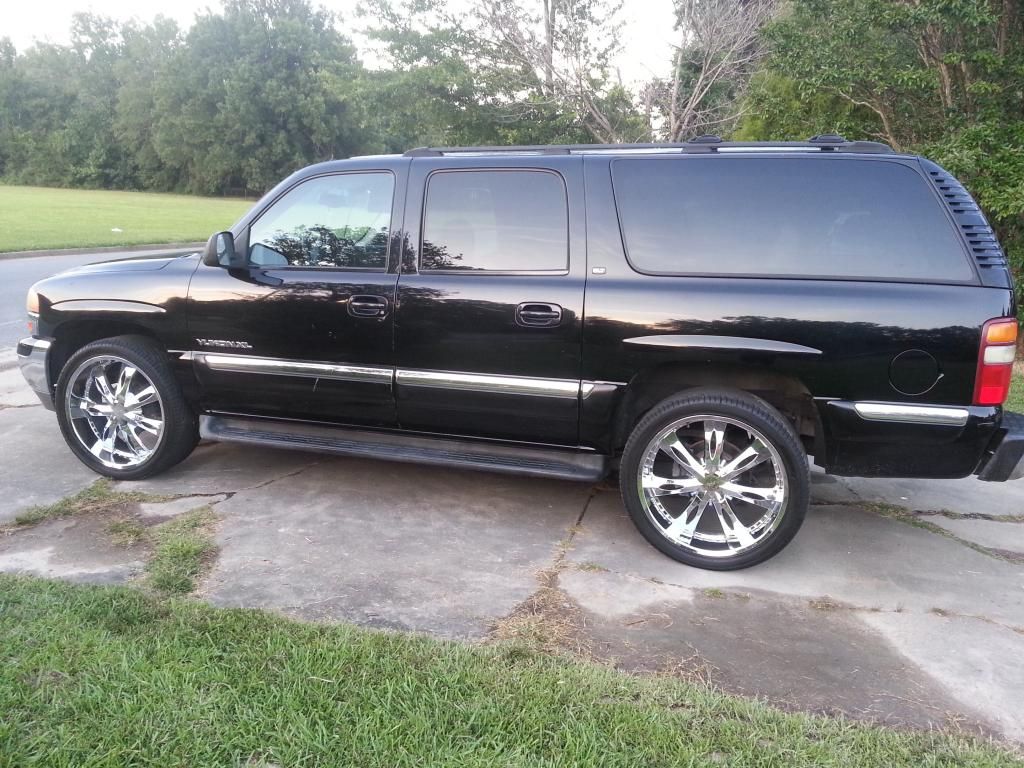 I also added a chrome upgrade to my truck. Looks a lot cleaner to me.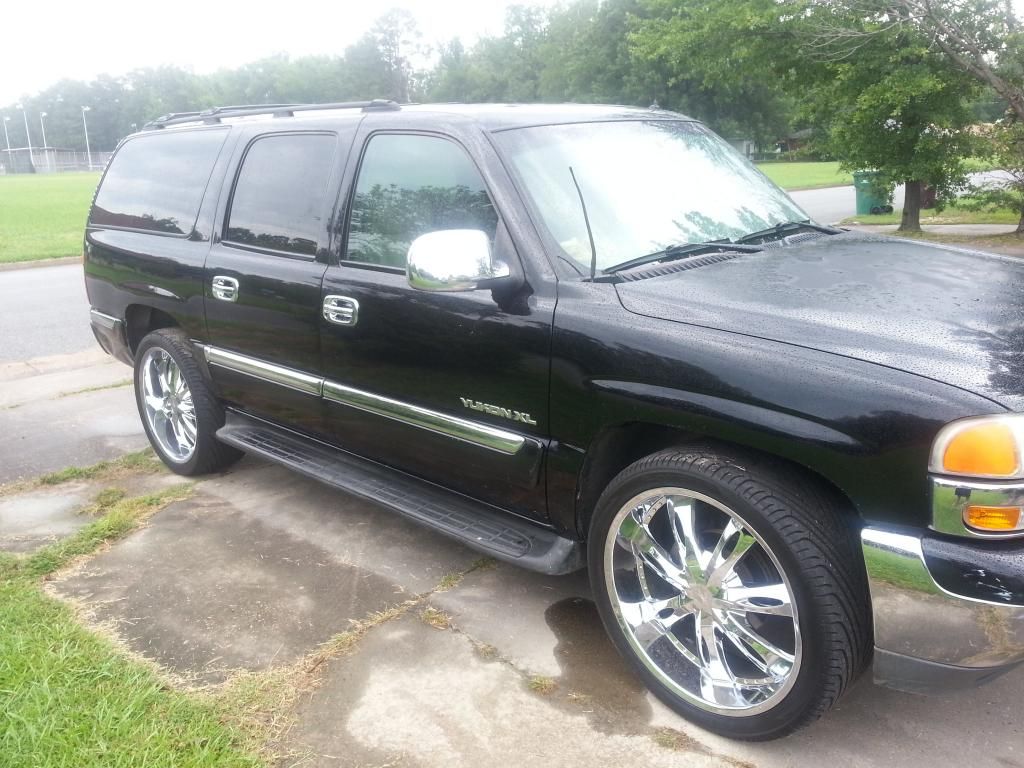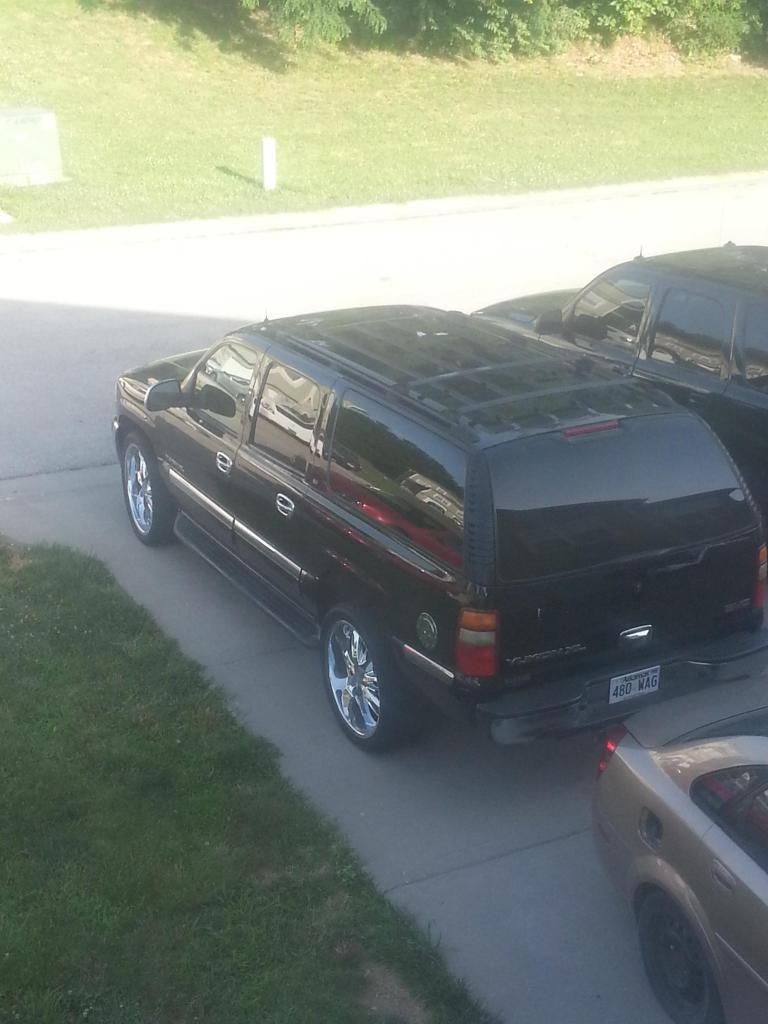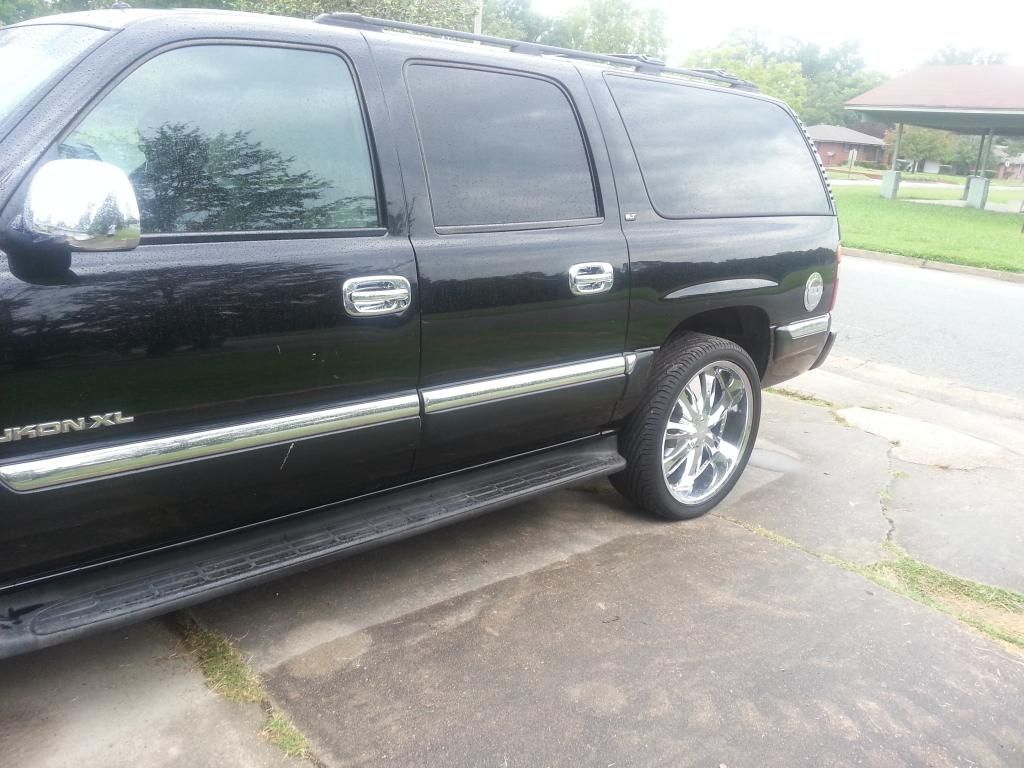 The truck is being painted as this is build is being logged and is putting a pause on my log, but I want to make sure to keep everything in order. Here are the body work photos in progress.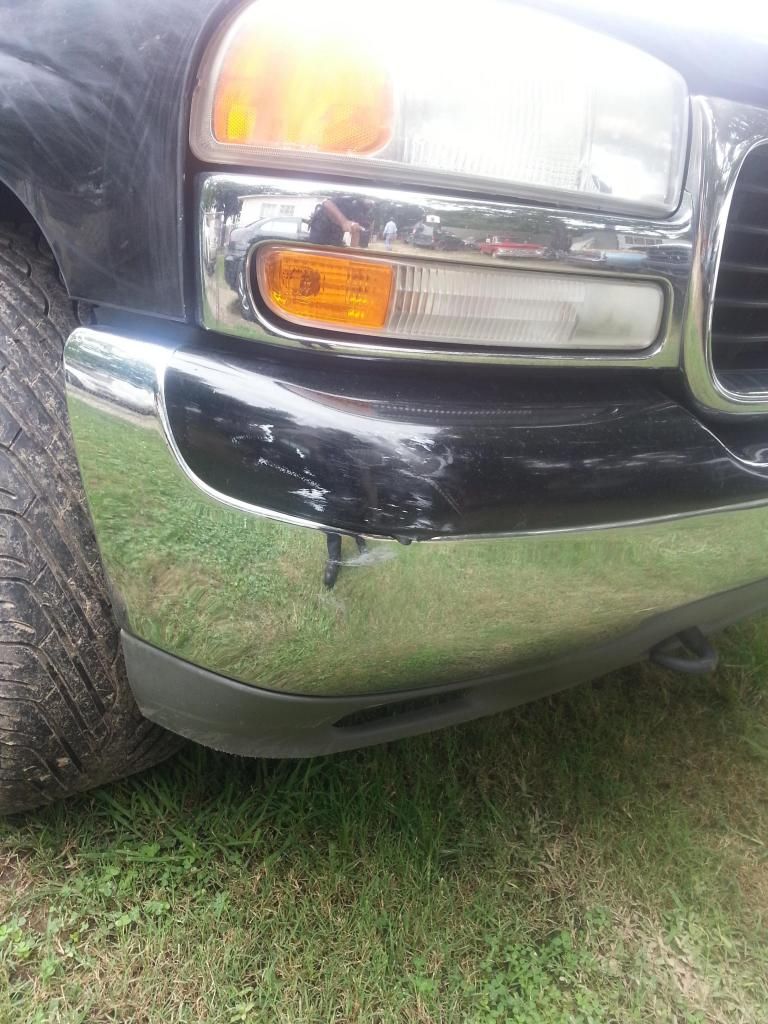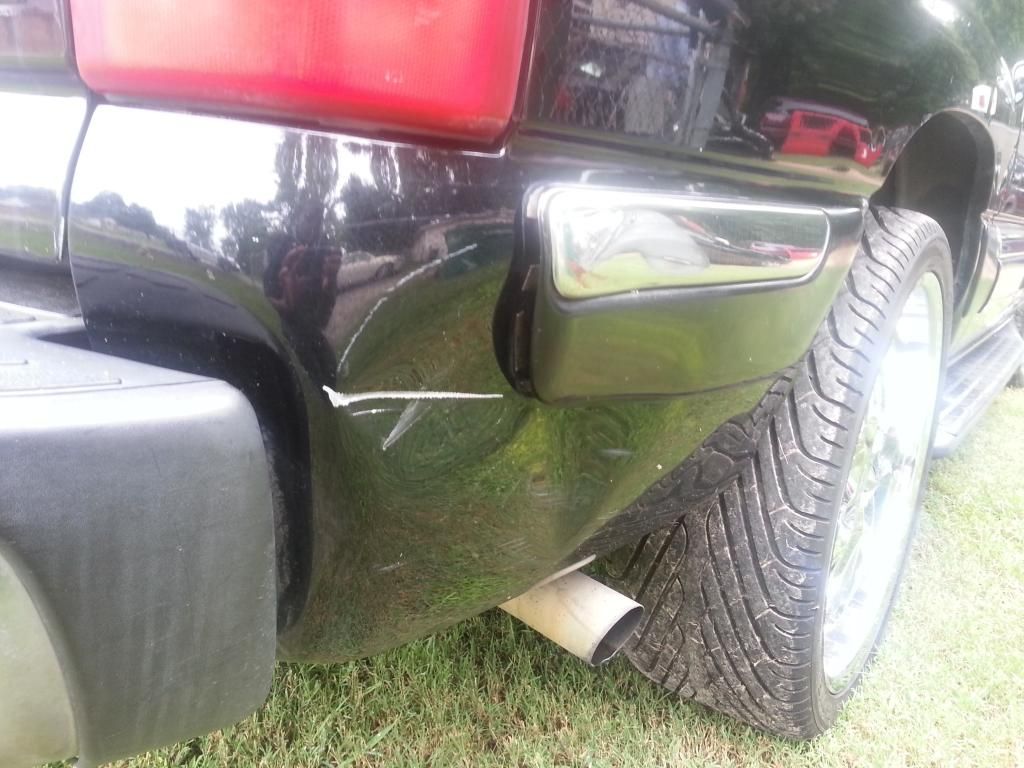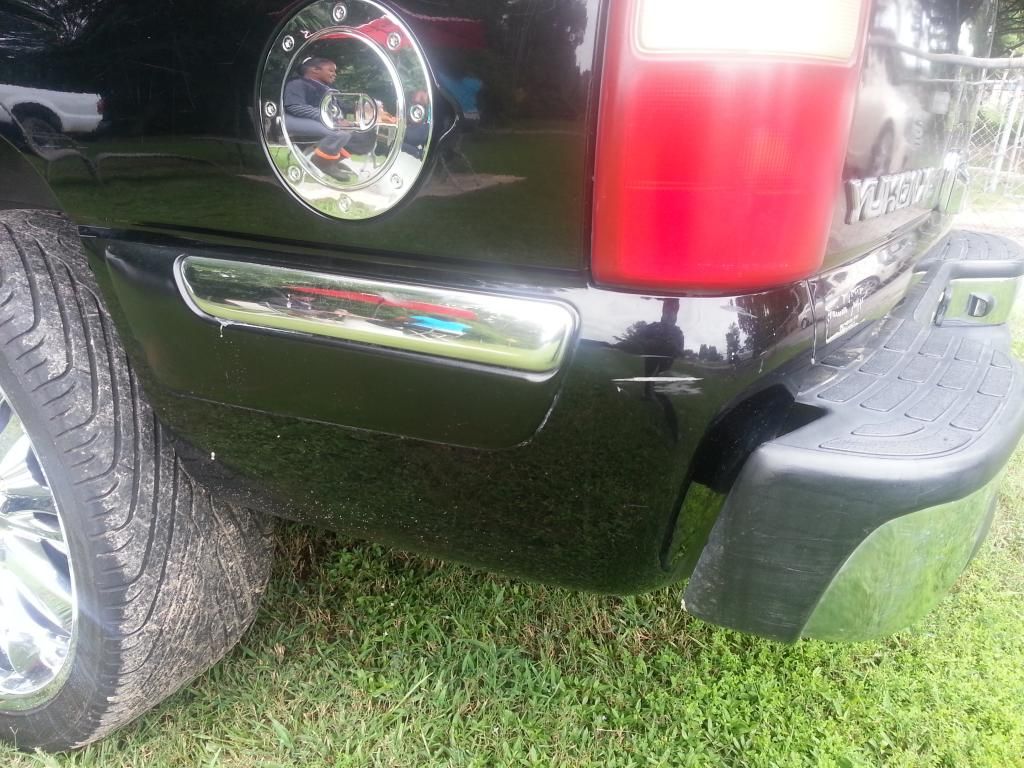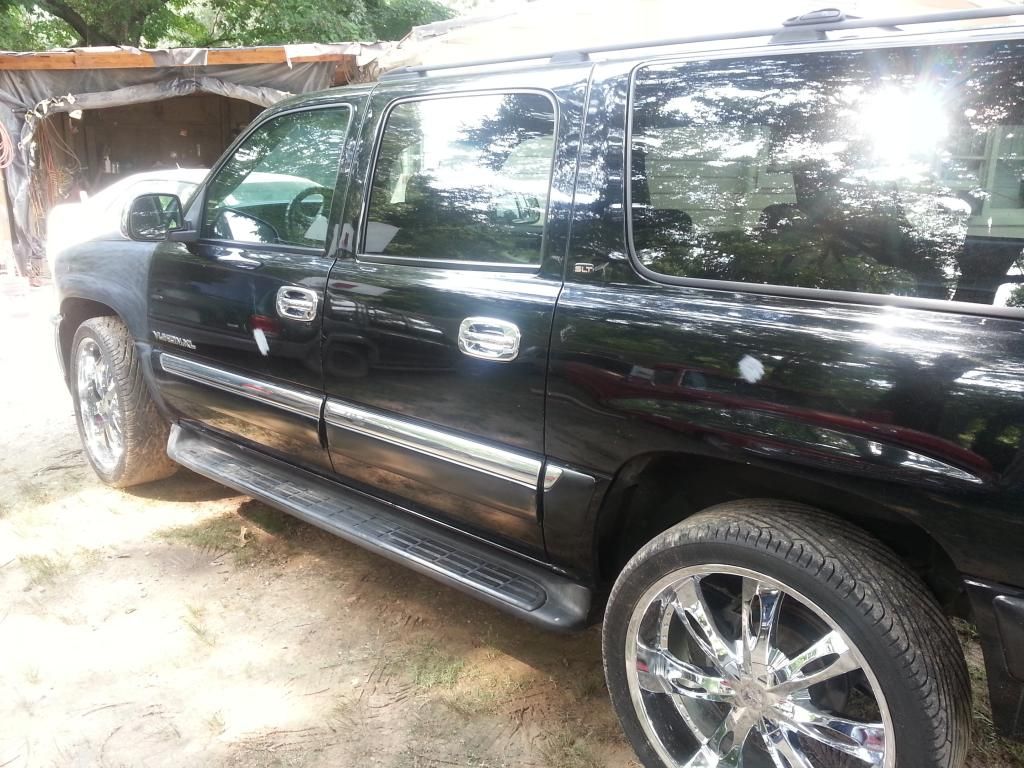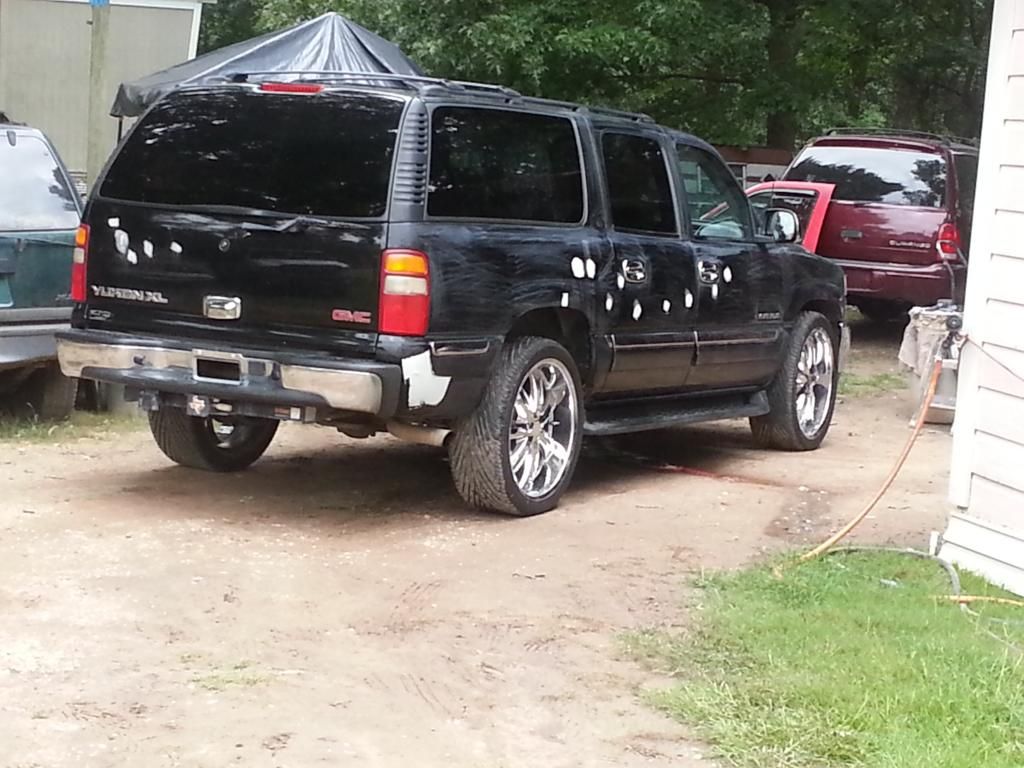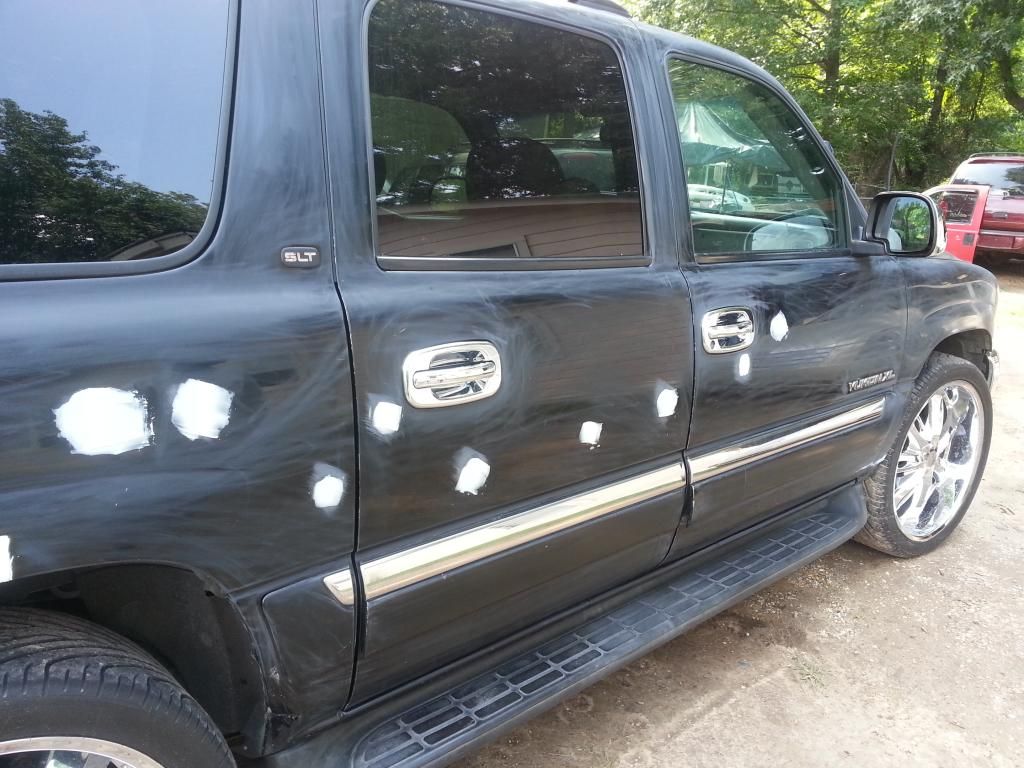 A little throw back for those who can remember my old truck. It's been a minute though, but here it is before I sold it.