The victim: 99 s-10 blazer (fire department trunk in previous life) had 78k when I got it.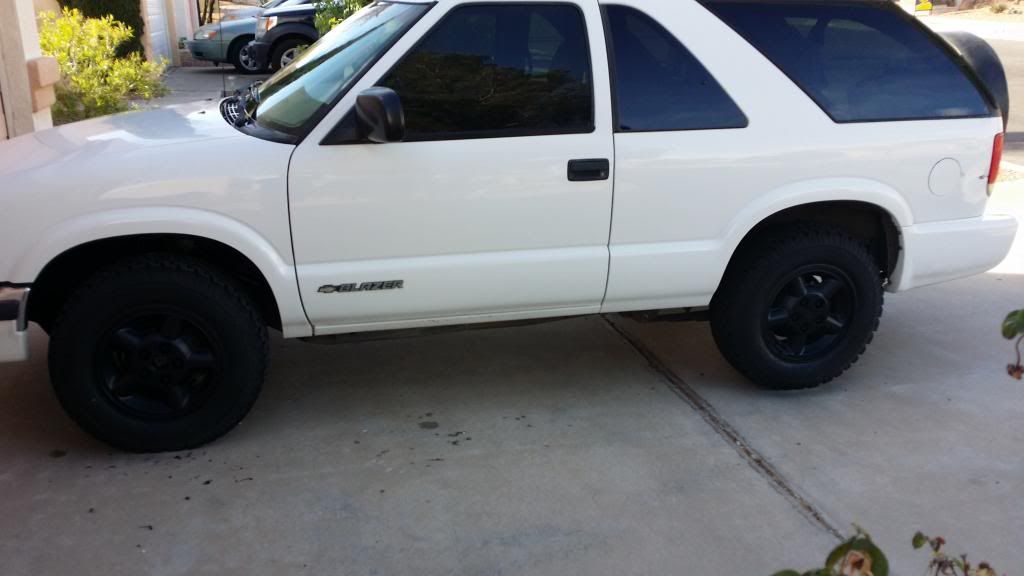 The shizzle you GAF bout:
Subs: zv4 18's four of the bastards. I'm going to be building them with spl parts when they become available. Need 2 motors & the recones.
Mids: 6 dayton nd20 tweets, 6 dayton 4" reference full range, 2 dayton 10" PA (what? Haha)
Amps: Bc5500(need 1 more) & Zed Leviathan (yeah... tits) x2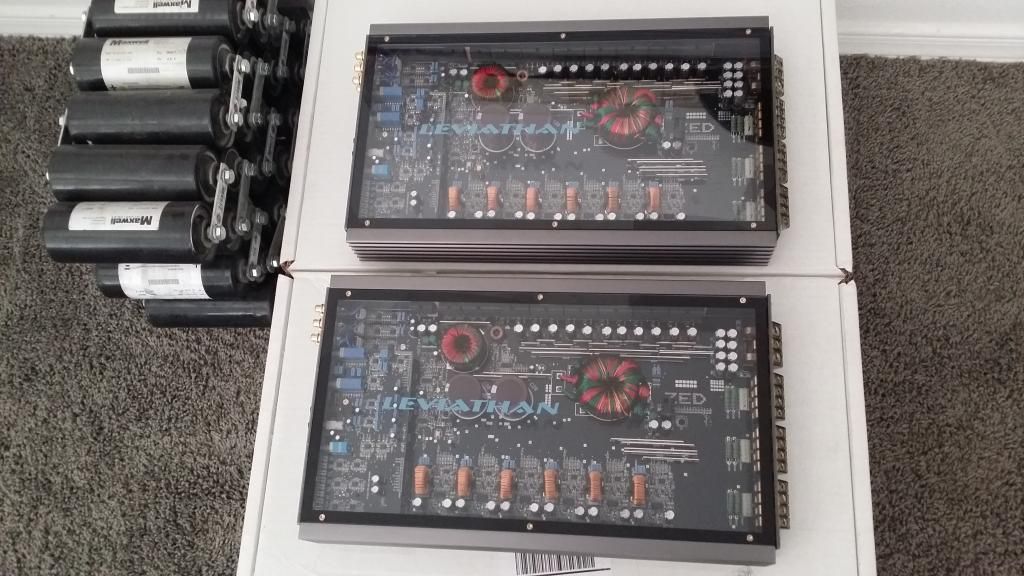 Electrical: 9 banks of caps so far, 1 mechman 320A still need 2 more. Got 100ft of [I'm] Sky High 1/0, when I get other alts I'll get mo wire. When done I will have a 12v ad244( truck & zed's), and 3 externally regulated alts charging around 17V.
Just finished up the alarm install, autopage makes it super easy to get everything functioning. Didn't use a single relay (didn't do remote start). Doors are ready for bondo, first time doing this so gimme some slack.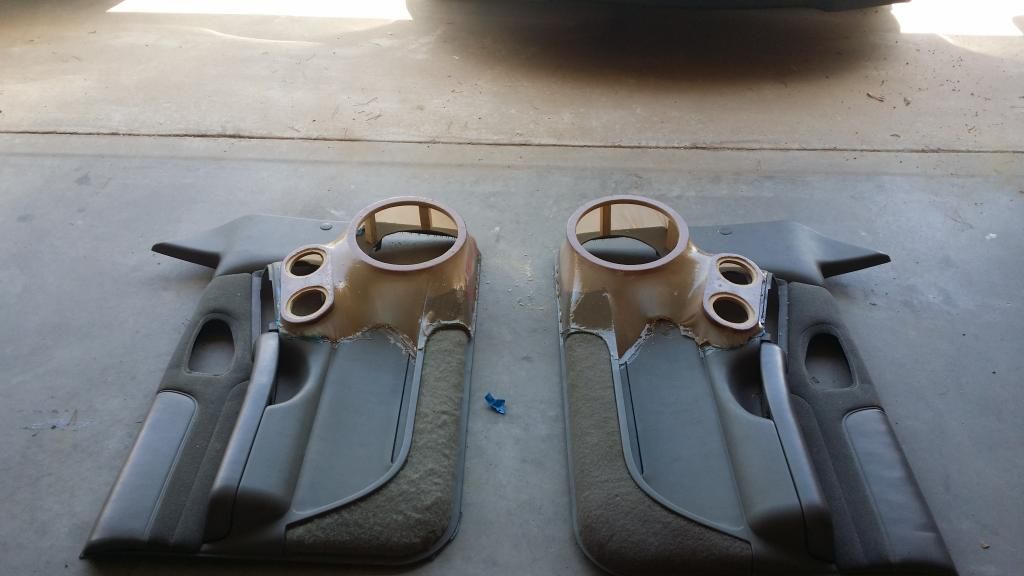 Dash pods screw down to the factory speaker mount super tight. Might do a little more glass on the rings but they are ready for bondo too.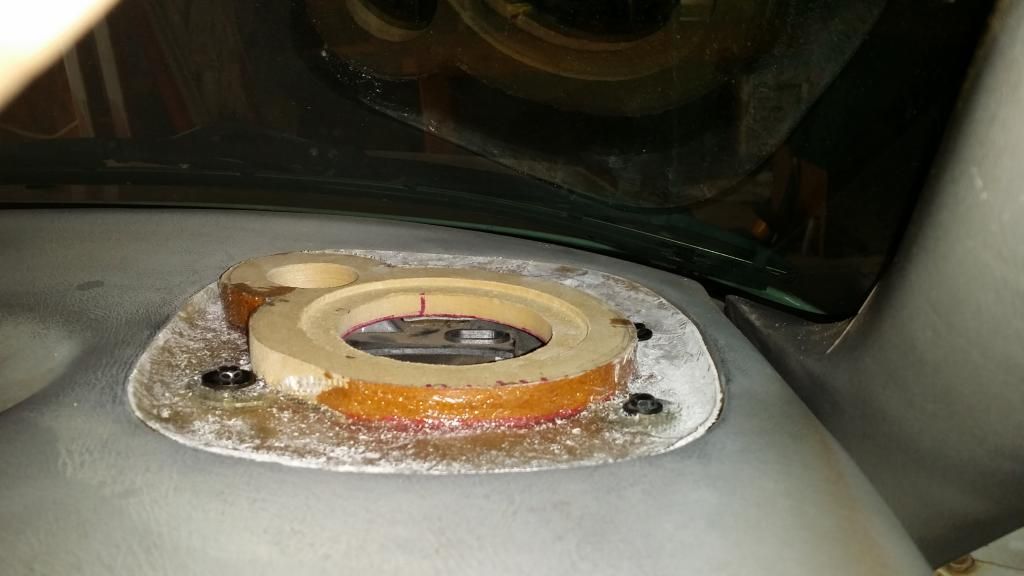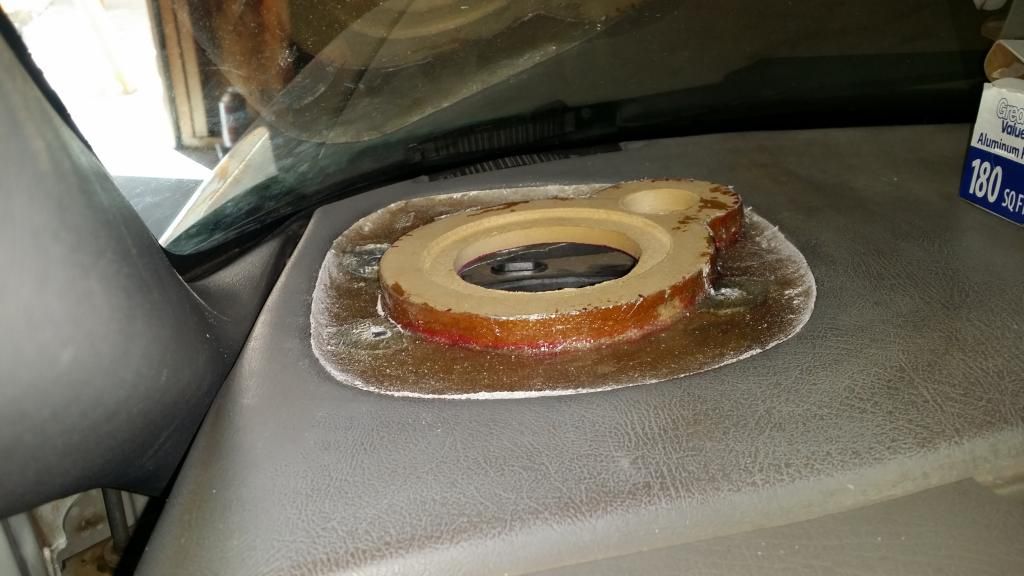 That's it for now, will be doing the shell next so stay tuned for a video update.