Guy hit me up about walling his explorer, so i gladly agreed!!
Here's the List
Triple Alts
2 Sundown SAZ4500s
4 Sundown SA-15s
3:1 4th Order Wall Designed and built by me
its got some door panels
Pictures As Followed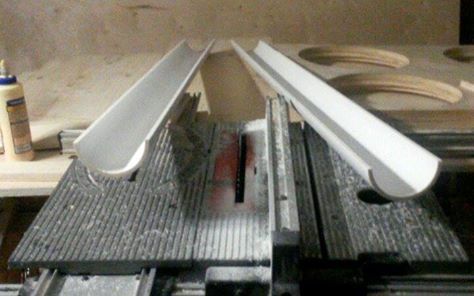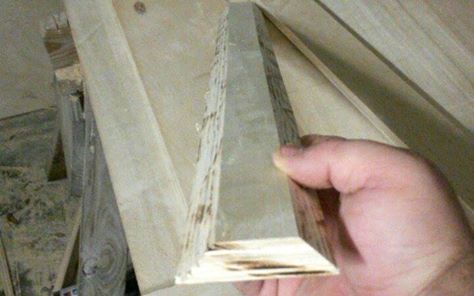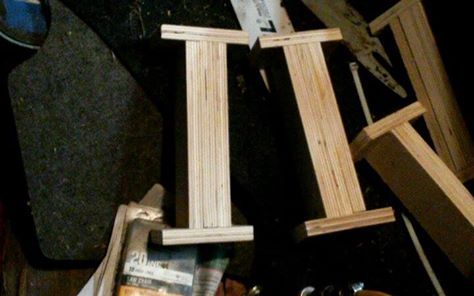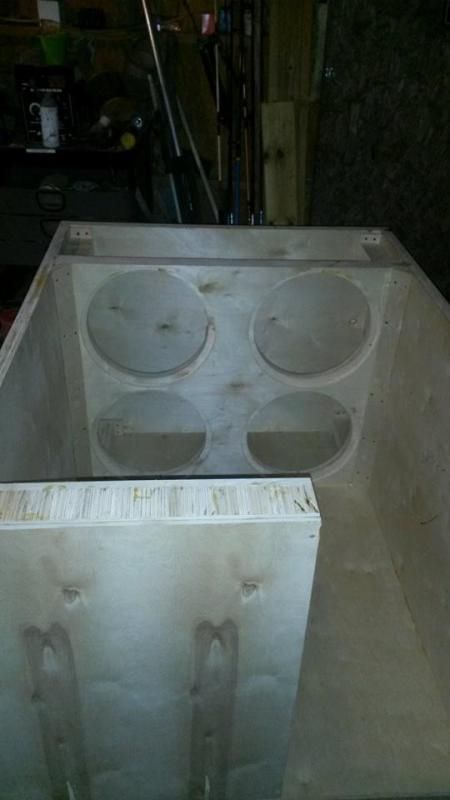 got 3 more braces to put into the front chamber, and im working on the mud work now. should be sanding it tomorrow and hopefully paint the first coat tomorrow night.
__________________
2013: 4 12s no wall mid 50s

Team HateD
Team Sundown

129.9 SBN 2013 Champ