This will be my second stereo install ever.
I bought this 1993 volvo 940 turbo to replace my offroad wagon i had been working on for the last few years. Got tired of it and just wanted something new. It had a sundown E12 in a prefab on a dsc1500 at 2 ohms. Powerbass components front and rear on an mbquart OA600.4.
So far i have bought a bunch of stuff but nothing is installed except the head unit.
Started off with a pioneer DEHX7600HD
I wanted to get as much bass as possible in the smallest package so i figured id give two sundown sa8 v2s a shot. Bought some used.
Started to look for an enclosure and quickly realized not much was available that would maintain decent trunk space while maximizing the subwoofers potential to crank out bass. Obviously i needed something custom and i live in an apartment and i priced out the tools and quickly realized that even if i bought everything to build one myself i would still need experience and lots of educating to design the enclosure correctly. So i contacted cherryman
Cherryman Custom built sub boxes Jackson TN.
he proposed a really cool idea and said we could make it fit right where i wanted it too. Im in love with the enclosure design and i cant wait to hear it. This should be showing up next week some time.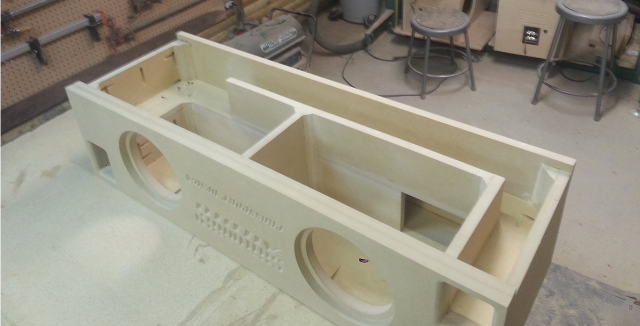 I hit up knukonceptz for some wires on the cheap. I like their stuff and i think for the money you cant really go wrong. I placed another order with them for battery terminals some screw terminals and some 0 to 4 gauge reducers to fit the amp. So the picture is just some of what i bought.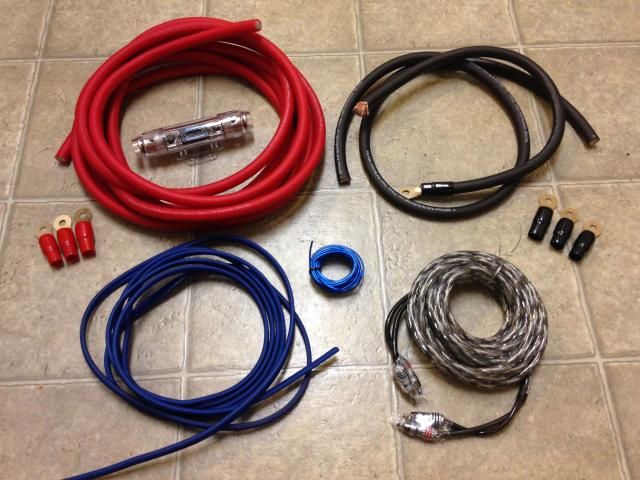 Ended up buying a DSC1500 which i am having problems with so im trying to sell that at a very low price and i bought a DSC2000 which will be here tomorrow.