I really enjoyed my 4th order with 3 zvx 18's but I wanted to get back some of my cargo space and I needed to a place for my battery bank. I looked for a pair of 15's and ended up with a trade plus cash for 2 zv3 15's. I didn't have my dmm with me at the time of the trade but once I got around to checking the coils there was one that had a crazy reading. After some long thought I decided to cut the cones out.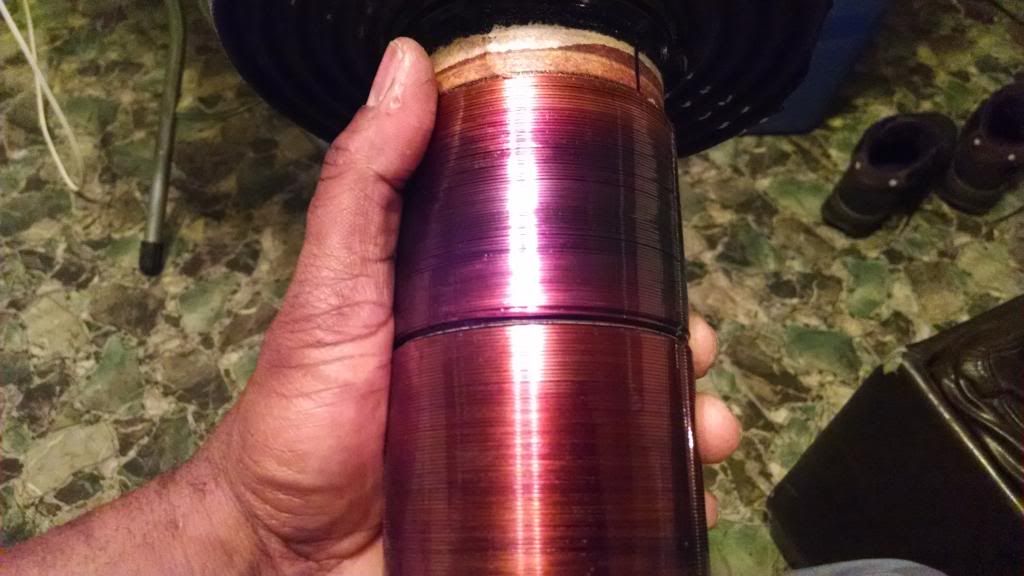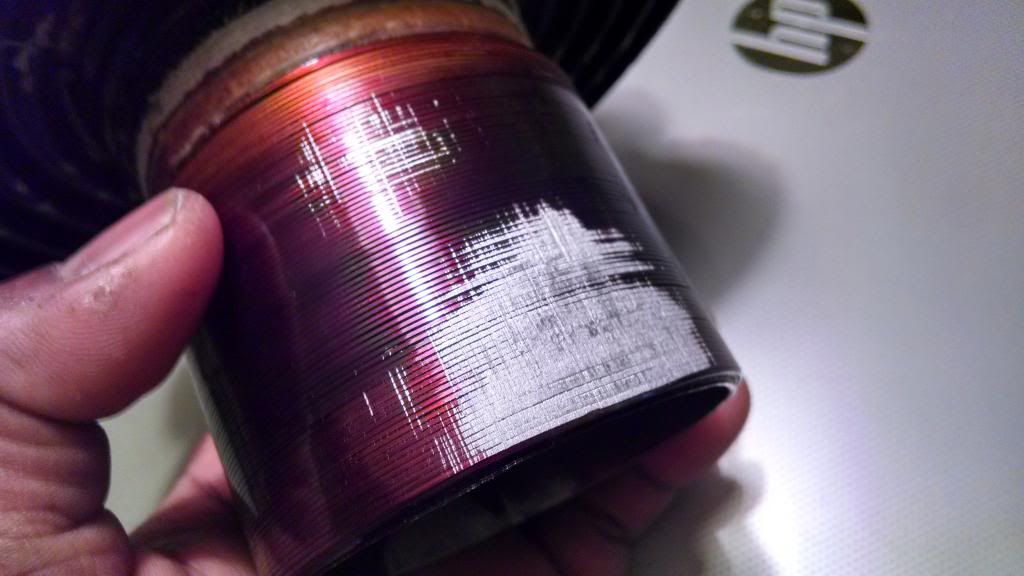 I contacted the guy that did the trade and he said he was not aware of any problems and offered to buy the recone for the sub. I weighed my options and decided to have a go doing the recone myself. After countless hours of youtube and going through all the posts made by members on the subject.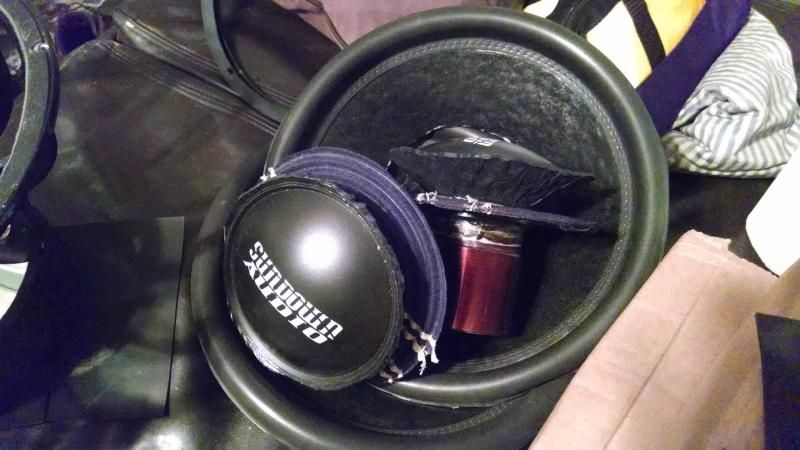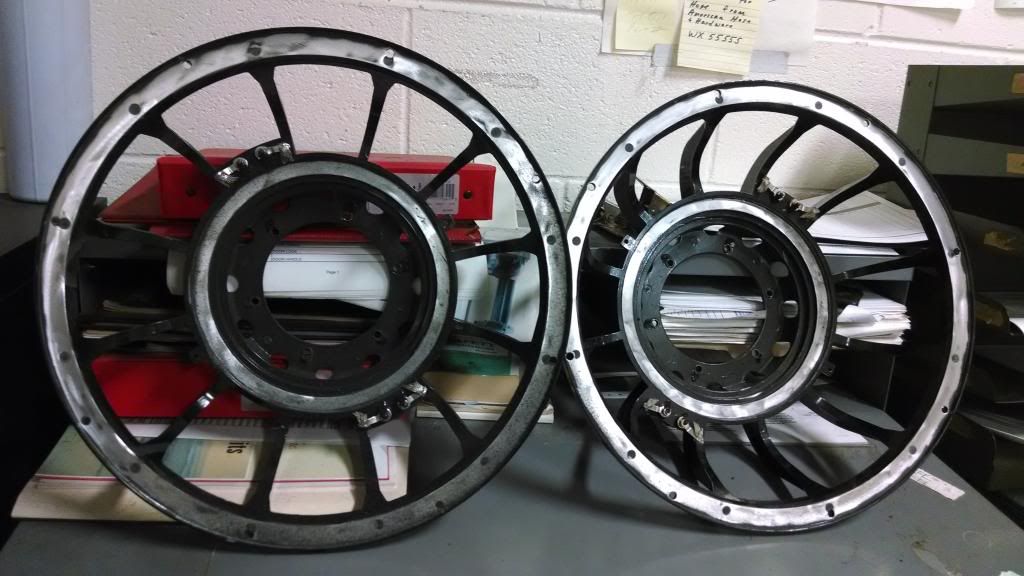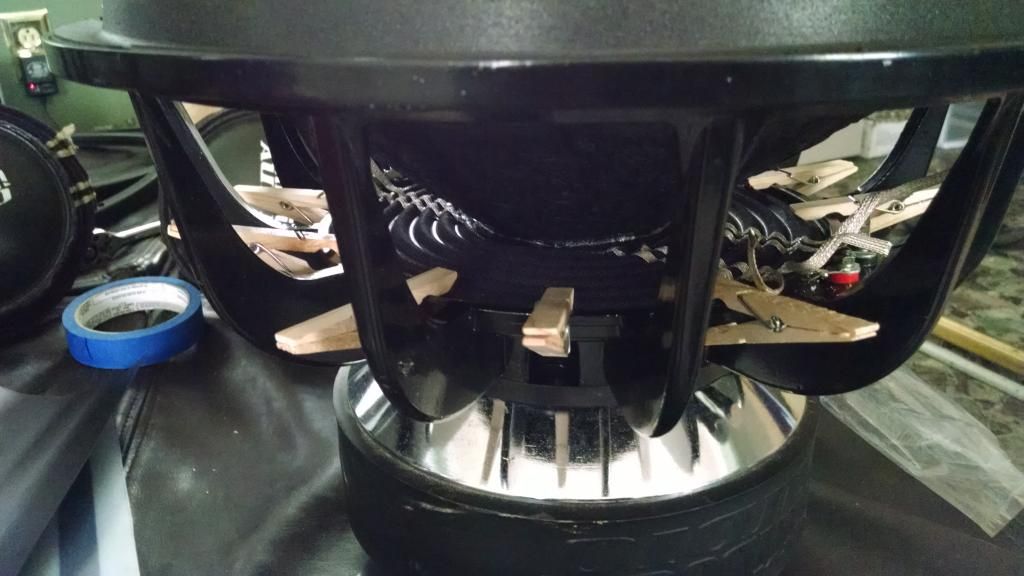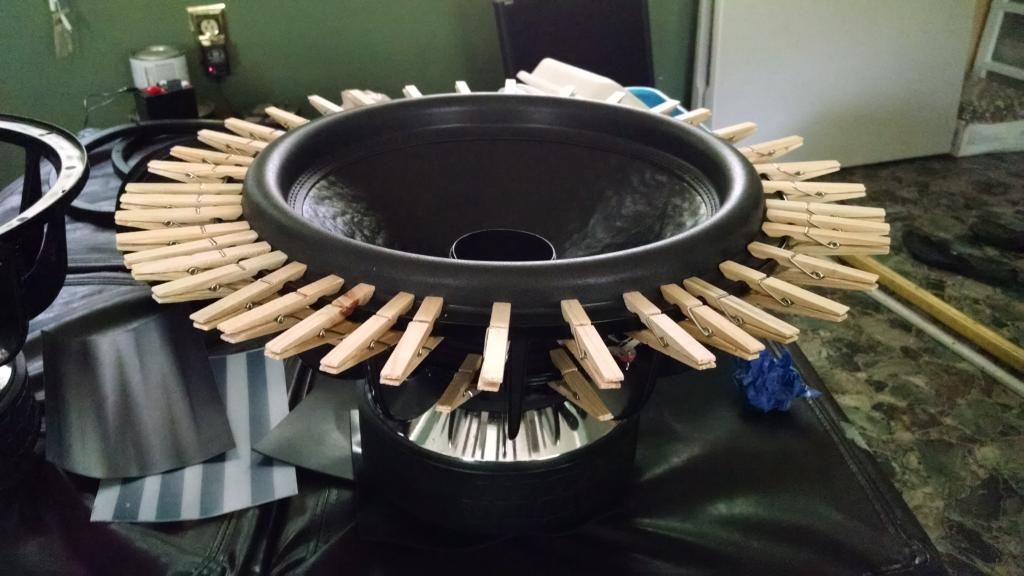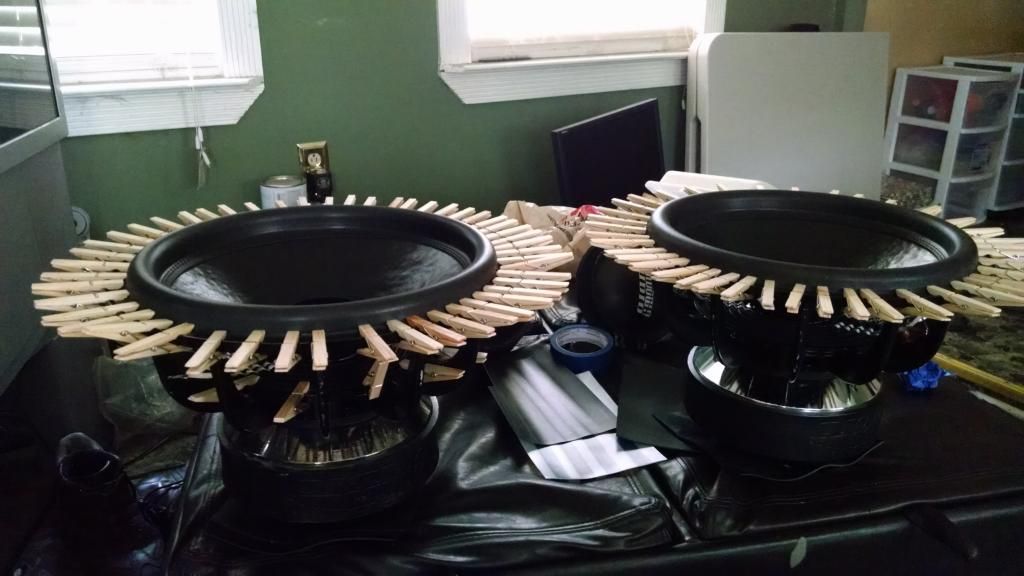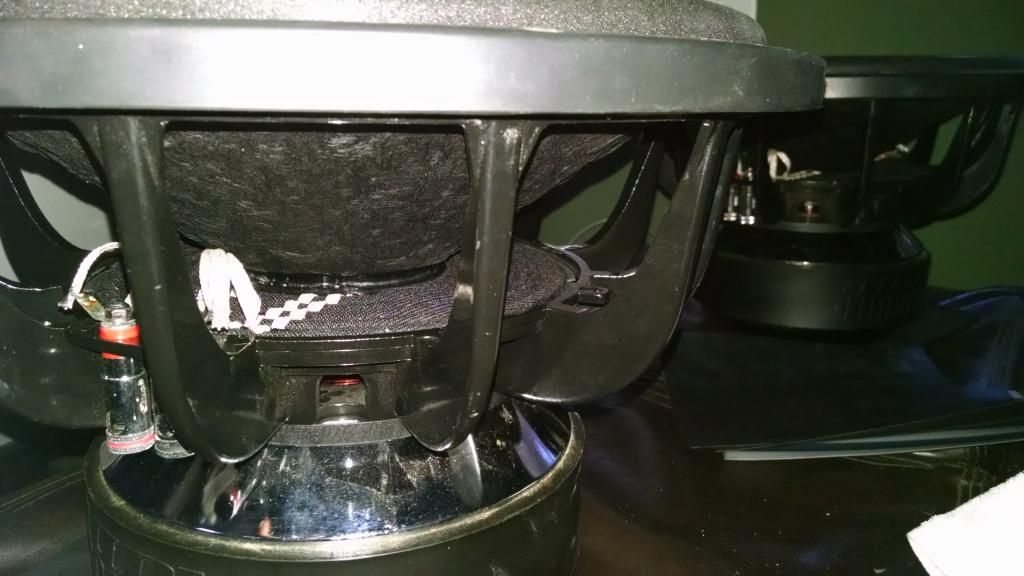 Don't think I did bad for a rookie.