He just got the sub finished. Should be getting that in the next couple of weeks.
RE MT silver top motor, 4 layer flat wound D2 American made PE coil, 18" chameleon Ti basket, Zv.4 triple lead 10" spider pack, with the mega-roll surround and cone. Also 8 gauge direct leads and a lime green/black GCA cf dust cap. Kind of clashes with the basket, but won't be able to see the basket once it's in the box anyways, lol.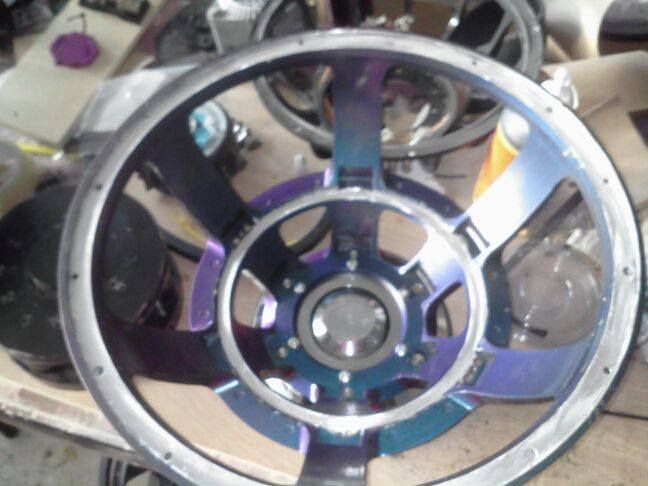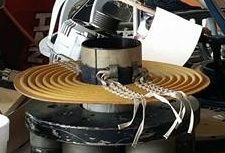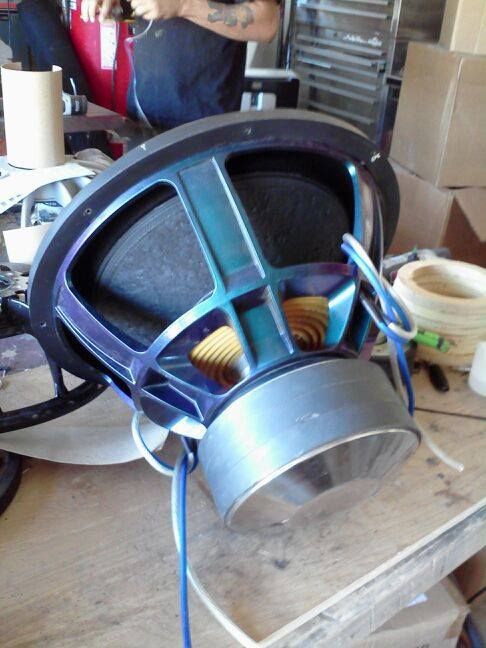 __________________
Team Heavyweight

To view links or images in signatures your post count must be 0 or greater. You currently have 0 posts.