Few little updates.
I got metered for the first time, I'm sure there's a lot more in this setup but I had very limited time with the term lab and it was my first time messing with one. Not to mention no deadener or bracing 😁
This is in the kick driver door open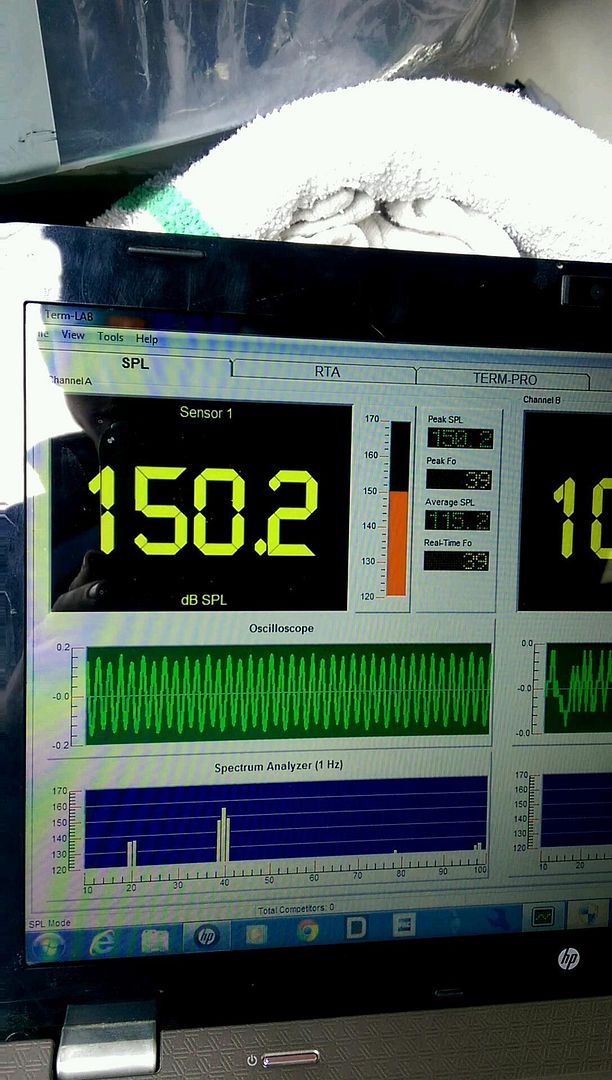 Also built my first fiberglass pod for another set of Soundqubed 6.5 comps to go on my tranny hump. Pretty happy with how it turned out.
Mock Up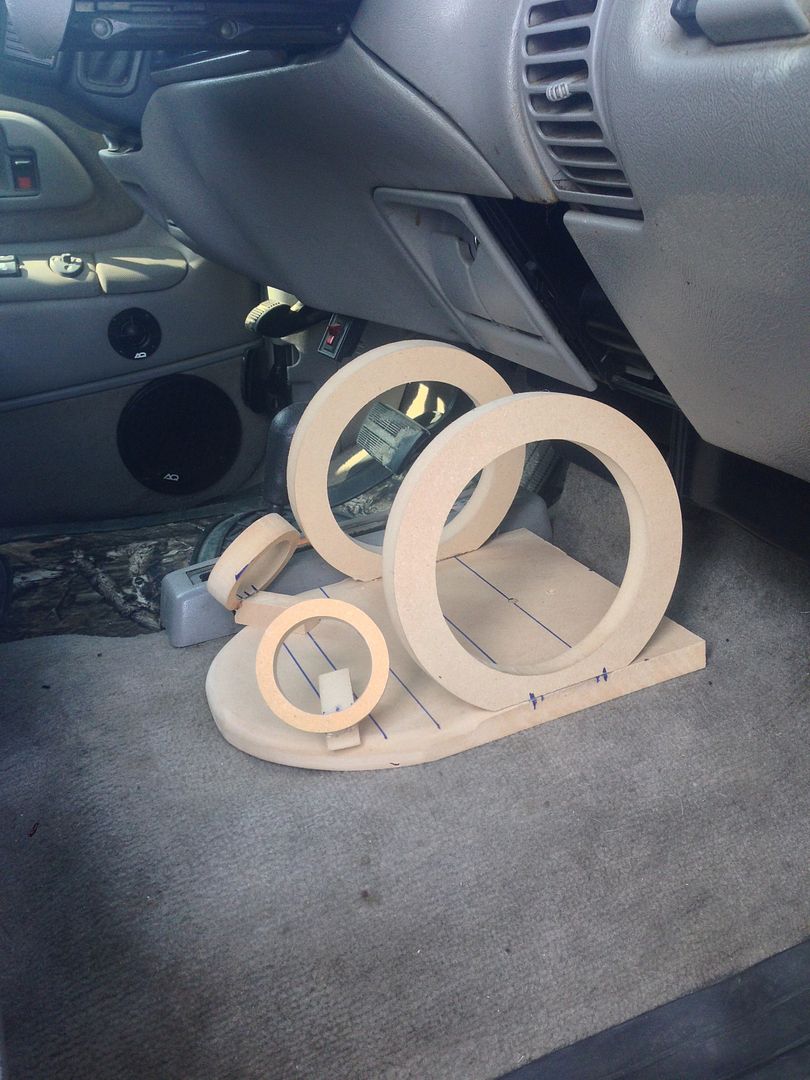 Braced everything up, got the shape and laid some resin
Fiberglassed internally and started the long bondo process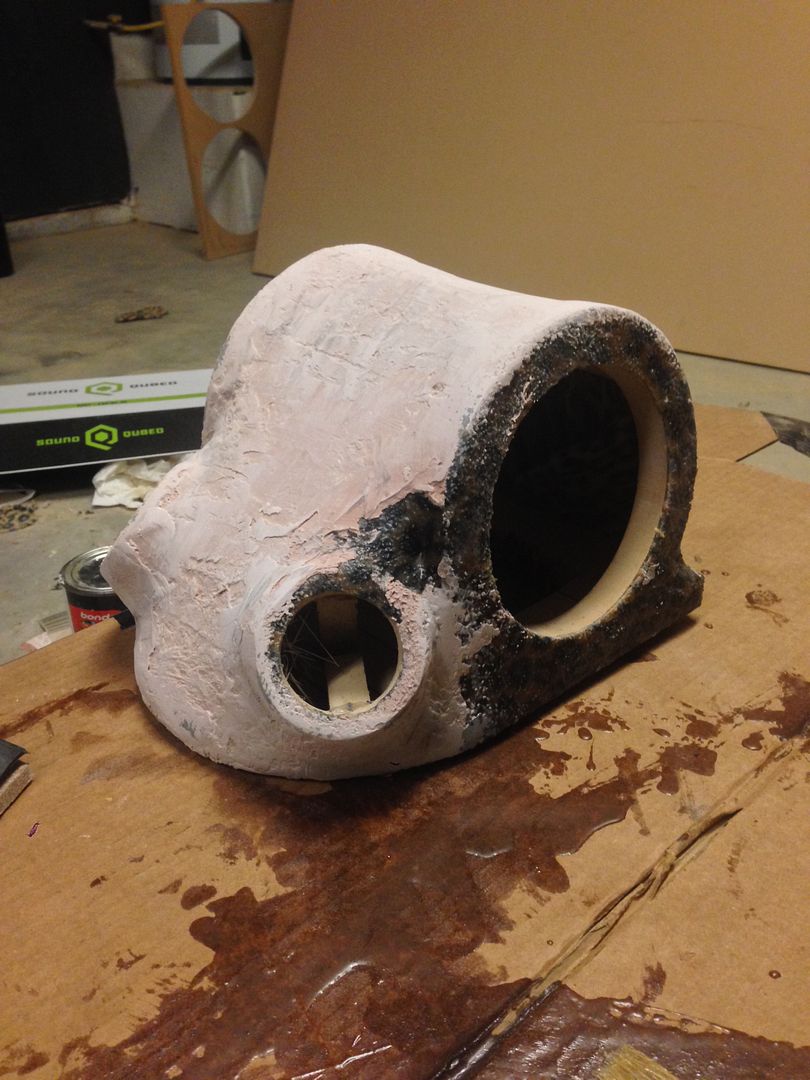 Finally got it smooth enough to start painting (few very minor flaws but It was for me and I was over it lol)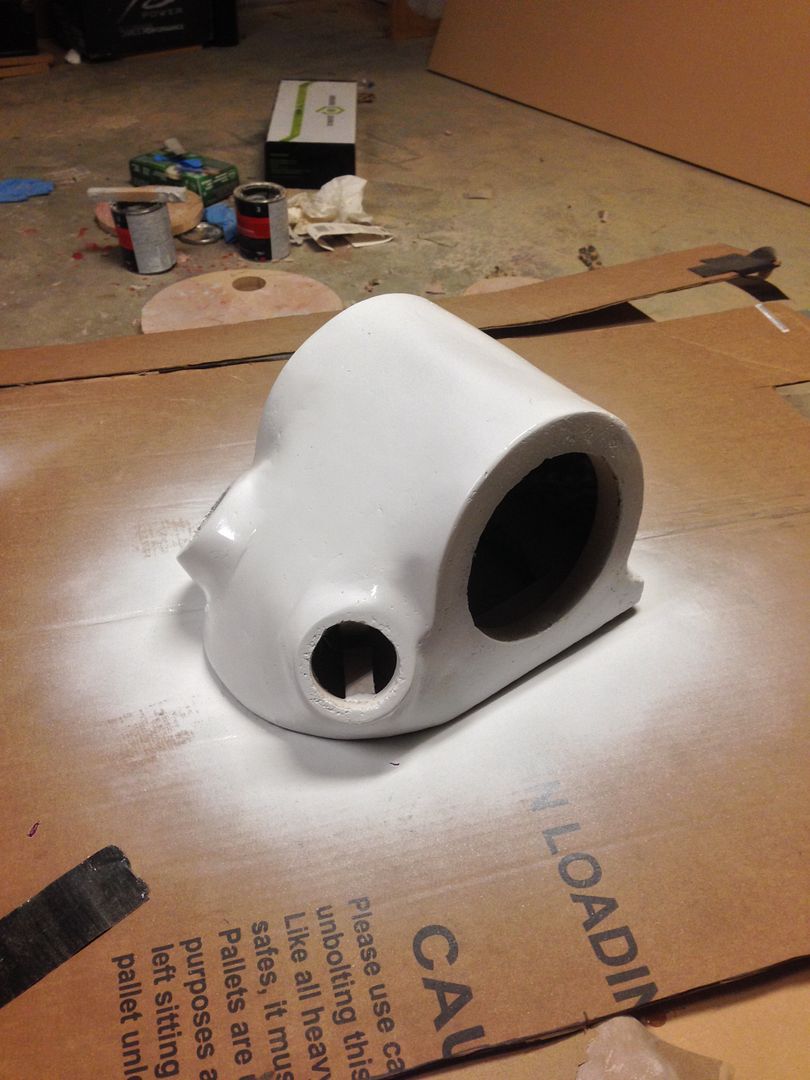 And final product. I kept the port theme going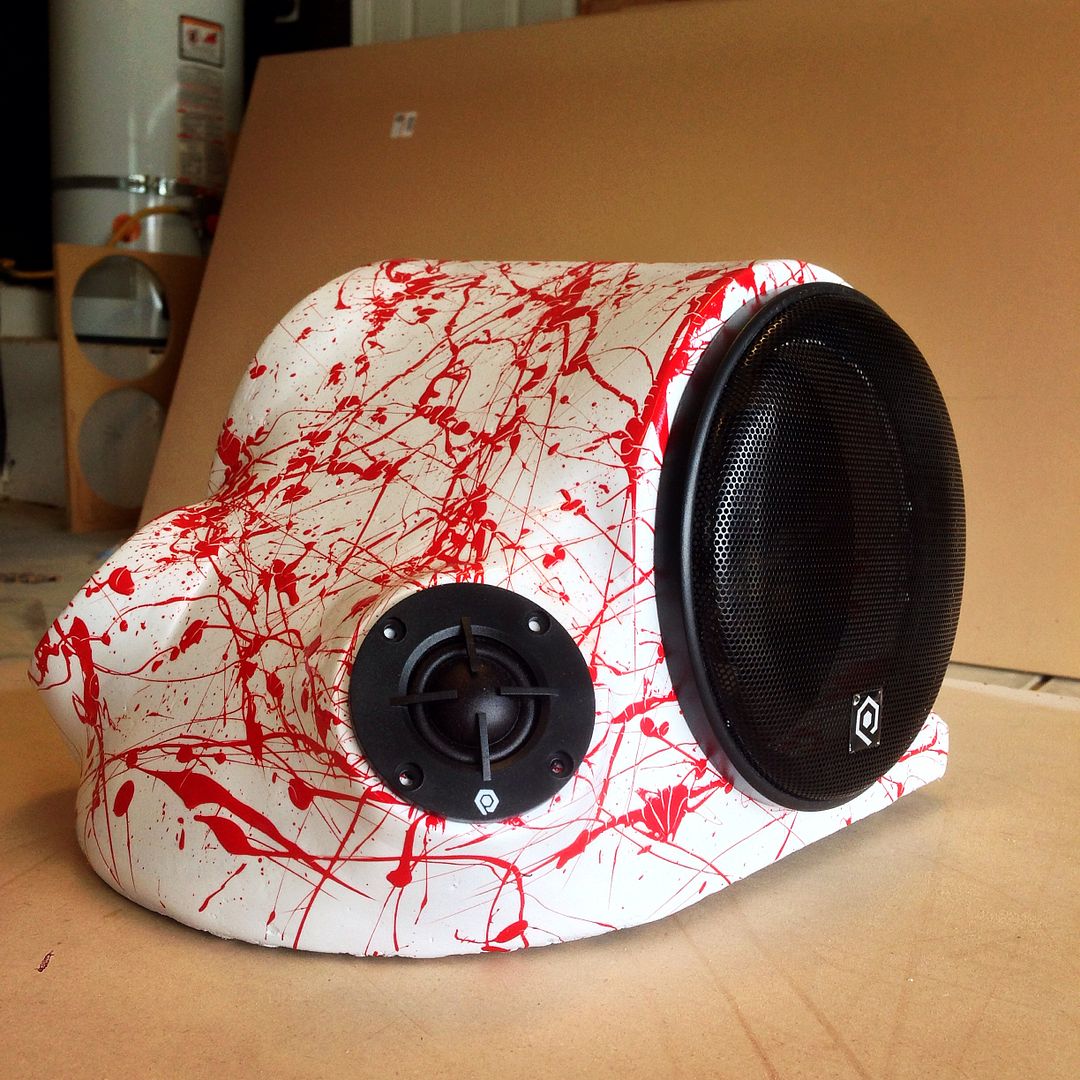 Lastly I cleaned up the battery rack / wiring a little