I've never done a build log before so I'll start at the beginning stages of the truck when I got it a little over a year ago. Don't mind all of the for sale pictures. I almost never take pictures of my equipment when I get it and I've gone through alot of amps with this truck
Current equipment in the truck.
Pioneer 80prs
2 PRV TW450ti super tweeters
2 10" Beyma 10mi100
PPI 900.4
2 18" Sundown Zv3's with NSv2 softparts
AQ2200
Upgrades in progress.
6 PRV TW450ti tweeters
6 Hurricane 10E 10's
Taramps HD8k for 10's
Taramps HD8k for each sub
4 Singer 350's
Here's the truck and the very first thing I did was put a Pioneer 80prs in it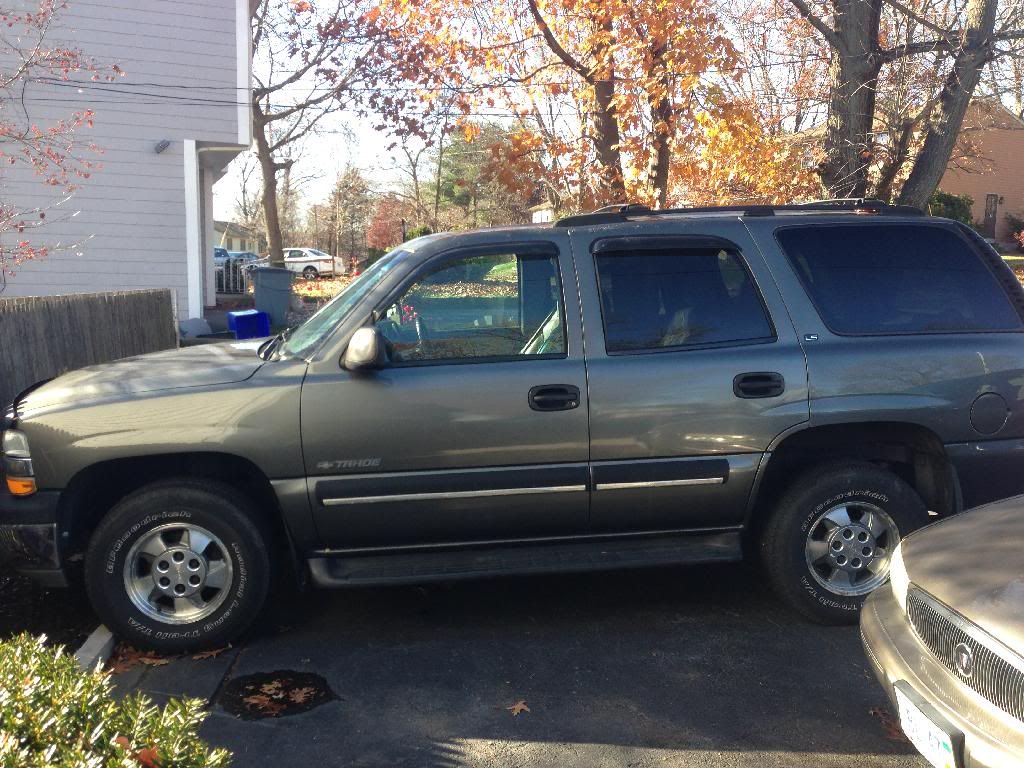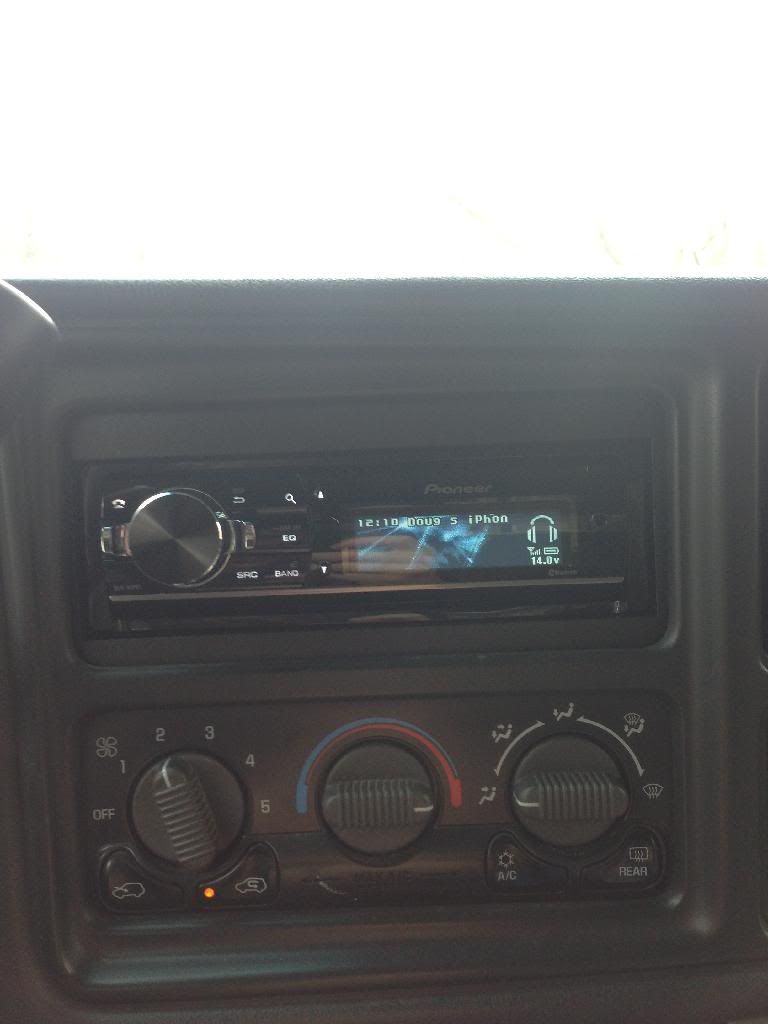 First setup was a 4th order with 2 SA15's that I took out of my honda civic.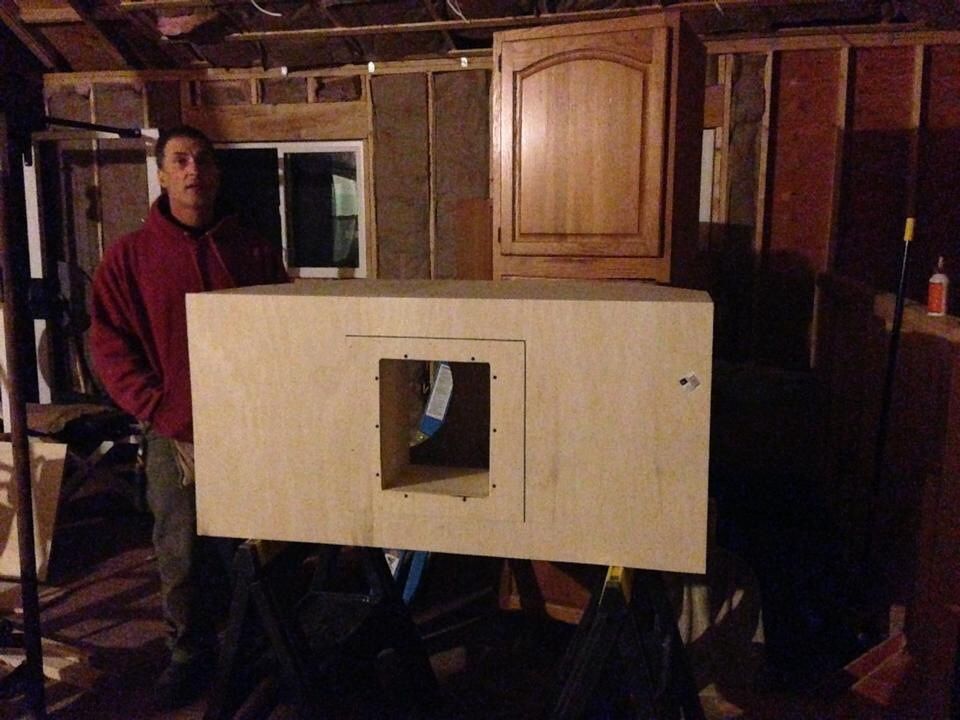 It wasn't nearly as loud as I expected it to be so I quickly traded the box and subs for a 18" FI SP4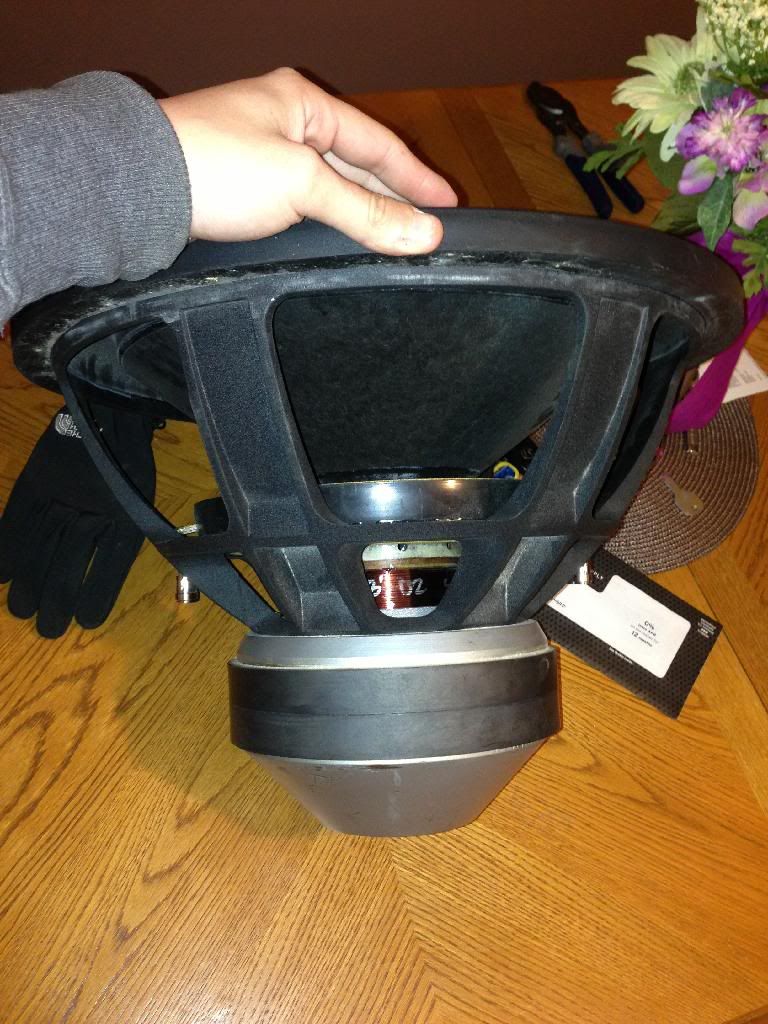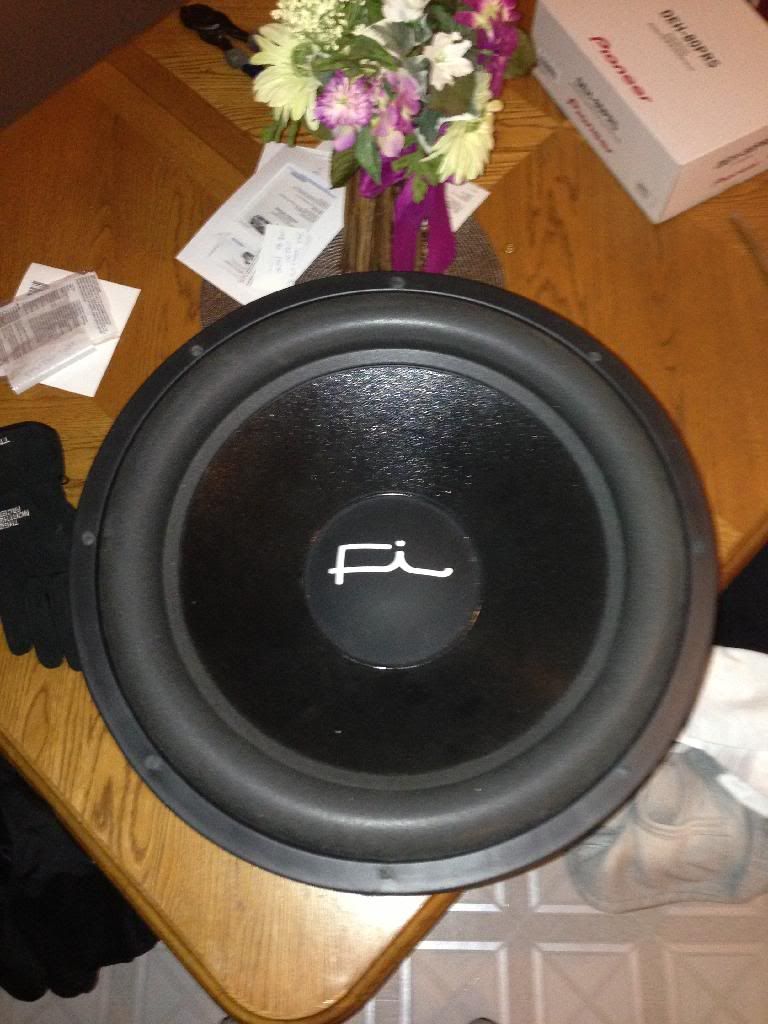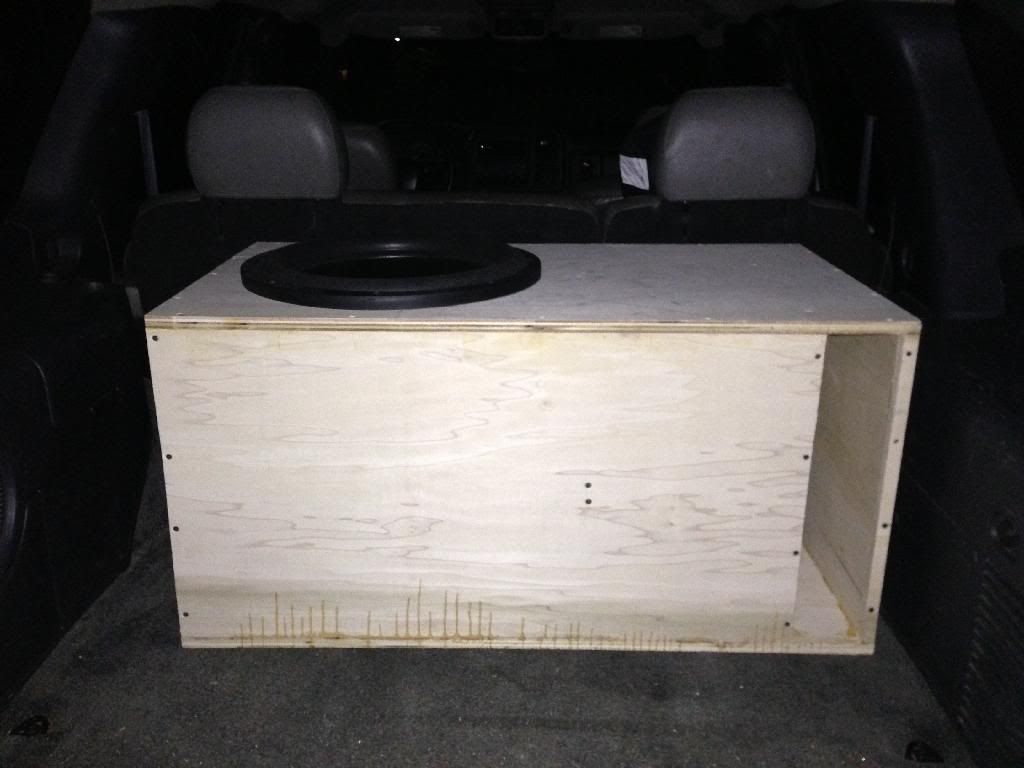 I picked up a spare set of door panels and got to work on the front stage. Before this, I never touched fiberglass in my life. There were ALOT of lessons learned with these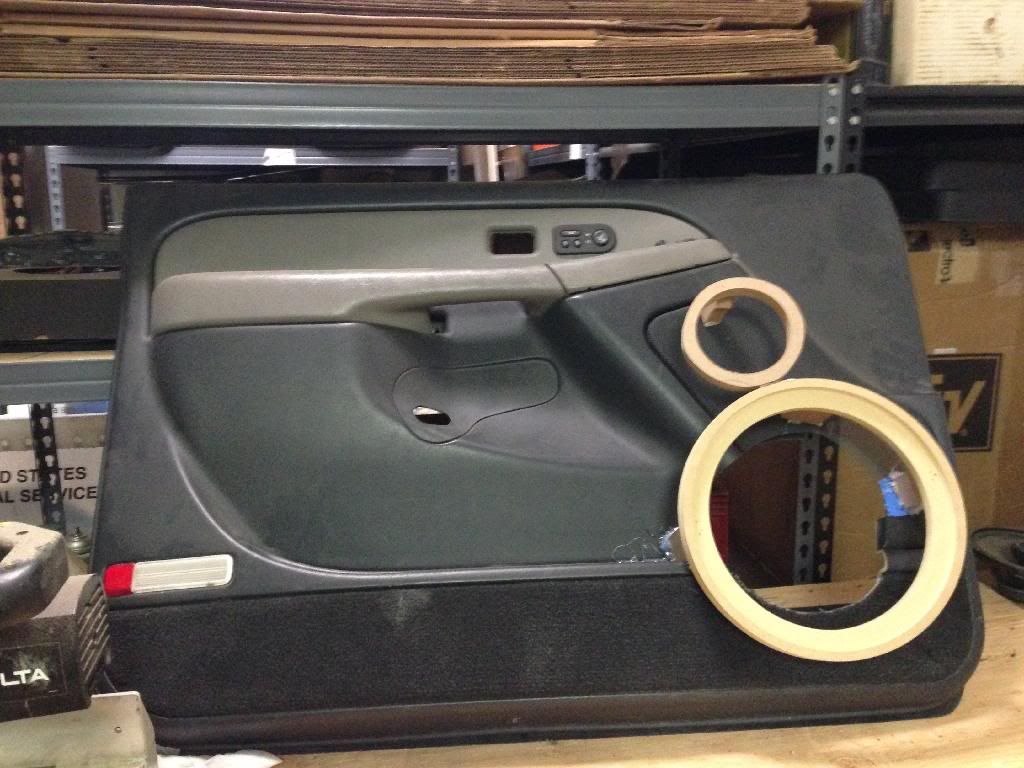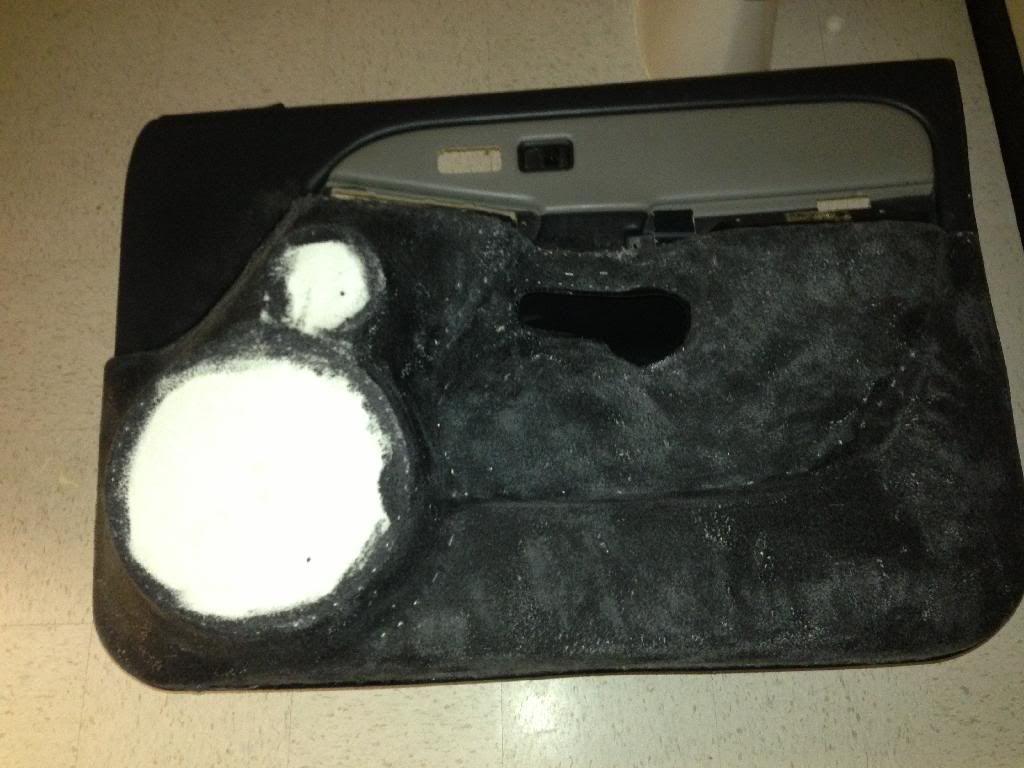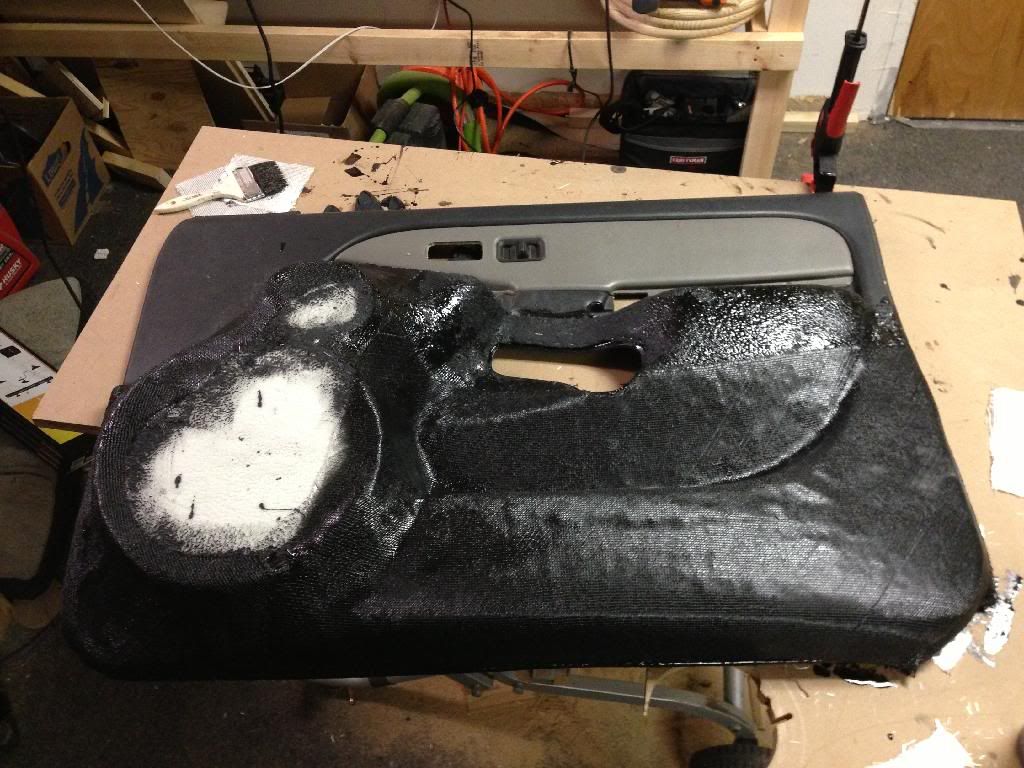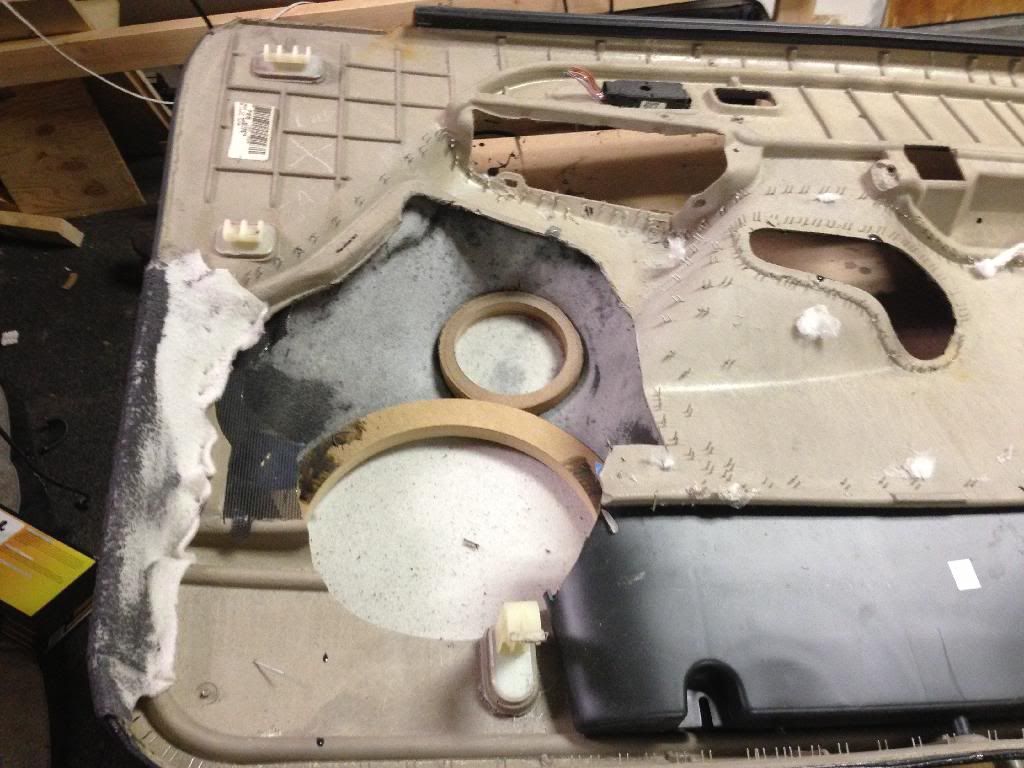 I packed the back with fiberglass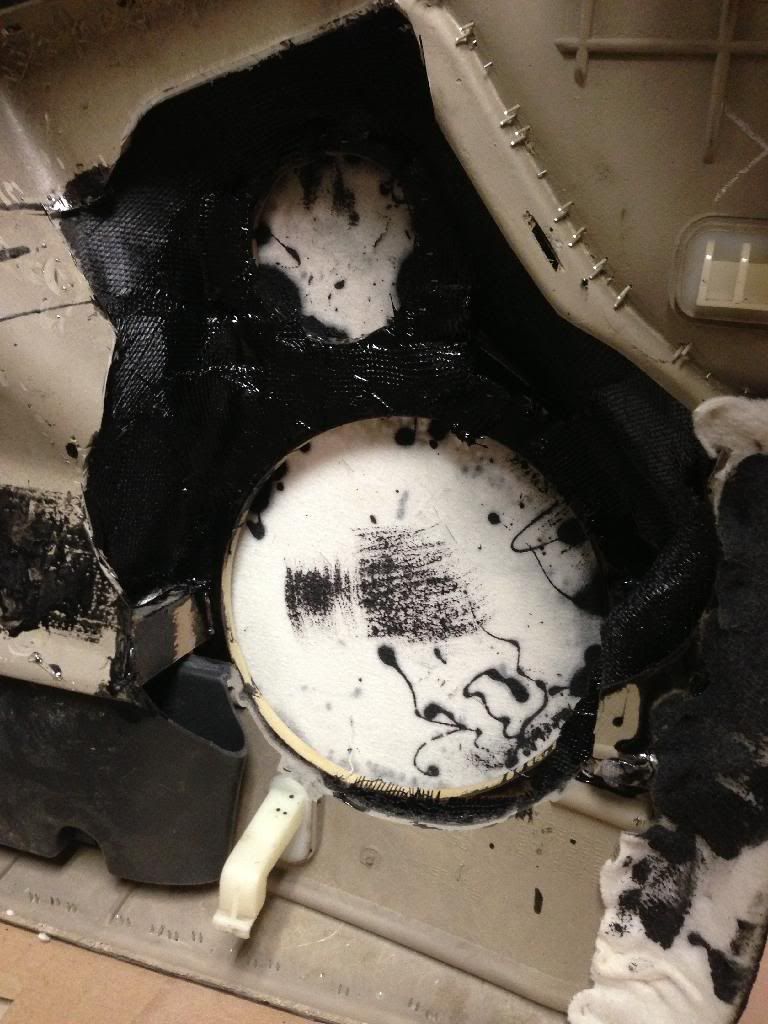 I started to do the bodywork myself but lost my patience and decided to pay someone else to finish it, which turned out to be a huge mistake because he pretty much ruined the doors (where I left off below)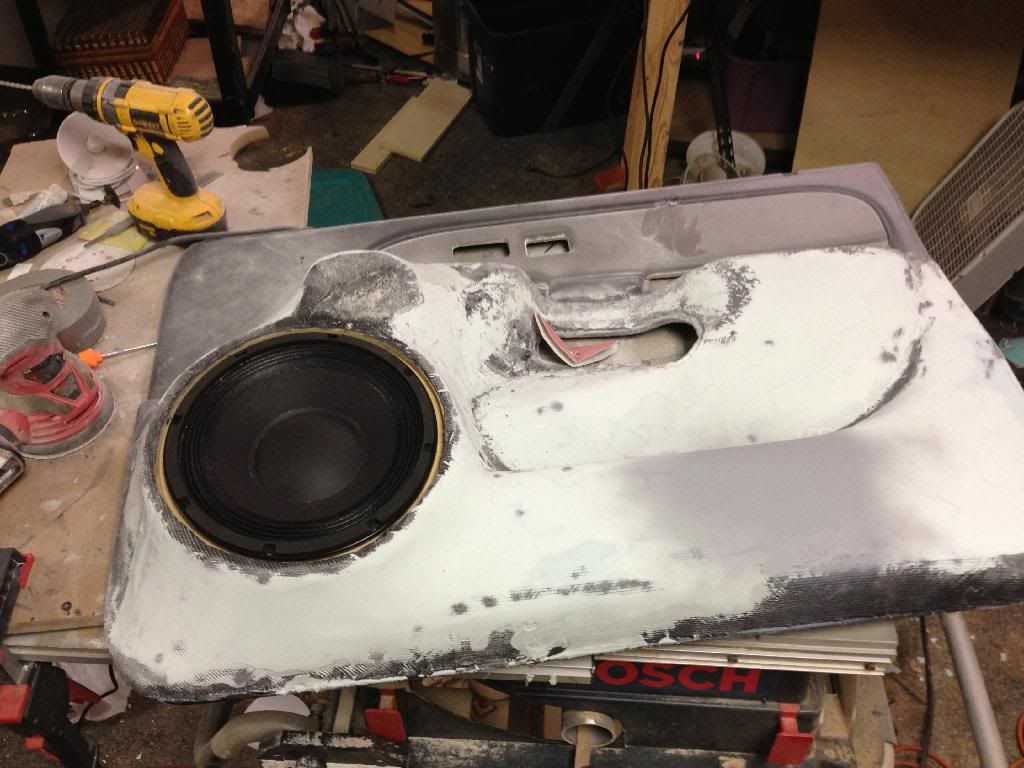 To save on some wire, I bought a little distribution block from Home Depot and bridged the 10's right under the center console and also ran my remote in, then 2 remote wires out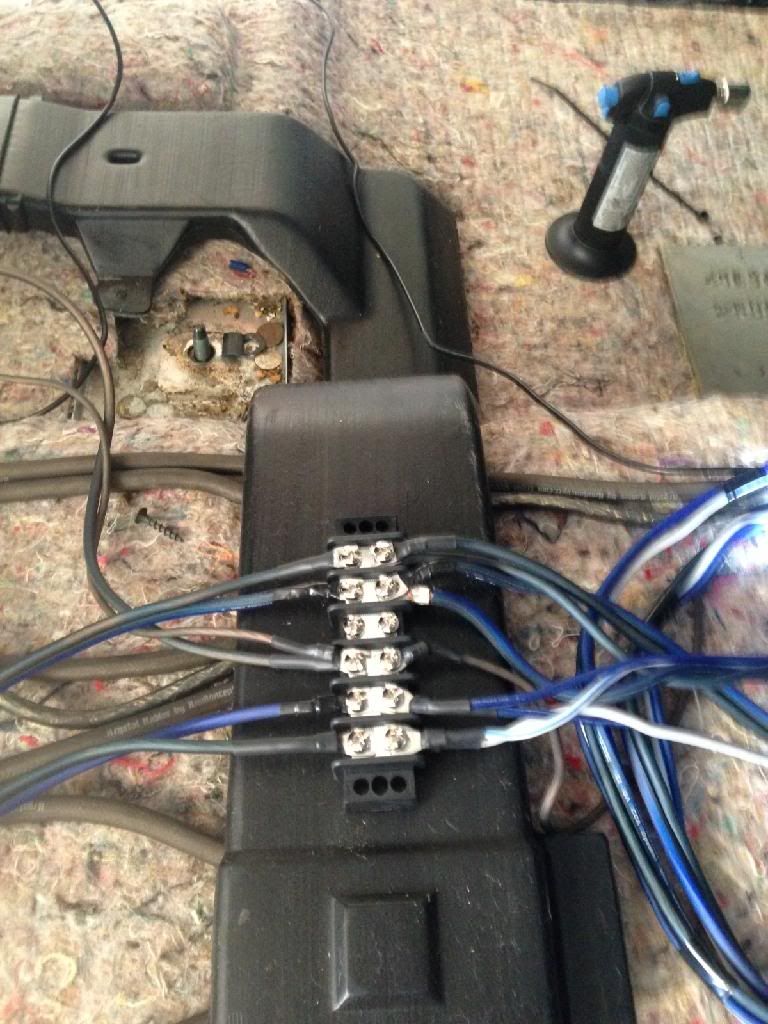 While I was doing the doors, I got rid of my SP4, which was the worst sub I ever owned, and bought an 18" Sundown Zv3. I cut off the slot port of the SP4 box, plus a few inches to shrink the box down and threw in a 8" aero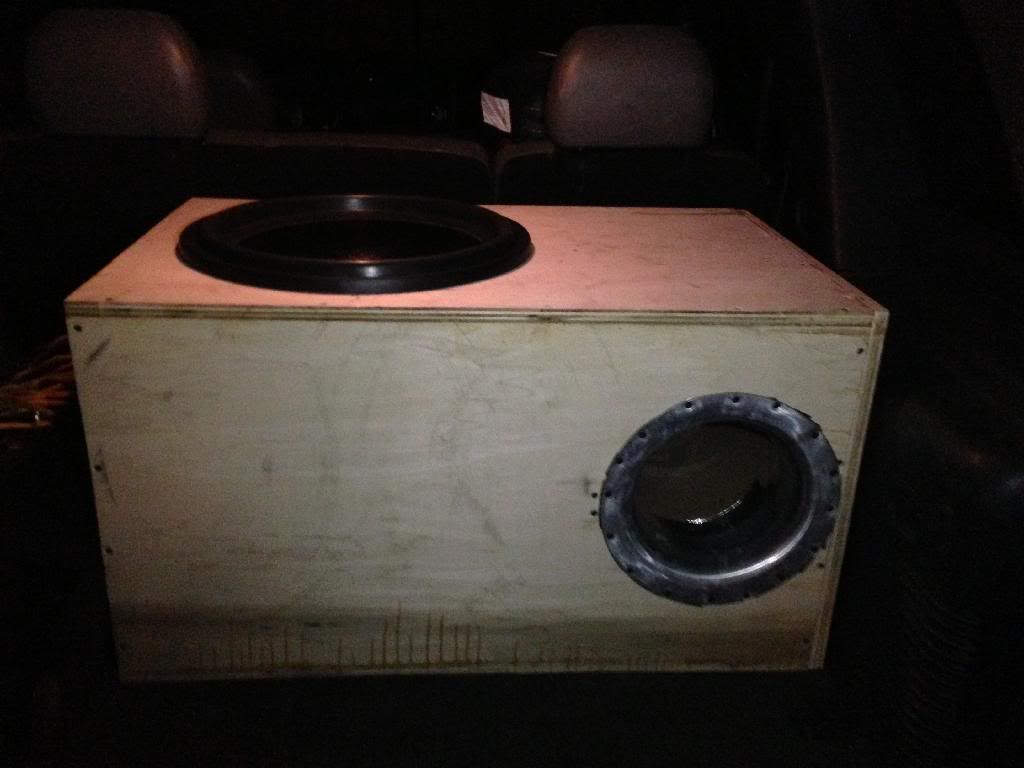 Fast forward a couple weeks, my front fuse popped and I didn't know it. My rear battery drained down to 8 volts before I realized there was a problem and the former got soo hot, it swelled up and the sub eventually locked up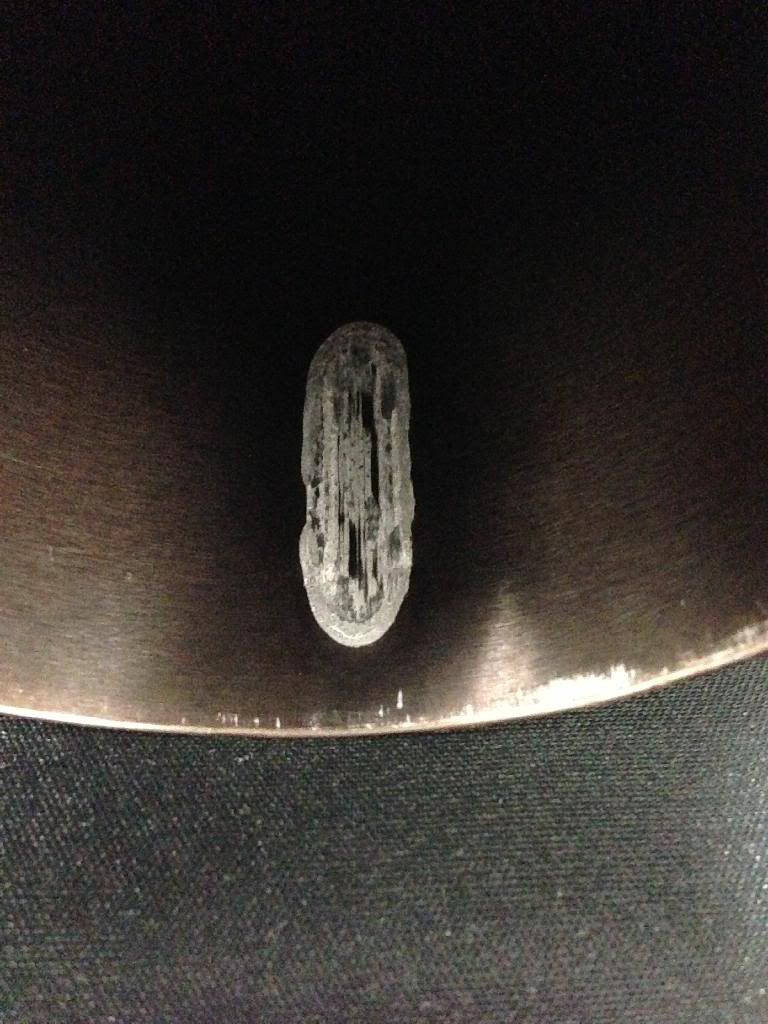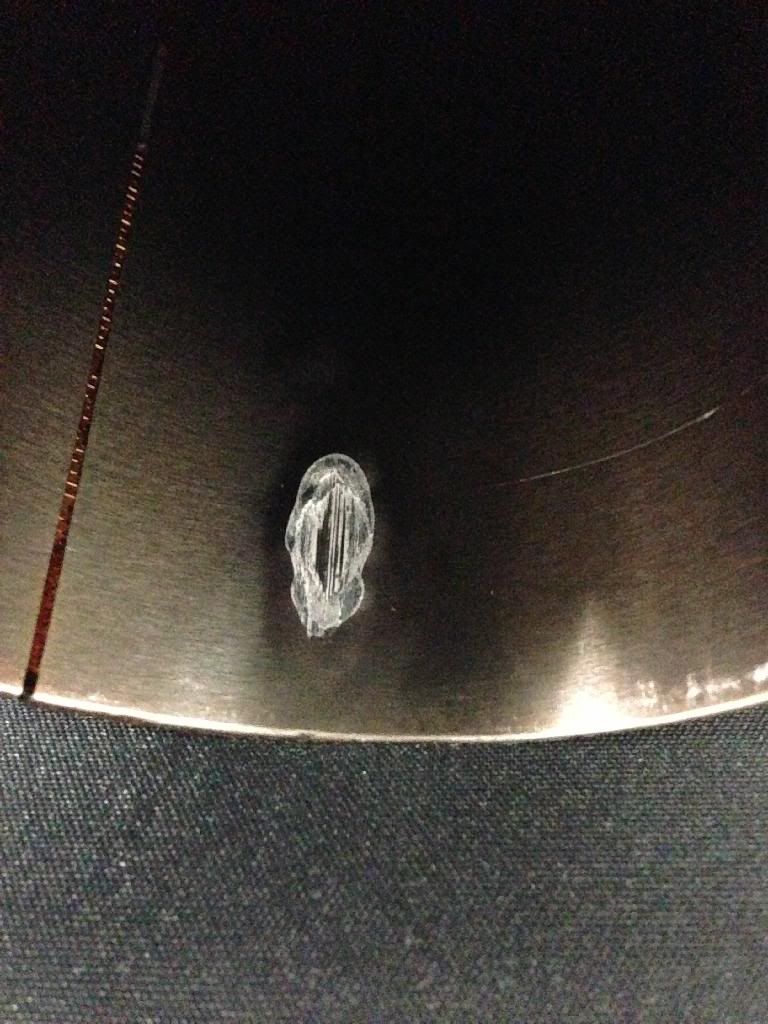 I picked up another Zv3 from the Yardsale but this one had NSv2 softparts so I threw that into the box and put the blown sub to the side
Up until this point, everything was ran off a Popcorn 2500. This amp is hands down the best amp I've ever owned. I ran that bitch down to 8 volts and NEVER quit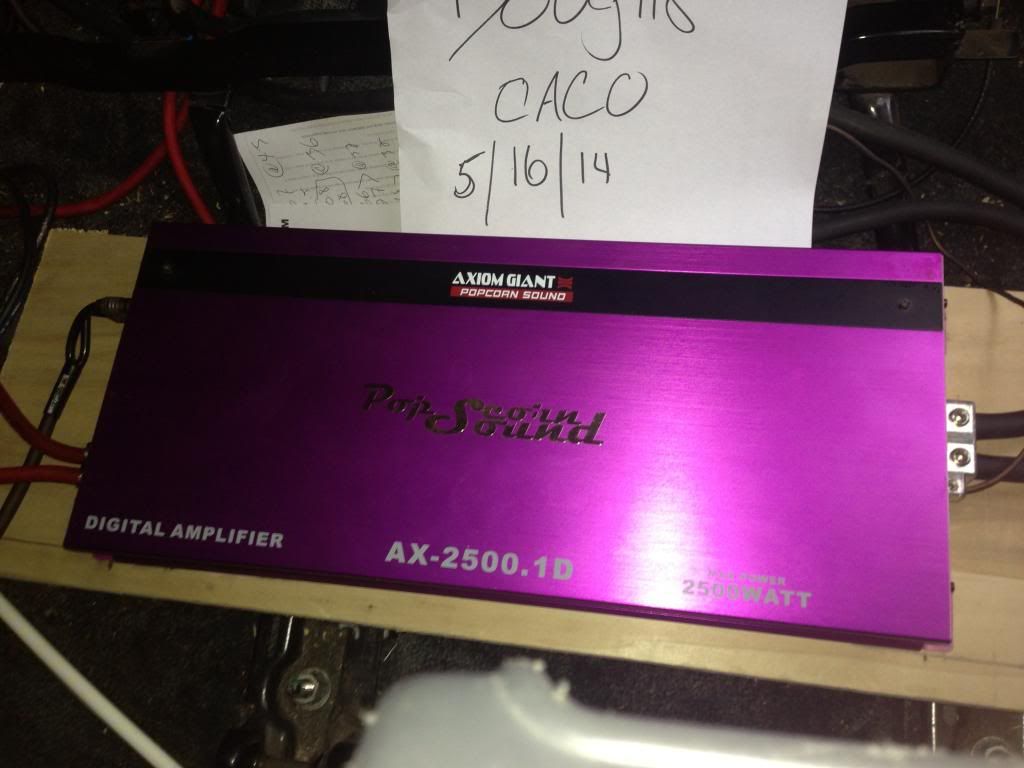 At some point I picked up a couple of JL 1000/1's and a 10W7 off a crack head. I got rid of the Popcorn and put in one of the JL's for the meantime.
Bought a Sundown SAZ2500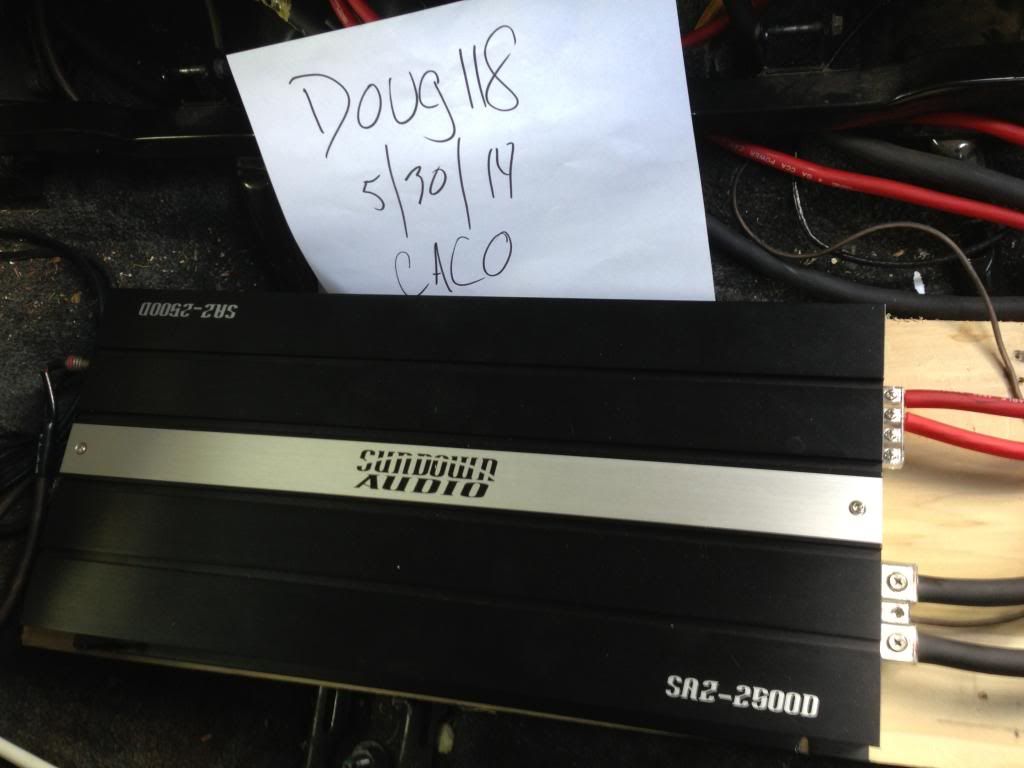 Traded that for a pair of AB 150.1's but only got to use 1 of them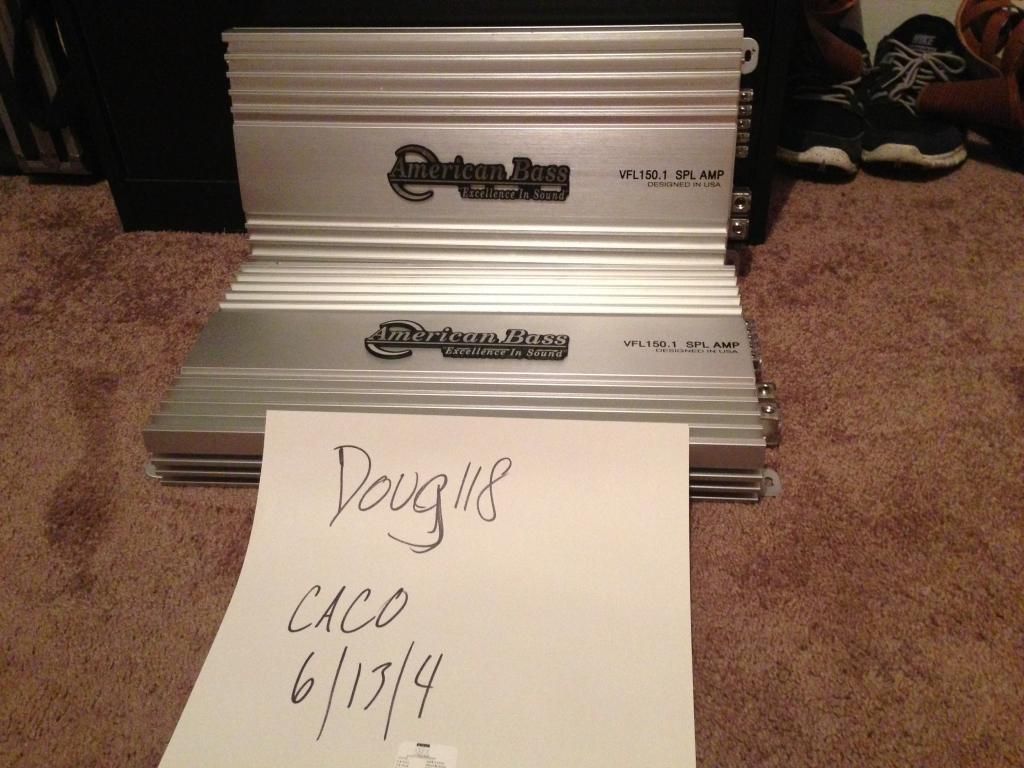 I finally got around to getting the recone for the blown Zv3 I had and built a box for them. 8 cubes tuned to ~35hz with a 10" aero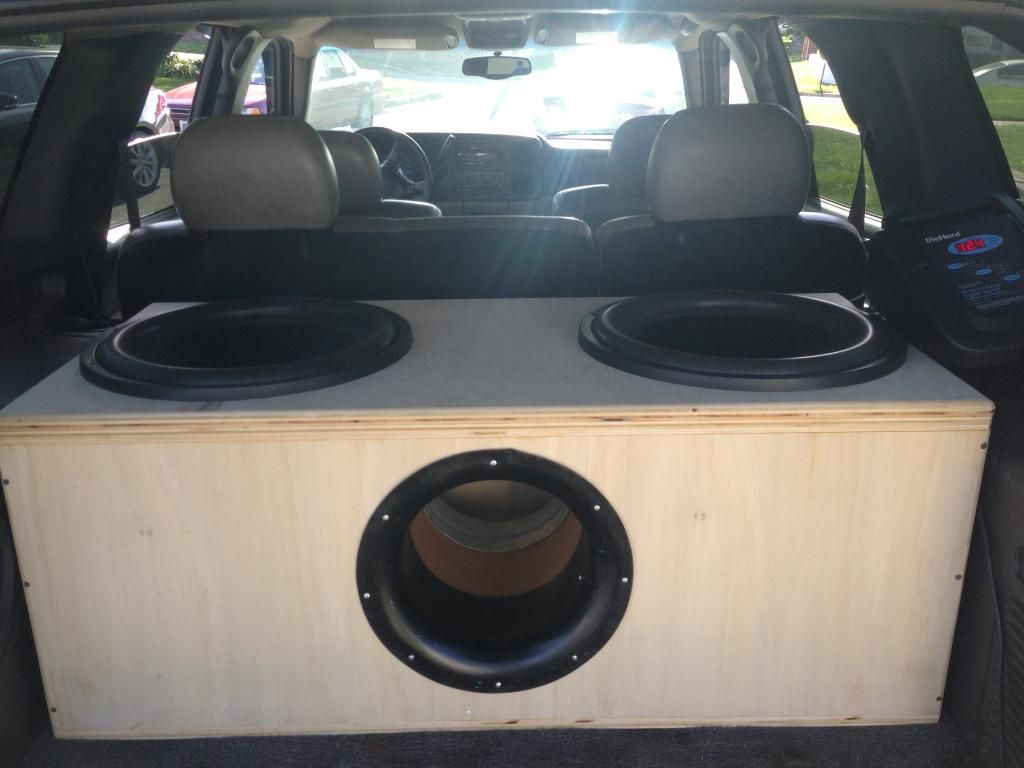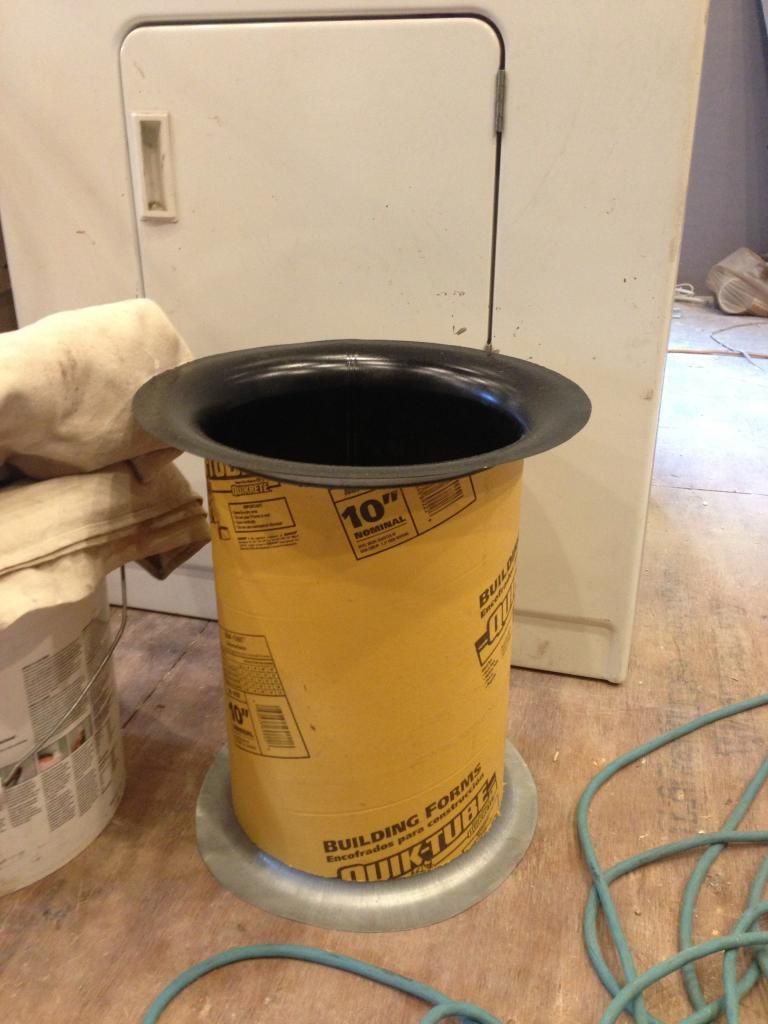 Met someone local who had a SPL Labs meter and played around for a few hours trying to find where the truck peaked and what it liked and didn't like. This was done on one of the AB150.1's
Music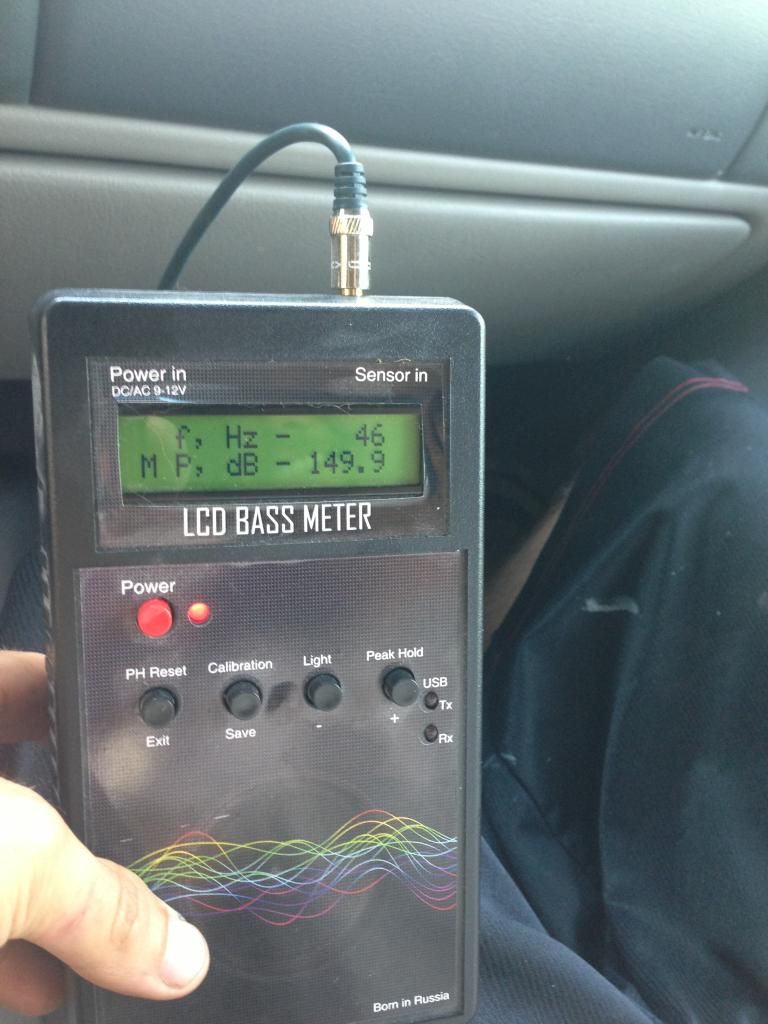 Burp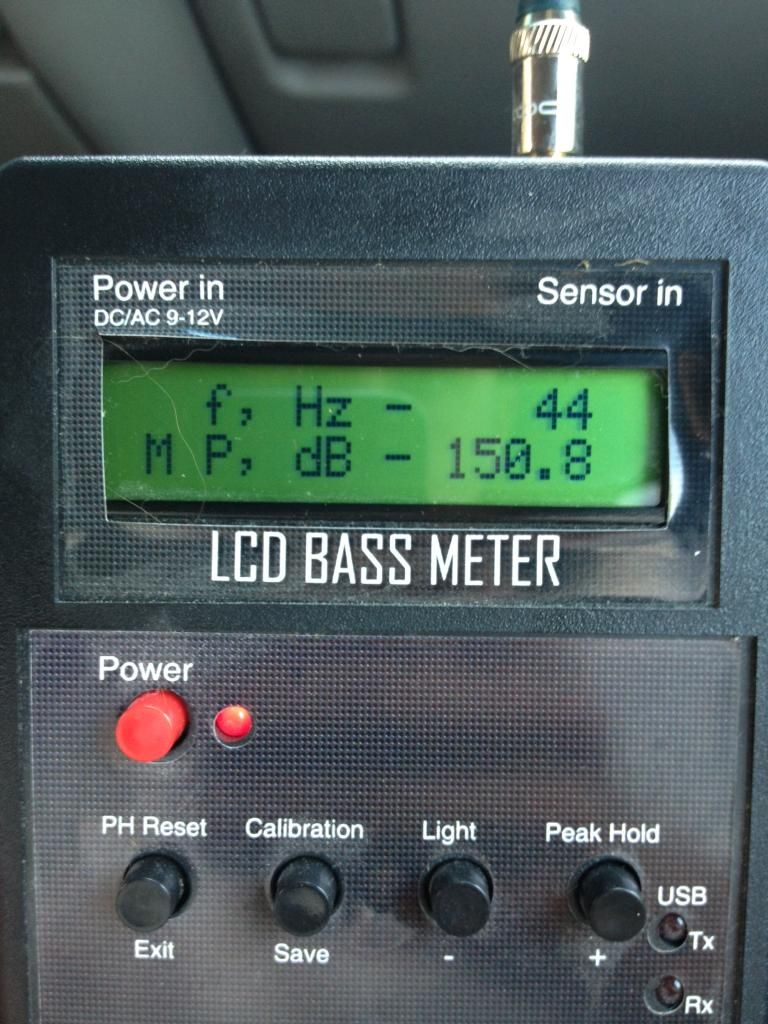 Shortly after that, I got scammed for both of the 150.1's so I picked up something cheap just to get some bass back. I had been dying to try an Audioque 2200 so I bought one off a member on here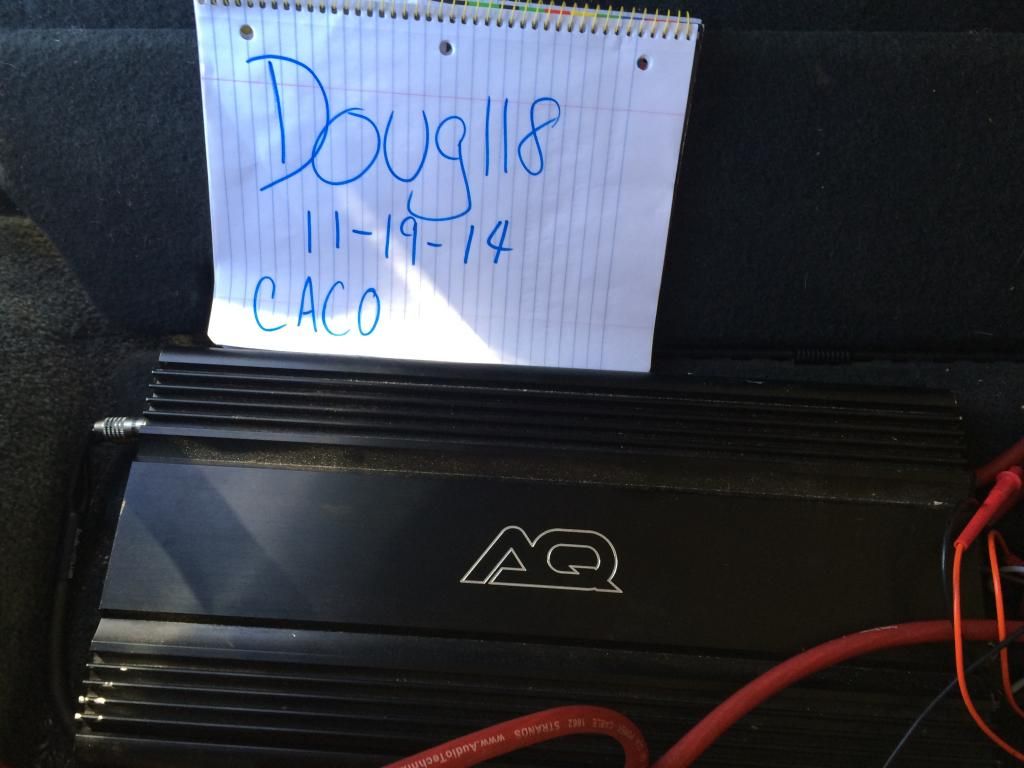 After that, I decided I was sick of low voltage so I made a triple alt bracket. I've always had a 200a alt in the factory spot so I just added a couple of factory alts and my voltage never dropped below 14v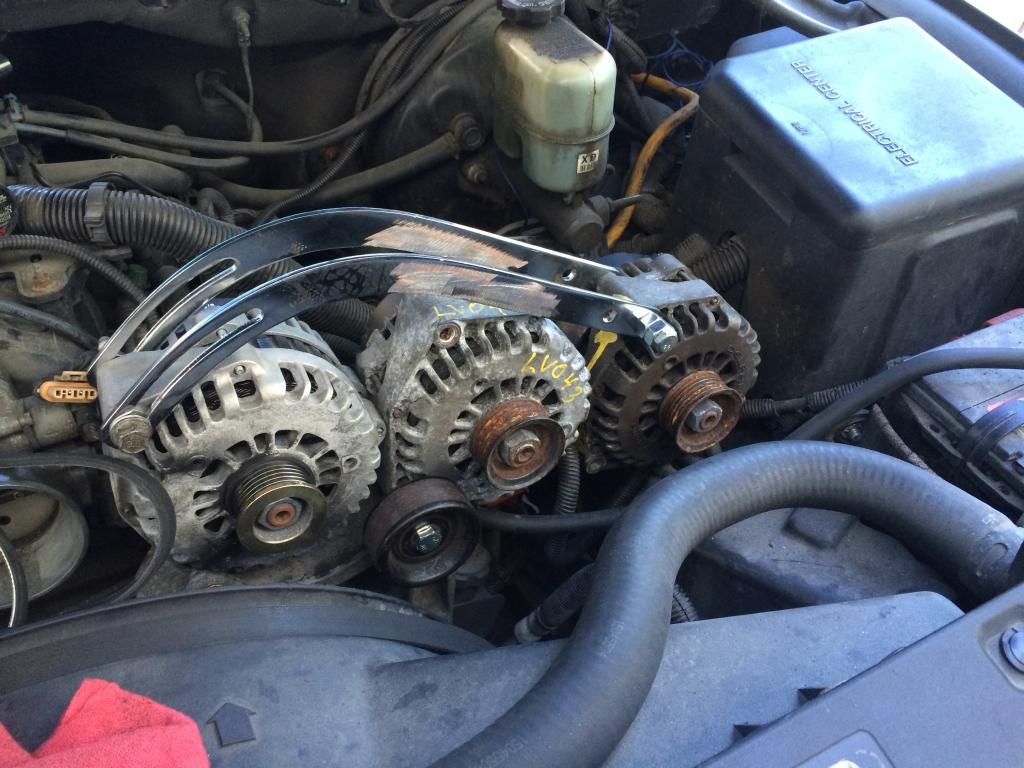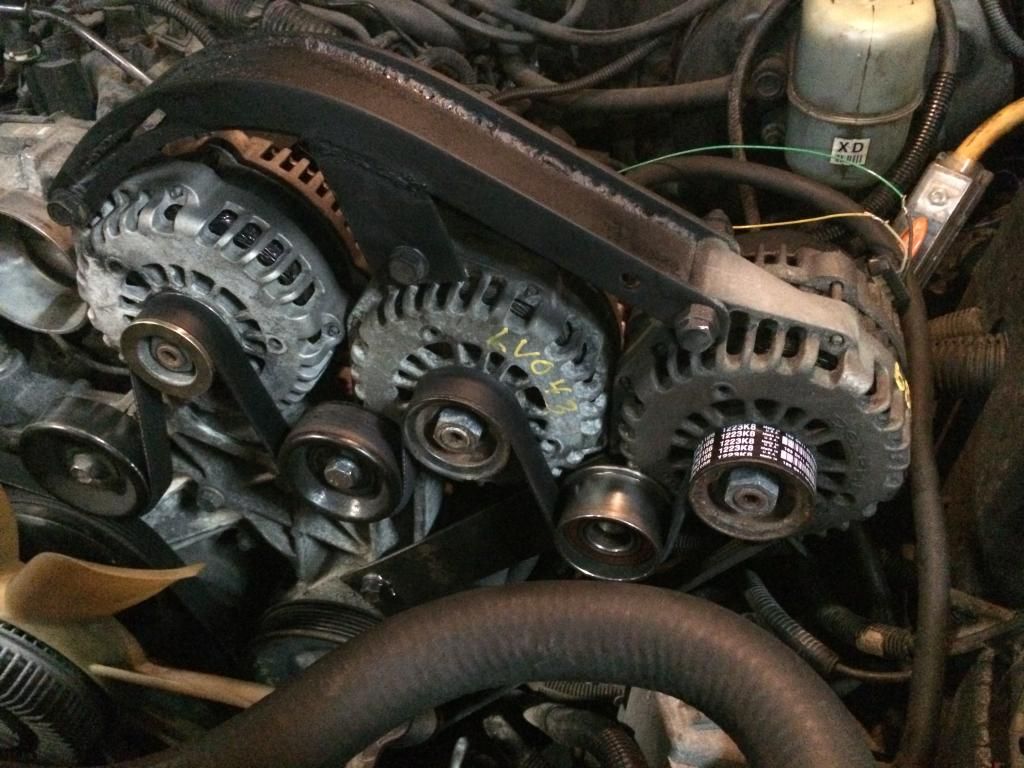 I made another triple bracket but never ended up using it because I'm going to do 6-8 alts so a quad is needed on the drivers side