Hey guys,
I'm new here and figured I would post up my build log here too.
if some of you are registered on SMD too you might have seen it before.
I'm planning on doing a wall with 4 15's in a 4th order.
Here i the list of equipement I plan on using:
4x populus audio 3500.1's
1x Populus Audio 100.4
1x Populus Audio 50.4
1x Singer 320 alternator
5x XS Power D3100 batts
1x Rockford Fosgate 3sixty.3
8x Rockford Fosgate PPS4-6
4x Rockford Fosgate PP4-T
4x Sundown Zv4 15"
The alternator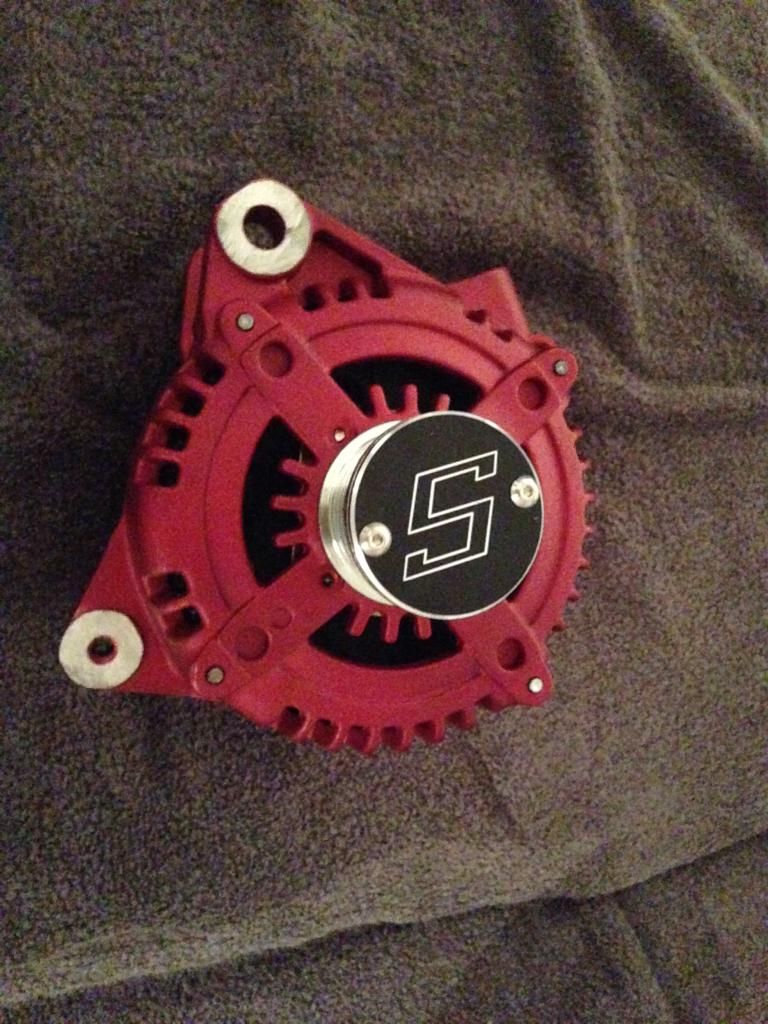 The speakers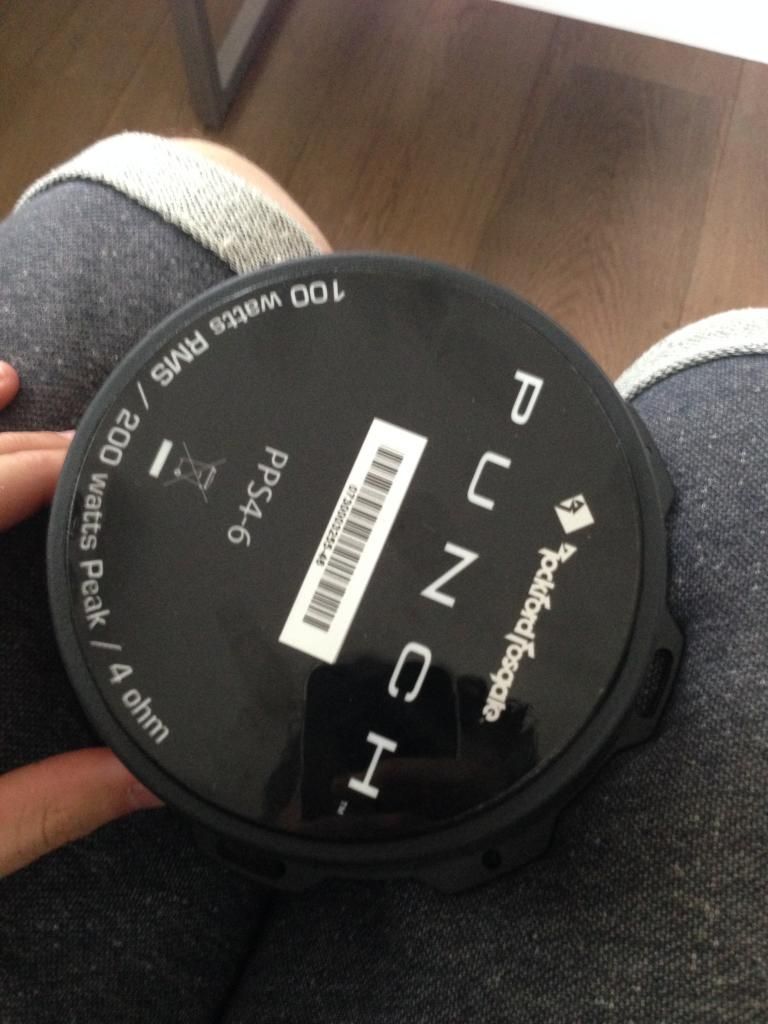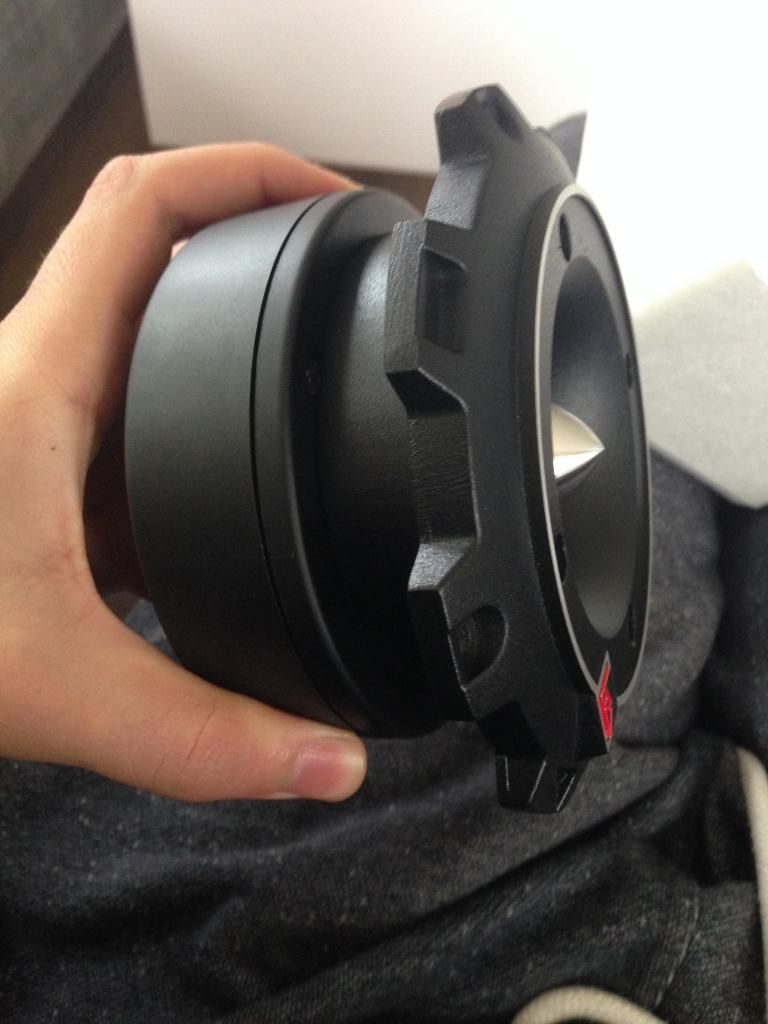 Alright lets get to something actually productive,
out with the old alt in with the new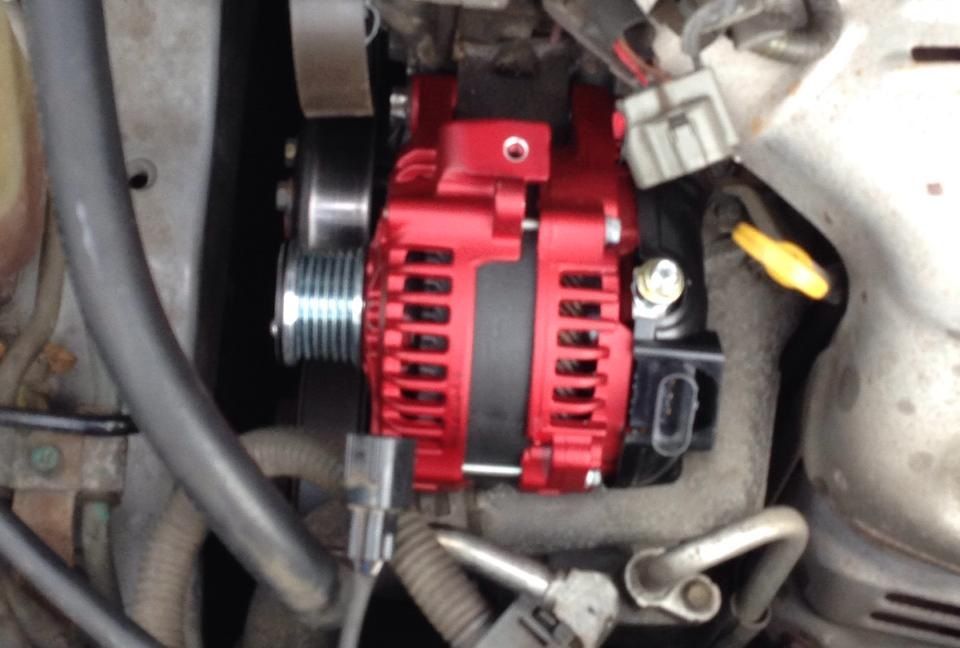 Time for the big 3 with some SHCA 1/0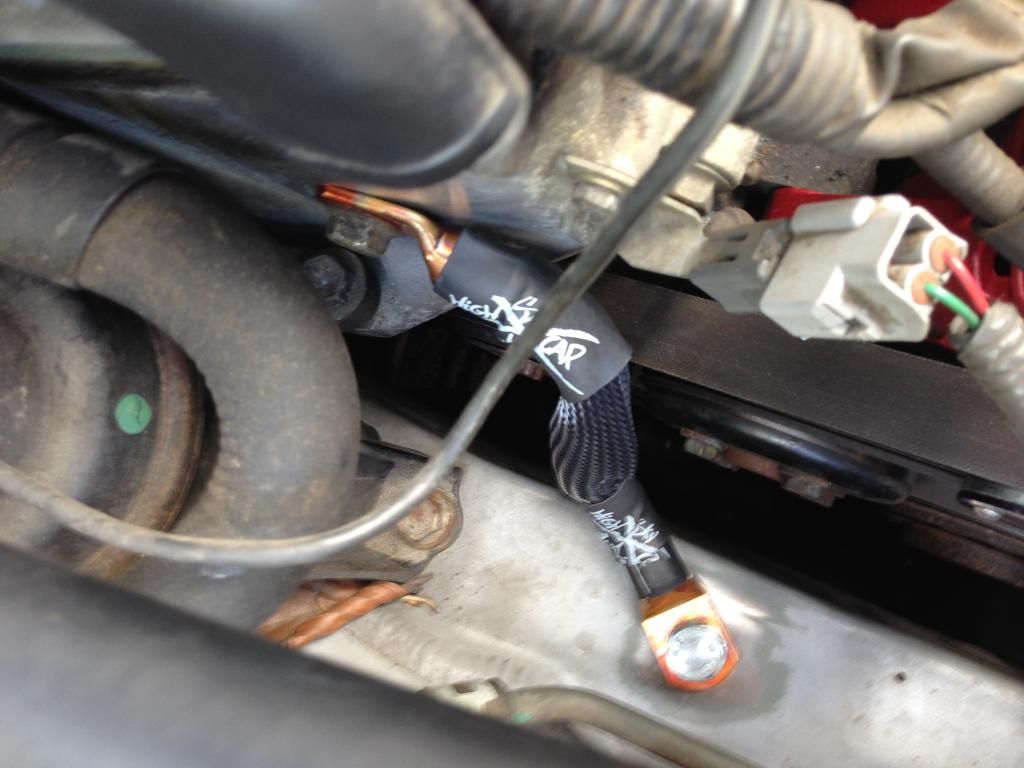 Onto the door pictures, I started with making the speaker rings. It was a long as process for some rings but more then worth it.
First I cut the shape roughly with a jigsaw and then made it nice with the router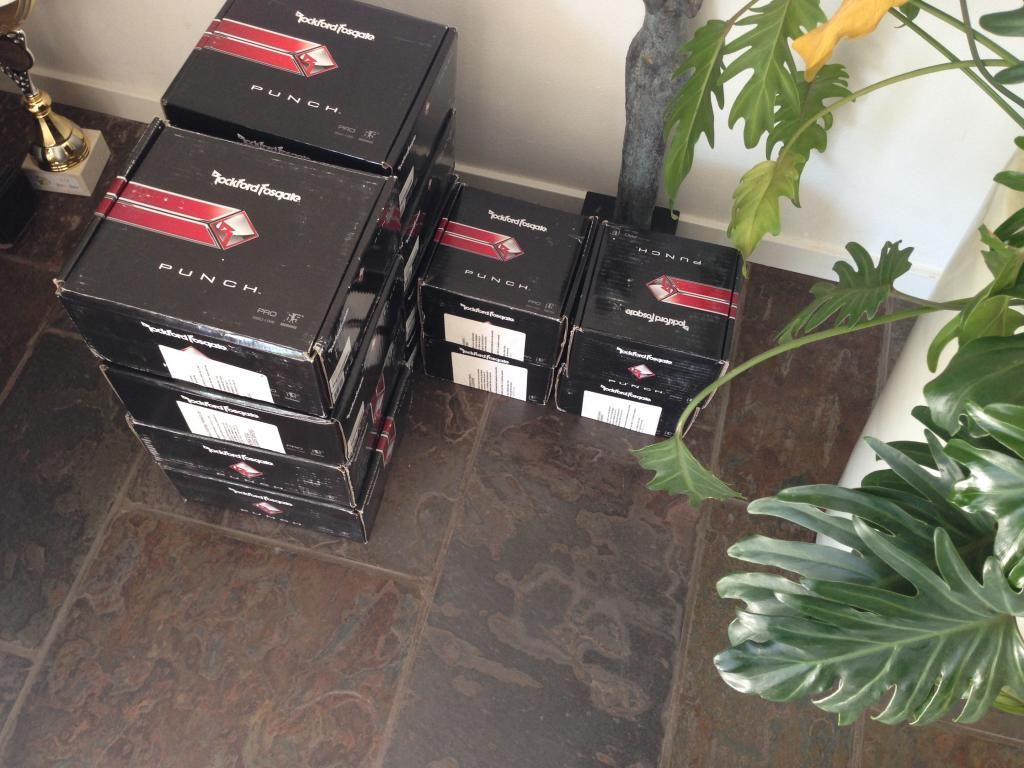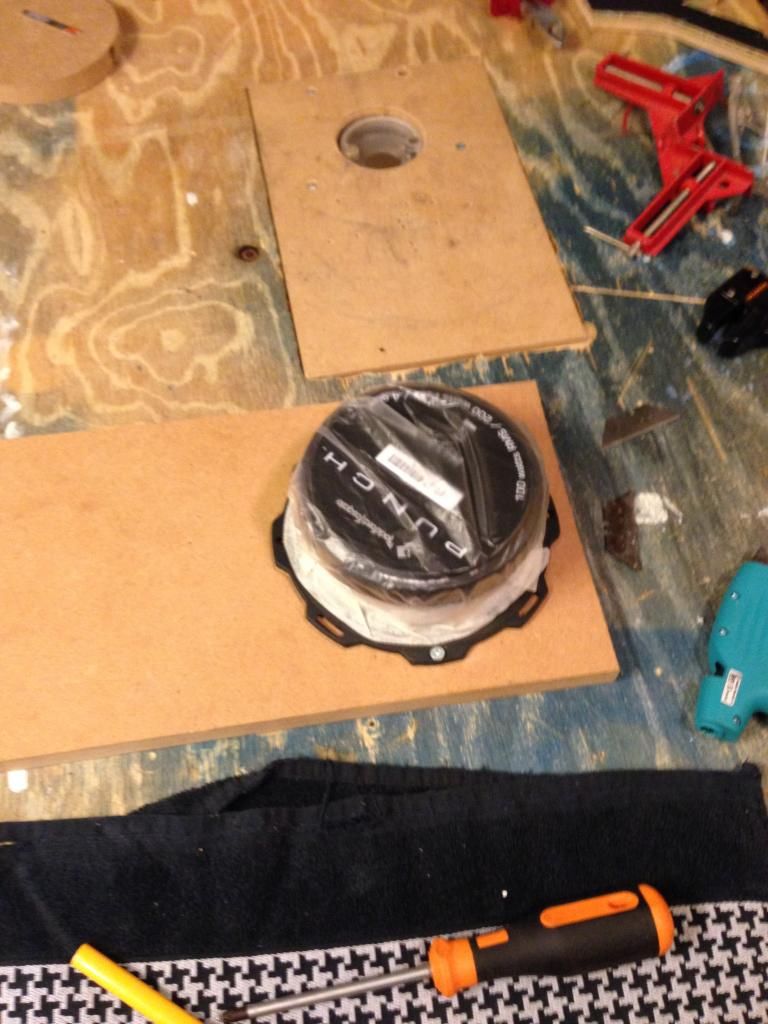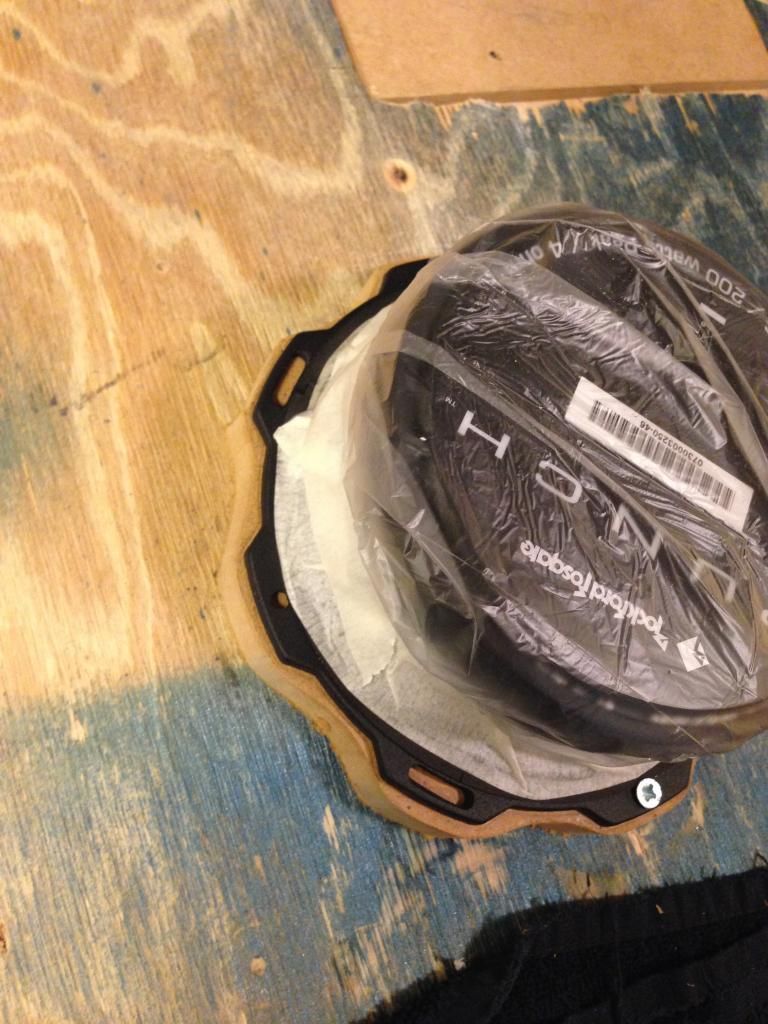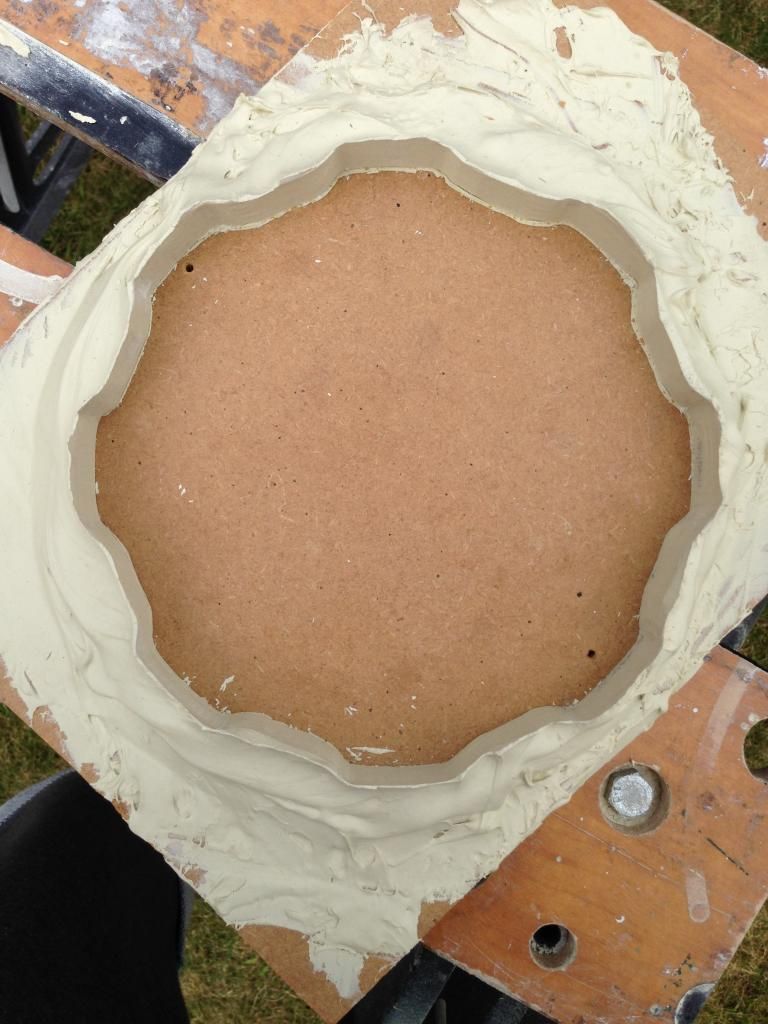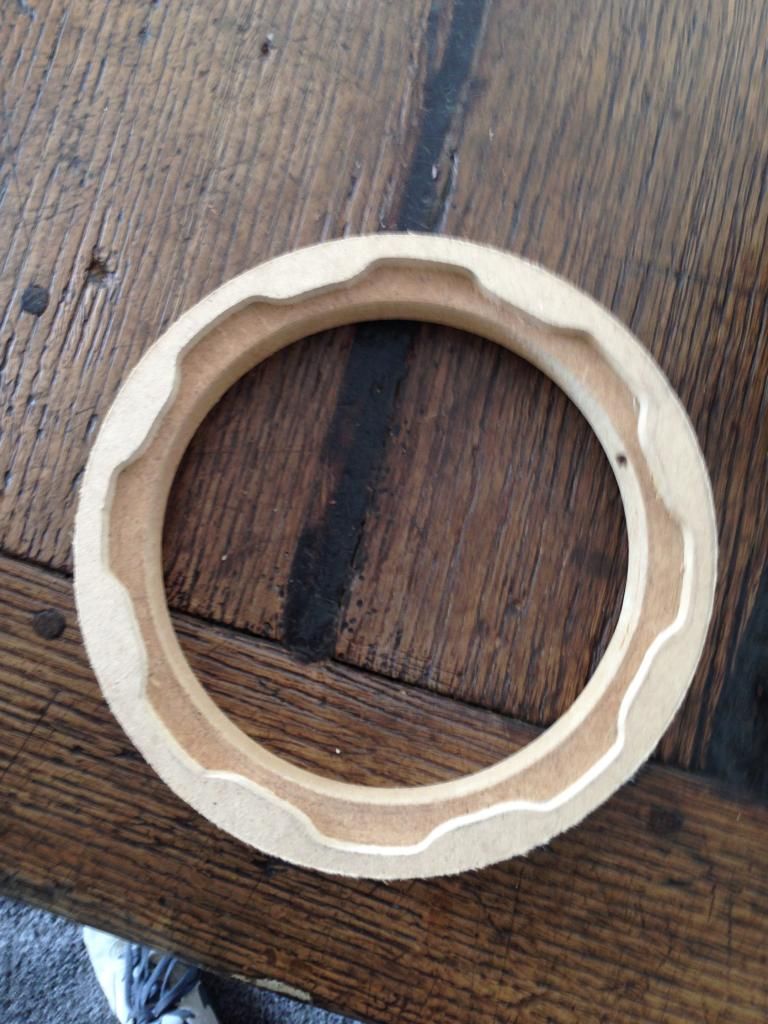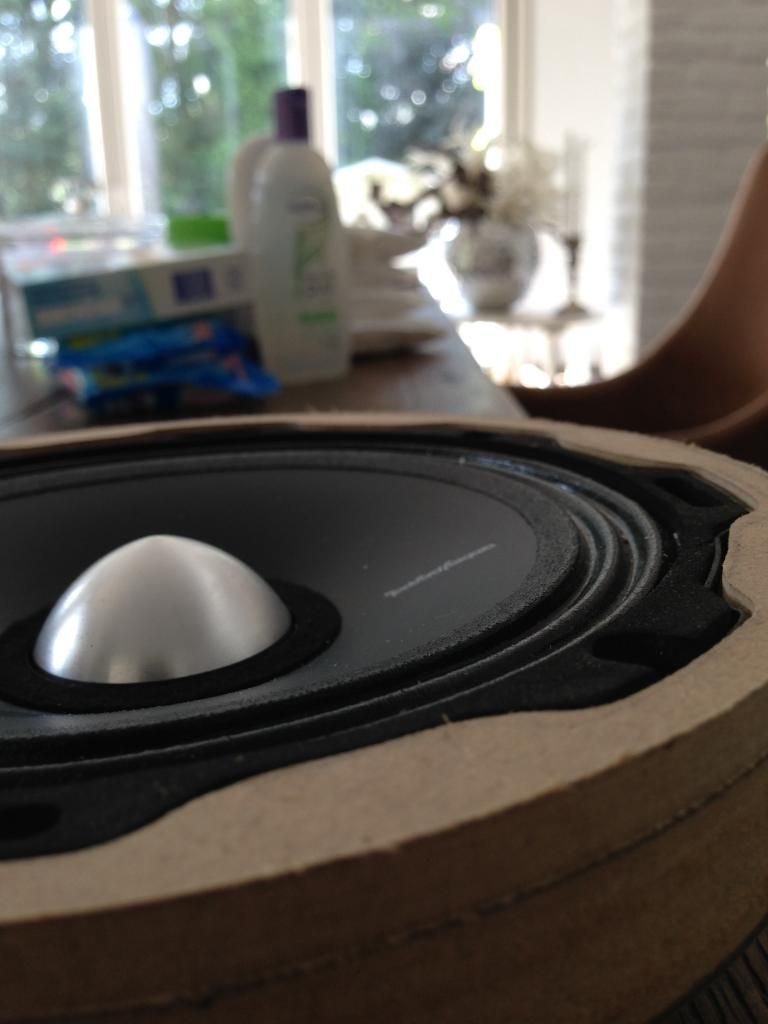 Then I did the same for the tweets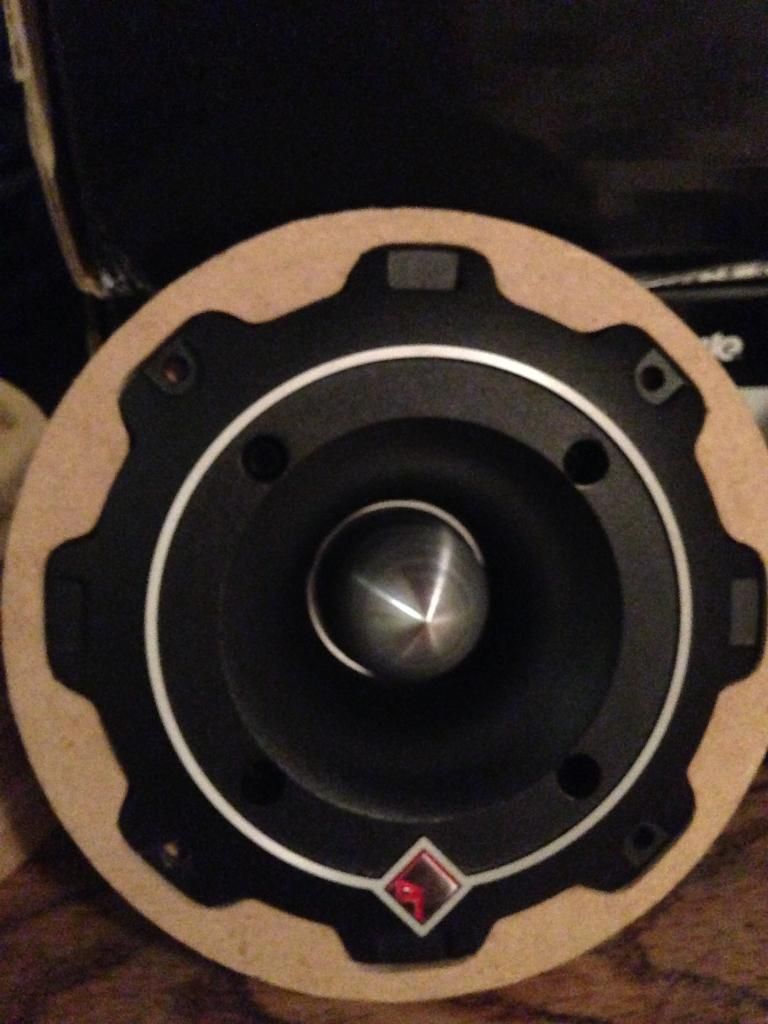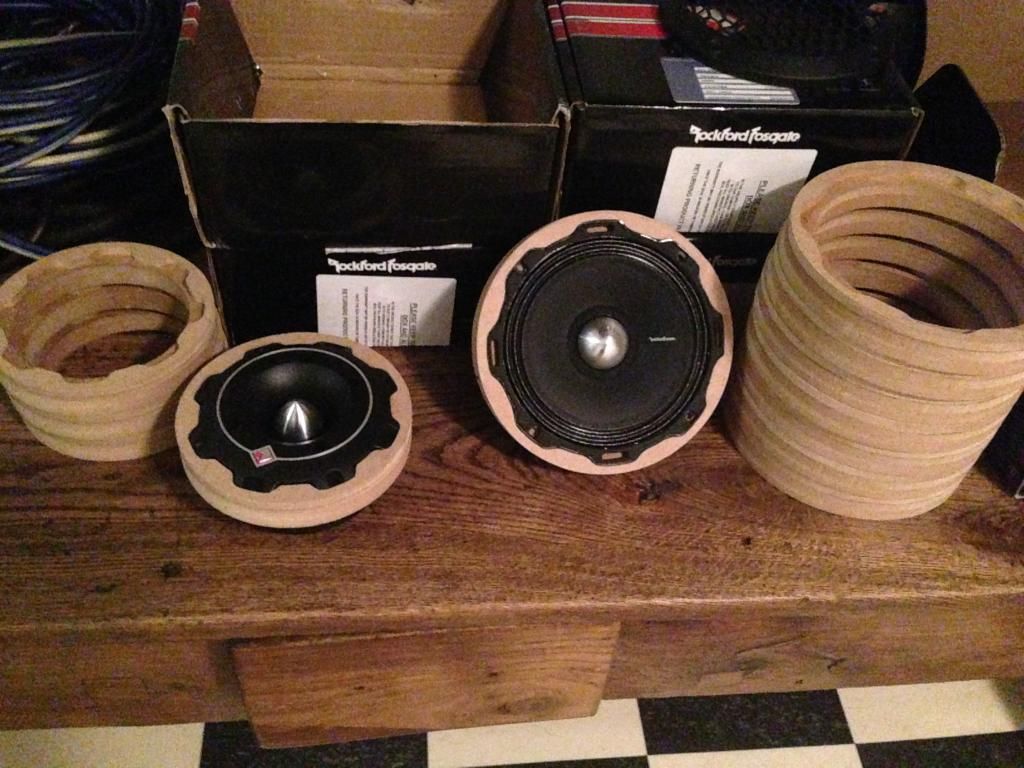 I made a template out of MDF so I could cut some alu trim rings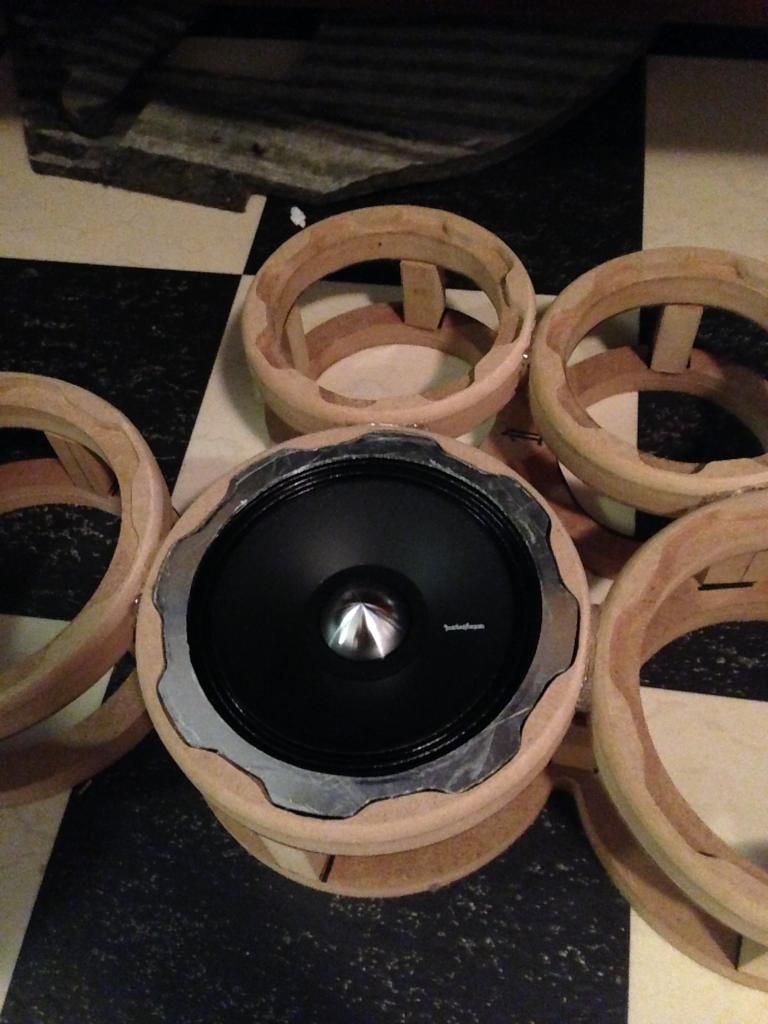 Time to cut the doors..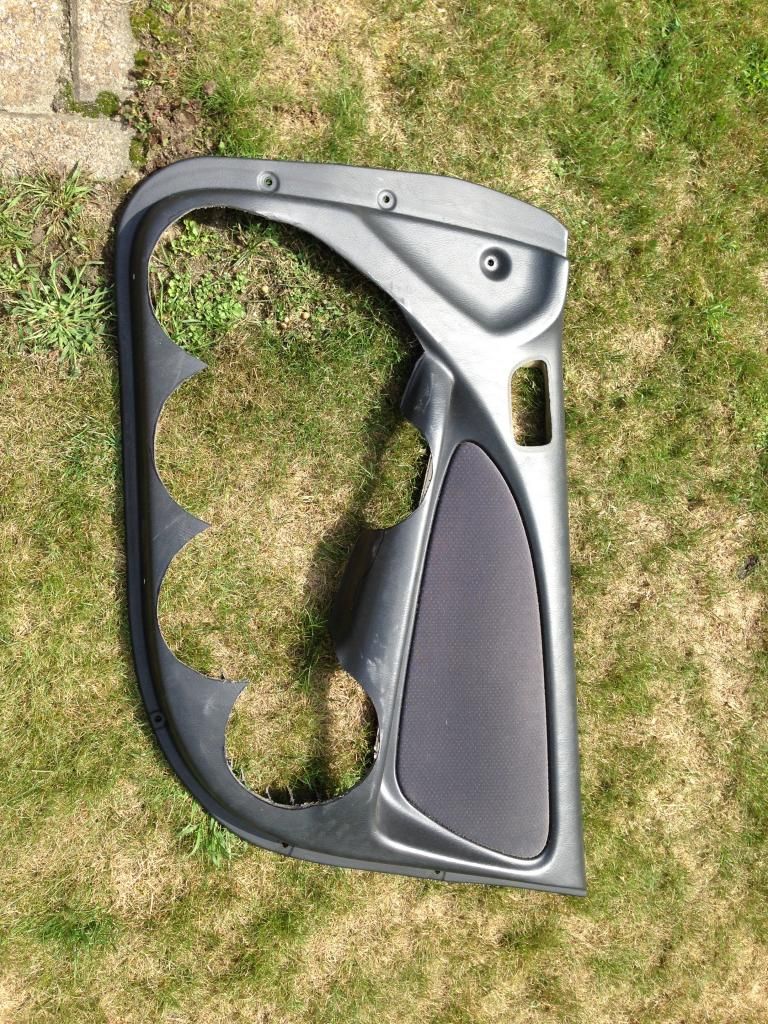 http://i1300.photobucket.com/albums/ag94/SoundFreakk/avensis%20doors/2014-08-09145045_zps86a72079.jpg[/img]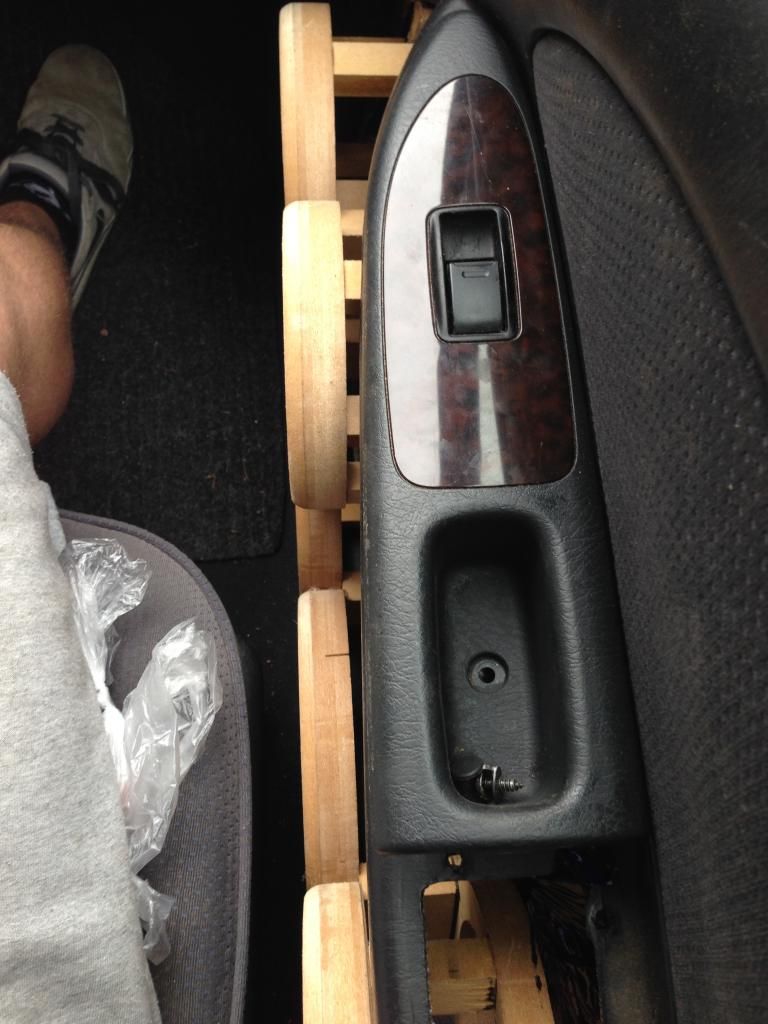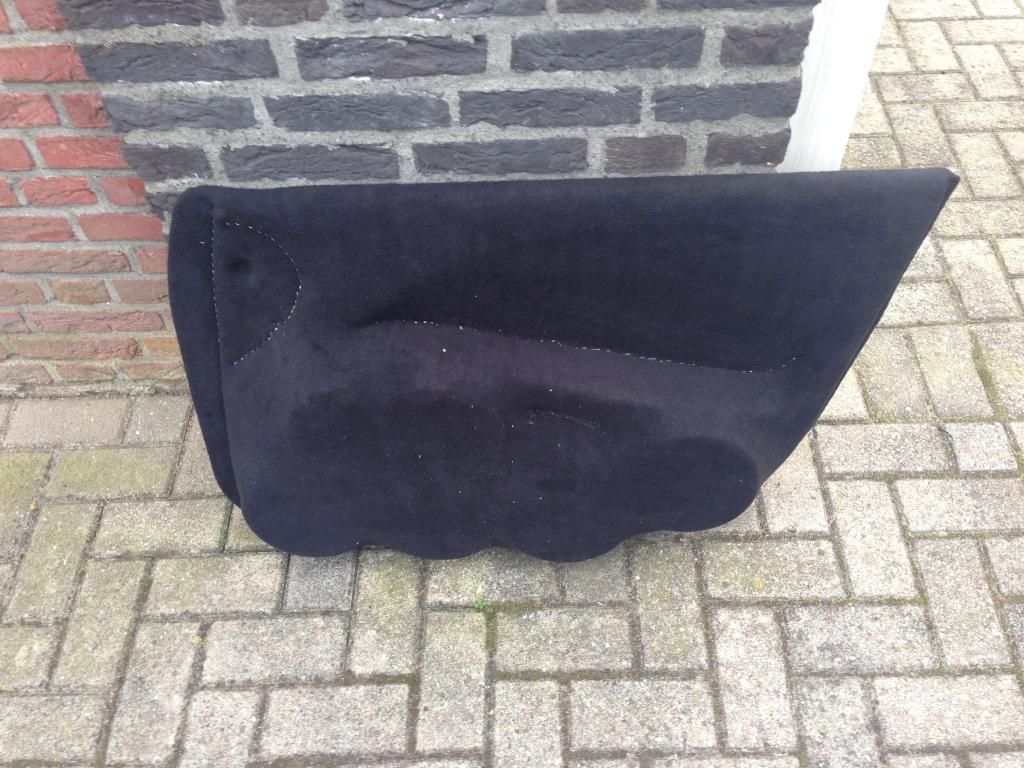 Time to do some shit about the doors itself too.
Drilling out the stock speakers and laying some SHCA deadener.
After the first 2 layers of glass
After 4 layers of glass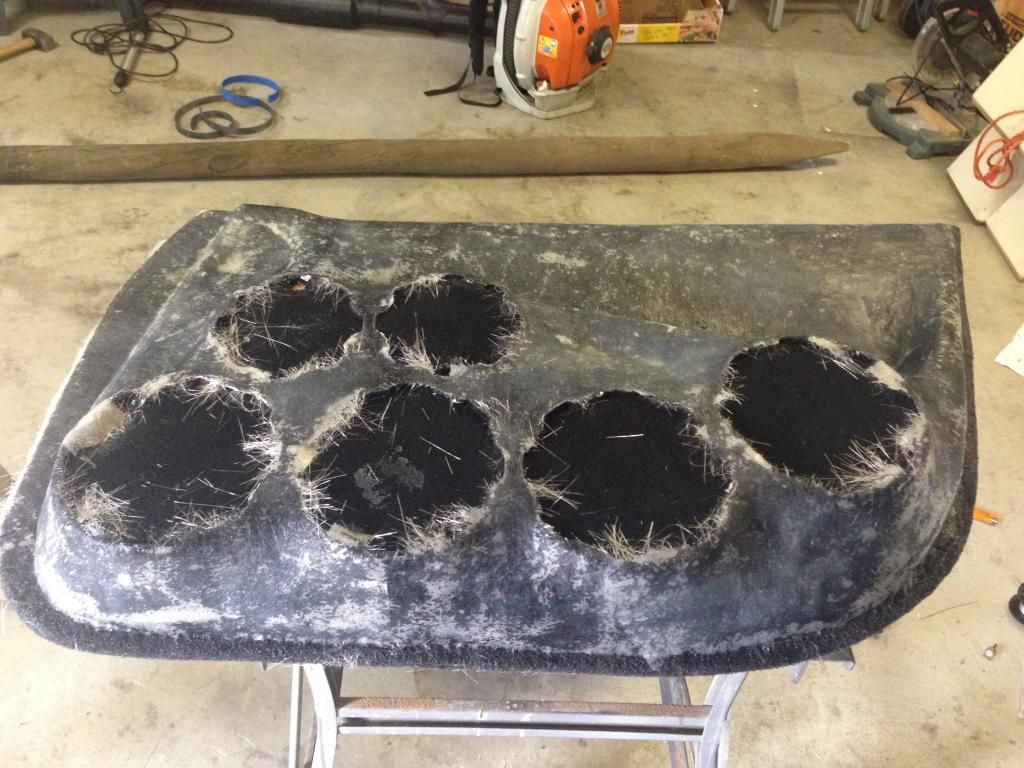 [img]http://i1300.photobucket.com/albums/ag94/SoundFreakk/2014-09-20170257_zps621822b6.jpg[/img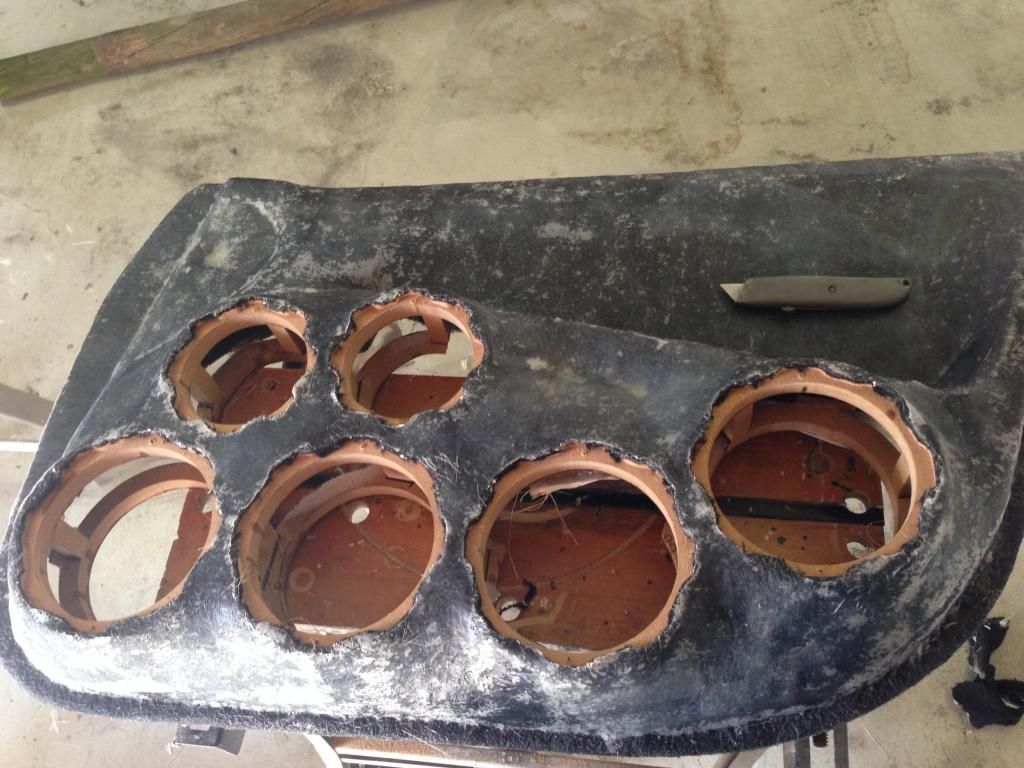 Body working.. I ran out of evercoat rage gold so I had to do with some crappy filler...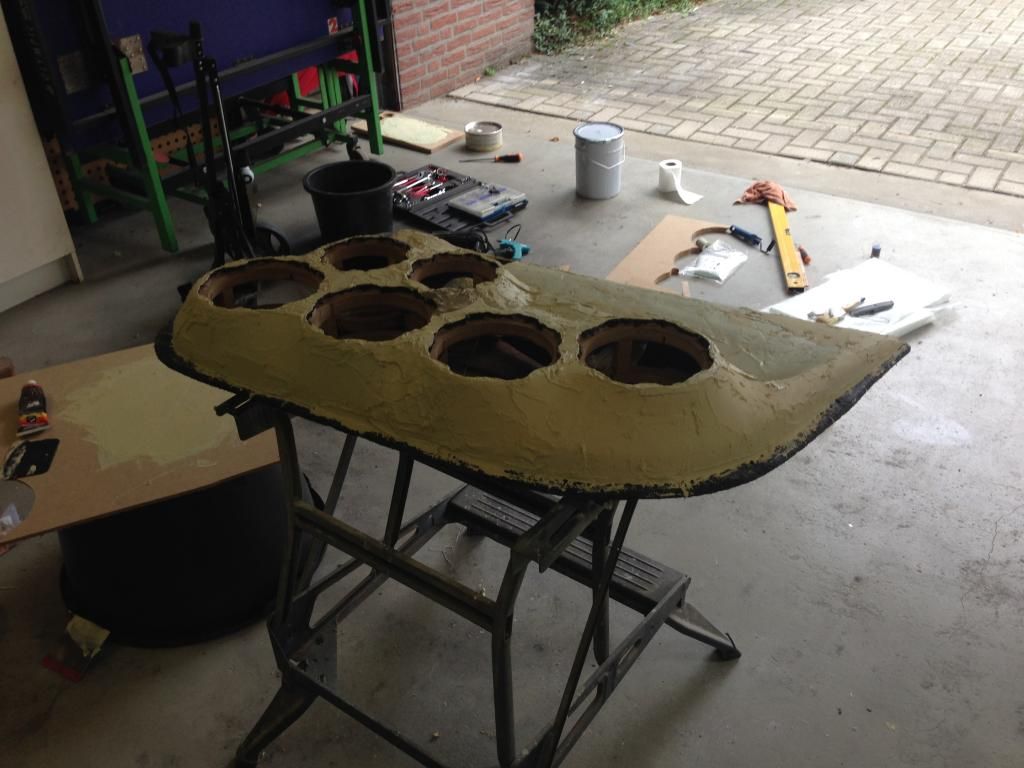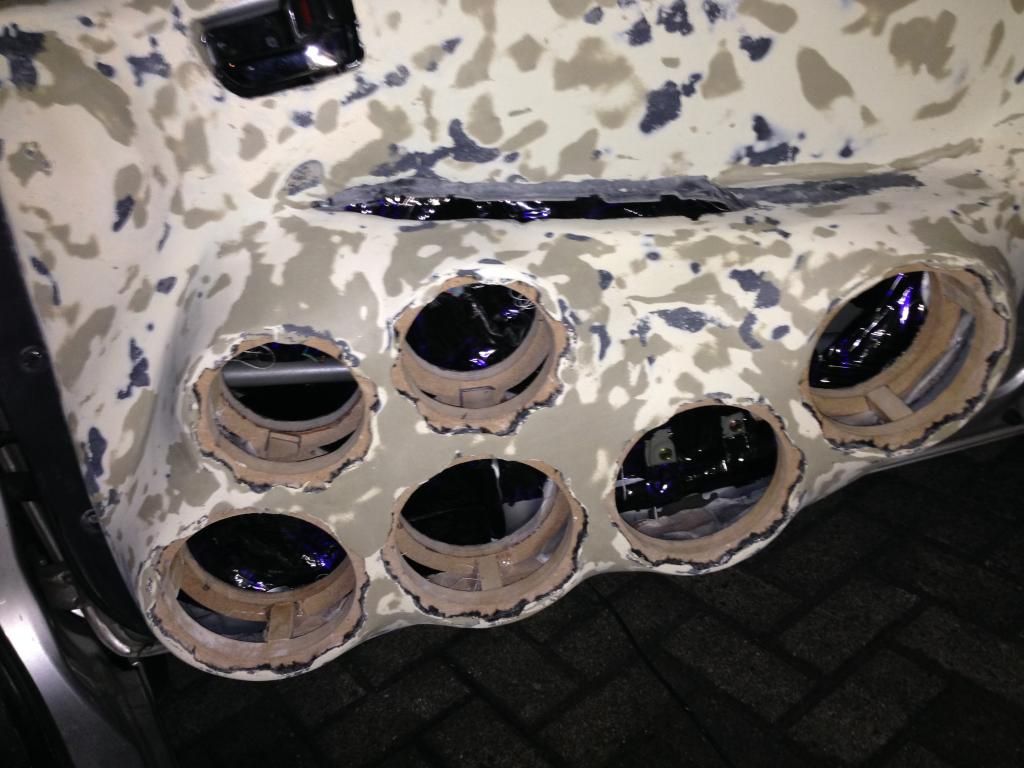 After sanding up to grit 1200 and spraying some layers of filler primer it was time for the matte black coat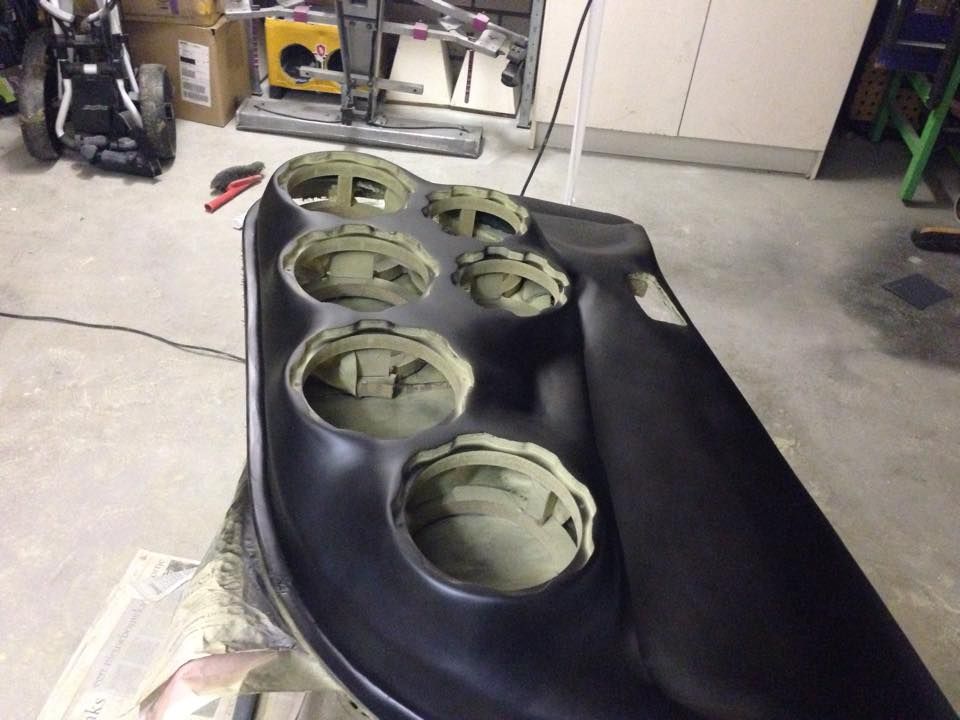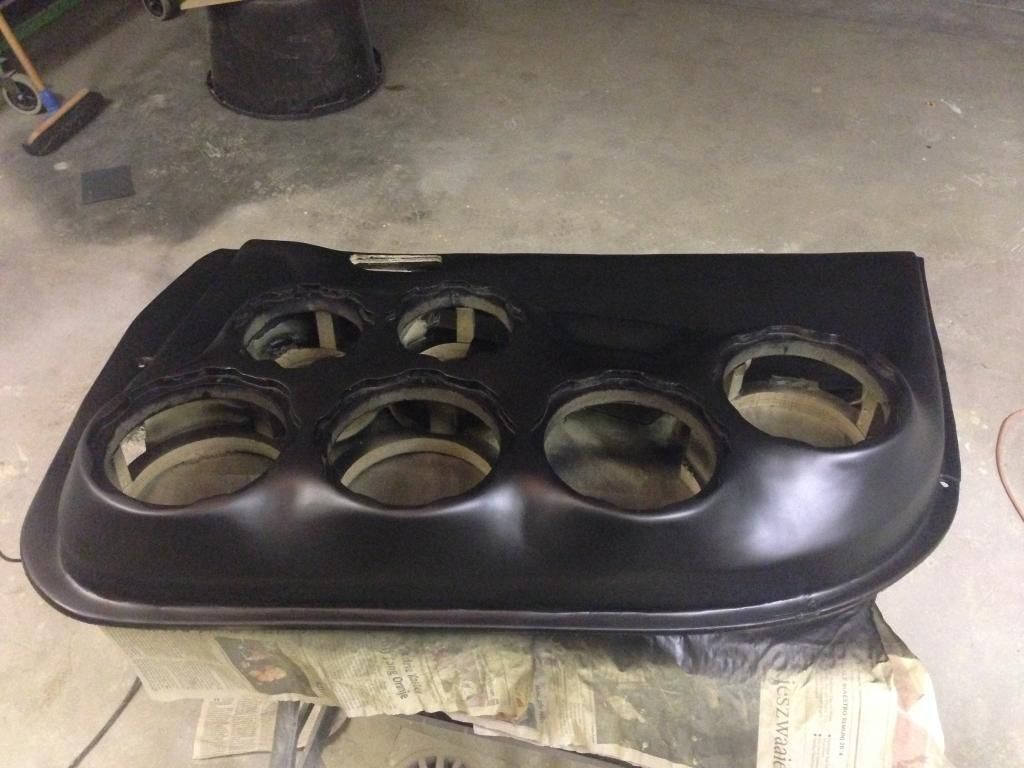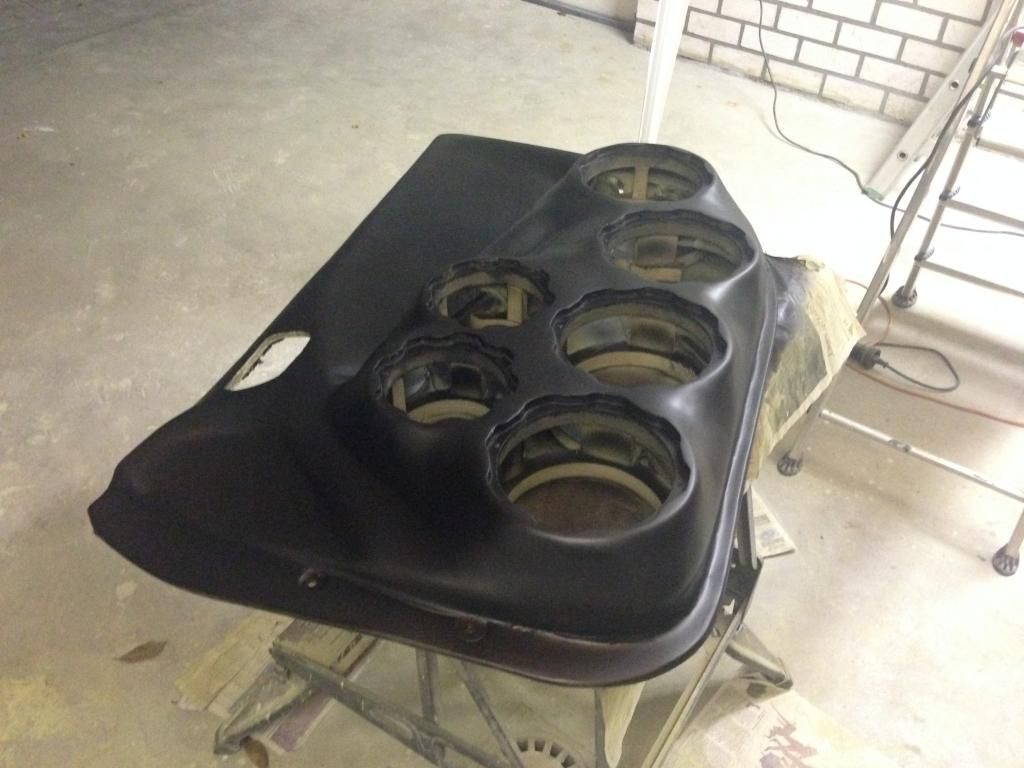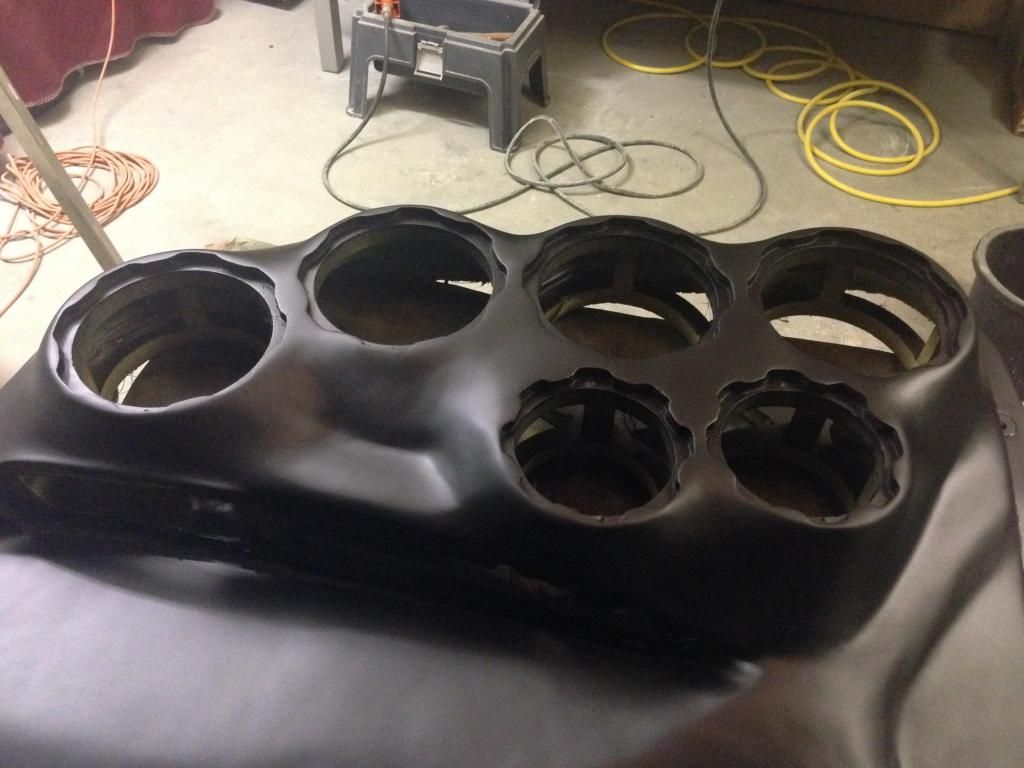 Ohh and my 3sixty.3 came in. as you can see it's modified.