Got some stuff ordered and picked up today.
First thing I did was order my very first HO alt. I choose to go with Js Ultimate Alts and got a 240 amp lime green and black. This isn't the exact alt, but it is the same color scheme mine will be. $344 shipped including color and 2 year parts & labor warranty!
Next thing I did was drive to Orlando and pick up my Flatline Ba2. I am smitten with this amp. It is just insanely heavy and beefy. 7k at 1 ohm and 12 volts!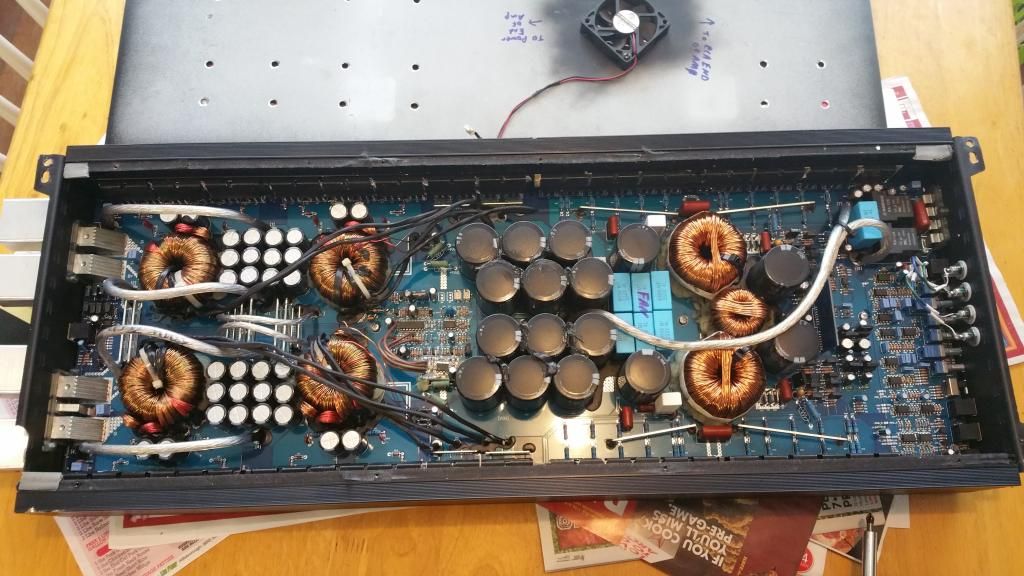 And finally, I decided to go with a set of 15s since the 18s wouldn't leave me enough room for my Batts and amps. Of course I turned to the man himself, FLAstrongman. These are Tantric HDD's with Sundown SPL cones, X spider packs, and dual XL leads. D2's and will be ran at .5 on the Ba2.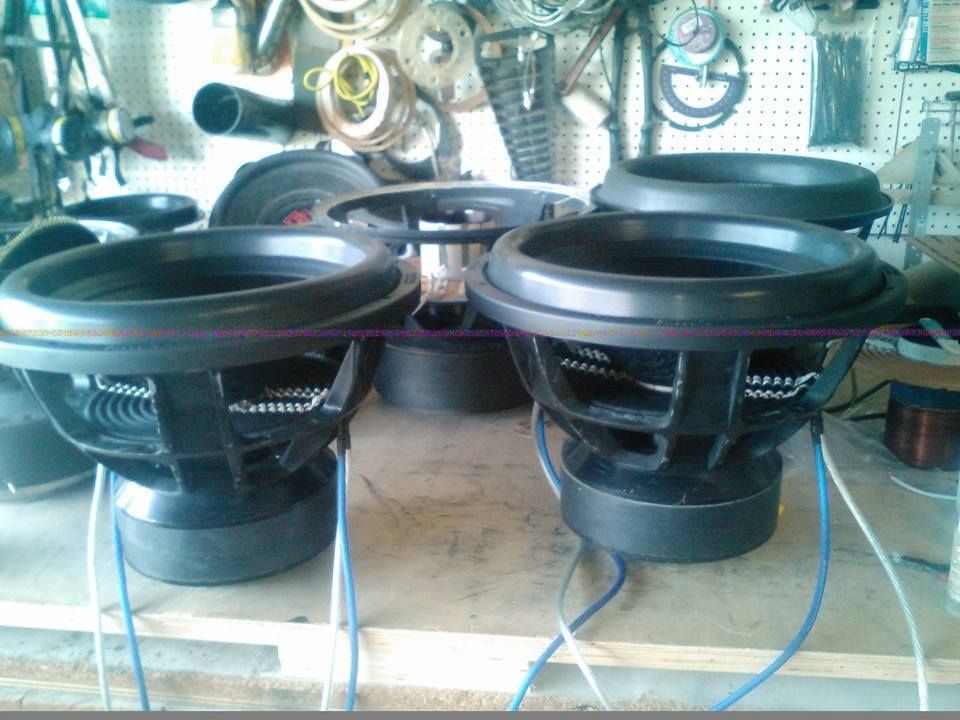 In the test box at Dave's. Broke a 50 on an AB750.1.
My box design. May raise tuning a cooter hair.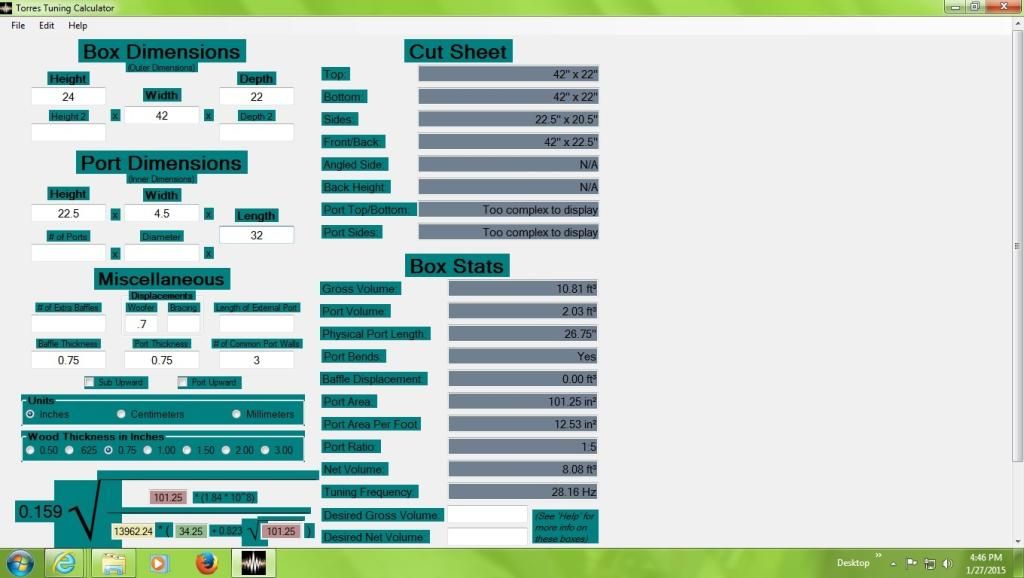 __________________
Team Heavyweight

To view links or images in signatures your post count must be 0 or greater. You currently have 0 posts.