Well it's been forever since I've done one of these, and i'm bored lol.
THIS WILL BE A SLOW BUILD.
92 Ford Ranger Single Cab Walkthrough
5.0 V8 from a Crown Vic
Air Ride on 2 Link Setup
System:
10 15s
2:1 4th Order
10 C&D batts
Kenwood Deck
Amps Undecided(Leaning heavily towards TFEs)
Door Speaker Setup Undecided(thinking 4 8s)
Earthqauke Screamers
6-8 Runs of Shok Industries 1/0 Power & Ground(EACH)
Quad Alt Setup(Undecided on Brand)
Many mods/upgrades to come throughout the build, stay tuned....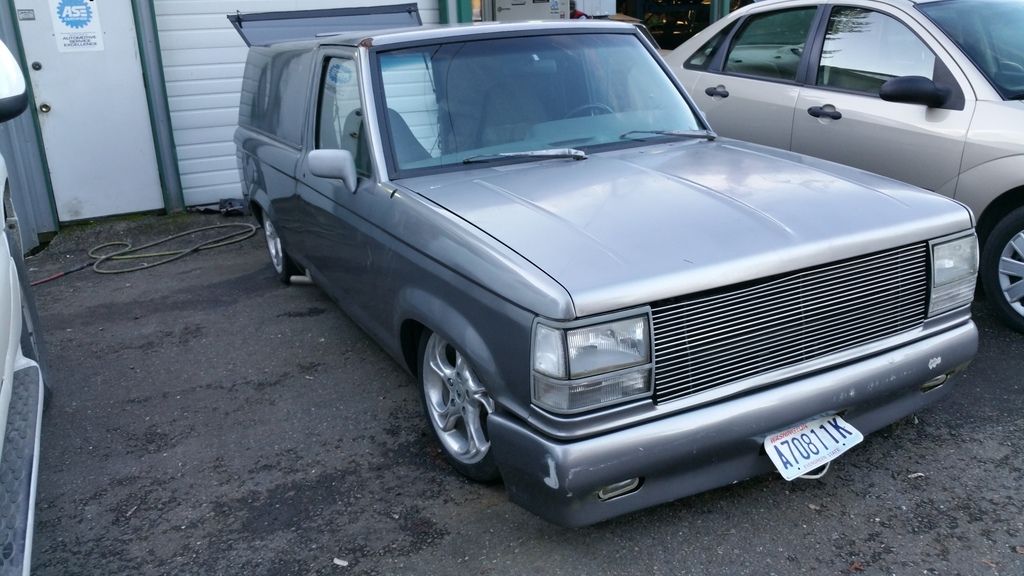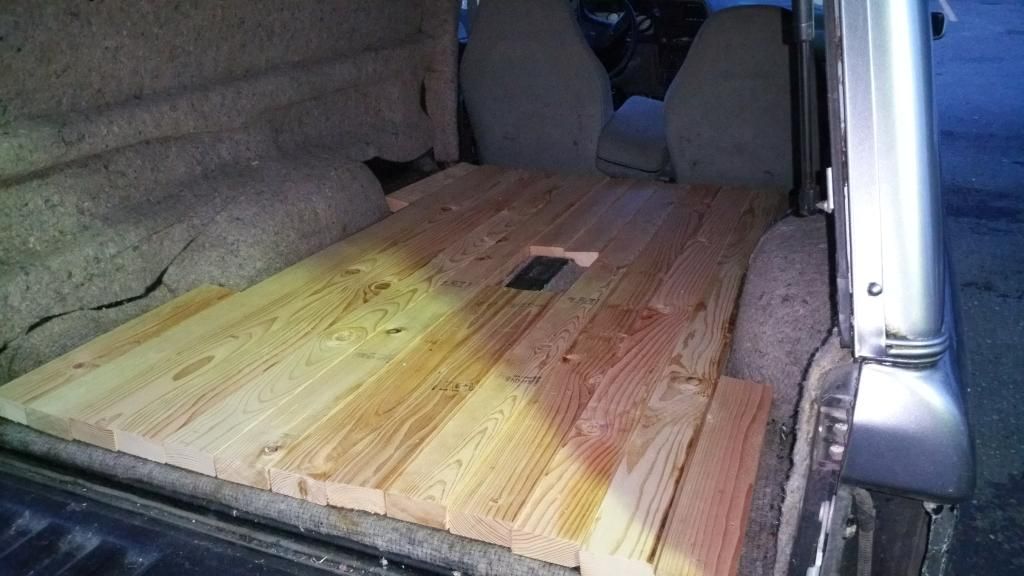 __________________
92 Ranger Walkthrough
(Under Construction)
Team Shok Industries / Team NWSPL