This is for korey.
Simple build, trying to keep it as stock as possible and just add some bass.
04 Yukon Denali w Captains chairs, navi, RSE, etc
24s
JVC KD-R520 bluetooth/USB
American Bass 1/0
SHOK Wiring
Concept CM810/ Shark 2500D
Crossfire VR502 (i think)
SI HT18
Horn enclosure
Setup will be removable cause i use the 3rd row often so i will set up the wiring on a quick disconnect system or find a way to mount the amp hidden away from everything.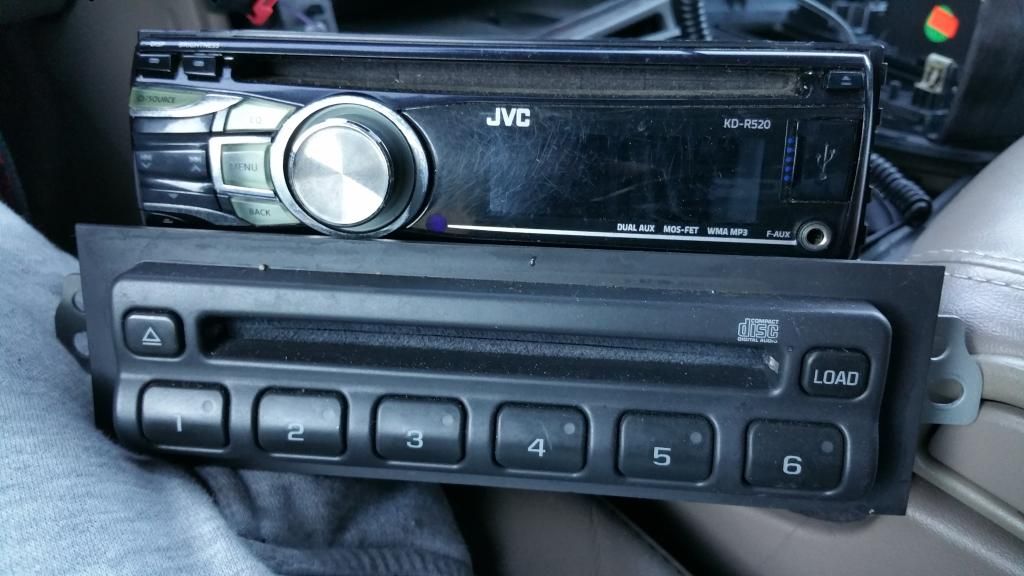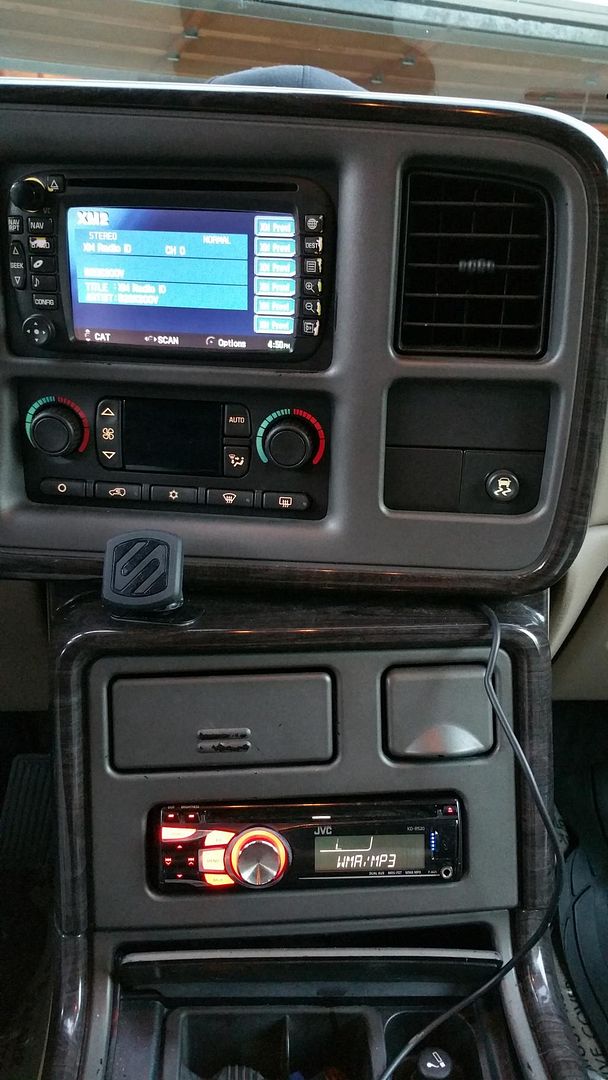 __________________
92 Ranger Walkthrough
(Under Construction)
Team Shok Industries / Team NWSPL