So, i redid a wall built by a well known shop. said the roof where it joins the back wall was coming loose and clanking around. Reused the shell, and extension pieces. so to fix the roof, i used some custom L brackets and fiberglass to fix it.
Equipment rundown:
DC 320 Alt
All Sky High
10 Batteries ( 4 Kinetic 2400s, 4 Kinetik 1800 or 1400, and 2 Shurikens)
Kenwood Double Din
Custom Doors with 2 6.5s per door
Tweet panel above wall
Mids below Wall
Previous substage
2 FI SP4 18s
2 DD M3bs
Flat Wall
Updated substage
4 Sundown X-12s with SPL parts
2 Sundown SCV6000s
4th Order with Plexi and LEDS
what it looked like when i started
after ...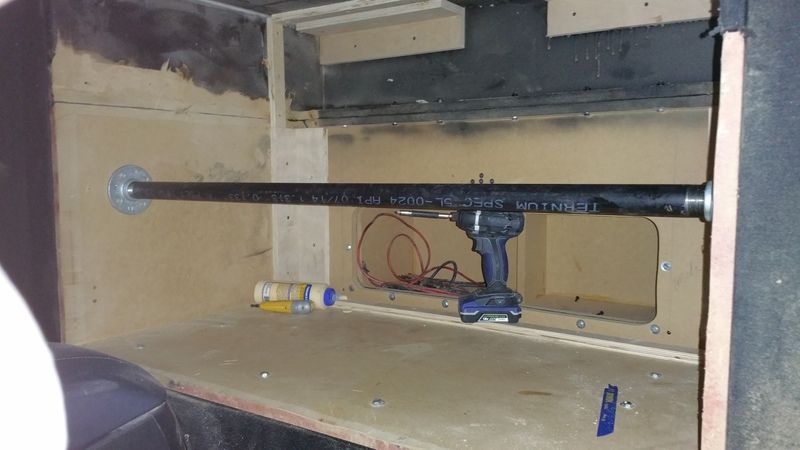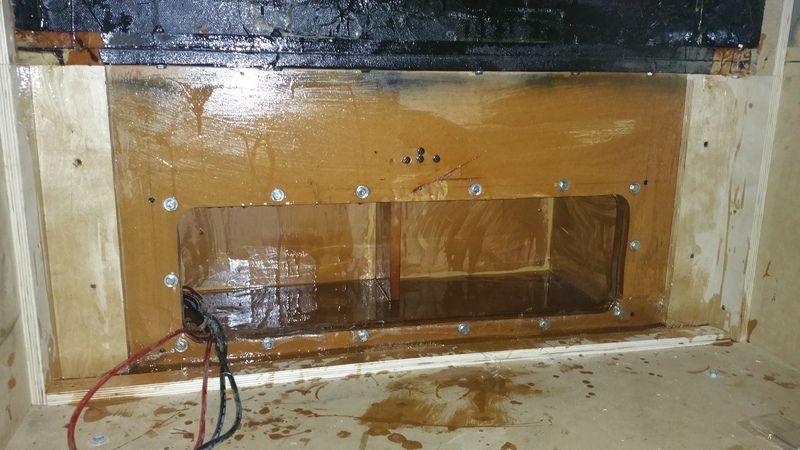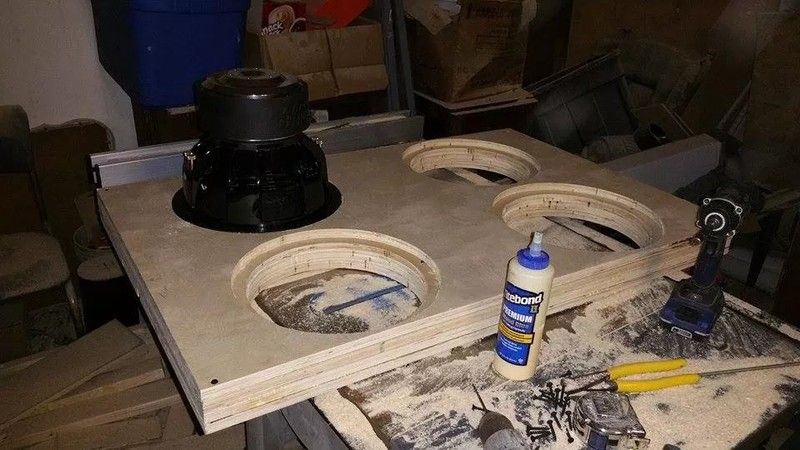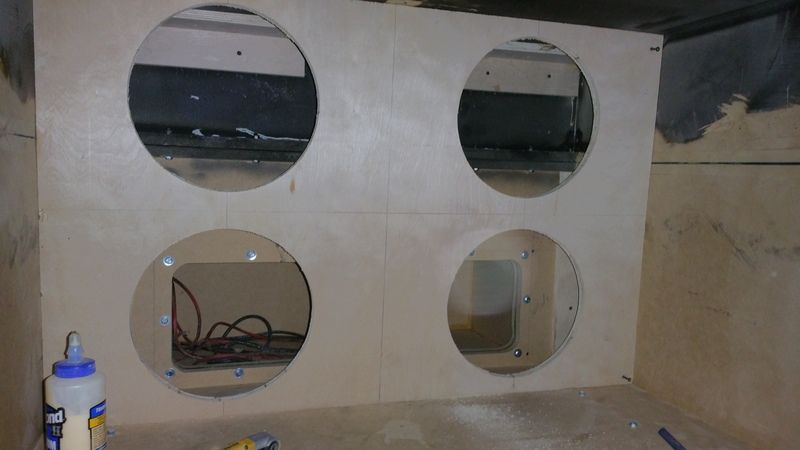 got to give another huge shout out to my buddy Glenn at KBT Customs for hooking up the slicksand yet again.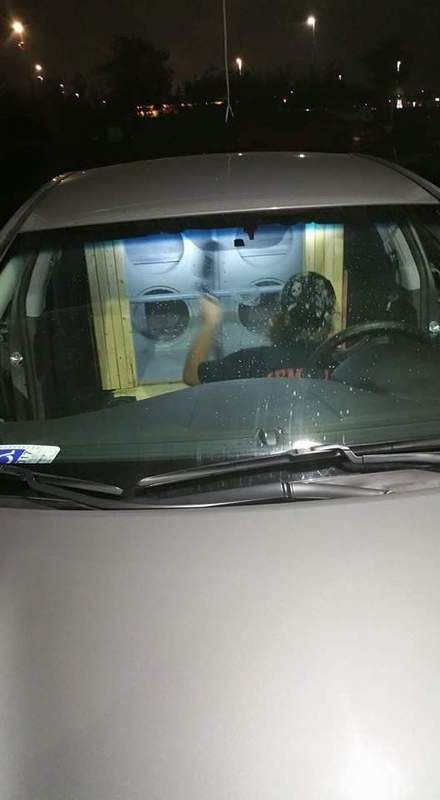 filling a few places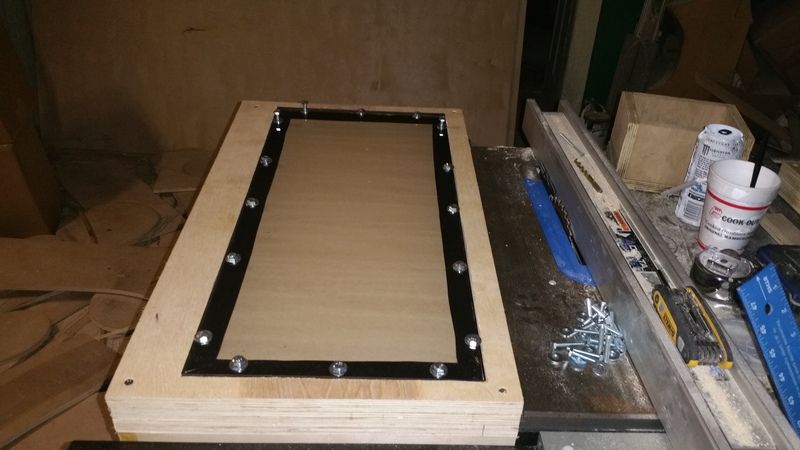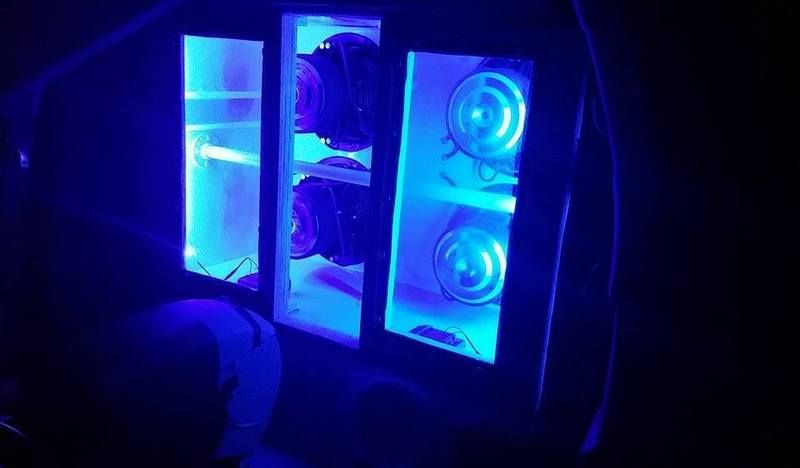 thats all for now. gonna up the port back up to before we shrunk it. was about 3 DB louder and had a smoother response with the much larger port.
look for it at the TDH show
__________________
2013: 4 12s no wall mid 50s

Team HateD
Team Sundown

129.9 SBN 2013 Champ