This is starting next weekend.
Equipment going in:
Audiocontrol DQ-61
Rockford Fosgate T1000-1bd
Rockford Fosgate P400-4
Infinity Kappa 60.11cs components up front
Infinity Kappa 62.11i's in the back
Sundown Audio X-12 in
[email protected]
Stinger 6000 series 0g amp kit
sky high 14g OFC for speakers.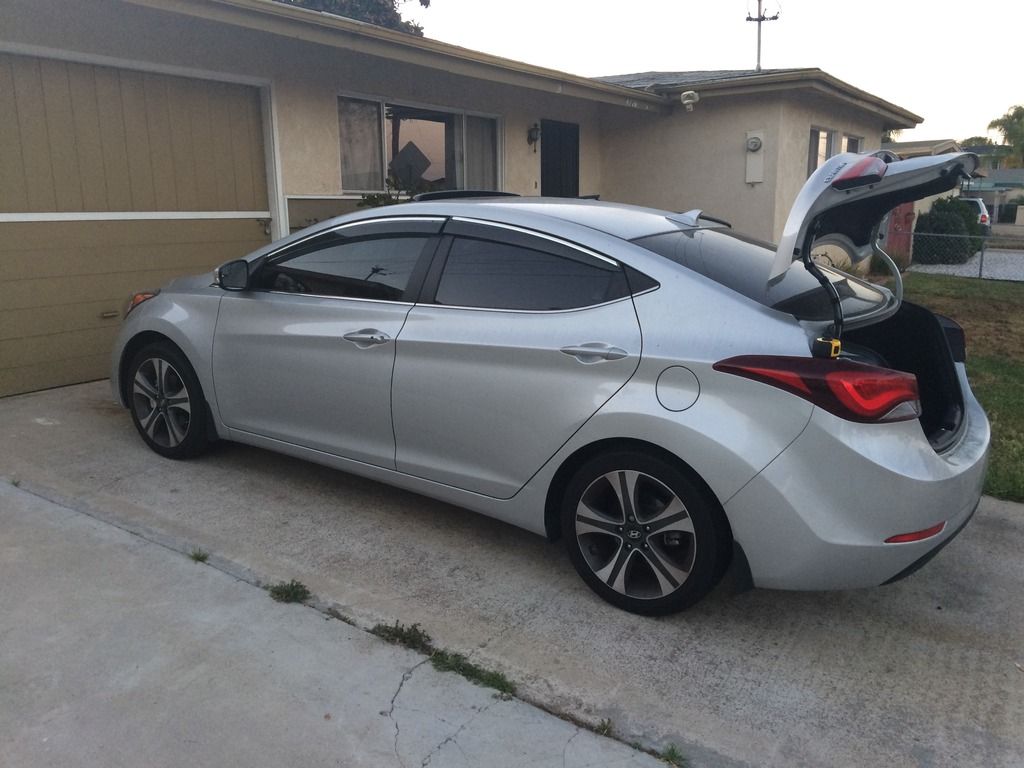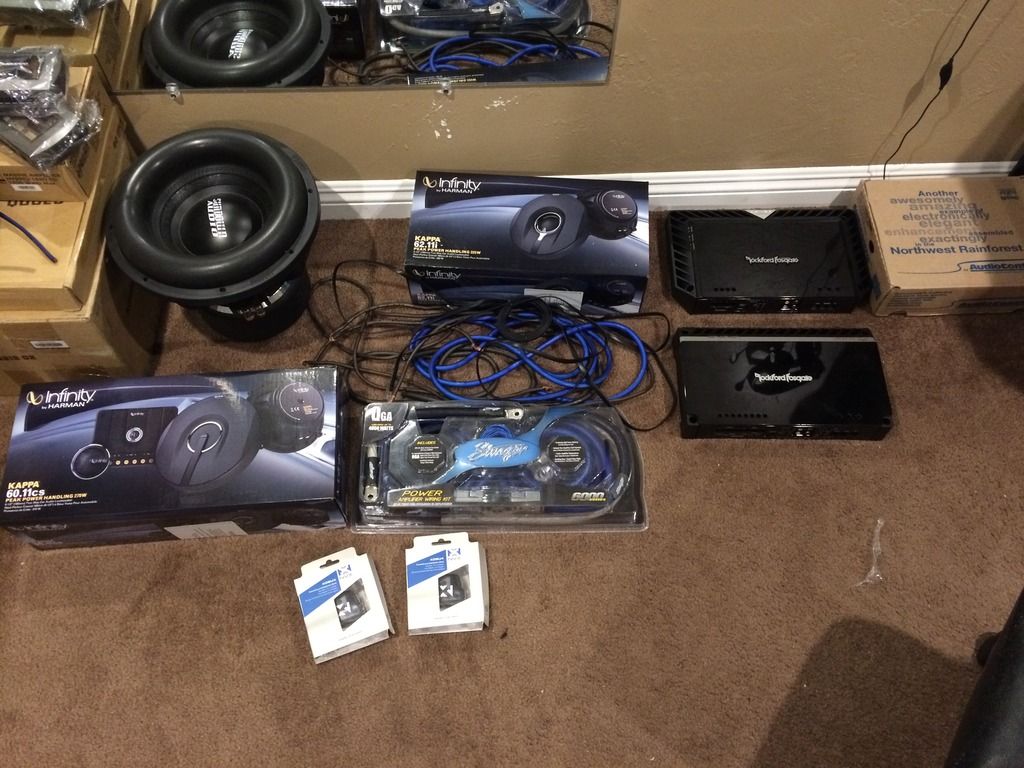 will be building a false floor with the amps and processor in the spare wheel well.