well lets start with this. Picked it up for 1k. 1997 Ford Expedition with a 4.6L triton(my first ever Ford vehicle, ive owned a majority of Honda's, some Chevy's, and a 83 RX7 in the past). All stock down to the radio and speakers.
So some things i didn't get pics of and have done, pads and rotors all 4 corners, all 5 u-joints replaced, both front wheel bearings, plugs/wires(what a pita), all filters changed, both front cv axles, and 4 new tires.
Anyways, couldn't handle to stock audio any longer. first thing i did was order 2 sets of Infinity reference 6x8's to put in the doors(sorry no pics). Then i installed my Alpine CDE-133BT ive had for about 5 years now, and an Alpine KTP-445A inline amp to power the IR's. Biggest PITA was removing the factory ford Amp with destroying the dash. I also couldnt find the wire harness for the work around on said amp plugs so....i cut them out!!!!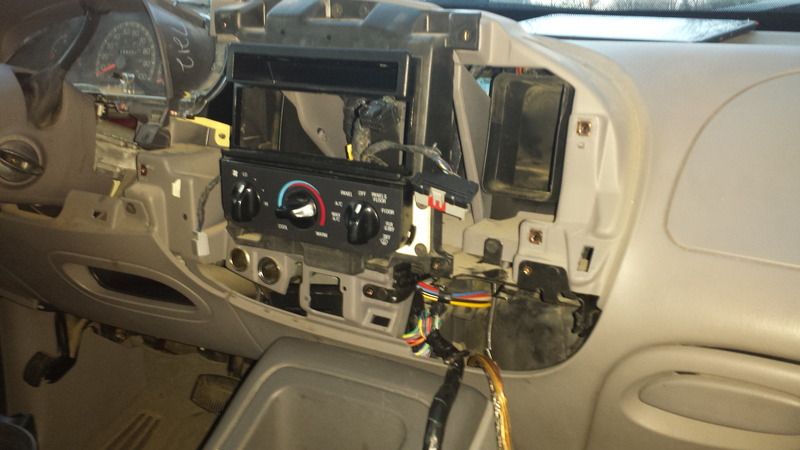 You can barely see it tucked in there.
with that done i had to do something about "DA BASS"...
so i took my Vibe BlackDeath QB69's from my now deceased Civic, and installed them with the Kicker ZX500.1 monoblock.
You'd be very surprised as to how well these actually bang....
So after that i let some time go by, about 4 months or so, I had to upgrade to something more powerful, sleek, and a well liked product that has a good following...Sundown Audio!!!
A couple SA8v2 D2's fit the bill. Yard Sale items of course, but overall PERFECT SPEAKERS!!!!! I could not be happier about them.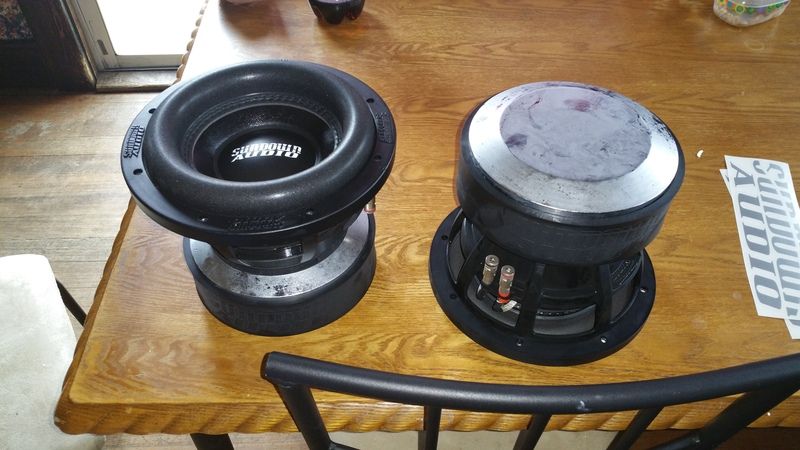 So after the purchasing of the subs, I said lets get some good wiring. KnuKonceptz was my first stop.
25 feet of 4 guage cca for underhood grounds/power additions, 17ft of 0/1 cca power wire, 5ft of 0/1 cca ground, 20ft of 10g speaker wire, 150A anl fuse/holder.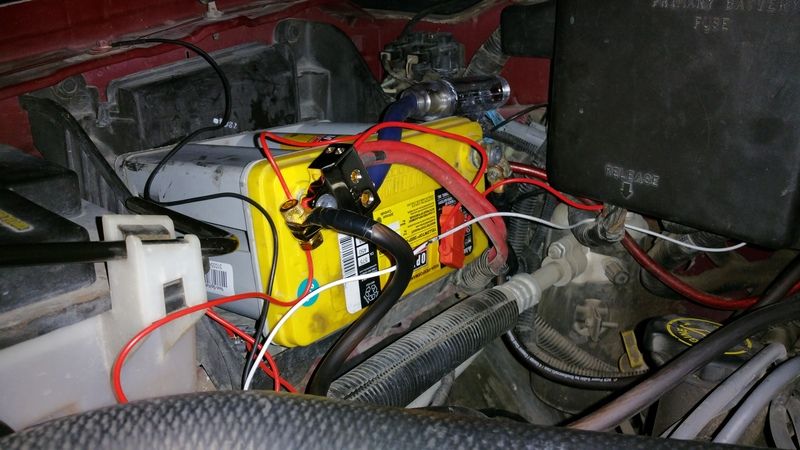 Even with a large SUV there is still no place to run wires without drilling holes(which i dislike doing honestly).
So i had to wait for my Amp to show up that i ordered. So i installed some other things. LC1 and LD10 line driver. My Alpine only has 2v preout and i wanted at least 5 volts running to the amp. So i took the radio bezel flipped it and did some surgery on it. End Product. The LD10 is hidden down by the KTP amp.
Then made some 3 foot shielded RCA cables out of a 6 footer i had laying around.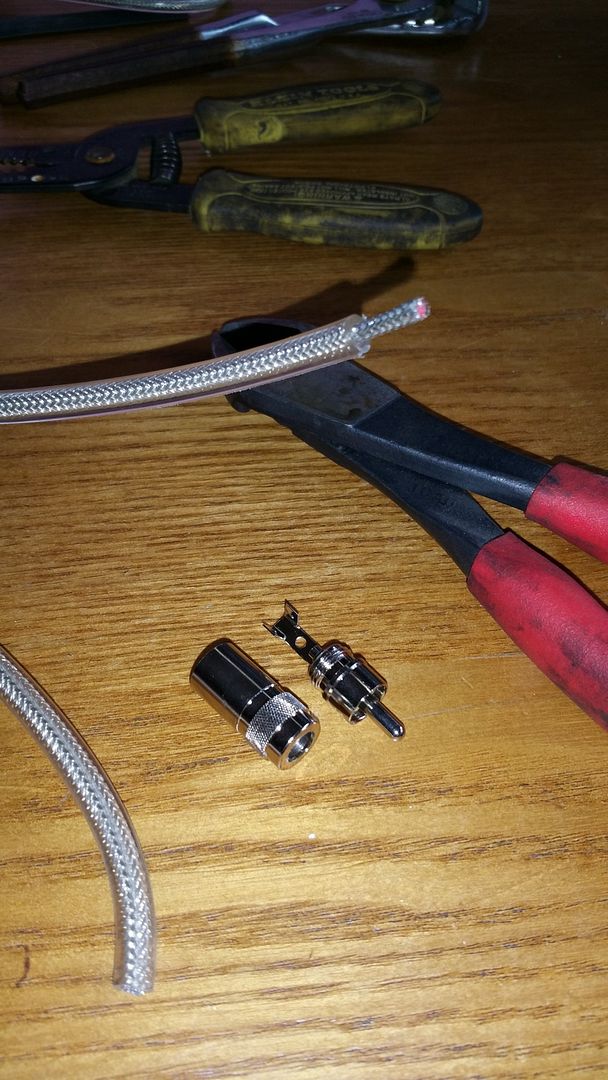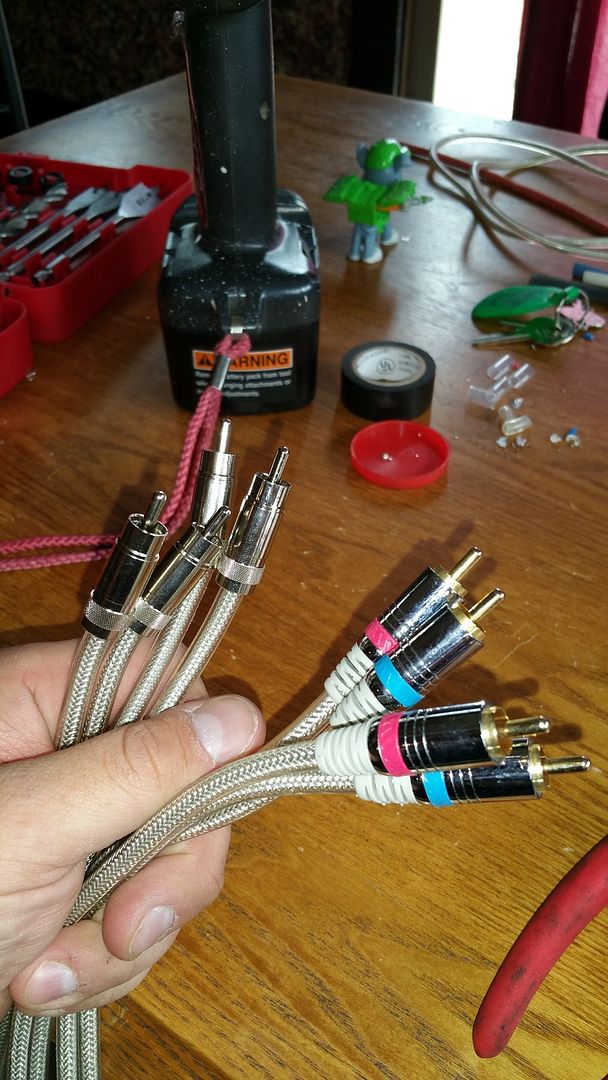 So now I am to the point where i can build the box while I still wait for my amp to show up. Went with a center port slot design, my first actually, that I have built.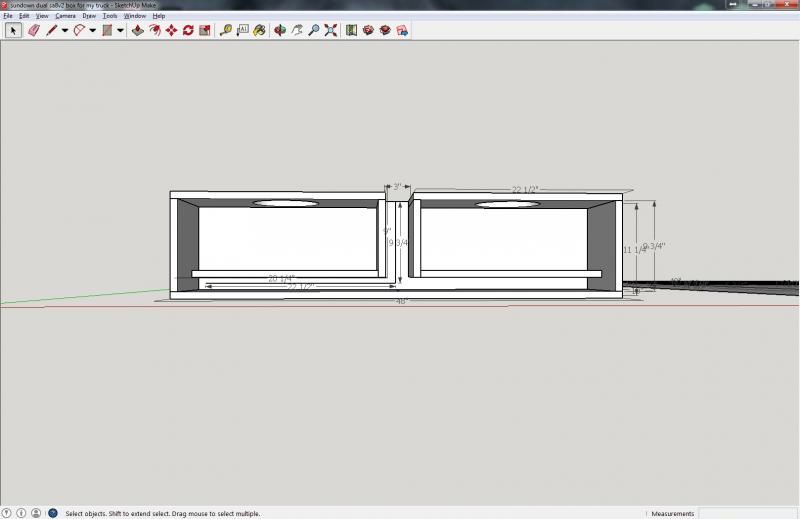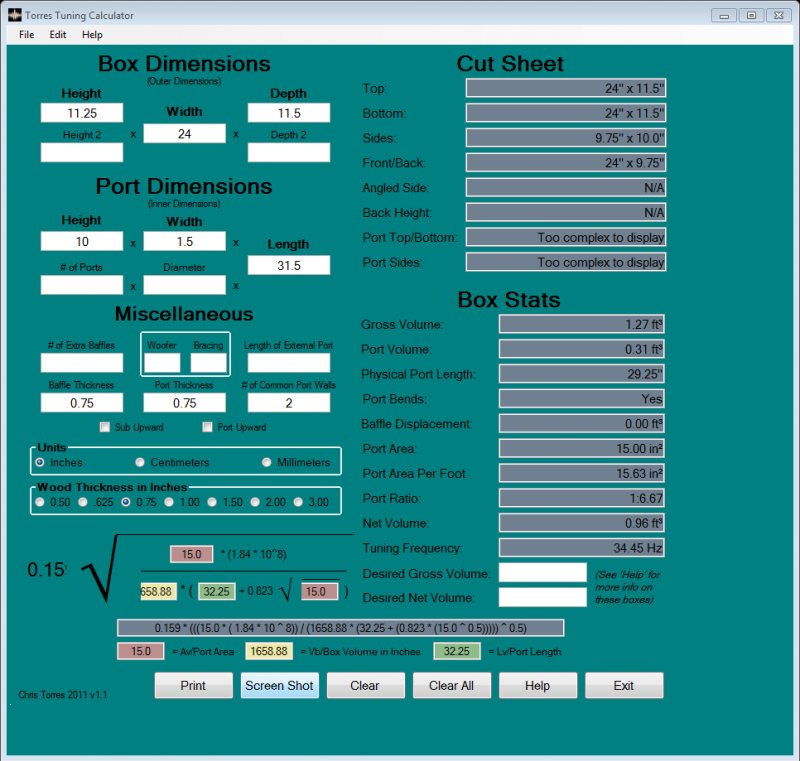 And now i bore you with the box being built...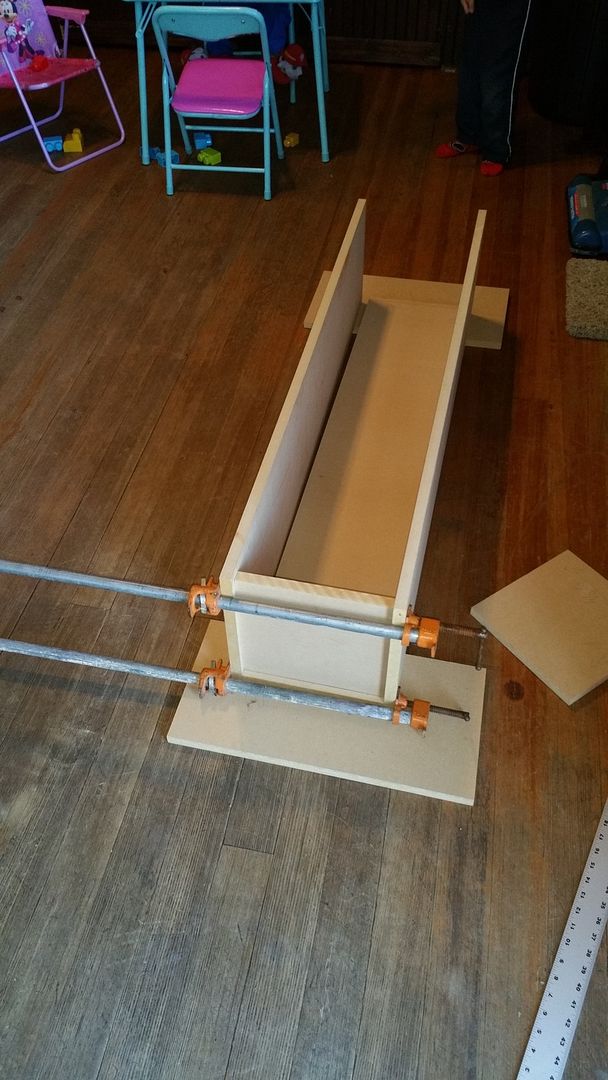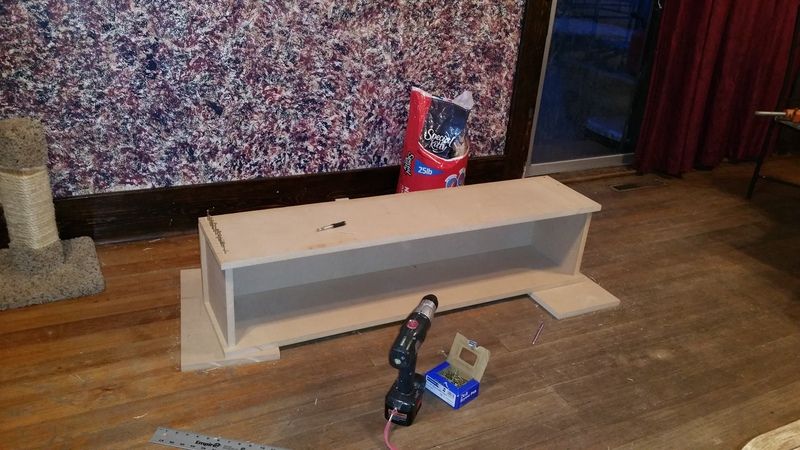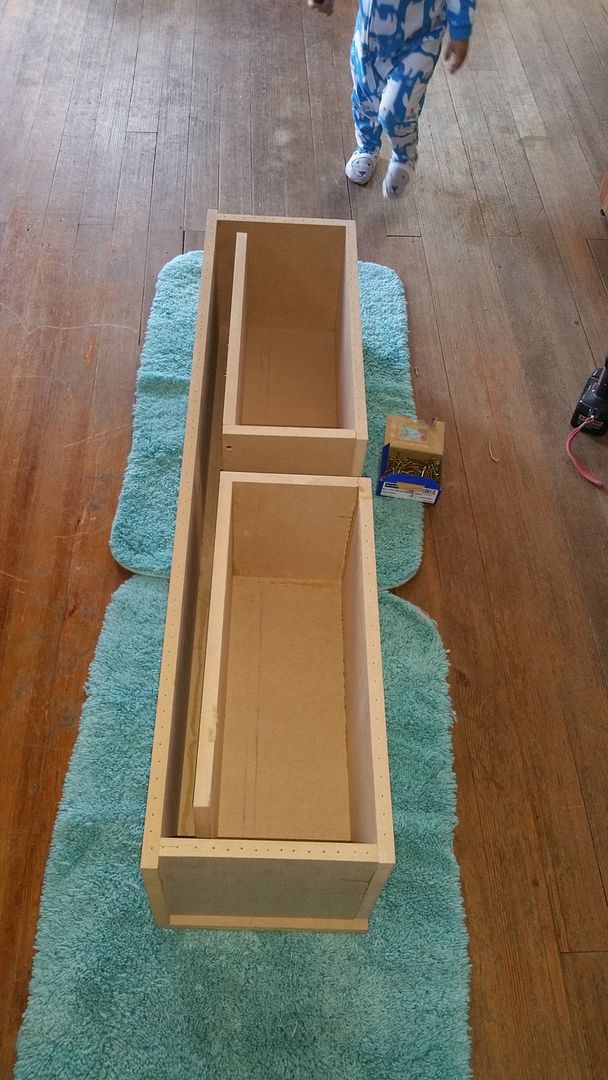 And then temporary installed, dont mind the wiring, wired them up to find wire rise and yada....