Haven't done one of these for quite a while, so figured what the heck. Just bought this car and have fallen in love with it despite a few set backs I've had. Get it out of the shop tomorrow and then the race to Made of Steel this weekend begins.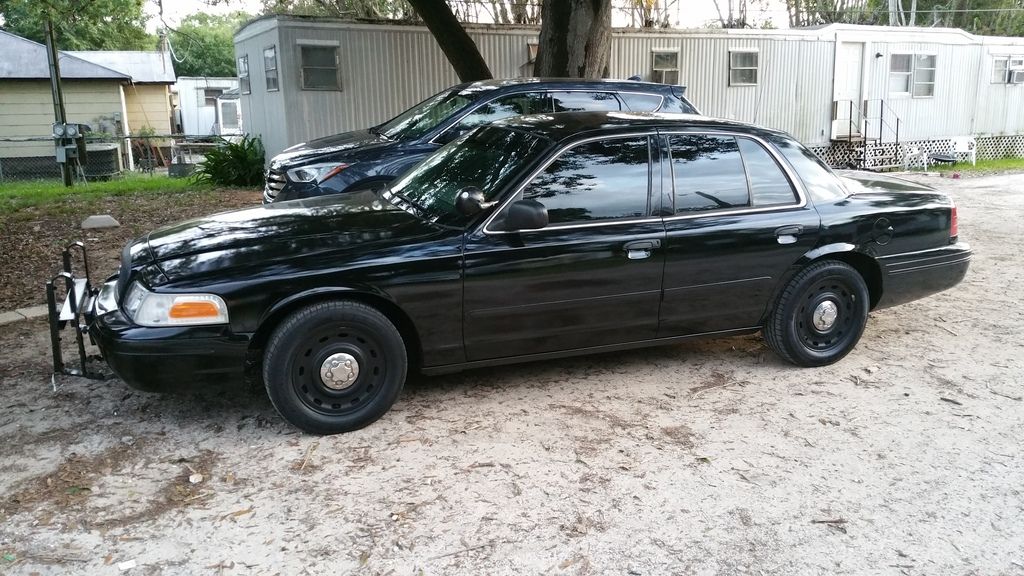 Love the stock 200 amp upgraded alt that comes on it!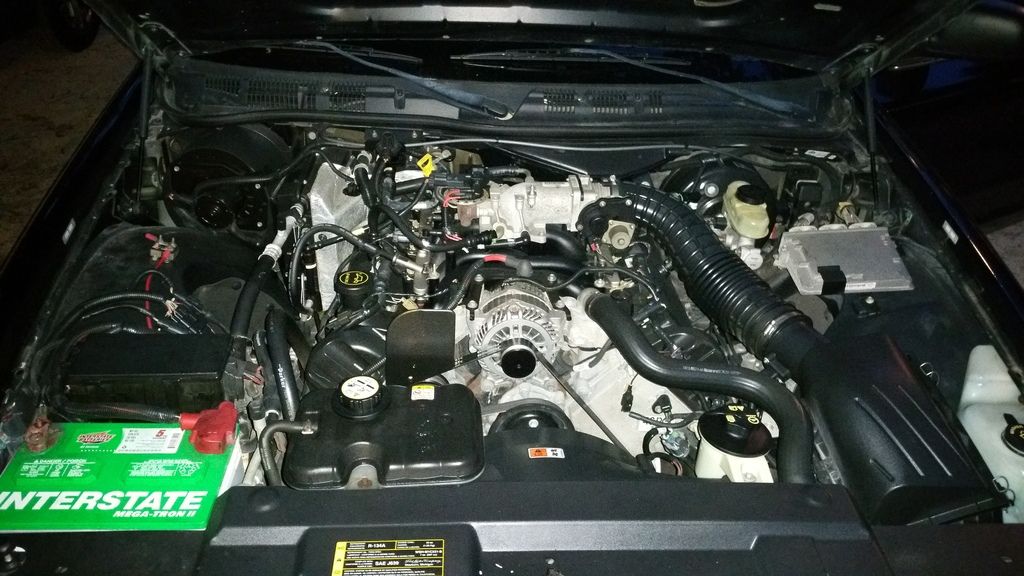 And the trouble I had. Test drove fine. Paid for it and drove off the lot and the damn tranny started slipping. Took it to Aamco and they wanted $2100 for a rebuild. Found a local shop to do it for $1350 with the same 12 month parts and labor warranty. Great people at this place!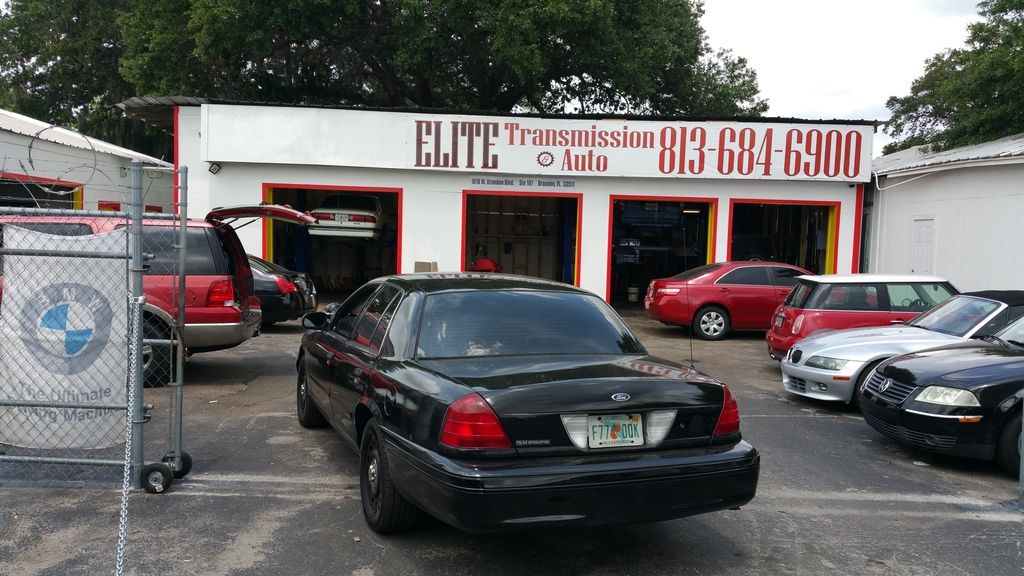 __________________
Team Heavyweight

To view links or images in signatures your post count must be 0 or greater. You currently have 0 posts.