I think its time to start a new build log. Here is the link the previous build. Last box sounded good but couldn't pass up on a pair of avalanche..
Installed a Pioneer 80PRS
Installed Mach 5 MLi6.5" mids
Vifa Tweeter ( just need to glass them ) Currently being held by tape.
PPi - 900.4
PPi - 1800.1
Sub - Avalanche
Last build really didn't get completed. Still working on the tweeters which should be done in about 2. As far as box i think I'm going with yet another small 4th order box. Okay lets get to the pix.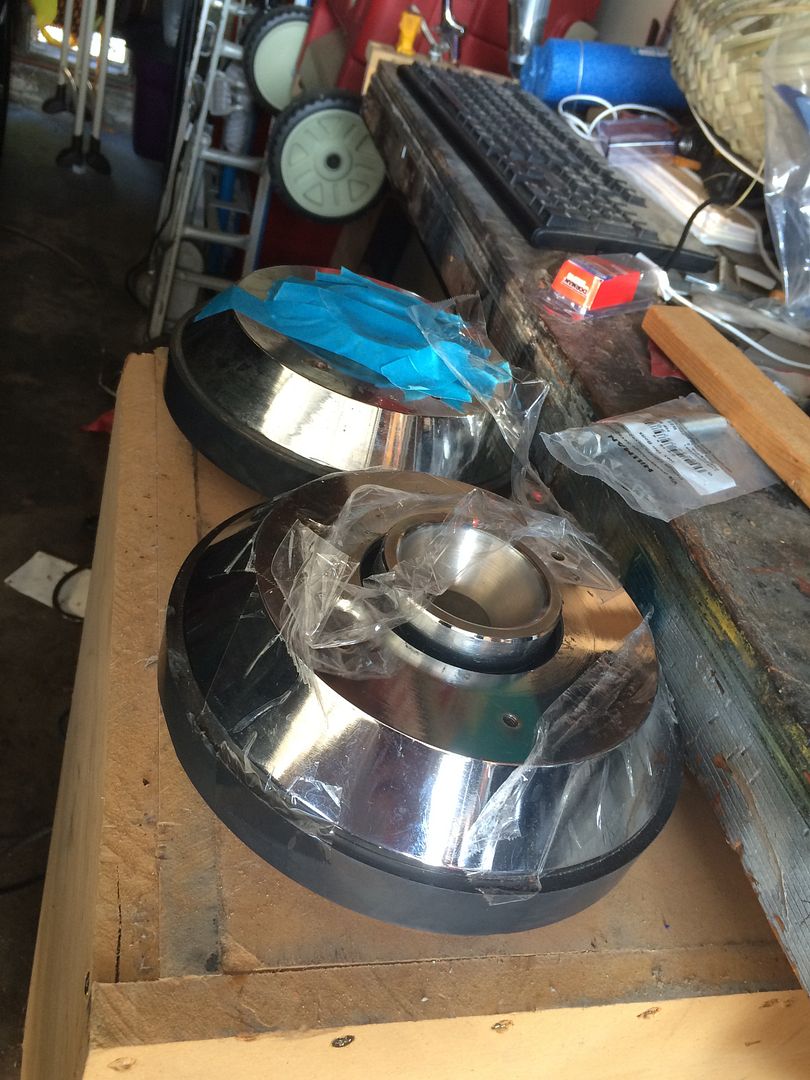 1 Basket is clean the goal is to clean the second one tonight. Recone maybe wed night if first week in may.
__________________

To view links or images in signatures your post count must be 0 or greater. You currently have 0 posts.