NOTE: THIS IS NOT FOR GLAMOUR, ONLY FUNCTION!
Alright so i decided to change out my sub last weekend. made a few orders on CarAudio, eBay, and of course here
and finally got everything installed. Tell me what you think!
Old setup:
Sub: 12" RF Power HX2 D2
Amp: RF T10001bd
Batt: Kinetik HC1400
Box: ~2.5 cu.ft. tuned to 40hz (RF Recommended specs)
4awg from battery to amp
0awg Big 3
New setup:
Sub: 12" RD Heavyweight D2 Daily
Amp: Sundown SAZ-3000D
Batt: Kinetik HC2000 and HC1400
Box: 2.71 cu.ft. before displacement tuned to ~34hz (still don't know Heavyweights displacement?
either way its the biggest box i could fit in the opening for my trunk)
0 awg from battery to amp (3 300amp fuses)
0 awg Big 3
Damplifier Pro in Trunk
Now onto the pics!
This is the old ugly setup I had, but it was definitely functional. Just had to keep the trunk closed to hide my embarassment
look at that bootleg bracing haha. a couple 2x4s cut to keep it from sliding around worked like a charm.
Behind the box you can see the battery and amp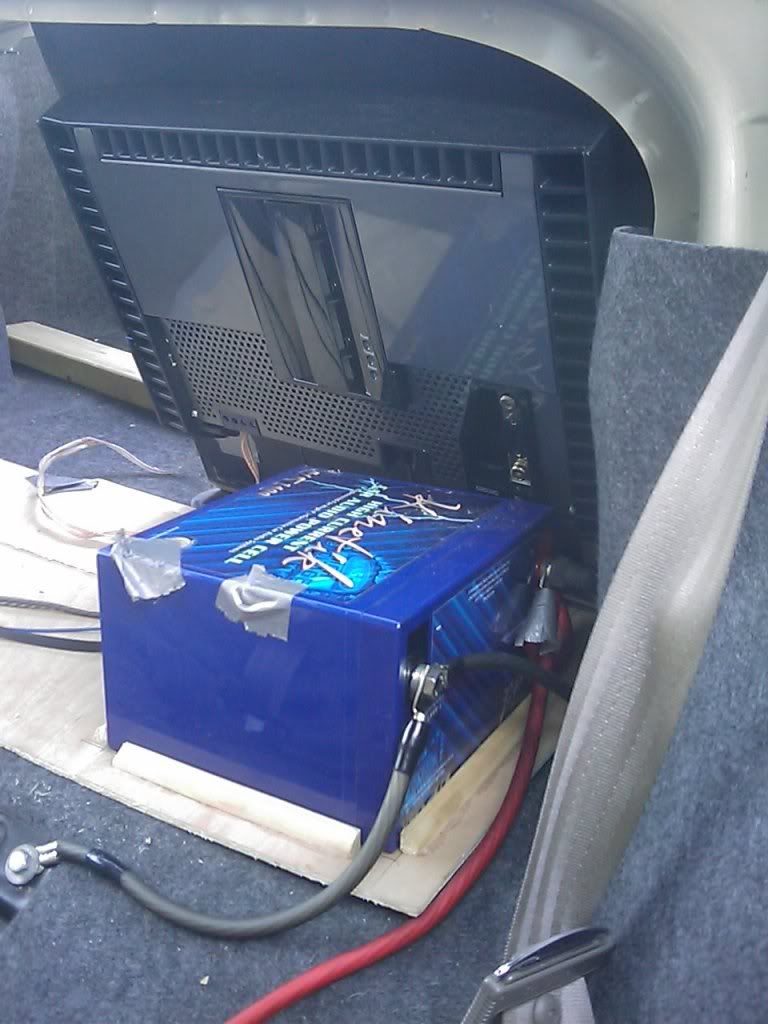 They fit perfectly! But not on purpose....
See the box was had to be put in upside down because i couldn't fit it the other way (woops)...the back was supposed to be flush with the back of the seat buut yeah that didn't work out. After a lot of sanding that basically ruined the paint job i did on it, i finally got it in. Luckily it turned out my amp and batt could be hidden out of sight behind it...guess it worked out for the best
Here's the back of the box from another angle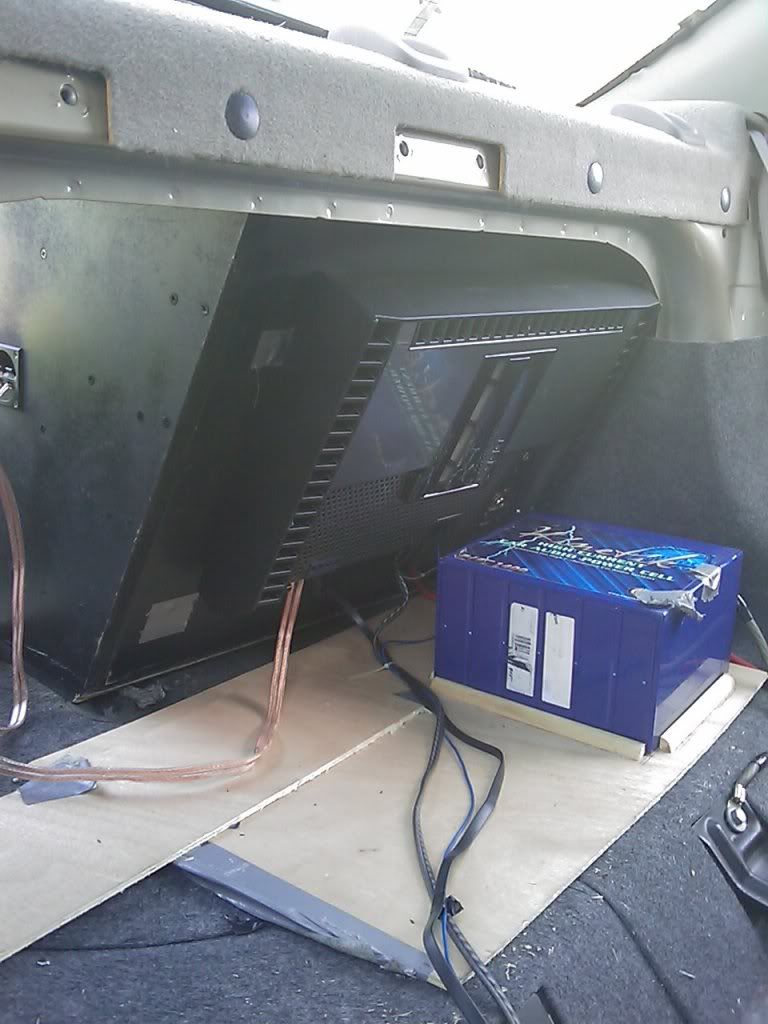 including some more bootleg bracing for my batt. But like I said, function was key, not much else was worried about.
So finally time to say goodbye. Started taking out everything with the help of my pops
Got the box out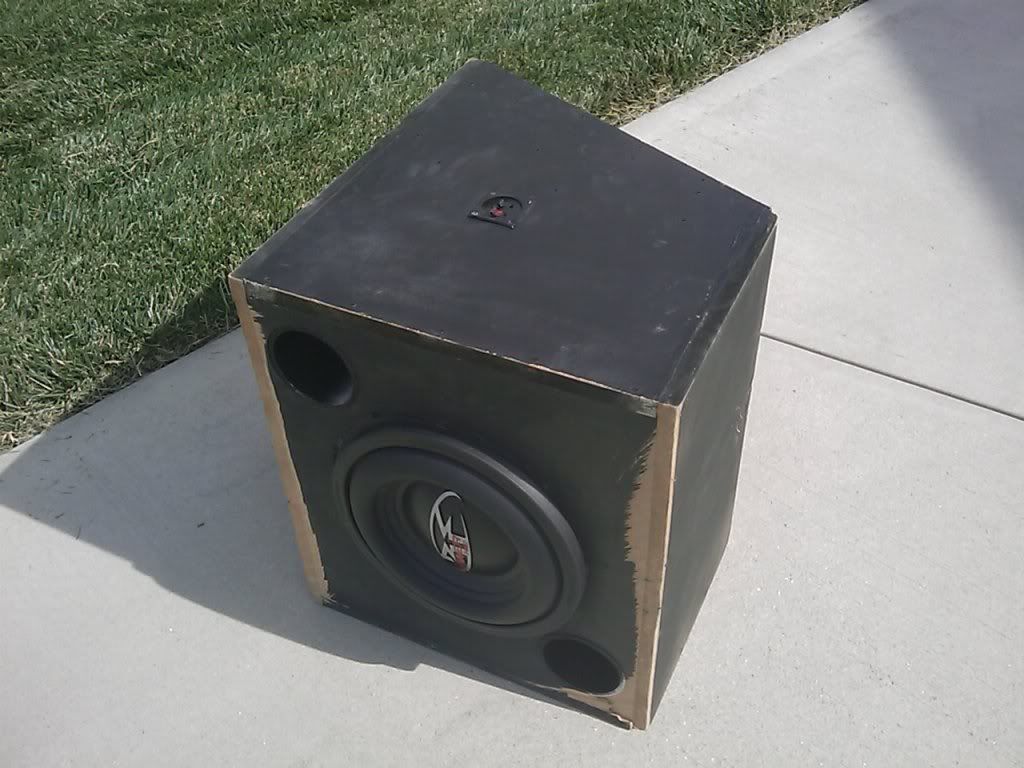 amp still attached to the back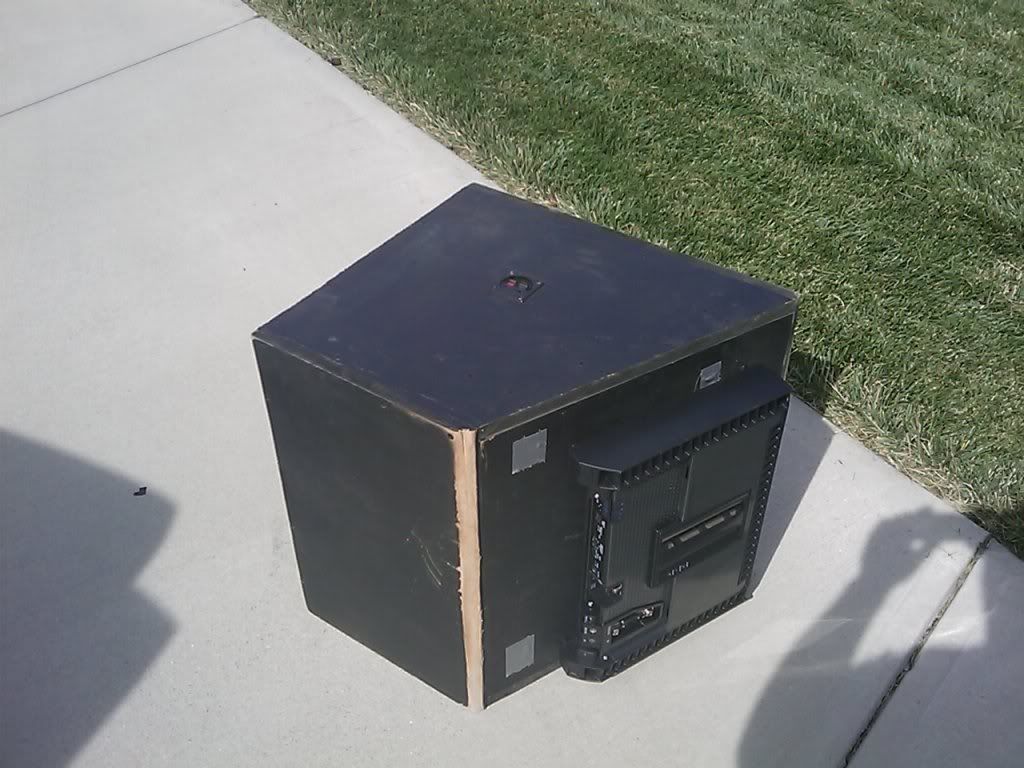 all the brown edges you see are where it was sanded down just to get it to fit. and even then it was a bish to put in
This is how it was supposed to sit in the trunk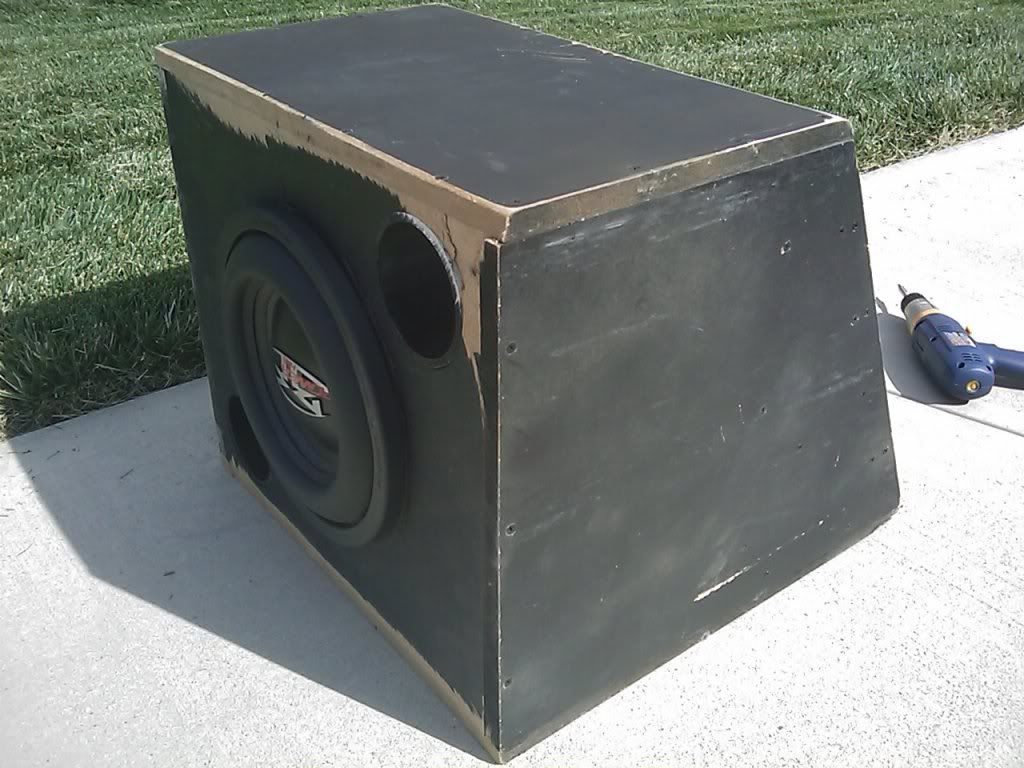 another angle with the amp removed
trunk empty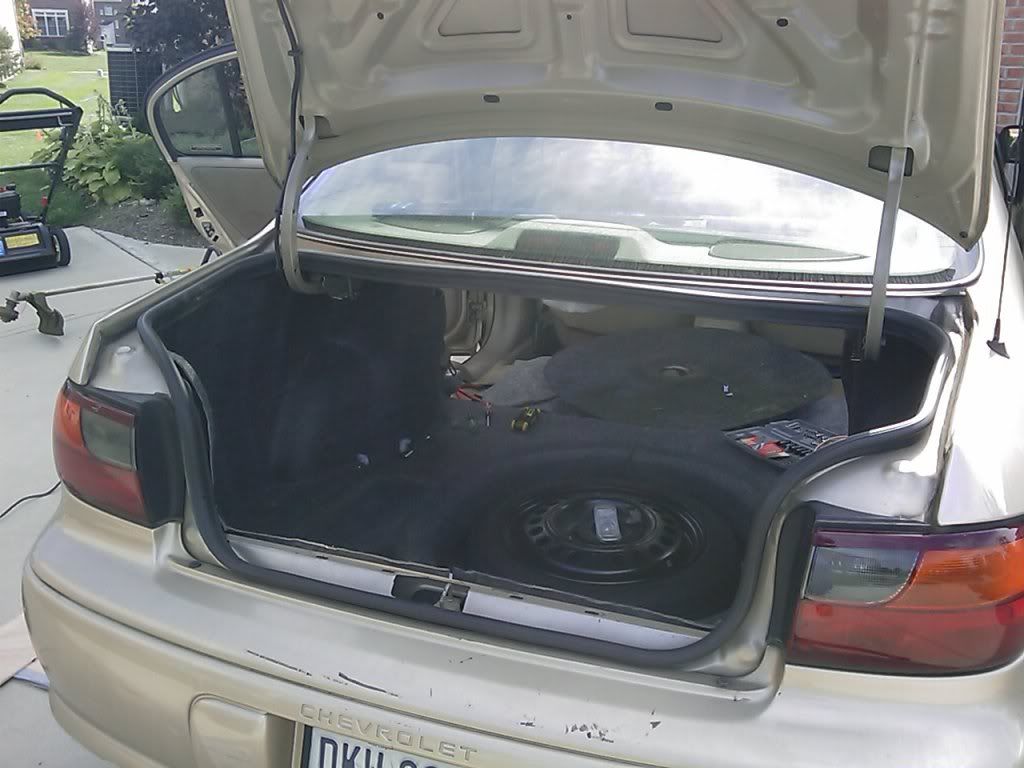 I almost forgot how much space i had in there! I used to be able to fit a tv, minifridge, and suitcases my freshman year for trips home from school...but those times are gone
tire well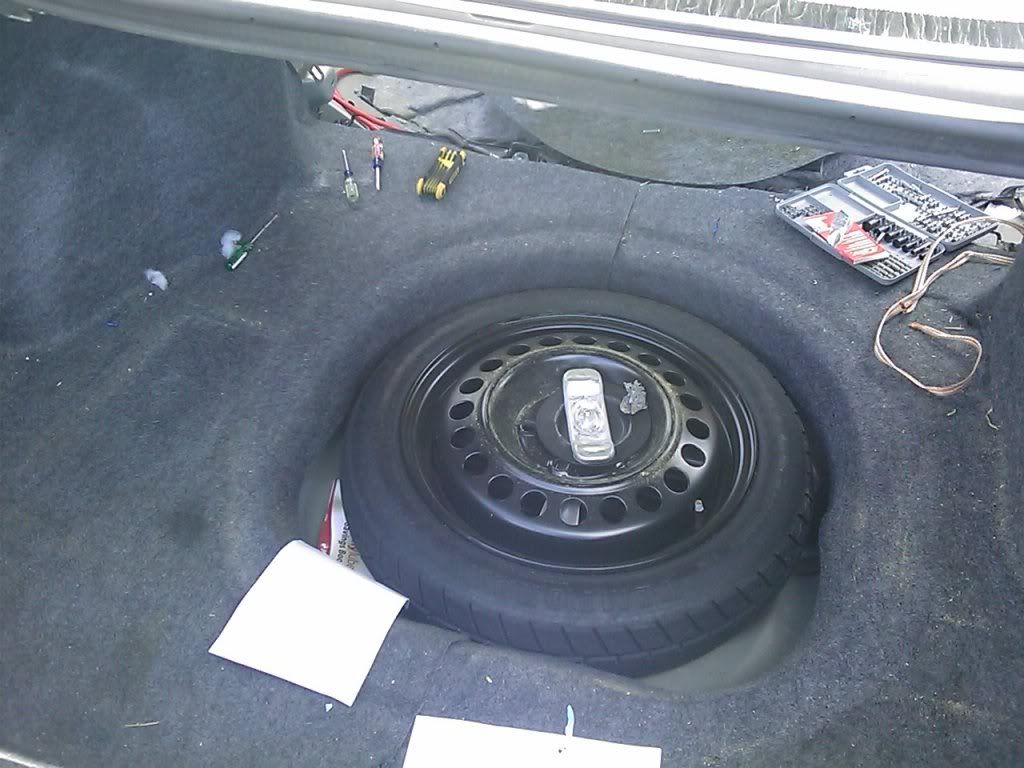 after removing carpet
ready to apply deadner
Bought a bulk pack of dampflier pro but ended up only doing a little of the trunk. finished the trunk lid though
before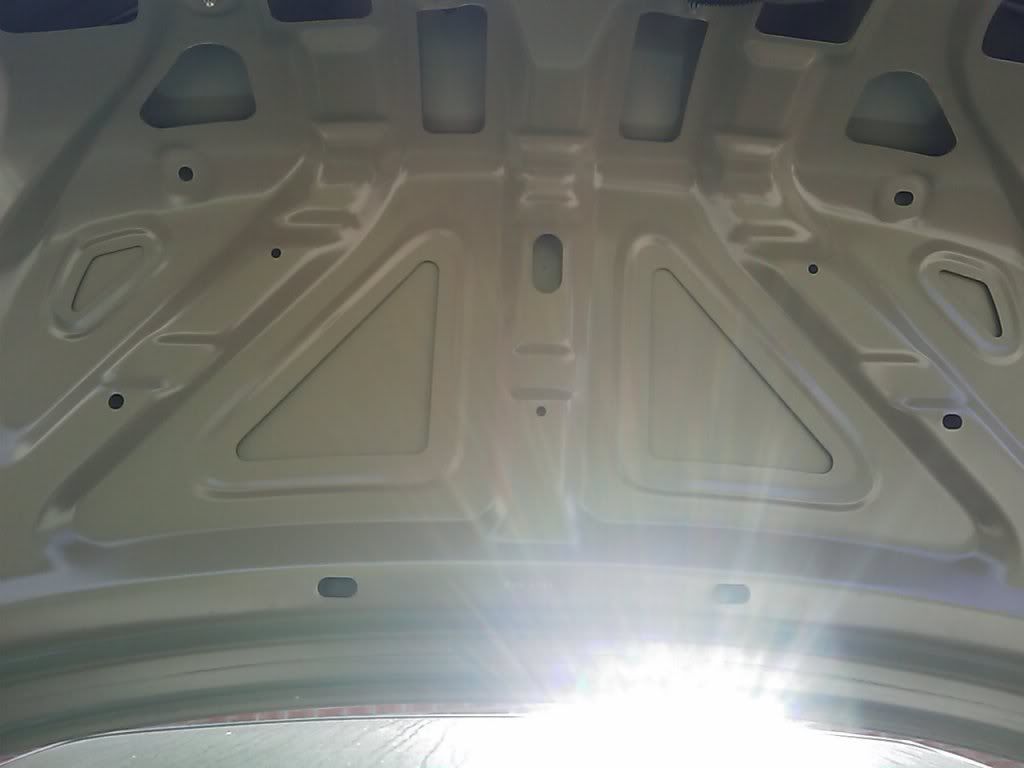 and after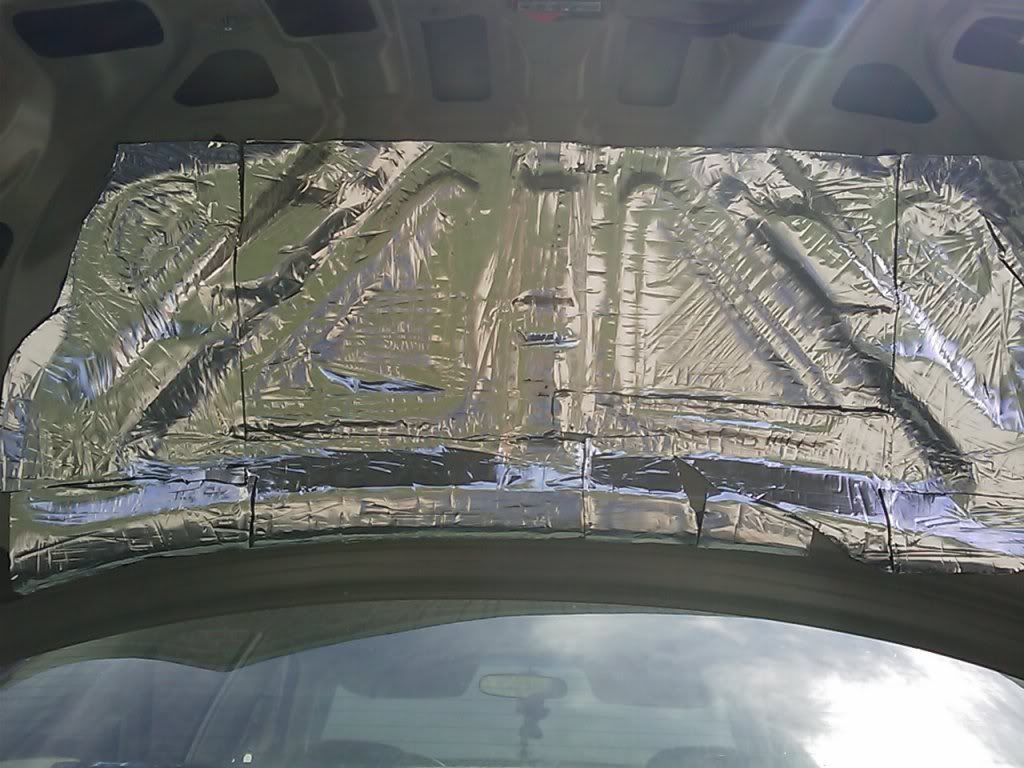 For my first time i dont think i did that bad. and plus it's easy as hell to put on. I'll do the rest of the trunk later but i was eager to get the subs in and i think the lid is the more important part anyway
got a box in the mail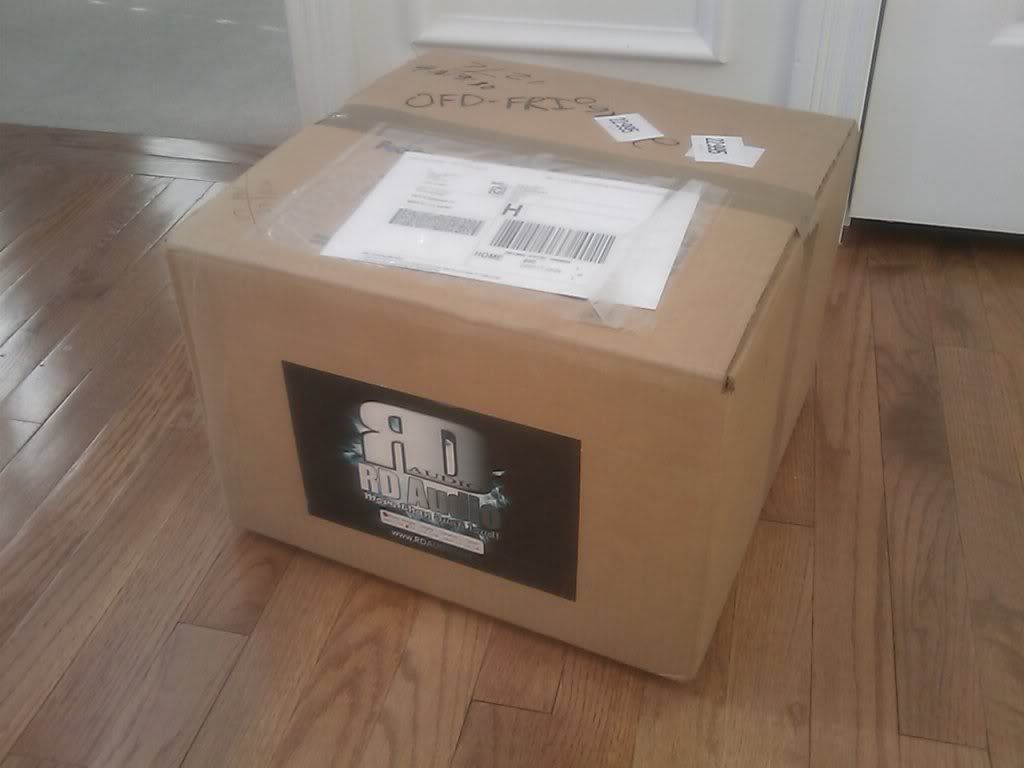 she made it! couldn't wait to open her up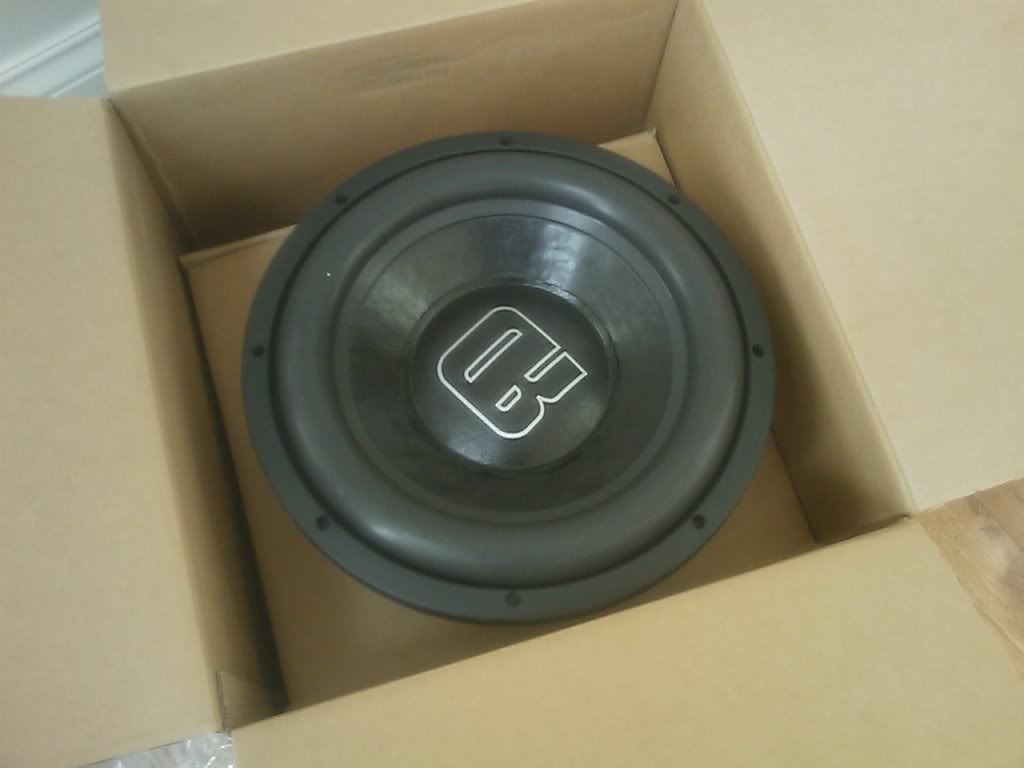 shes a beauty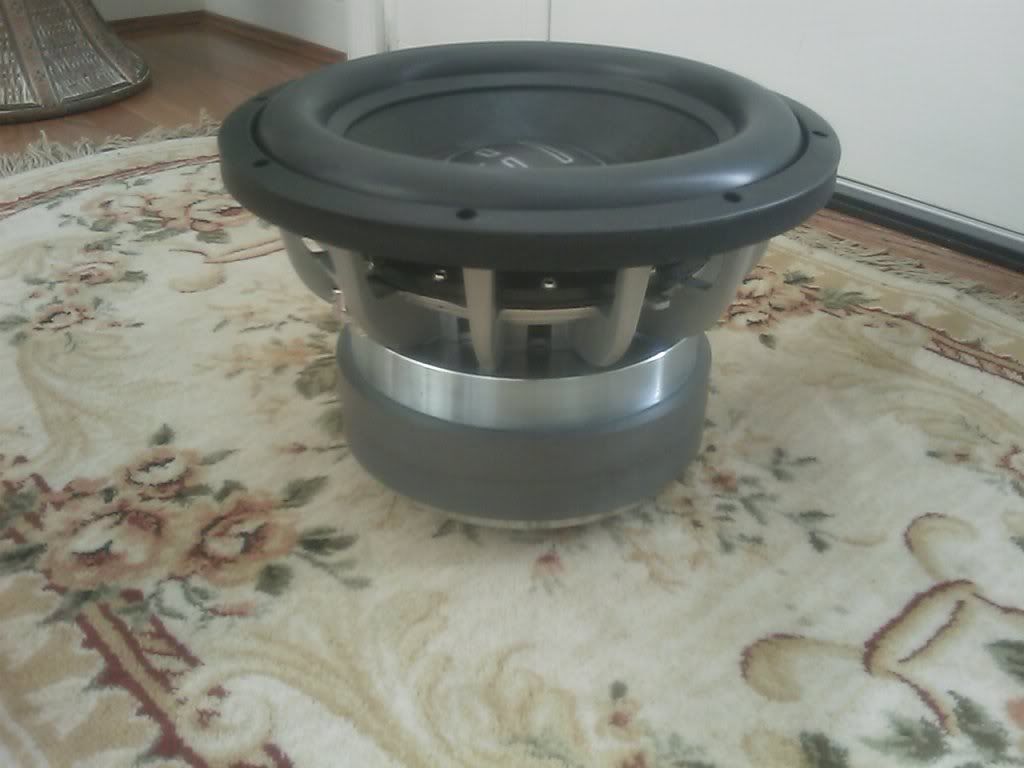 big ole ugly magnet though lol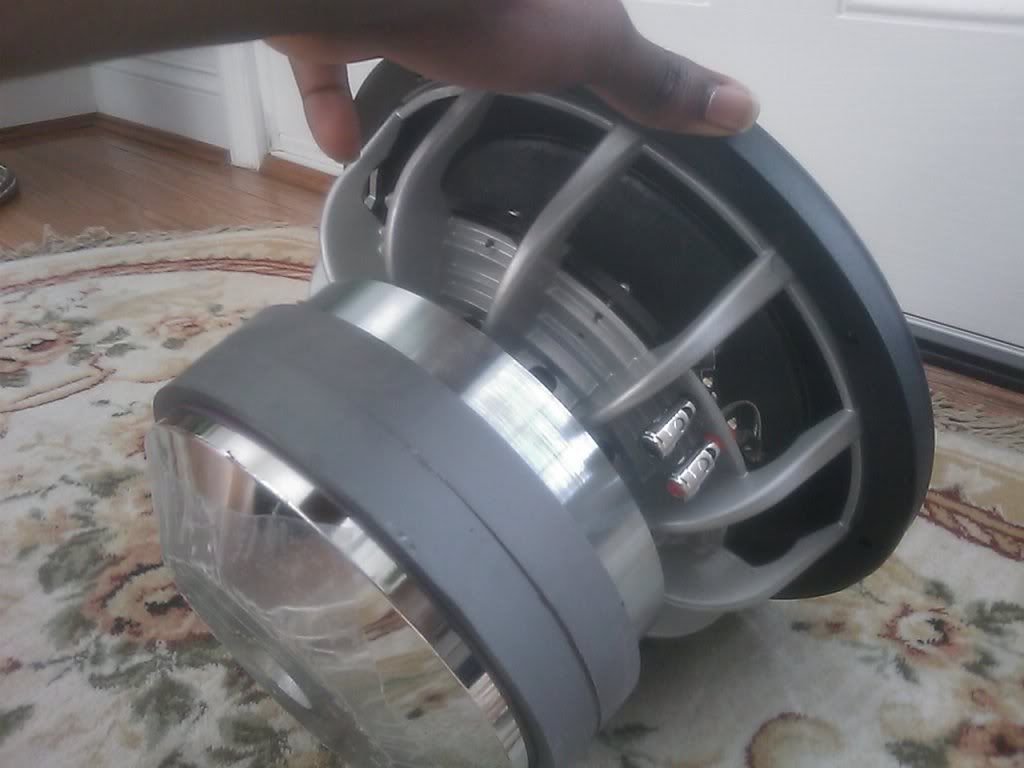 shiny butt
single spider but it's stiff as ALL HELL.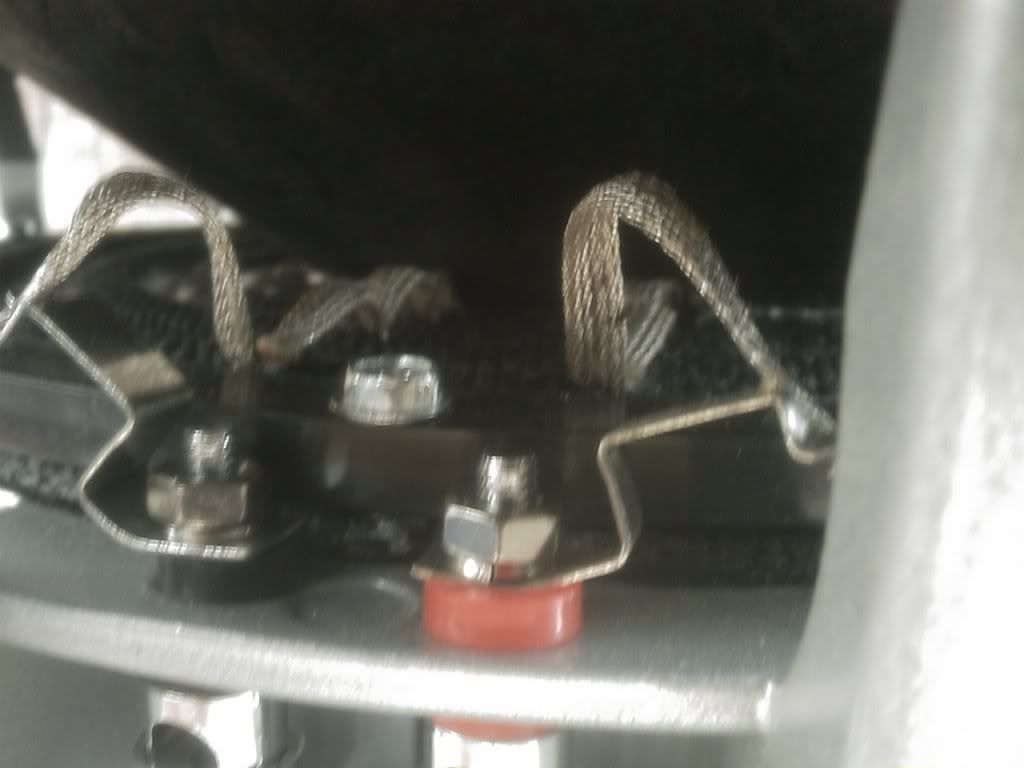 I made my dad push on my HX2 cone and then push on the HW...his jaw dropped lol he's like 'is it going to move??' oh yes sir, it will
now time for old vs. new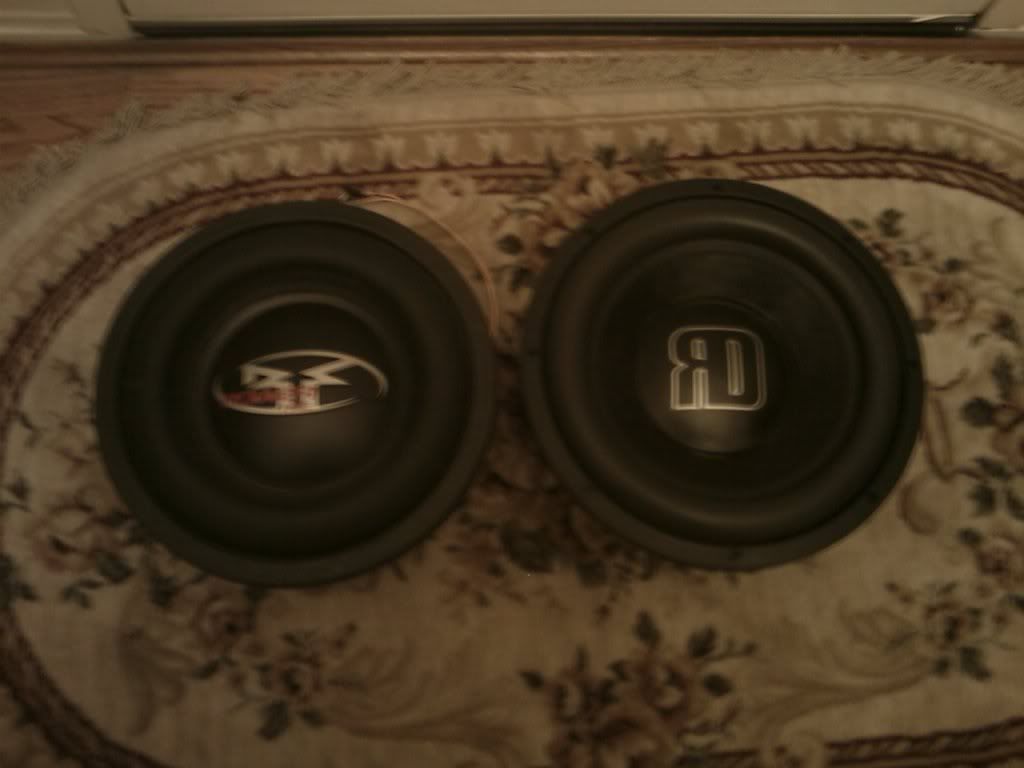 HX2 has a bigger dustcap
Heavyweight has a bigger everything else lol.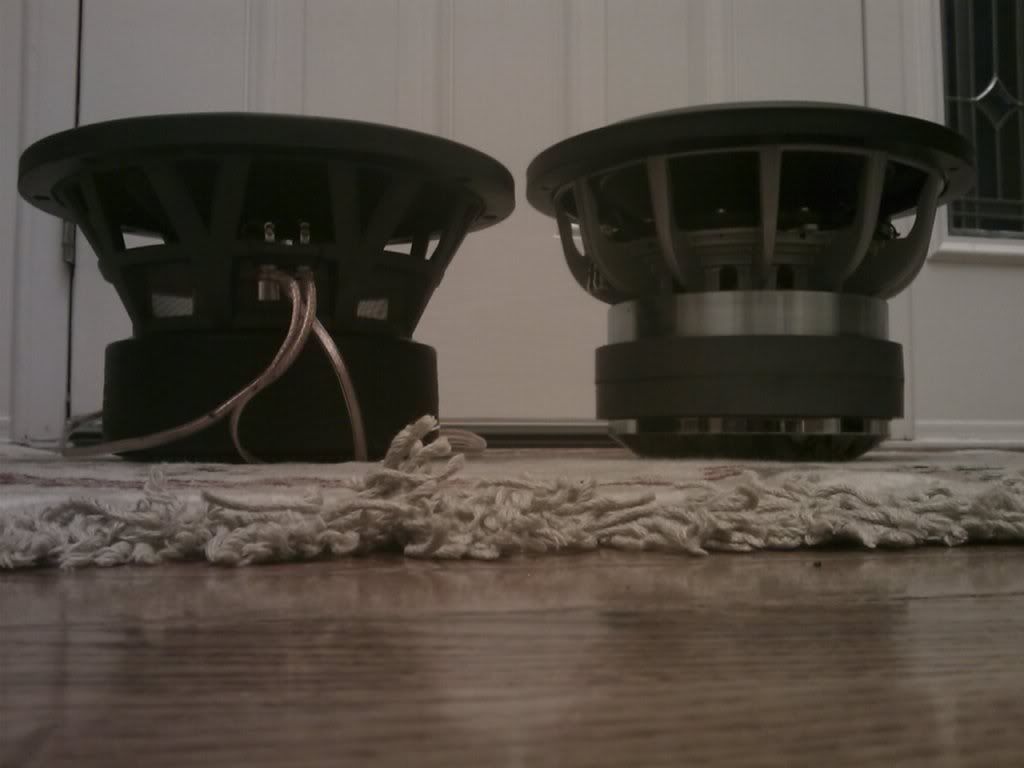 I look at these pics for hours at a time lol i love it.
Now old amp vs. new amp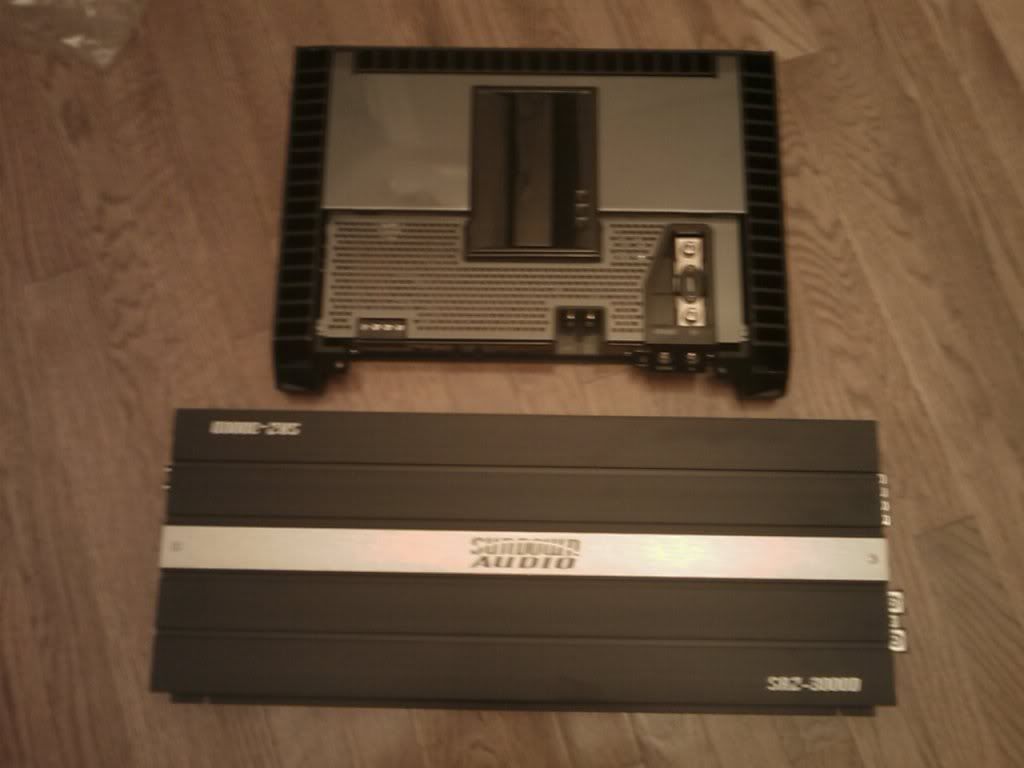 bottom one has 3 times the power. I think it's pretty good size ratio for the amount of power i get.
rest of the stuff i bought (batt, alternator, 0 gauge wire, terminals, fuses, fuse holder)
220amp alternator still waiting to be installed, i found out i may have to remove the engine support just to get the serpentine belt off
unless i find an easier way to do it i may have to pay to get it done...LAME
started building my box. cut out all the pieces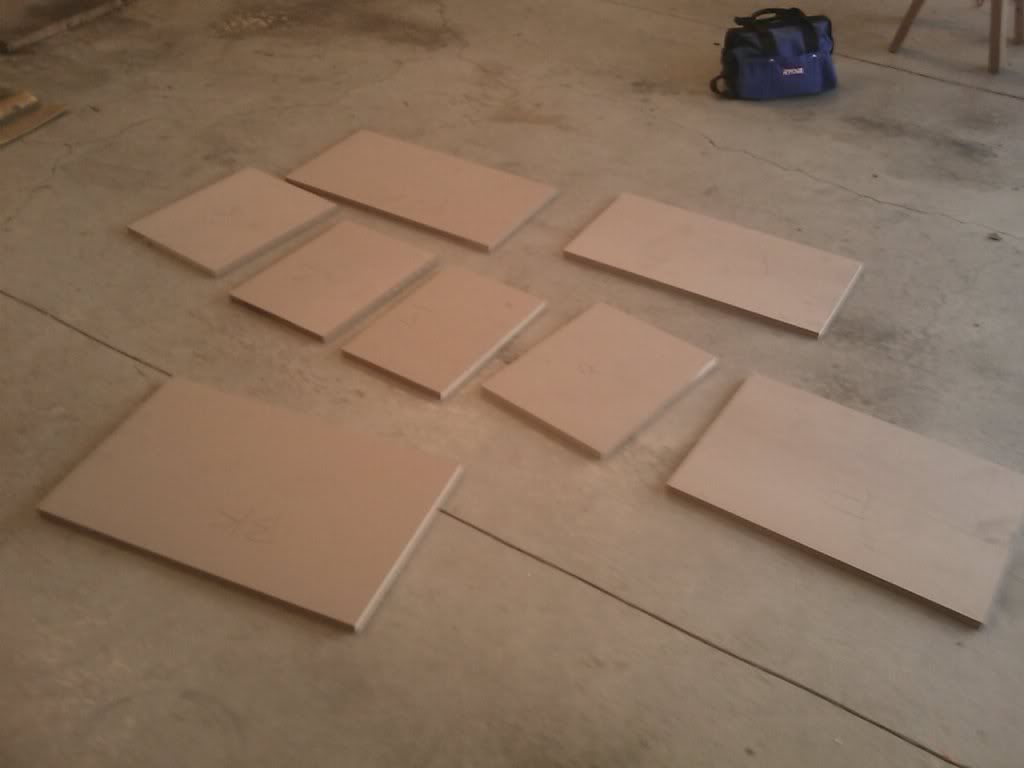 starting the build
almost done (pops helping out some more...he couldn't resist when he saw me pulling out the tools lol)
finished
inside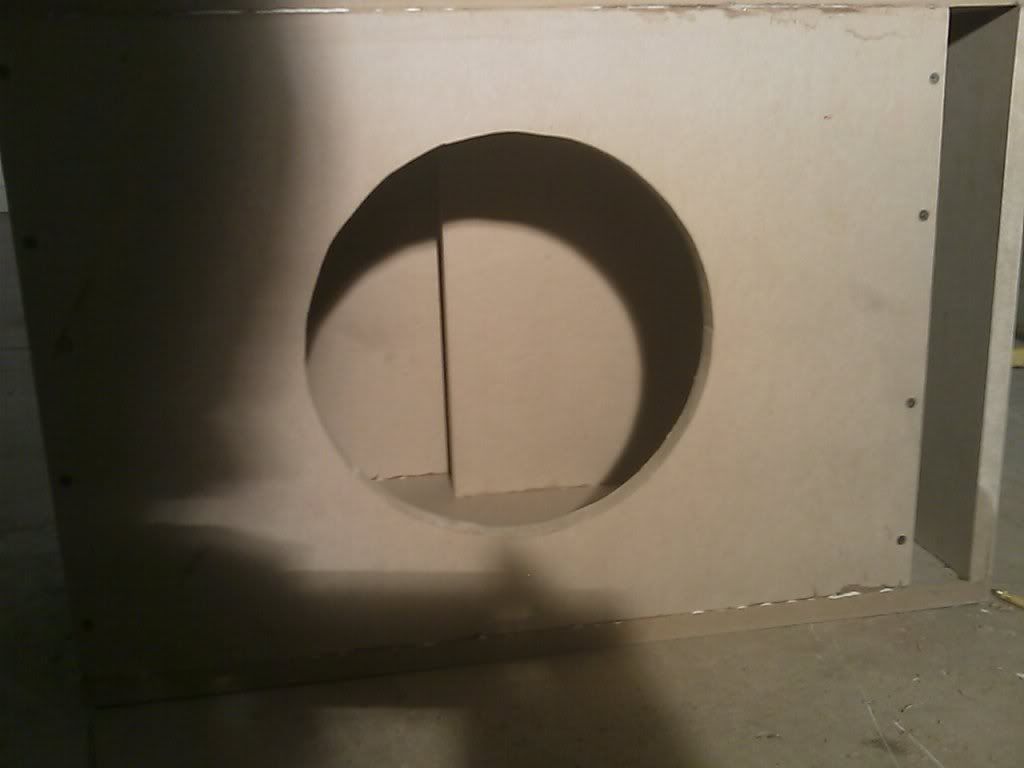 port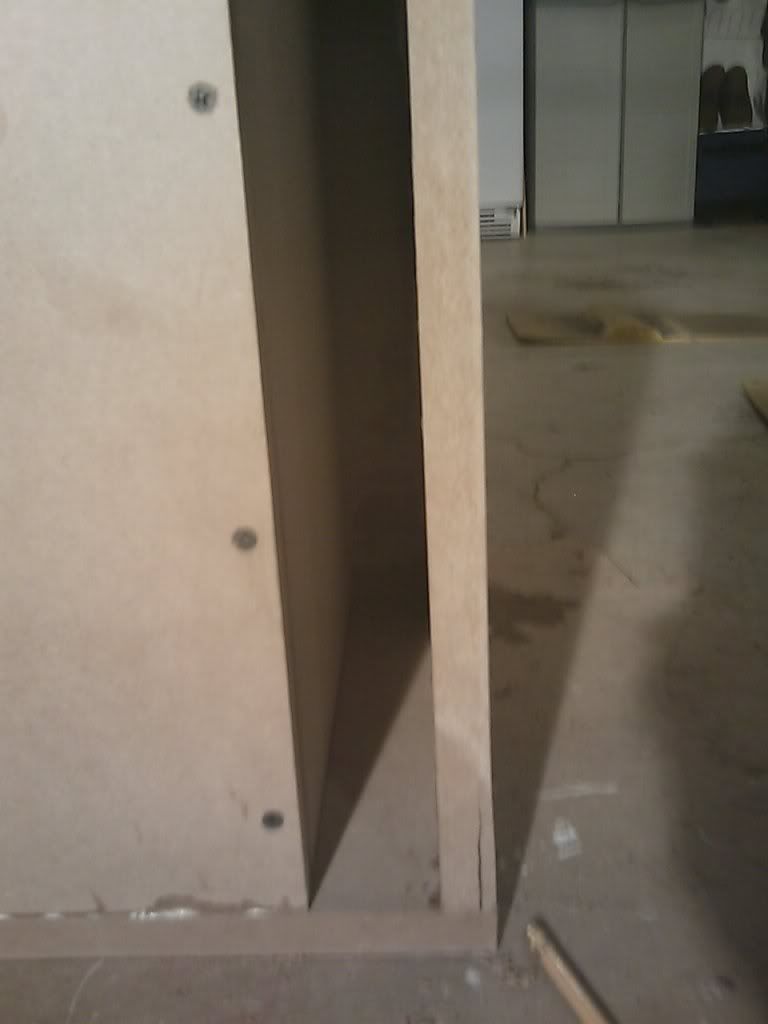 test fit in the trunk...got in A LOT easier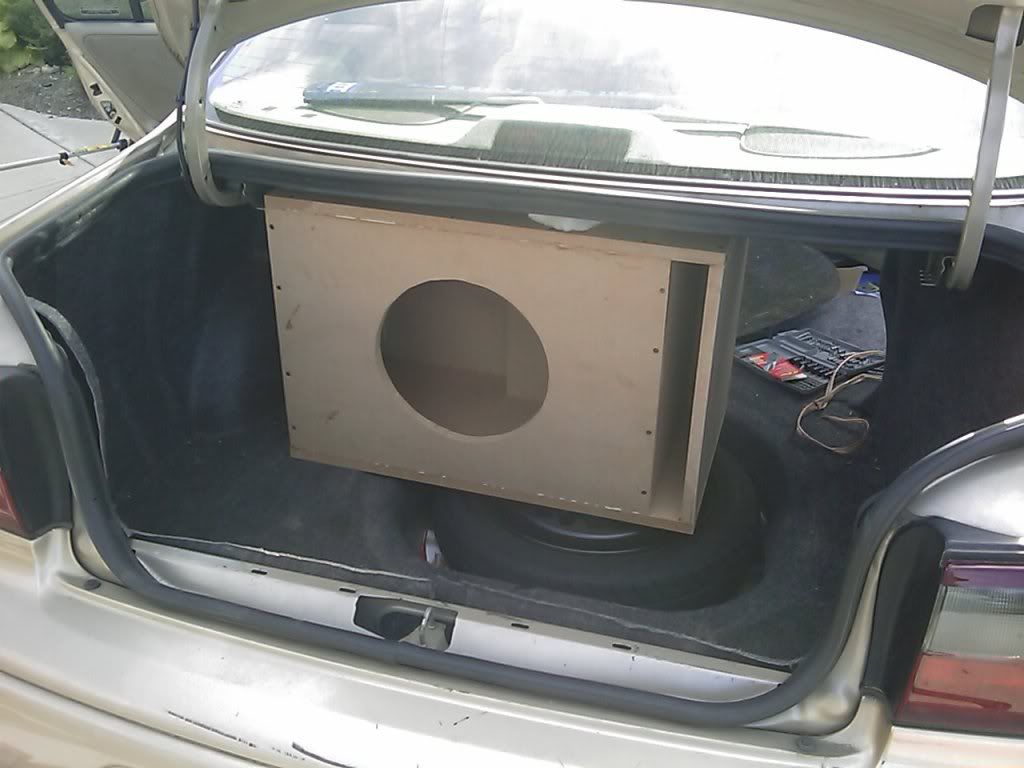 now moving to the actual install, got the big 3 done.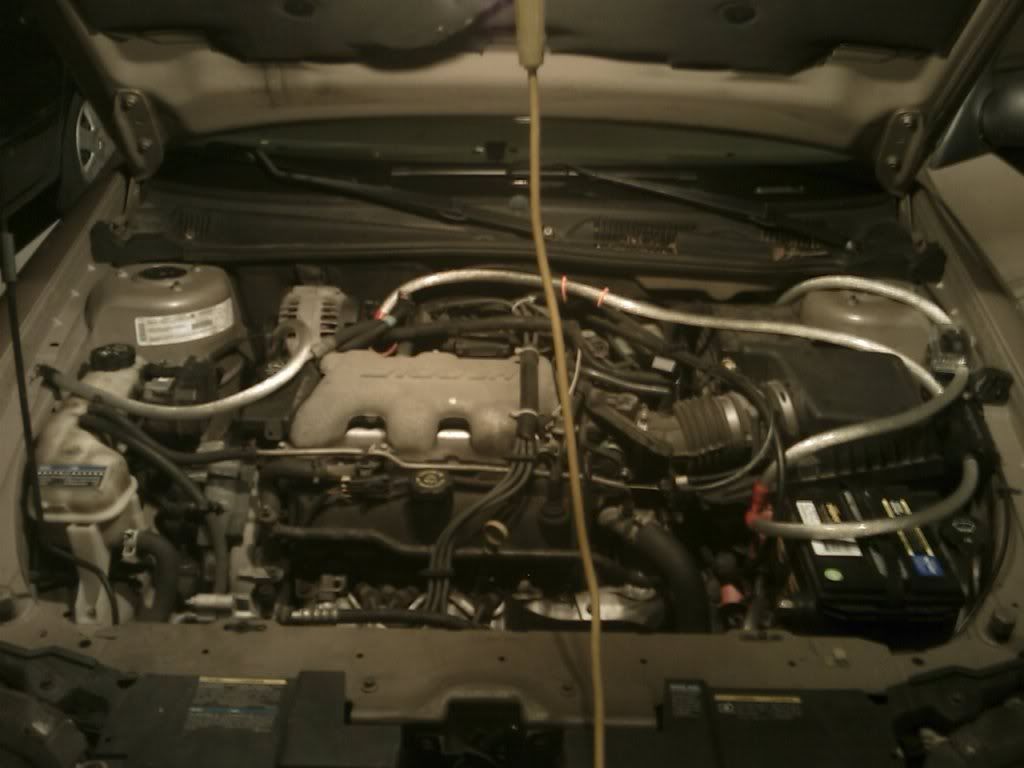 definitely the hardest part of this project was wiring. cutting and crimping was a bish but threading the 0 gauge wire through the 4 gauge opening Best Buy made for me was the WORST. luckily the grommet was rubbery enough that i could stretch it around the wire. then i took a couple hours threading it underneath the carpet....man that was a pain. finding a hack saw also made cutting the wires much faster
finally put the sub in the box...looks like sex to me
amp attached to the back of the box
finally finished all the wiring
I know someones gonna say something about it all being the same color wire, but 1. I did the install myself and no one else will be touching it so i know the difference and 2. No one offered to send me 2-3ft of black 0 awg wire lol. plus i still have about 3 ft left of the 0awg that i bought, so i wanted to put it to good use.
everything in place.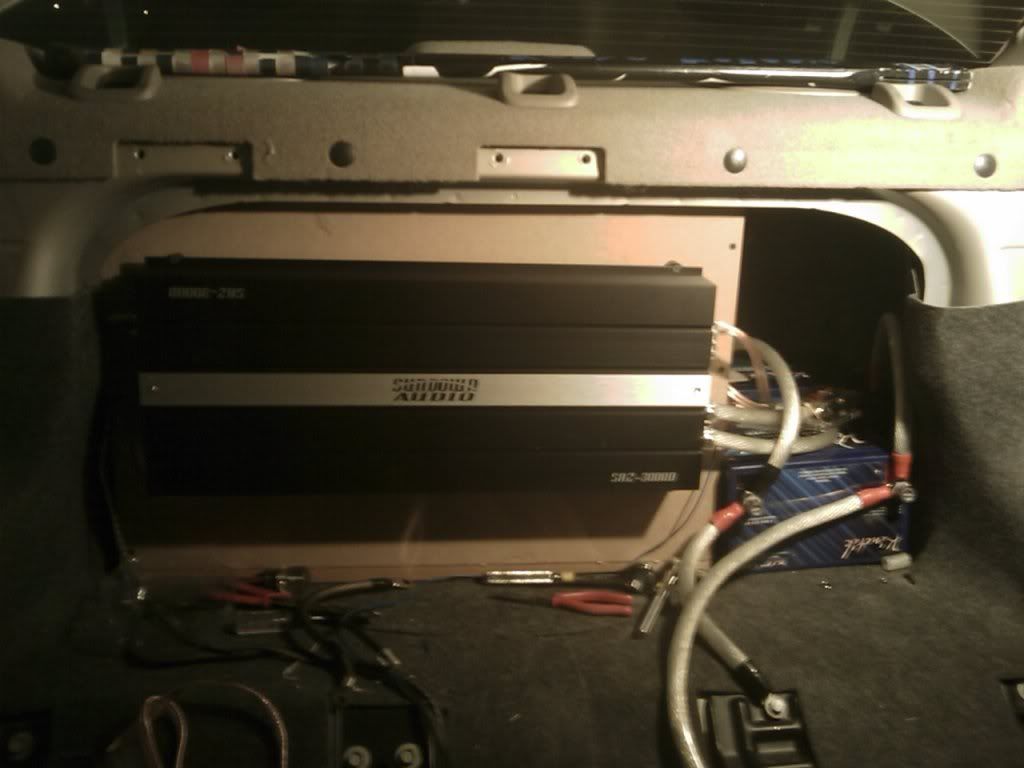 I couldnt believe how perfectly the Kinetiks fit next to the box. they literally stagger off eachother the exact width of my trunk at that section...guess i'm on a lucky streak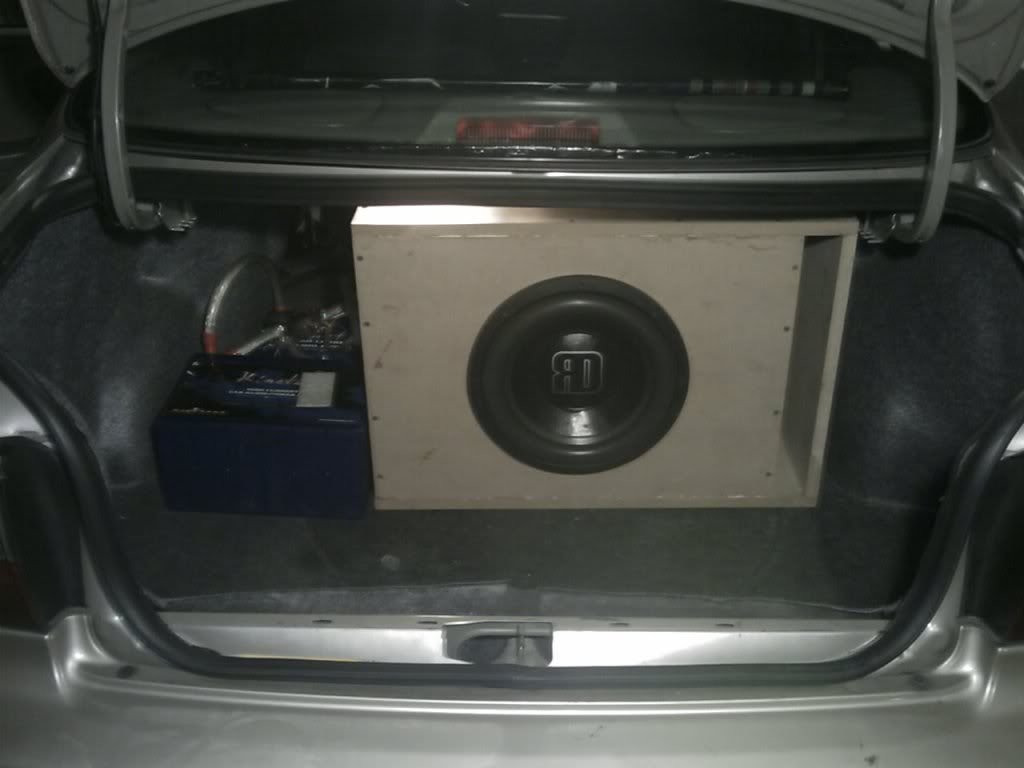 yeah you see it...the batts are basically flush with the front of my box. I honestly did not measure this at ALL...don't know how it happened this way, but not complaining either!
used some of the left over mdf for bracing
and it's done! I'm breaking it in right now but definitely satisfied so far. can't wait to turn it up hopefully by this weekend
soooooo....
Edit: FIRST VID!
http://www.youtube.com/watch?v=oJbwITnQdG4
let me know what you think, rate the vid on youtube if you have an account (: