Been a long time since I've done an actual build.
The plan is to get back on team sundown run their amps and possibly their 6.5'' subwoofers.
I've started the fab work on the front stage so we will see how that goes.
The idea is to not build a sq system per say, but instead what I think the optimal stereo should be like. It will stage correctly play relatively flat and be able to actual do the 3d mind tricks an actual sq car can do. My idea is to use either HAT imagine 6.5" subwoofers or sundowns x6.5" running midbass duty in my doors off of a sax150.4 bridged, 400rms each door. Along with a sae 50.4 running fullrange duty to a pair of dayton reference 3's, for now. The 3's should be able to tuck into the A pillars of the car and not really be that noticeable. For the sub stage I want to run a scv2000 to either a soft set up Zv4 12" or a stereo integrity hst-12.
This build will take a little bit as I work a lot and want to take the time to do everything correctly. I still need to order the deadener for entire car and not exactly sure how I am going to tame the flex and air movement the sub stage is going to generate. I tend to play absolutely every kind of music in my car ranging from normal metal and hard rock styles to industrial and modified music dropping into the single digit freqs.
I test fit the imagine I had laying here in the door, honesty looks factory.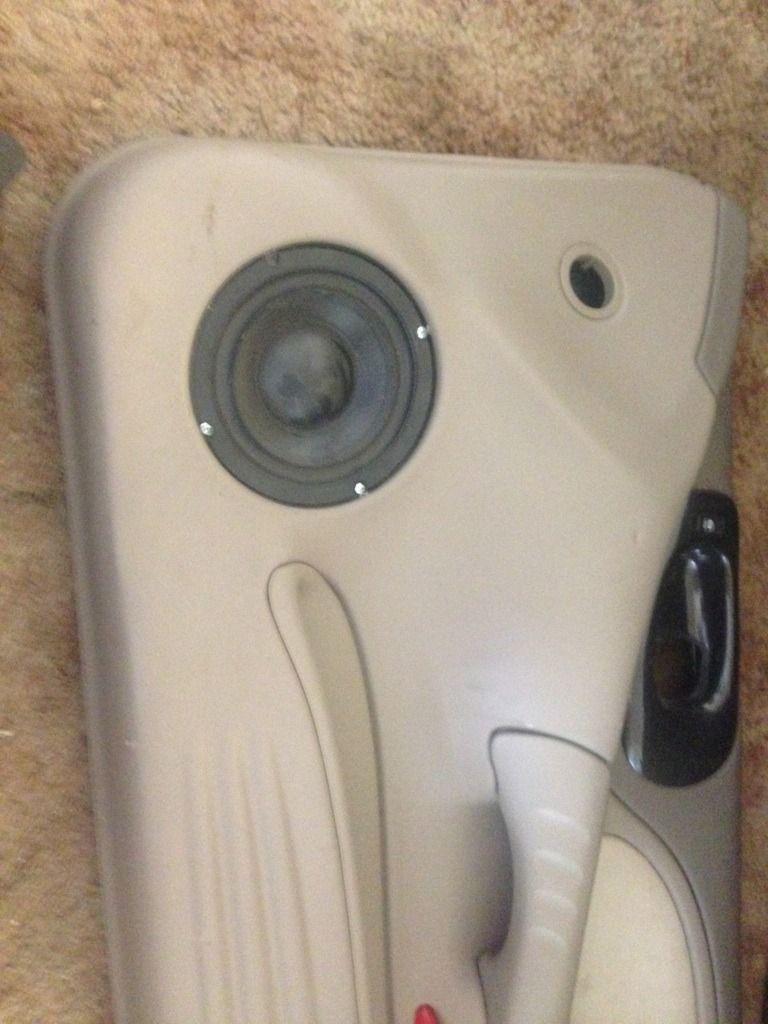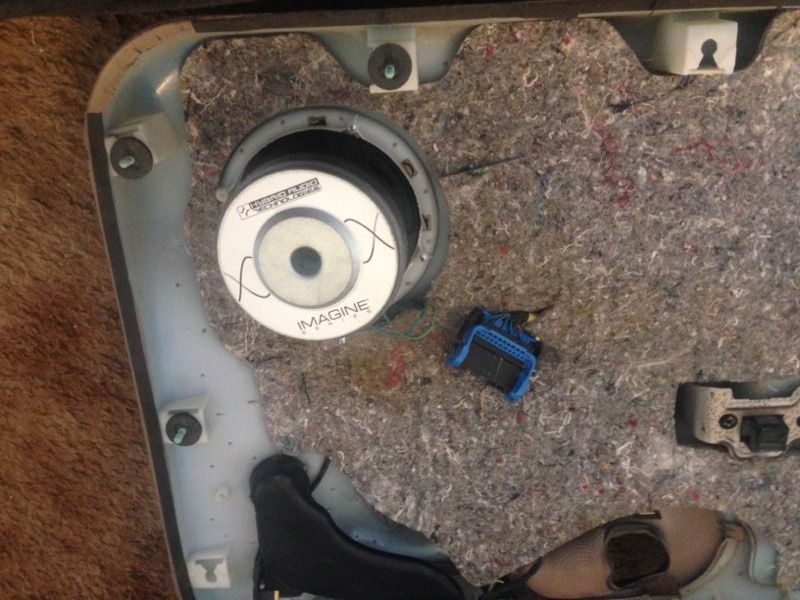 as for the subwoofers enclosure, it's actually very simple. I wont give out the specs because people will freak out and just say how it won't work or sound like garbage. It's just a regular old ported enclosure though.
here is a picture of the car.
I've since then painted the wheels and started converting parts to blue rather than red I'll grab pics after it stops raining.
__________________

To view links or images in signatures your post count must be 0 or greater. You currently have 0 posts.