Well its not much, but i enjoyed building it and it sounds amazing, went with a Pioneer 5900IB, and had some infinity 5x7 components in the garage, so i decided to install everything in the rhino. The dash did not turn out exactly the way i wanted it to, but was trying to do it on a budget so i ran with it, the overhead is totally flush, and in person looks sweet, added a dome light in the mix as well, it sounds amazing at full throttle you can hear it 100%, crisp clean and loud!! This is my personal 2004 Rhino 660! Enjoy!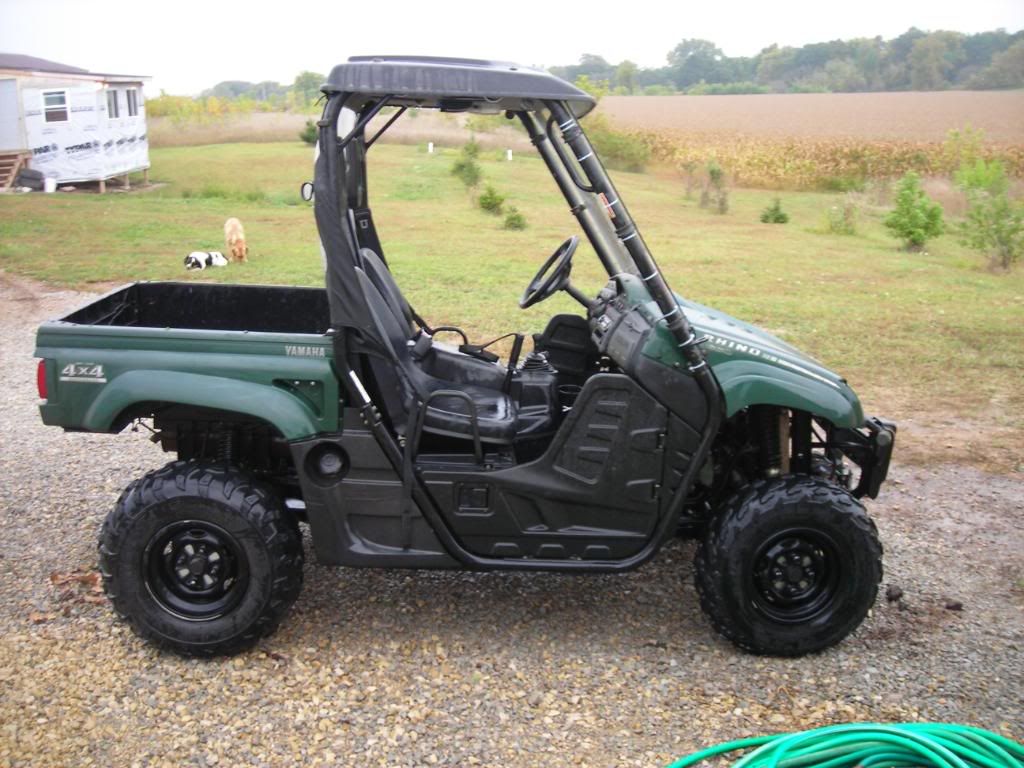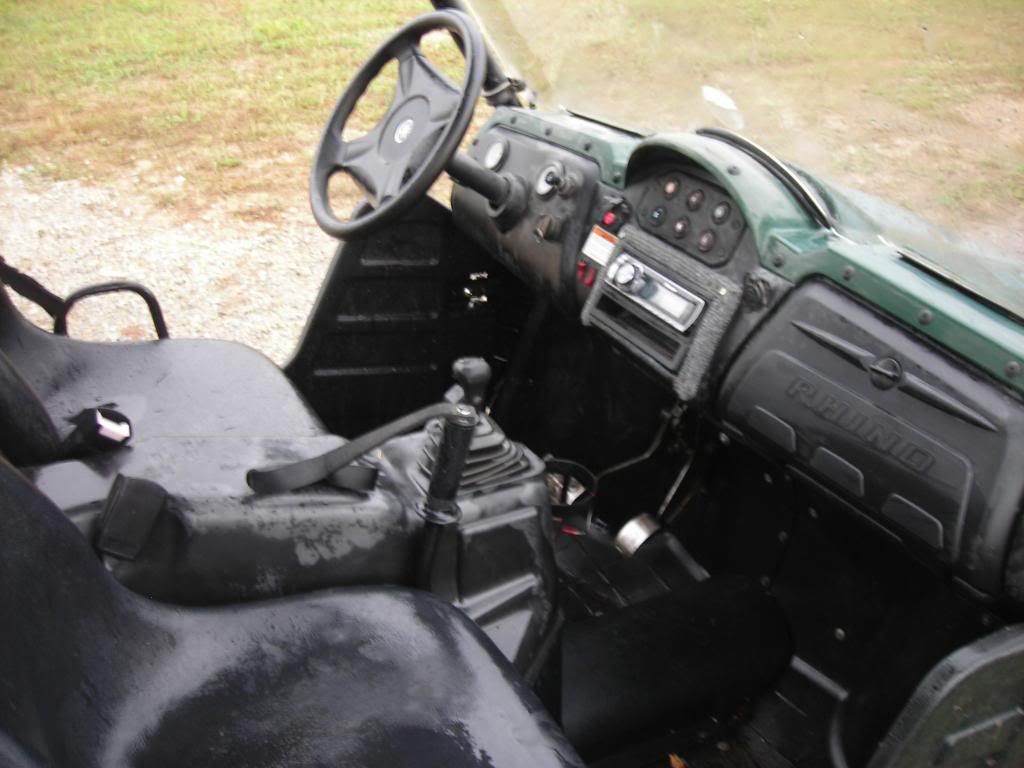 __________________
TEAM GORILLA
TEAM GHOST MOB
2007 Ford F150
1995 T-Bird P.I. 4.6L 312rwhp-Comp car,work car

Trunk Car class for 2011 MidwestSPL division!!