So I started this build in February... Well not exactly started since it was just a thought, and now slowly but surely im getting piece by piece about half way there maybe more.
System will consist of 3 HDS310s D2, 4k Rms amp not sure which yet, 2/0 Eb Flex Welding Wire (Main & Big 3), 250 Amp Alt, Components not sure on yet, Sound Deadener not sure on yet either.
Heres the car this is going into
Box was made by CSCStang off CA.com 4 cu ft @35hz
I came home and found this in the kitchen!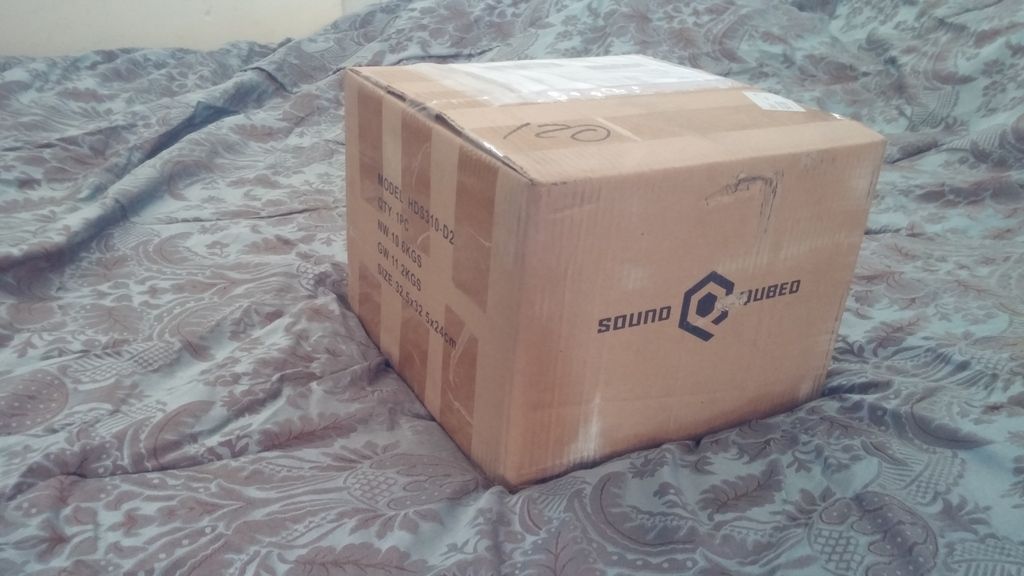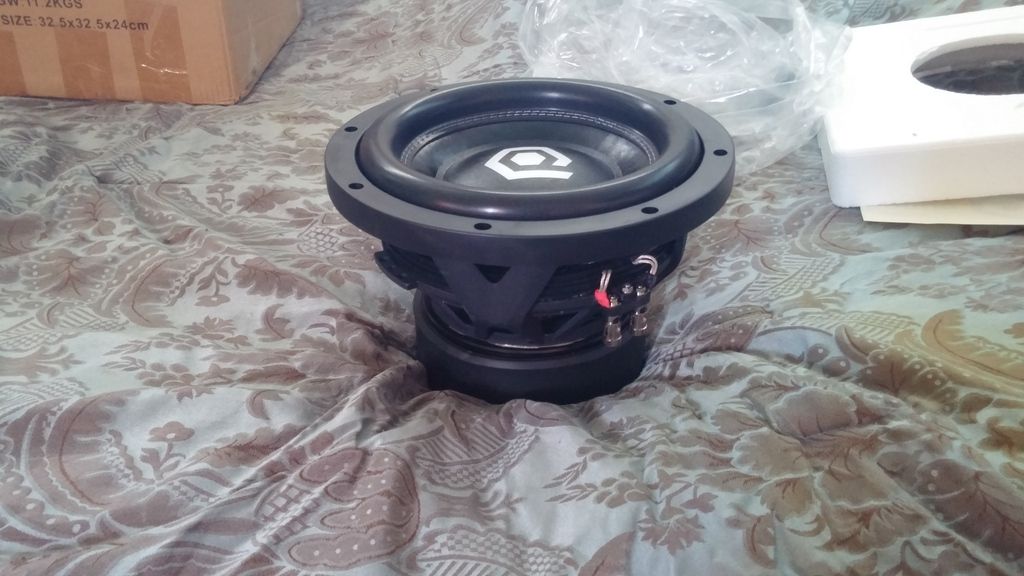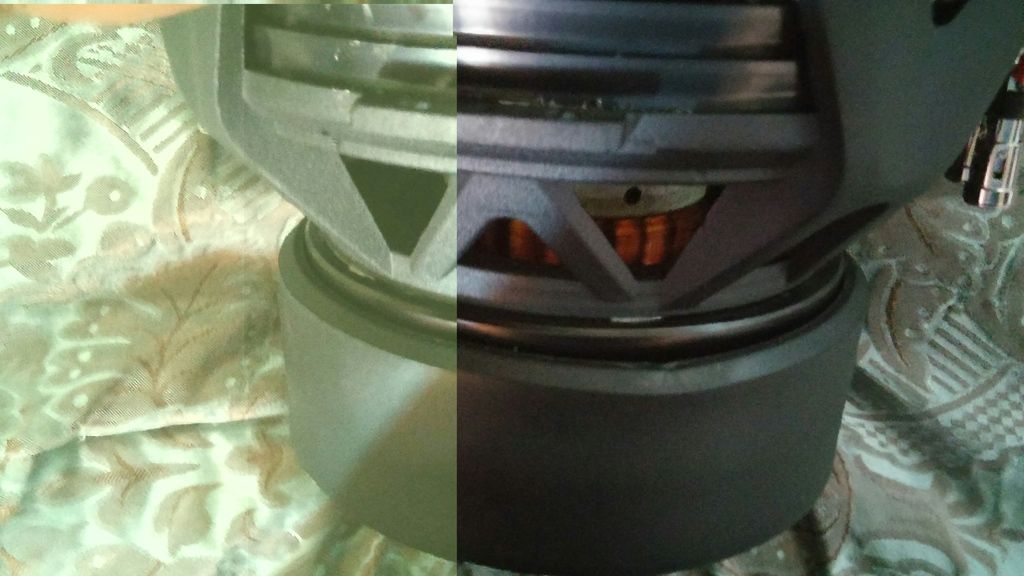 Eb Flex will be here on the 5th and ill post pictures of that then that weekend i should be able to start the Big 3.
Lots more to come probably be a couple months before its finished but itll get there.