Finally got my 4Runner. I have always wanted one of these 3rd Gens and finally found one that I could afford and was in pretty good shape. It already had the Wet Okole seat covers, was clean, well taken care of, ceramic tint, cold a/c, and etc. I have a thread over on T4R but I decided to start one here as this is my passion. I had a build log here but it was for my Pathfinder was has been donated. Onto to the build. First the stock pics: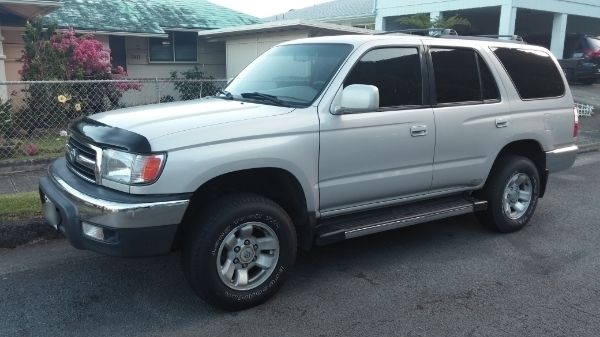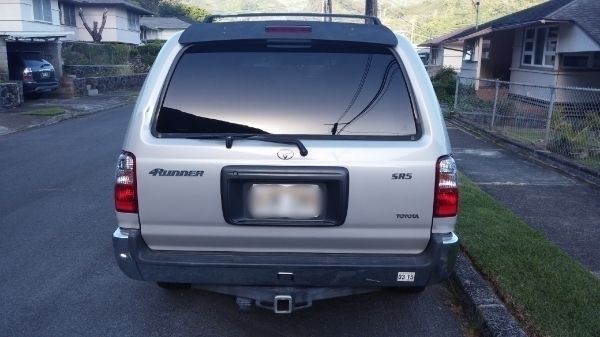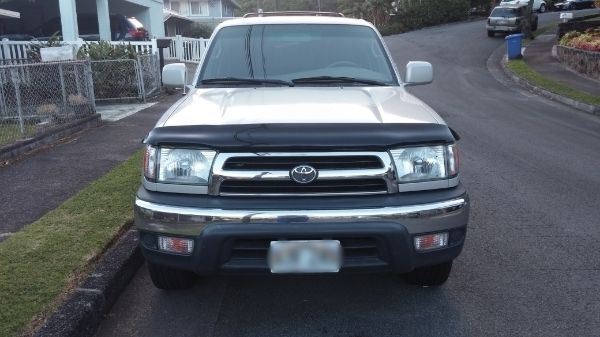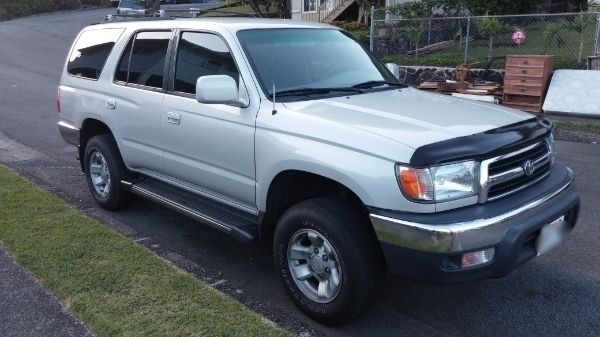 This is what it looked like when I purchased it back in December. Alot has happened since then.
The plans are to replace the front stock speakers with my Hybrid Audio / Audible Physics setup. I plan to run two L6s for midwoofers, Ar3a for mids, and L1s for the highs. Front stage will be ran active of course. Rear fill will be with the stock speakers for now or ever. Head unit is a Pioneer 4300BT. As for amplification for the speakers, they will be ran off two Zuki Audio Eleet 4s. All wiring is either welding cable or Knukoncepts.